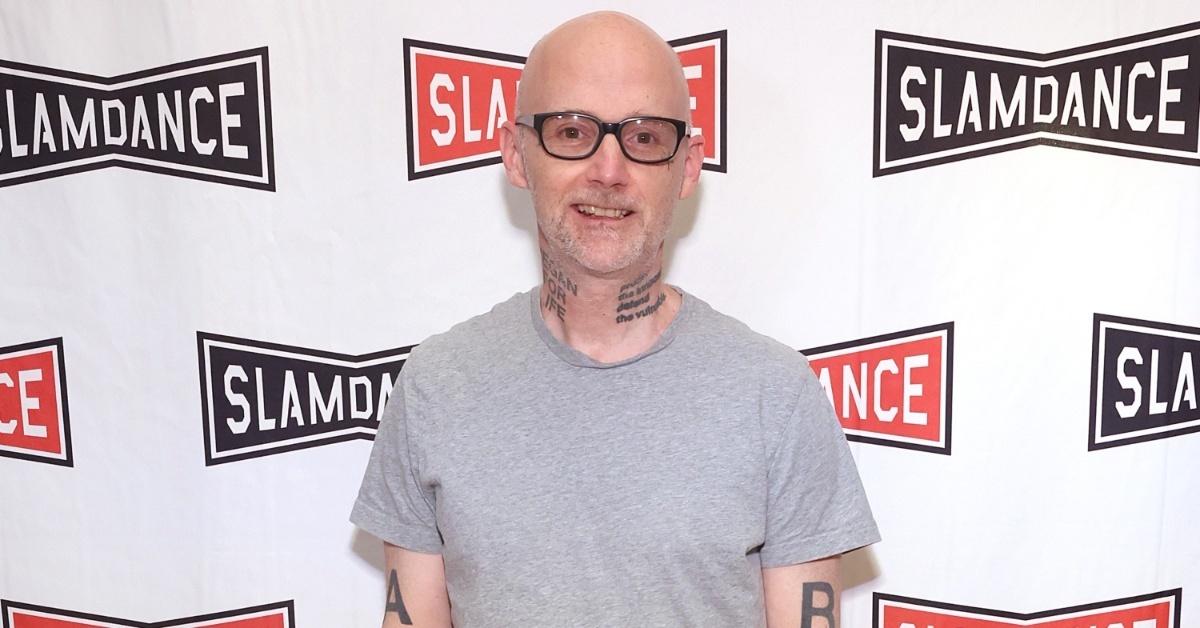 Moby Says His New Album and Podcast Are Explorations Into the "Utility of Nostalgia" (EXCLUSIVE)
Billboard Music Award-winning and Grammy nominated artist Moby opened up to 'Distractify' about his latest album, podcast venture, and much more.
Whether it be through touring with David Bowie, jamming with Lou Reed, collaborating with Gwen Stefani and A$AP Rocky, or simply being good friends with Madonna, one thing is clear: the music industry has loved Moby for decades.
An artist's artist and savant with a knack for production that has nabbed him dozens of awards spanning multiple genres, Moby's discography and overall contributions to the world of music cannot be understated.
Article continues below advertisement
Despite already possessing a laundry list of accomplishments, the Harlem-born musician is seemingly far from finished. Case-in-point: the May 12, 2023 release of his latest album: "Resound NYC," a conscious reworking of some of his greatest hits.
On top of that, Moby launched Moby Pod, which sees him and co-host Lindsay Hicks offer unique takes on the world of music, animal activism, and beyond. In conversation with Distractify, Moby dissected these recent projects and how much they mean to him.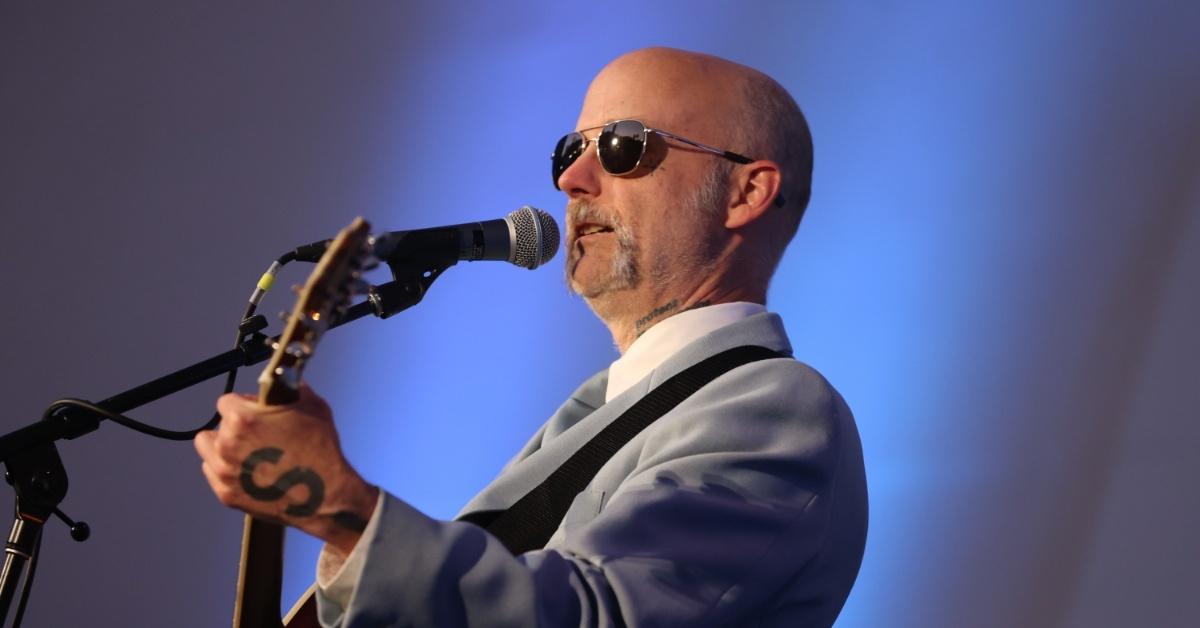 Article continues below advertisement
Moby said that his "Resound NYC" album was "a very different way of approaching making a record."
On May 12, 2023, Moby delivered his latest full-length project: "Resound NYC," which he described as "an orchestral reworking of some of my older songs." Its 15 tracks are, to Moby, the magnum opus of his career.
These are the moments that have defined his time as a world-famous musician, and through "Resound NYC" he hoped to give new context to those past works with the help of a slew of talented collaborators such as Gregory Porter, Ricky Wilson, and more.
"The least interesting aspect of [creating 'Resound NYC'] is just the simple joy that I get being in a studio either being a studio by myself or working with other people," Moby told us of his process. He also noted that "the approach to recording was very different than how I would normally go about making a record."
Article continues below advertisement
How, you might ask? Well, through the inclusion of "working with an orchestra, working with a gospel choir, or working with brass sections and legendary percussionists," Moby gave a new life to some of his most famous songs, including the timeless fan-favorite "Flower."
Article continues below advertisement
"I think of as the Proust Diem aspect of the utility of nostalgia," he explained. To Moby, "The utility of revisiting the past and to me the most interesting aspect of it is using past experience, lived experience of the past to gain a broader perspective on the present."
Through this, the ever-evolving artist looked to "gain a perspective on the [current] trajectory of culture by revisiting the past."
Speaking of reflecting on the past, creating "Resound NYC" and deeply revisiting his older work spurred Moby to really take stock of how much he has accomplished as an artist as well as his evolution over the years.
"My musical background is so eclectic that even I'm confused by [it]," he told us candidly.
Article continues below advertisement
Moby added that "The fact that I was when I was very young, I studied classical music and music theory and then I played in a punk rock band and was a Hip Hop DJ. Then I got into electronic music and I wrote film scores and have produced everybody from Ozzy Osbourne to Britney Spears, David Bowie, Michael Jackson, The Beastie Boys, and Daft Punk. Like, I mean, it's such a ridiculous sort of career that I've had."
Article continues below advertisement
Moby is sharing never-before-heard details of his "ridiculous" career on his new podcast: 'Moby Pod.'
If you've ever wondered what it's like to work with some of the world's most famous musicians while simultaneously being a passionate advocate for noble causes such as animal activism, then Moby Pod is for you.
The artist, who questioned, "in a world with 180 trillion podcasts, why start another one?" made it known that his foray into the medium is a bit different than others.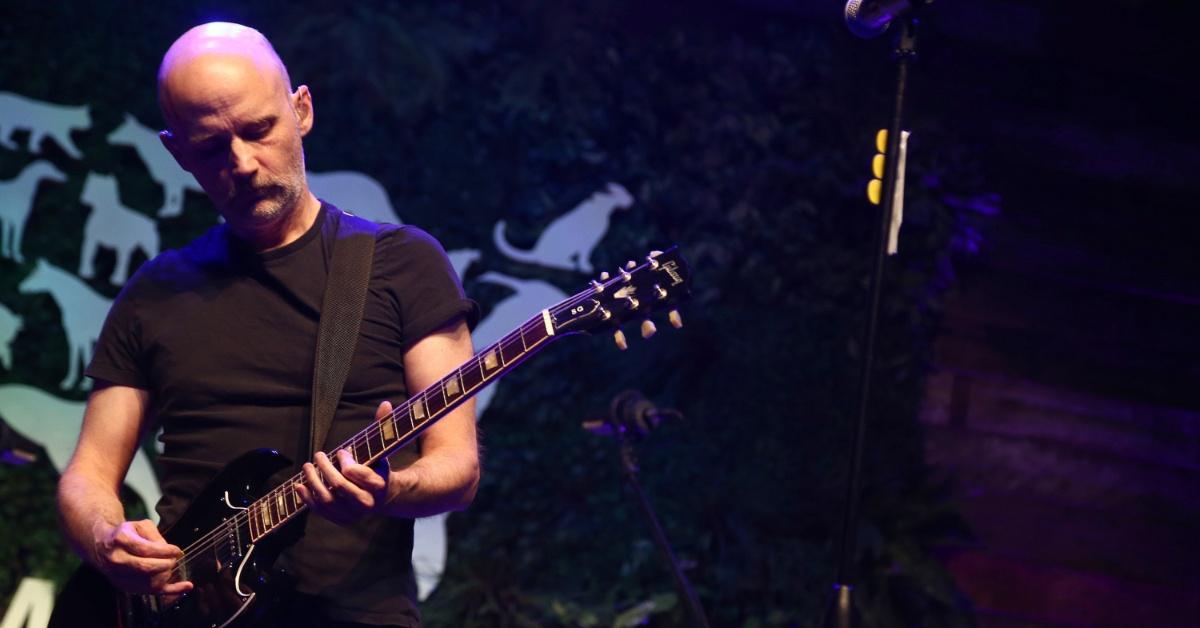 Article continues below advertisement
Through his podcast, which sees Moby sit down for "really significant conversations" with friends in music, film, activism, and more "in a structured environment," his foray tried to dig deeper than your traditional interviewer.
In doing so, the star is looking to "try and create anything that will sort of draw attention to important issues and that will potentially even move the needle culturally away from the current system."
"It's a relatively new medium, but there's potentially a depth to it that doesn't exist in really any other [capacity]," he said of podcasts. "I think as a medium, I've really found it I find it to be incredibly fascinating."
In those conversations and through sharing his own thoughts on Moby Pod, the artist is also allowed an even wider voice to share what he colloquially referred to as his "day job": activism.
Article continues below advertisement
"One of the ways I tried to address that is through whatever creative platforms I might have," Moby added. "And in terms of reaching people, I've realized quite a while ago that if you care about the if you care about issues, if you take your beliefs seriously and you think that you want to share them with other people, you have to do so strategically. You have to try to be what I think of as a strategic advocate for your beliefs."
Article continues below advertisement
The "Porcelain" creator stated that "There are a lot of activists whose way of communication is they yell. What I learned a long time ago is that if you yell at people, it doesn't matter what you're saying, they're probably going to get defensive and turn away. So I've had to learn how to try to be non didactic and more strategic and how I communicate with people about activism."
As such, Moby's latest creative means to communicate his viewpoints is through conscious and provocative conversations with his guests about poignant activist talking points on Moby Pod. Delivering them in such a way that the listener feels less so overwhelmed and more so informed with just enough information that they'd need to arm them in the fight for good.
Be sure to check out Moby's new album: Resound NYC, as well as Moby Pod, available on all major streaming platforms.