Calling All 'Modern Family' Fans — Meet Janice, Luke Dunphy's First-Ever Girlfriend
Fans were excited to see Janice emerge on 'Modern Family.' Luke's girlfriend was a hotly anticipated character. We break down what makes her special.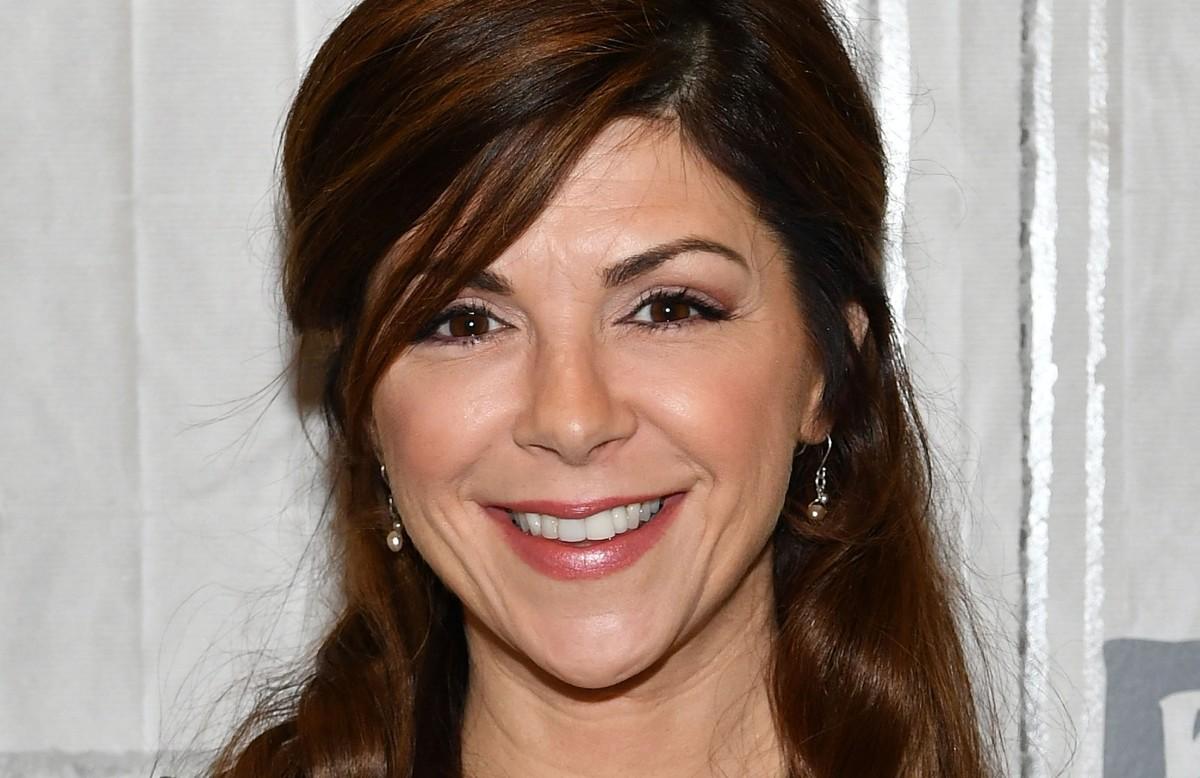 The first time Luke Dunphy (Nolan Gould) brought a girl back home, his parents didn't believe it.
In "Double Click," Phil (Ty Burrell) thinks his son might be entertaining a guest and proceeds to tear Luke's door wide open only to nothing. His reasoning? A possum was rummaging through his son's room.
This might explain why viewers let out a collective sigh of relief when a certain someone appeared on Modern Family. Luke's girlfriend's arrival was hotly anticipated.
Article continues below advertisement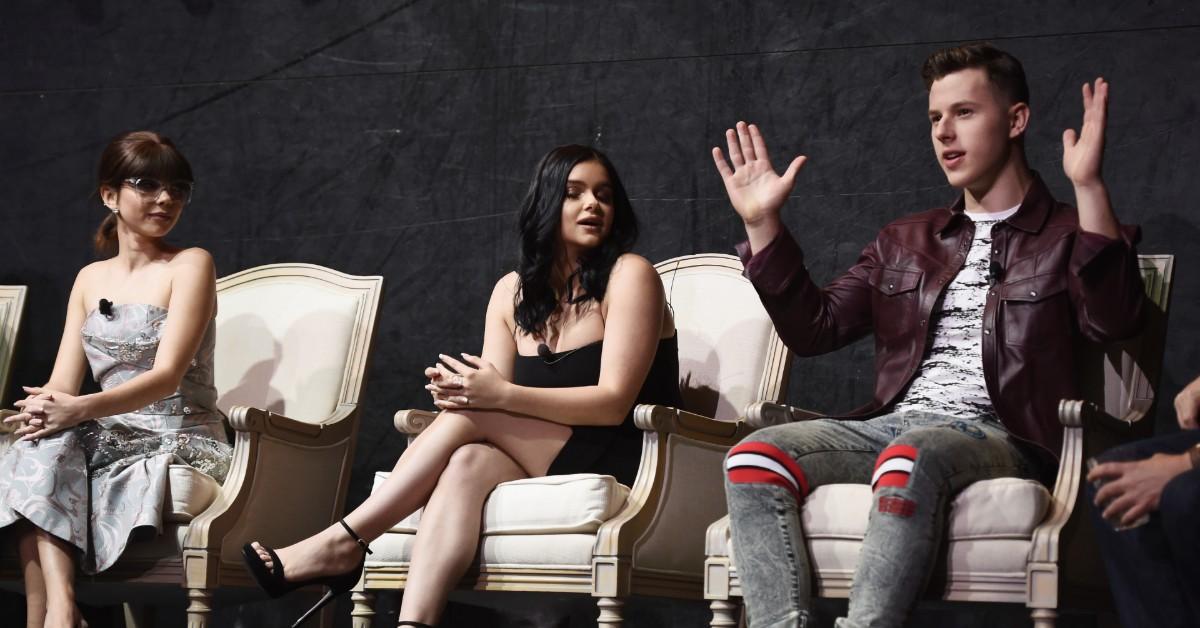 Who is Luke's girlfriend on Modern Family?
Nolan Gould first requested the producers to write a girlfriend character for Luke in 2014. By 2015, the requests transformed into pleading, and eventually, begging. He had no luck up until 2019.
Article continues below advertisement
Janice entered the picture relatively late, but she proved that the anxious waiting was worth it. The mature, considerate, patient counterpart to Luke's quirky, mischievous, easily distracted personality, it was easy to see how Janice would fit into the Dunphy clan.

Article continues below advertisement
Janice is played by actress Amy Pietz, whose name might ring familiar from movies like the 1993 Rudy, the 2004 The Whole Ten Yards, or TV shows including the 2013 Dexter, the 2014 Two and Half Men, or the 2019 Animal Kingdom.
Who are Luke's previous romantic interests? 
One of the youngest characters, Luke started showing the first signs of interest in women during Season 4, during the episode titled "New Year's Eve." Becca (Paris Smith) and he attended the same party, but the romance didn't escalate any further.
Luke also had crushes on various young women throughout the years, most notably Simone (Olivia Rose Keegan), who appeared in "Best Men," and Carly (Courtney Grosbeck) in "Suddenly, Last Summer."
Article continues below advertisement
Some of his other, laudably ambitious albeit similarly futile romantic attempts were with Sienna (Madison McLaughlin) whom he developed a crush on in "A Fair to Remember," Rhonda (Arden Bell) in "Spring-a-Ding-Fling," and Tammy Lafontaine (Brooke Nicole Sorenson), whose family lived right next to the Dunphy household.
While it's no doubt that he shared a deep, personal connection with these characters, Luke showed no signs of success in this area for a prolonged amount of time, and the crushes eventually vanished without ever blossoming into something more serious.
As Luke embarks on the sometimes-troubled, always-rewarding, rollercoaster-like journey of his first-ever relationship, Modern Family viewers will see a much-loved character open up a new door in his life.