Mom Was Filmed Defending Her Daughter — Does She Deserve the "Karen" Treatment?
A mom sparked a debate online after she was filmed defending her daughter at a public park, but is she a "Karen?" TikTokers are weighing in.
A debate over privacy is brewing on TikTok after a woman shared a story about being filmed without her permission during a visit to a neighborhood park. Here's what went down.
Article continues below advertisement
On Oct. 24, 2023, TikToker @mediocremomz posed the question to her followers after being involved in an intense public exchange with a person who didn't speak English. "If someone takes a video of you in a public place and if they do post it, do you have any legal rights to get it taken down?" the mom asked.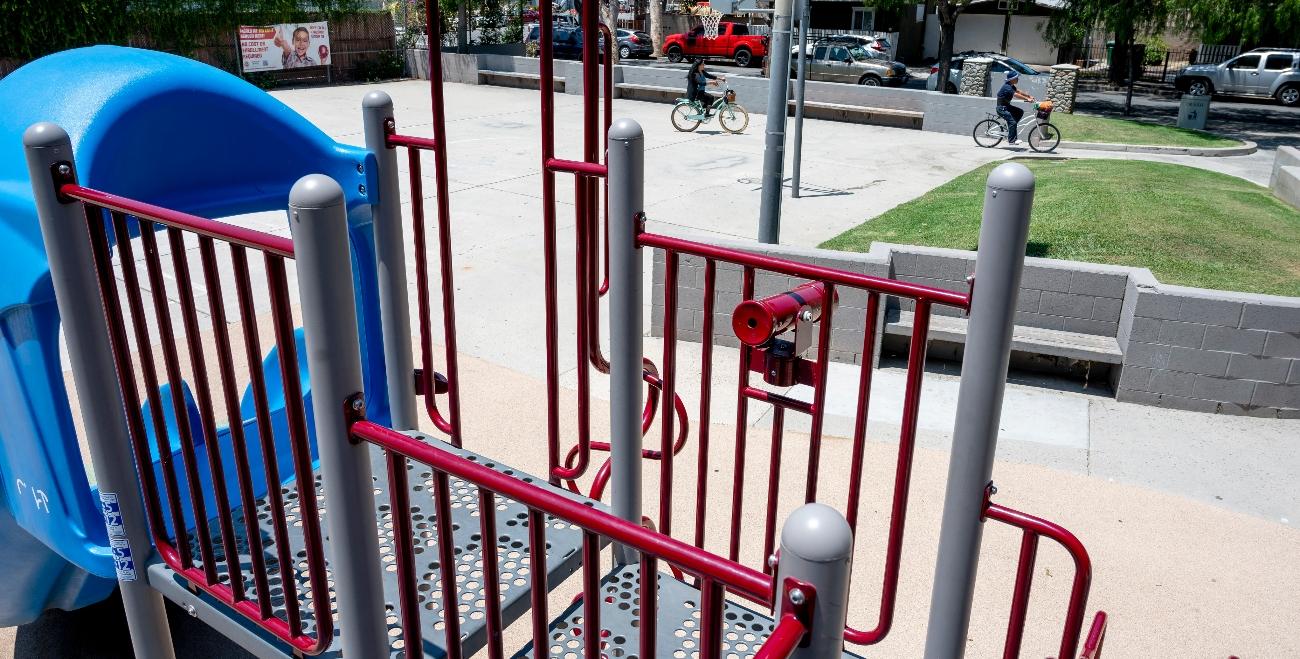 Article continues below advertisement
A woman defended her daughter after a group of boys took a headband.
The woman explained the entire ordeal, which she said began after a group of boys took her daughter's headband. The OP claimed that she attempted to get the hair accessory from the boys but the children weren't able to recall where they put the headband. "I go over to the person they're with… He did not speak English," she explained. "Totally fine with that, but now we're in a predicament because these two boys have taken something of my daughters."
The mom admits to speaking "forcefully" during the interaction, after realizing the headband was gone for good. Then a stranger, who wasn't associated with either party, joined the debacle and revealed that she was recording their tense interaction to post online. The OP explained that she felt "violated" by the bystander. She didn't think it was appropriate to film someone in public. However, opinions on the topic are split and some are even questioning the OP's actions.
Article continues below advertisement
Some TikTokers are on the mom's side, while others are not.
The OP may have been trying to protect her daughter's property, but that didn't stop a stranger from trying to capture the messy ordeal on camera. "The weirdest thing in my mind is the thought that someone would take a video specifically to like do damage to me," the mom said in the clip. The video has since been viewed over 1 million times and has received nearly 64,000 comments. Some agree with the OP, but others are slamming her.
Article continues below advertisement
One person recalled a similar experience she had when out with a child she was babysitting. The commenter claimed that she was also confronted by a bystander who said she would upload the video of her "abusing" the child online.
Article continues below advertisement
While another TikToker sympathized with the OP and suggested that women are often labeled as "Karens" for simply expressing their emotions. In some cases, getting upset is warranted.
Article continues below advertisement
However, some were more skeptical of OP's story. One person pointed out that many smartphones have translator apps, which would have been helpful in this case. The commenter also demanded to see the recorded video which may tell a different story.
Article continues below advertisement
Others were less brash with their approach, pointing out that there should be no expectation of privacy in public settings. But added, "Still a crap situation."
Article continues below advertisement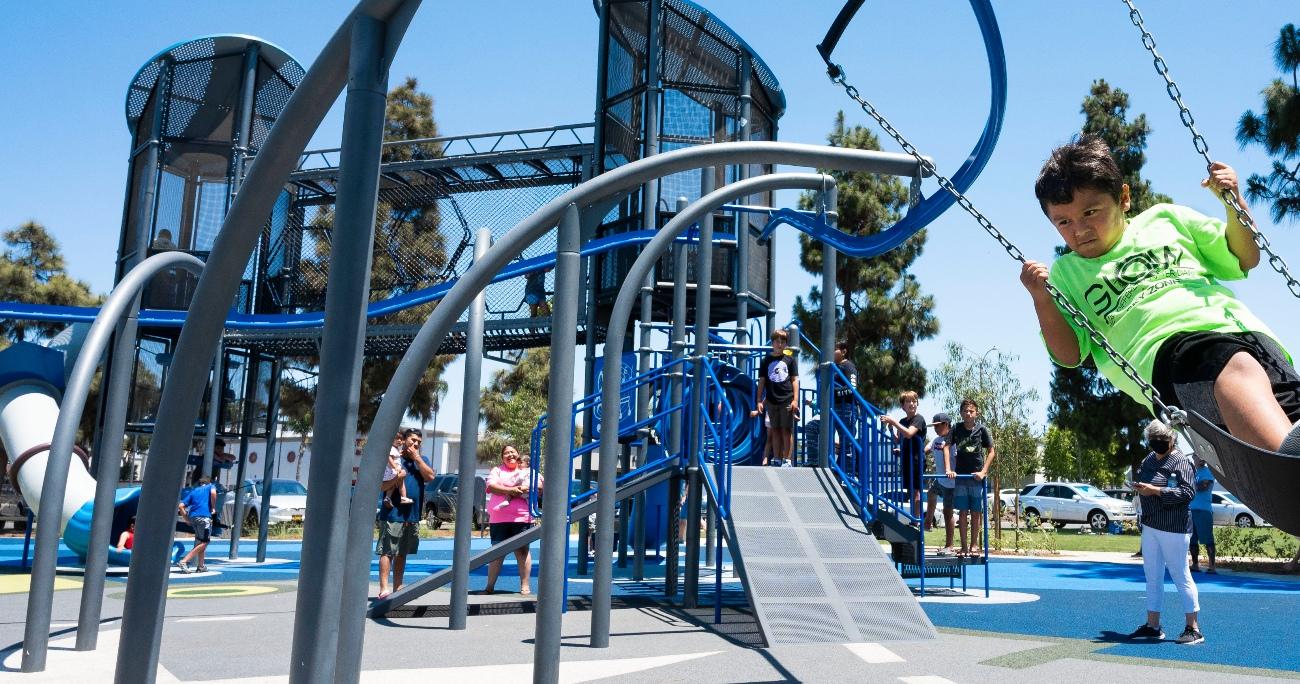 Recording in public places is legal in the OP's state.
While it may be inconvenient for OP, filming in public places is legal in California, where the TikToker lives. According to the University of Southern California Annenberg, recording videos of people without their permission is allowed if "the two people talking are in a public place."