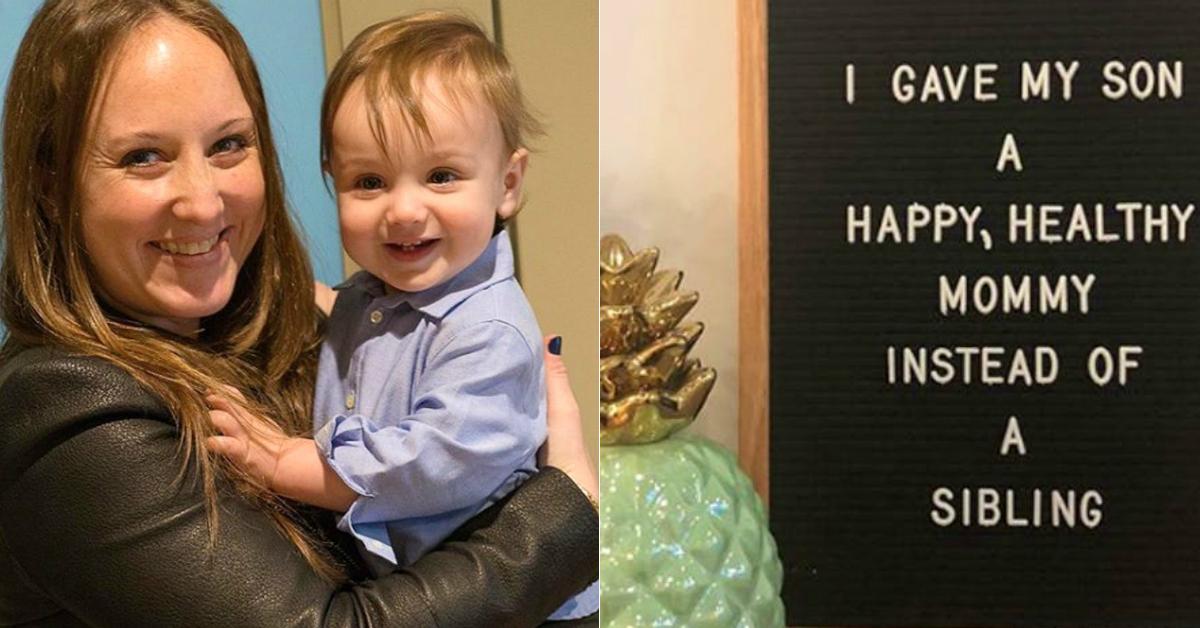 Mom Responds to Shamers Who Criticized Her for Having "Only" One Child
Popular mom blogger Jenna Schwartz couldn't believe the reaction some fellow moms had on the Internet when she made it clear that she was "one and done" after giving birth to her child.
Motherhood is something that, while I personally appreciate and am in awe of, I recognize that it's something I'll never truly understand.
Article continues below advertisement
My wife and I have two kids who are just absolutely wonderful (90% her doing, not mine) and although I do as much as I can to pull my weight around in rearing them, being present, and helping out in any way that I can -- it's clear that no amount of what I do for them can amount to what she's been through to give birth to our beautiful little monsters.
I recognize in knowledge the toll having kids had on her not just physically, but mentally. Post-partum depression is very, very real. Studies have indicated that as many as 1 in 5 women experience post-partum depression in some way, shape or form.
Jenna Schwartz was one of those women. The voice behind the blog, Motherhood Understood, Schwartz experienced PPD symptoms after giving birth to her son, Mason, six years ago.
Article continues below advertisement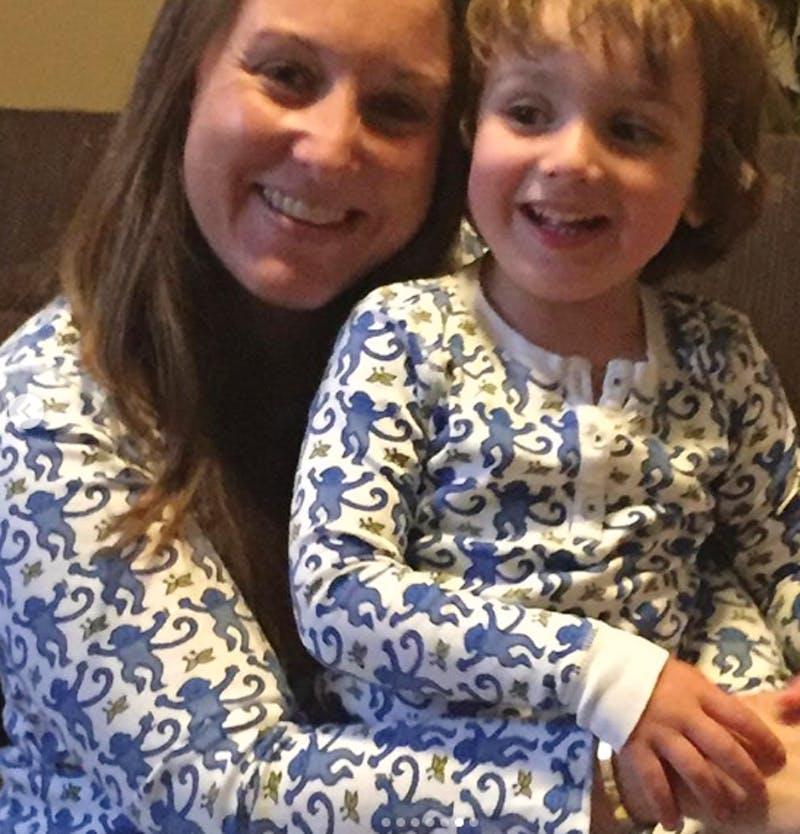 Her blog's directed at recognizing the symptoms of PPD and provides an outlet for other mothers to share their stories and feel like they're not alone or "bad moms" for being down after childbirth.
"All I wanted was to be the perfect mother madly in love with my son. Two weeks later I was diagnosed with postpartum depression," she wrote.
Article continues below advertisement
With a combination of therapy and medication, Jenna was able to overcome her PPD. The contrast between her current mental health and how she felt after Mason was born, is night and day for Jenna:
"I got better. It's crazy to even think that's how I felt back then."
After going through such an ordeal, Jenna made the decision to not have any more children.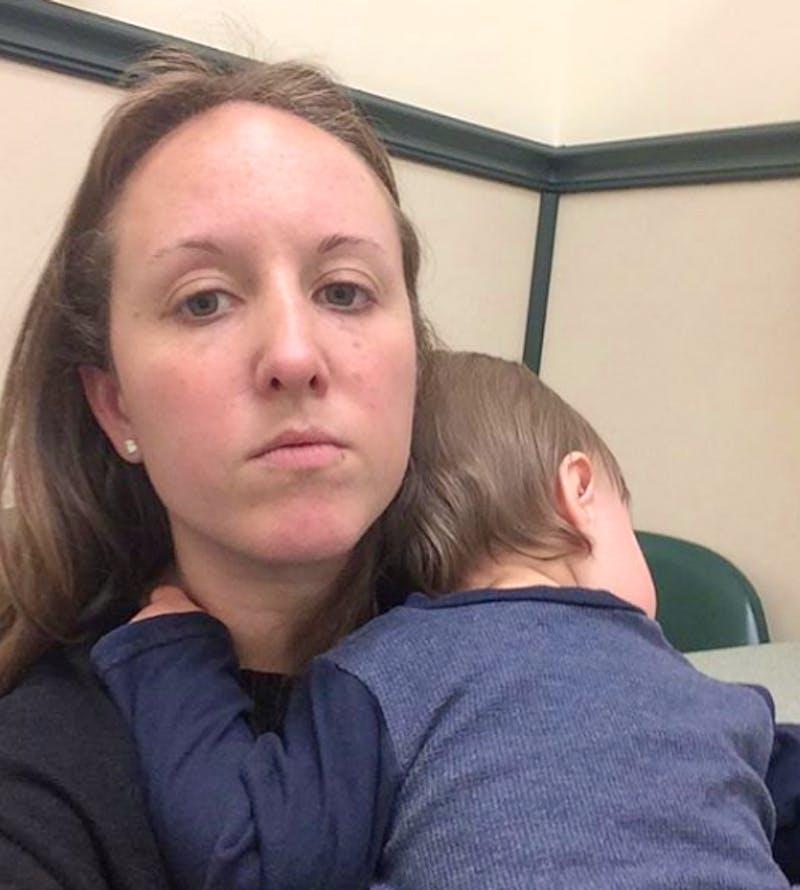 Article continues below advertisement
She's been pretty vocal about her choice, and, because she's a voice on the internet, and everyone on the internet has their own opinion that they're more than happy to share, Jenna's been met with some criticism for that choice:
"Most people respond with confusion, sometimes horror when they find out you are 'one and done.'"
What's even worse, is that random strangers she encounters have tried to shame her for deciding to raise Mason as an only child. Usually, the shaming occurs in seemingly innocuous questions. Maybe you've heard them before,
"Aww, are you gonna giving him a sibling?"
"When are you planning on getting pregnant again?"
"When's number two on the way?"
Article continues below advertisement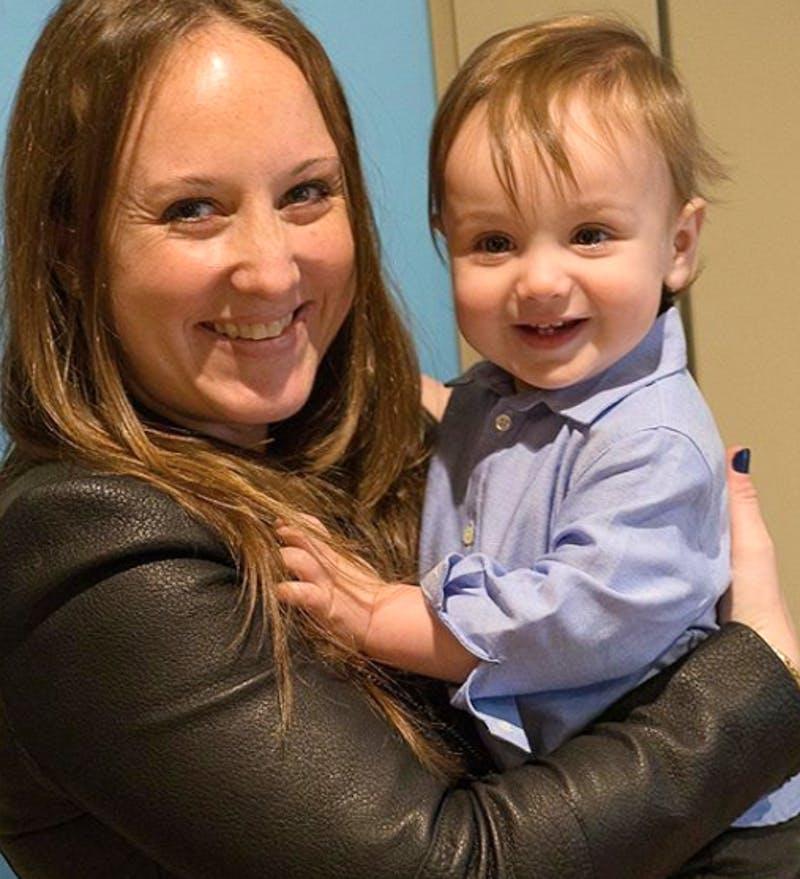 For Jenna, the prospect of having to go through PPD again, especially after beating it, is something that's greatly influenced her decision to be "one and done":
"If you were to ask me when I knew I was done having kids, I would tell you, 'I knew I was done the day after I brought my son home from the hospital. The day when PPD hit me like a category 1 hurricane,'"
Article continues below advertisement
She went on to say that her primary focus was working on her marriage and her personal health. Having another child might thrust her into PPD again and would definitely put a strain on her relationship with her spouse and her son, Mason. She has no regrets about her decision:
"I made the best choice for my family. I wanted to be the best mommy I could be to my son and part of that meant taking care of my health. I chose to give him a happy, healthy mommy rather than a sibling."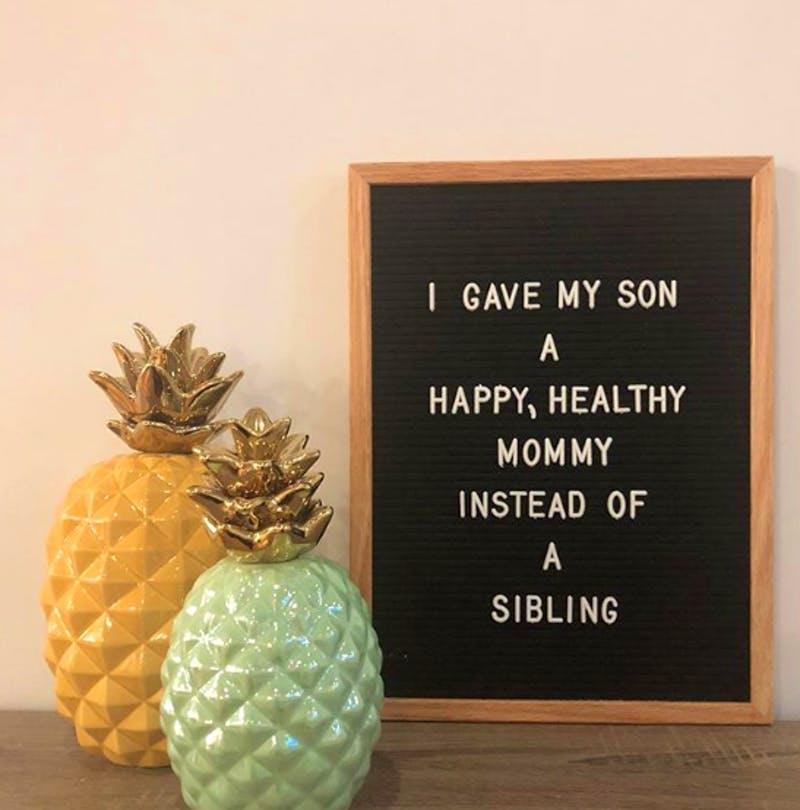 Article continues below advertisement
While there are still some people who continue to "shame" Jenna for her only-child decision, there are tons of others out there who applaud her for her honesty and having the wherewithal to not give into other people's perceptions.
I can't give birth to kids, and while I'm sure my wife is more than capable of telling people to shove it if they ever persisted about her having more children or not, if I ever heard anyone press my wife about it, I'd probably tear into them so they remember to mind their own business in the future. Because it's not like they're having the kid, are they?
Article continues below advertisement


Article continues below advertisement


What do you think? Are they just innocent questions? Or should people just generally mind their own business when it comes to moms and their decision to have, or not have, kids?