"I'd Judge Any Grandparent Who Accepted Money": Folks Debate Mom Who Pays Grandma to Watch Kids
Is this mom in the right to offer her kids' grandmothers money to watch the little ones? Here's what commenters had to say about the situation.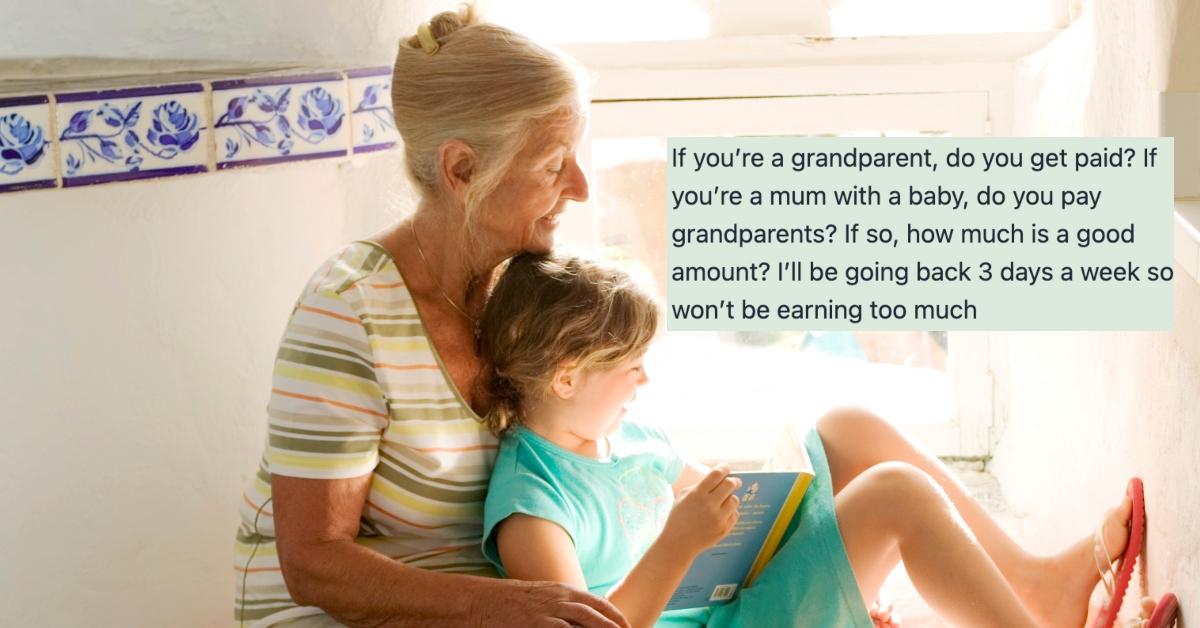 Article continues below advertisement
Taking to the "Am I Being Unreasonable?" subforum, this mom explained her situation and asked other parents to weigh in. Here's how it went down.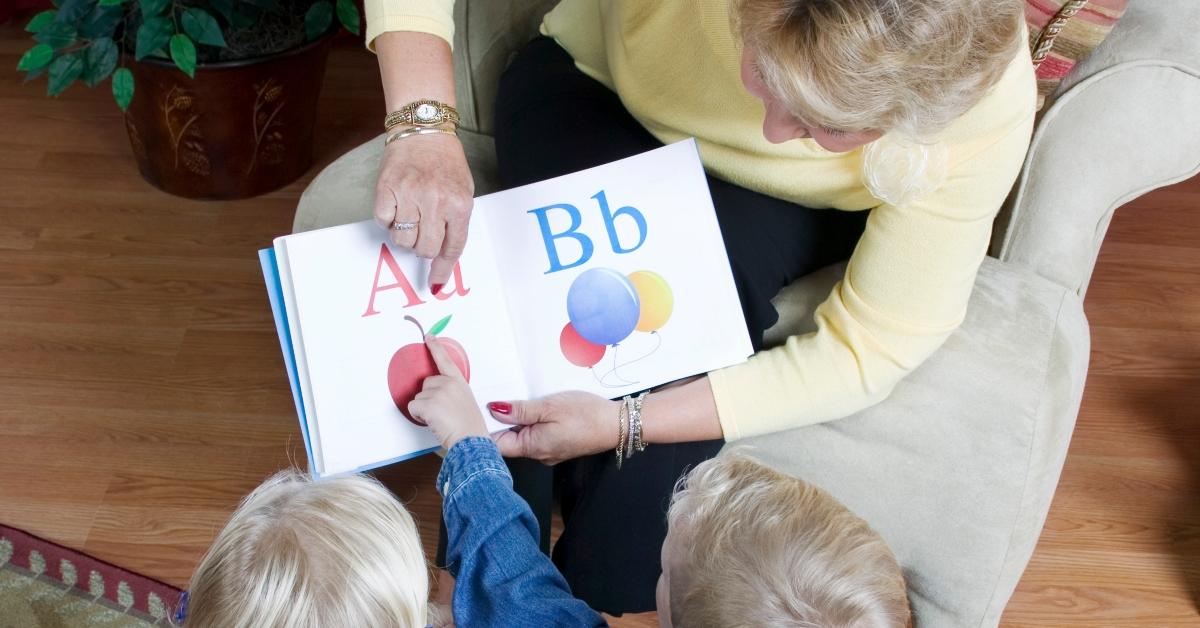 Article continues below advertisement
This mom wants to know if it's OK to pay her kids' grandparents to watch them, or if she should expect free help.
In her post, this mom says that she's returning to the office three days a week and needs help with childcare.
"I'm going to be offering [my mother] and [my mother-in-law] a bit of money to care for baby (three days a week, taking it in turns). Neither work but both have regular groups/clubs that they will be giving up to look after my baby which they are happy to do," the mom wrote.
She continued: "Some of my friends are shocked I'd offer and think I shouldn't offer and [that I should] expect them to do it for free but I am not sure what to do."
"They are also saying my [mother] and [husband's mother] will be wrong to accept money from me," she added.
Article continues below advertisement
The mom then asked the forum to weigh in: "If you're a grandparent, do you get paid? If you're a mum with a baby, do you pay grandparents? If so, how much is a good amount? I'll be going back three days a week so won't be earning too much."
Article continues below advertisement
Folks in the comments section had plenty to say about this mom's question.
Most folks didn't see an issue at all with what this mom wants to do.
"I think it's fine to pay them if it's a regular thing. After all, they're giving up their free time to do it," one commenter wrote.
One grandparent wrote: "I don't get paid but tbh would appreciate something as I've given up a lot to do the childcare. However in my situation if I took payments then [my grandchildren] would have less. I'm not complaining. If you can afford to then do so. If it's a real struggle then maybe buy regular treats — flowers/wine/book etc."
Article continues below advertisement

On the other hand, some people said that this mom shouldn't be paying at all — or even offering.
"I certainly wouldn't pay them. They're grandparents, they should want to look after their grandchild, and yes, I would judge any grandparent harshly who accepted any money," one person wrote. "If they didn't want to do it without being paid then that's fine, I'd rather pay for professional childcare."
Article continues below advertisement
"I've never heard of anyone offering grandparents money," another person wrote. "Fair enough if grandparents don't want to help their child out, they're not obliged to, but if they do, looking after their grandchild should not be made into a financial transaction. I think that's awful."
In the end, the general consensus among the commenters was that it was perfectly reasonable to offer payment, but that it all depended on everyone's financial situations. And perhaps if the mom didn't pay directly for the childcare, she could offer help in other ways like paying for certain activities.
Article continues below advertisement

In fact, the aforementioned commenter who said she'd "judge harshly" any grandparent who accepted money got a lot of flak for her comment.
Article continues below advertisement
"And i'm now judging you 'harshly' for this comment," someone responded to that person. "The token amounts offered probably cover snacks, eating out, activities. Not all grandparents can afford to do all that for their grandchildren. And it's a lot cheaper than nursery! It's not a grandparent's job to provide free childcare, contrary to [this forum's] belief. My parents are extremely busy so would never be regular childcare — they've done their child rearing days!"
What do you think about this mom's post? Is it OK to offer to pay in some way, whether that be a regular payment or covering other expenses involved in childcare? Or should the grandparents be happy to take on the gig for free?