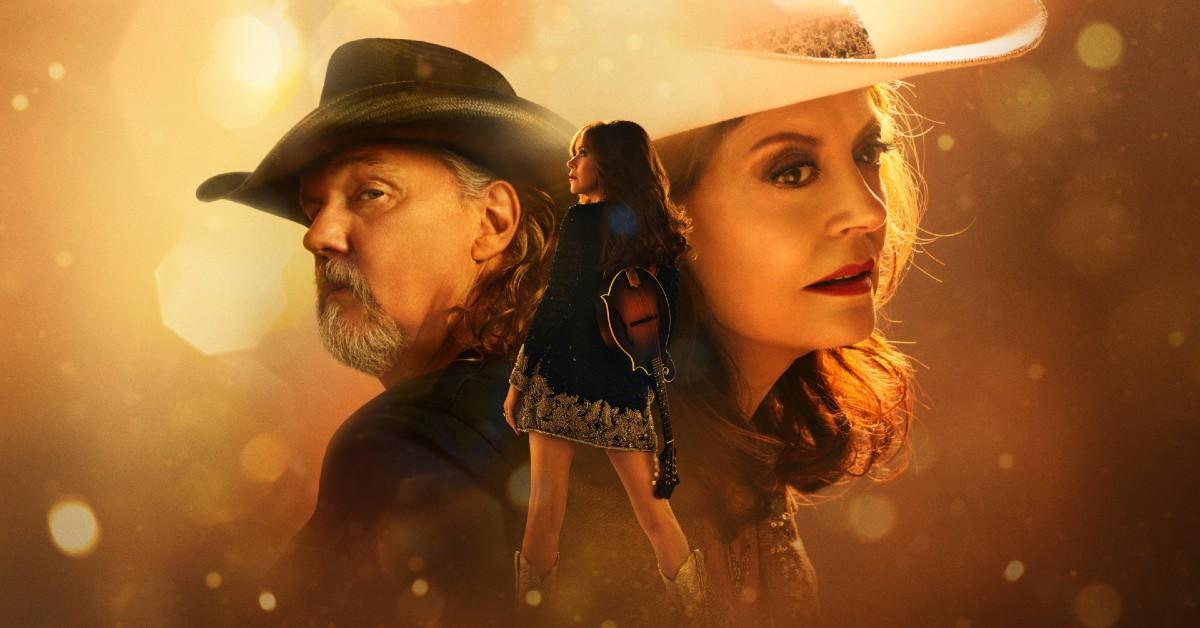 Will Fox's Out-of-Tune Country Music-Themed Drama Series 'Monarch' Get a Season 2?
A drama series about the "First Family of country music" may turn some people off, but the mere fact that Oscar winner Susan Sarandon (Thelma and Louise) stars as a gaudy, aging country star will surely win them back.
Created by Melissa London Hilfers, the multigenerational family drama Monarch follows country music heir Nicolette "Nicky" Roman (Anna Friel) as she attempts to continue (or take over) her mother, Dottie Cantrell Roman's (Susan Sarandon), legacy. In the midst of her quest for superstardom, deep-rooted family rivalry and dirty secrets emerge.
Article continues below advertisement
Also starring Grammy-nominated country singer Trace Adkins (Old Henry) as Albie Roman, the Fox series currently boasts a lackluster Rotten Tomatoes score of 31 percent and an even dimmer audience score of 25 percent. Given that Monarch seems to be a bit pitchy, so to speak, will it get a Season 2? Let's get into it.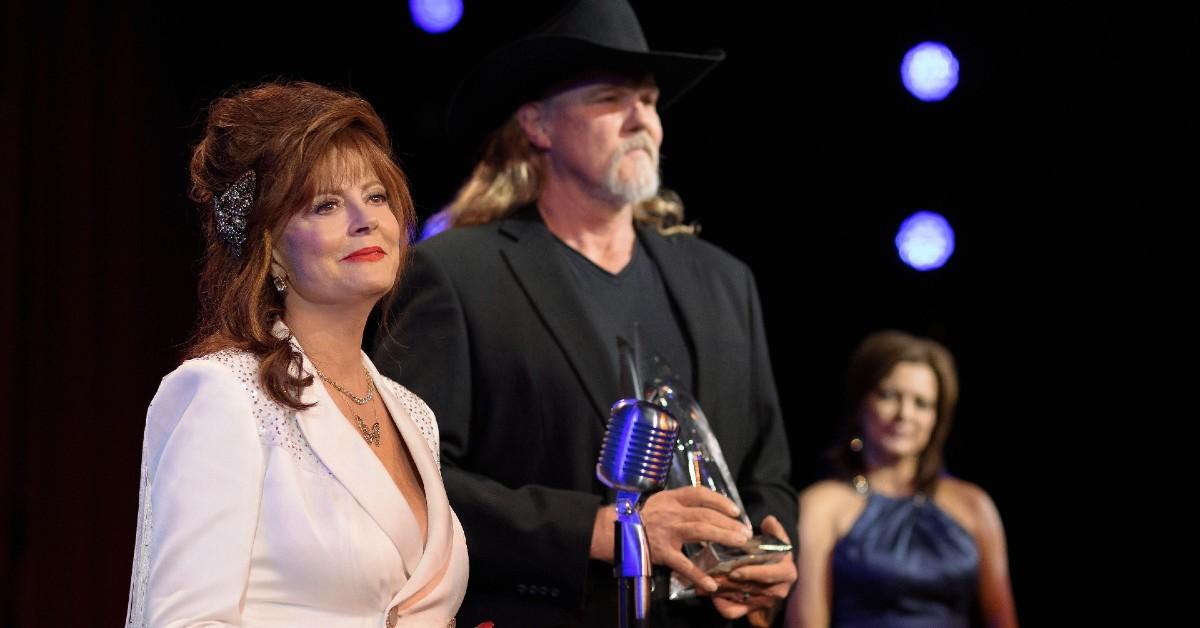 Article continues below advertisement
Will Fox's 'Monarch' get renewed for Season 2?
According to TV Series Finale, Season 1 of Monarch "averaged a 0.27 rating in the 18–49 demographic and 1.87 million viewers in the Live + Same Day ratings (including DVR playback through 3:00 a.m.)." This data doesn't include later streaming.
Nielsen considers the week of Sept. 19–25 as the beginning of the 2022 to 2023 TV season, per Variety. "Together, The Cleaning Lady and Monarch helped earn Fox its most-watched fall Monday since Dec. 2, 2019, with an average 5.8 million total viewers in MP + 7," the publication wrote of Sept. 19, 2022, which marked the show's second episode. However, the show's remaining episodes struggled to say afloat.
Article continues below advertisement
Unfortunately, these initial stats weren't enough to save Monarch. On Dec. 7, 2022, it was announced that the series — which is Fox's first "wholly owned scripted series" since it parted ways with former sibling studio 20th Television — got the ax.
If you're curious about the show's tone, Entertainment Weekly's Kristen Baldwin deemed Monarch "a hilariously miscast melodrama."
"Monarch is an objectively mediocre show that is also undeniably watchable — just call it Smashville," she wrote, noting that she consumed the shows "like a bag of Funyuns." So, if you're a fan of country music and/or Susan Sarandon, you can hate-watch all of Monarch on Fox's website.