'Monarch' Fans Can Get Jewelry, Bourbon, and Even Guitar Lessons From the Show
'Monarch' fans can get jewelry from the show, plus bourbon and even guitar lessons. Check out the Fox TV show's brand partnerships.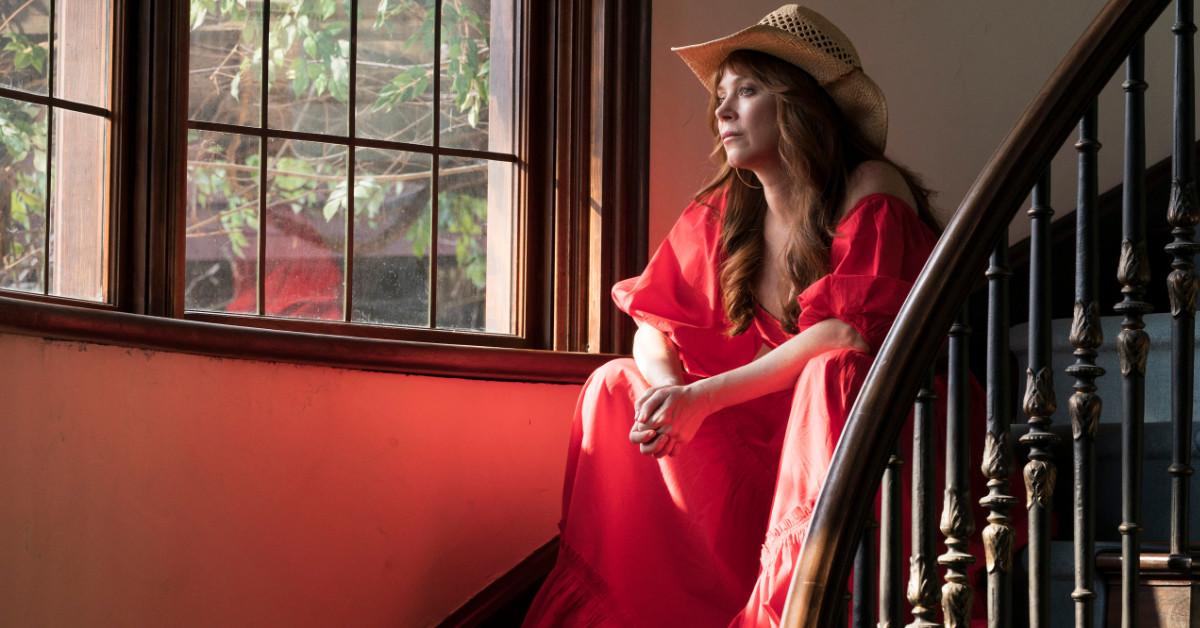 Just like real-life country artists, the new Fox series Monarch offers plenty of merch! From one-of-a-kind bourbon to jewelry from the show, Monarch fans have several ways to show their love for the musical drama.
FYI, Monarch tells the tale of a fictional country music dynasty, once headed by Dottie Cantrell Roman (Susan Sarandon) and Albie Roman (Trace Adkins) but now passing on to their kids, singers Nicky (Anna Friel) and Gigi (Beth Ditto) and businessman Luke (Joshua Sasse).
Article continues below advertisement
In September, a Monarch pop-up shop opened in New York City, where visitors could sit on a "Queens of Country" throne and peruse some of the Monarch-themed merchandise below, as well as clothing and shoes by Union Western Apparel and Allens Boots. But you don't have to be a New Yorker to get these products! Read on for details….
Nyrelle sells jewelry from the show 'Monarch.'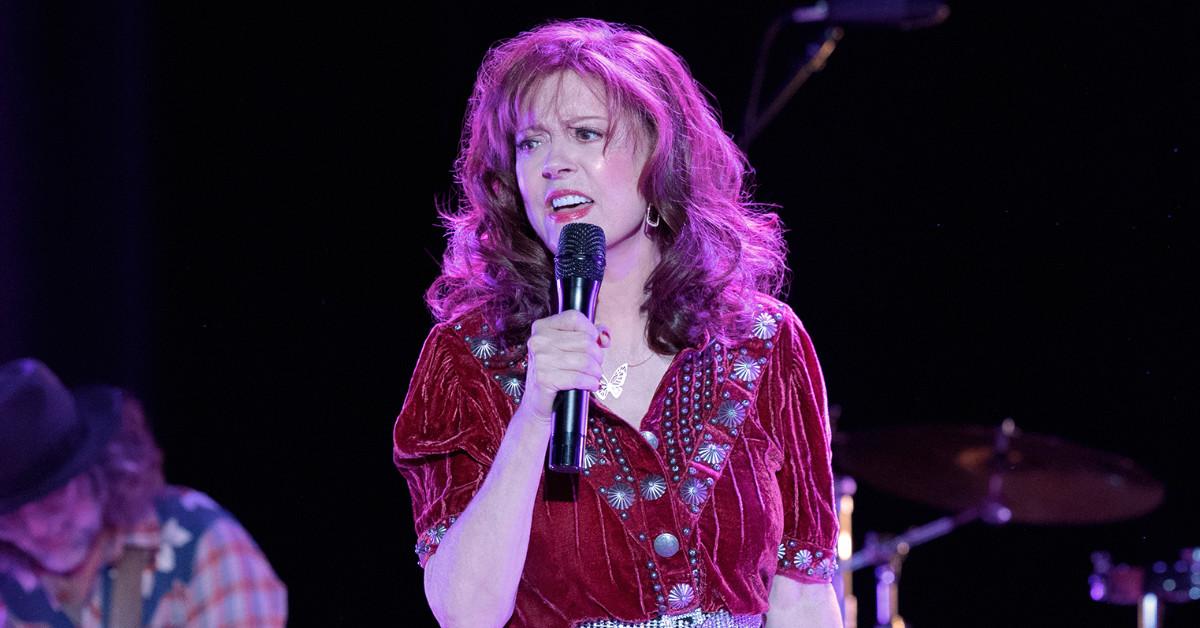 If you want to wear bling like the ladies of Monarch, you could check out Nyrelle, which has partnered with the show to "create an all-new jewelry line championing Monarch's iconic emblem of transformation — the butterfly," as the jewelry company explains. "Inspired by beautiful pieces worn in the show, The Monarch Jewelry Collection represents rebirth and new beginnings to uplift, motivate, and move you to become the strongest version of yourself."
Article continues below advertisement
The collection currently offers a vermeil butterfly necklace for $190, a vermeil butterfly bracelet for $130, vermeil butterfly drop earrings for $175, solid gold butterfly rings in 9 karats ($270) or 18 karats ($470), solid gold mini butterfly bracelets in 9 karats ($190) or 18 karats ($320), solid gold butterfly studs in 9 karats ($260) or 18 karats ($420), and solid gold butterfly necklaces in 9 karats ($270) or 18 karats ($490).
Article continues below advertisement
There's a bourbon inspired by 'Monarch' — it's called Truthteller 1839.
Fox Entertainment, ReserveBar, and Next Century Spirits teamed up to create a double-barreled straight bourbon whiskey that's tied to Trace Adkins's character on Monarch, Albie, who's known as the "Texas Truthteller." The bourbon, called Truthteller 1839, is aged in charred oak casks and finished in hand-crafted smoked barrels.
Article continues below advertisement
"We worked alongside the show's development team and crafted a new bourbon brand with a truly buzzworthy name that reflects the show," Laura Caraccioli, a senior vice president and head of strategic creative partnerships at Fox, said in a statement, per Fox 4. "Collaborating with Next Century and ReserveBar, we brought the brand of Truthteller 1839 to life by curating tasting notes that reflect the inner soul of Monarch and deliver its spirit directly into the hands of fans."
Fret Zealot offers guitar lessons for the music of 'Monarch.'
The guitar-learning platform Fret Zealot — which offers an LED device that clips onto guitars and shows you where to put your fingers — currently has a Monarch promotion where you can save $20 on its products and get one month of free lessons with the code promo MONARCH.
Through Fret Zealot, you can learn songs from the show, including "The Card You Gamble," "The Brambles," "American Cowgirl," and "God Knows."