'Monarch' Chronicles the Wavering Legacy of a Texan Country Music Family — But Was It Filmed in Texas?
In Fox's fiery drama series 'Monarch,' a Texas-based family's country music legacy is put in jeopardy. But was it actually filmed in Texas?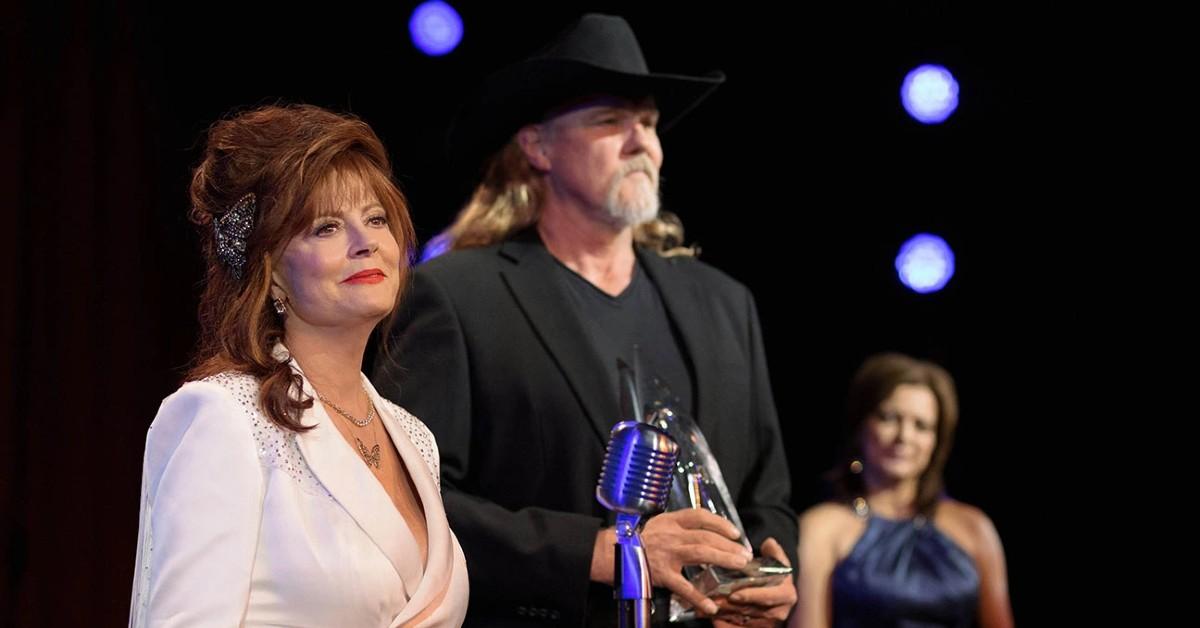 Did someone say, "Susan Sarandon"? Count us in. Did someone say, "Susan Sarandon as an aging rhinestone-studded country star"? Count us in times infinity!
In Fox's multigenerational family drama Monarch, the heir to a country music dynasty is challenged when her family's legacy is put in jeopardy. Beneath the layers of sweet country twang and deep-seated family rivalry are nasty secrets and lies, which, of course, makes for great TV.
Article continues below advertisement
Trace Adkins (who's no stranger to the country music landscape) plays Albie Roman, the "reigning King of Country Music," while Oscar winner Susan Sarandon plays his wife, Dottie Cantrell Roman, the "Queen of Country Music." Think of her as a more cutthroat Dolly Parton. The fame-hungry heir, Nicolette "Nicky" Roman, is portrayed by Anna Friel.
And while the worshipped Roman family lives in Austin, Texas — aka the Live Music Capital of the World — Monarch wasn't filmed there.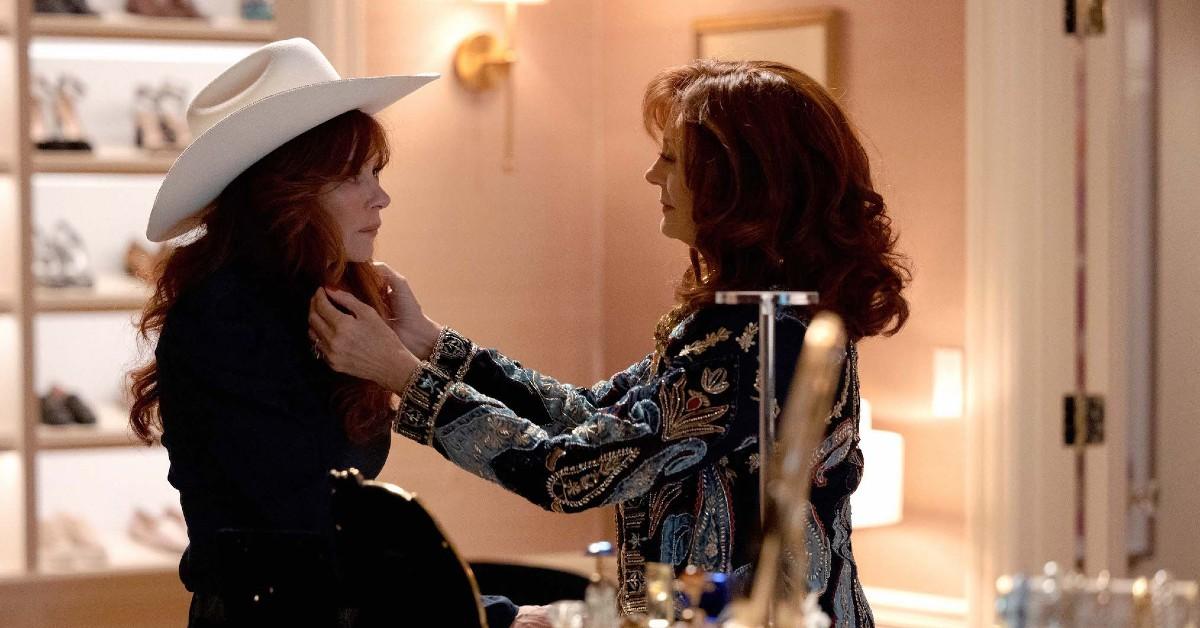 Article continues below advertisement
Where was Fox's country-inspired drama 'Monarch' filmed?
If we didn't tell you, you'd likely have no idea that Monarch wasn't filmed in the Lone Star State. Per Fox 5 Atlanta, the series — which comes from creator Melissa London Hilfers — was actually filmed in North Georgia. More specifically, Monarch was filmed in Atlanta, Gainesville, and Macon. (Georgia has been called "the Hollywood of the South," partially due to its attractive Film Tax Incentive.)
The Georgia Department of Economic Development relayed that the show "hired 1,320 Georgia residents, paid out more than $41 million in crew paychecks, and spent more than $2.5 million on construction."
Article continues below advertisement
However, the Roman family estate — aka "The Brambles" — was not the work of Hollywood magic, as it's a genuine estate located in Hall County. The property spans 446 acres and is located at 3509 Tanners Mill Circle in Gainesville, per The Gainesville Times. The gargantuan stone mansion sold for $15.5 million in August 2021.
Article continues below advertisement
"Massive patios wrap around the house to enjoy views of the exceptionally maintained property. Covered bridges lead to a 40,000-square-foot-luxury car facility, offices, and a saloon and viewing area," Berkshire Hathaway HomeServices Georgia Properties wrote of the picturesque estate in a press release.
While on location, Fox 5 Atlanta reporter Paul Milliken shared that the property also includes a babbling brook, a waterfall, rolling hills, and a covered bridge.
While Monarch was filming its debut season, Georgia residents even spotted singer Trace Adkins all over Hall County, as he frequented local businesses and immersed himself in the community.
Article continues below advertisement
WGXA News reported that the cast and crew of Monarch filmed in downtown Macon in September 2021. Cameras were set up on Mulberry Street near the Grand Opera House.
Additionally, some scenes were seemingly filmed in Atlanta's Piedmont Park at 1320 Monroe Drive Northeast, per The Cinemaholic.
Now that you know Monarch's setting is as authentic as the foundation of the Roman legacy, keep your eyes peeled for familiar Georgia backdrops.
New episodes of Monarch air on Tuesdays at 9 p.m. ET on Fox.