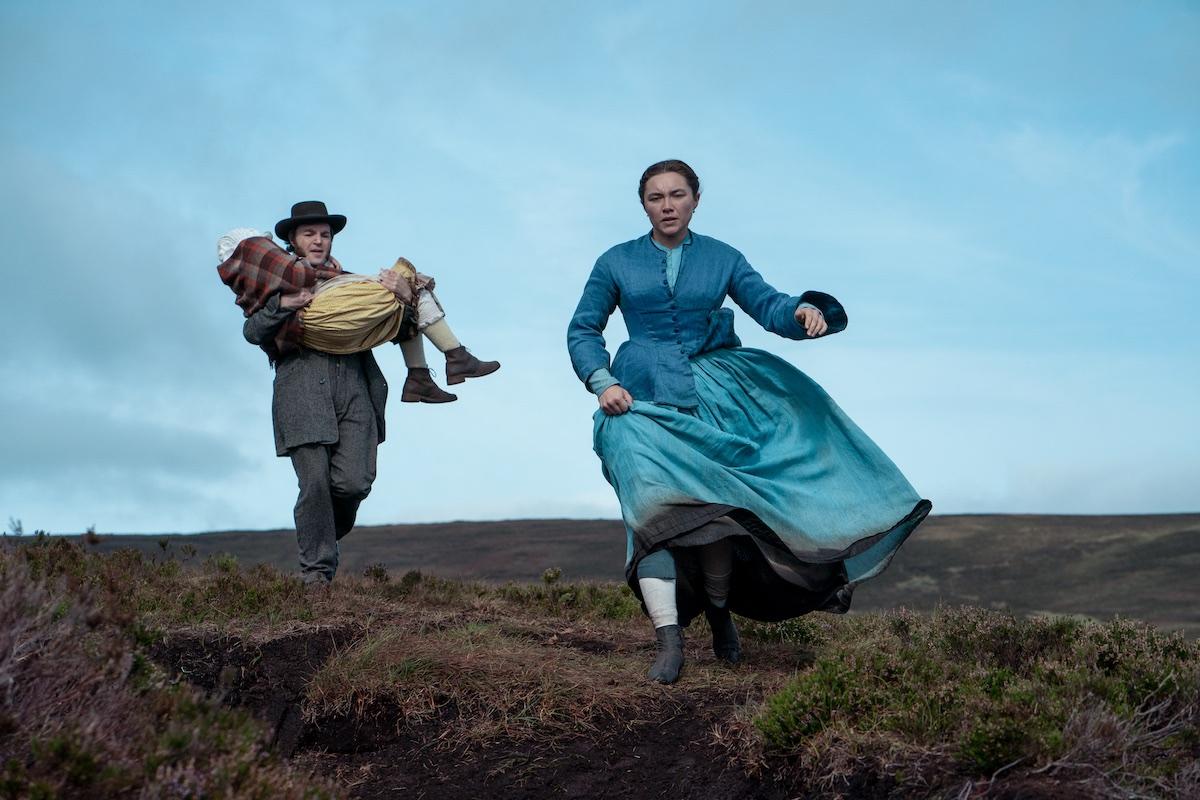 Netflix Film 'The Wonder' Is Set in the Irish Midlands — Was it Filmed There?
Certified acting, Aperol Spritz-sipping icon Florence Pugh is back, and this time, she's starring in a chilling thriller on Netflix called The Wonder.
Florence plays Nurse Lib Wright, who's tasked with observing a young girl in 1860s Ireland who villagers claim hasn't eaten in months.
"That's impossible," Lib says in the movie's trailer, utterly perplexed about how a young girl could survive so long on a four-month-long fast.
Article continues below advertisement
Given the film's 1860s Irish setting, we wanted to investigate if The Wonder was actually filmed in Ireland, or if the movie had multiple filming locations.
Here's what we know!
What were the filming locations for 'The Wonder'?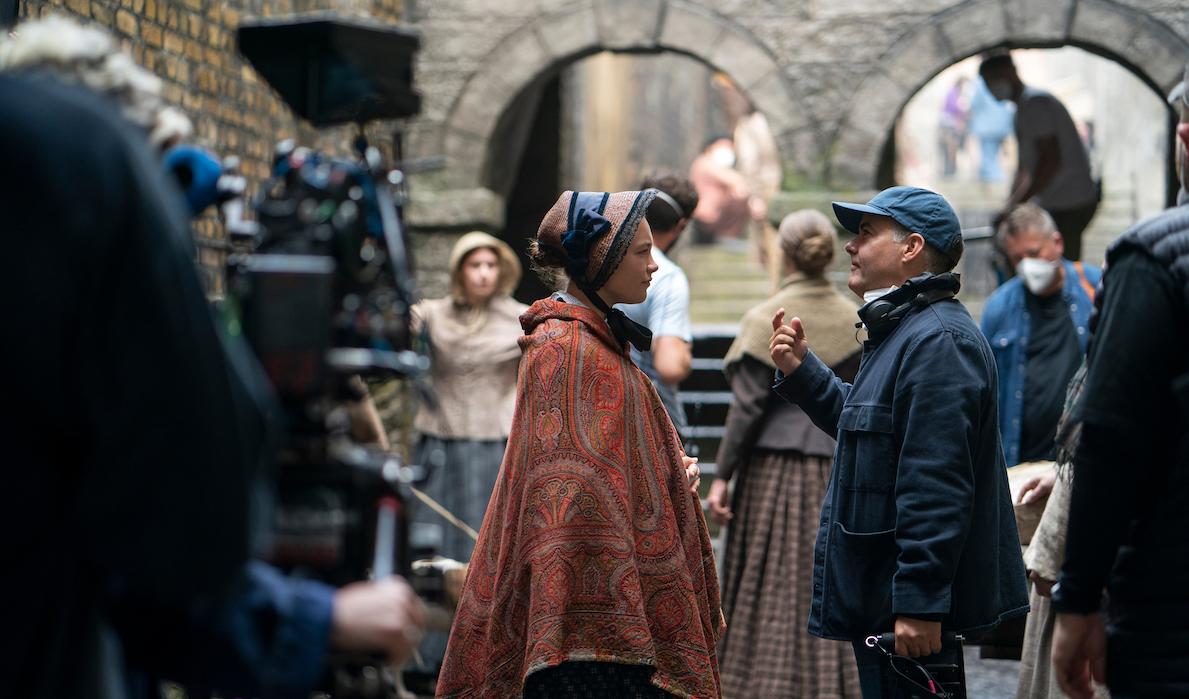 According to a report from Deadline announcing Florence's casting in The Wonder, principal photography for the film did take place in Ireland.
Florence shared a pic of the beautiful Irish countryside on her own Instagram page on Aug. 8th, 2021, captioning it with, "Less traffic, greener hills, great Guinness. A different type of Hollywood."
Article continues below advertisement
The film is based off of a book of the same name by Irish-Canadian writer Emma Donoghue, who also penned The Room. According to an Irish Central report, The Wonder is the first film production commissioned out of the UK by the director of U.K. features for Netflix, Fiona Lamptey.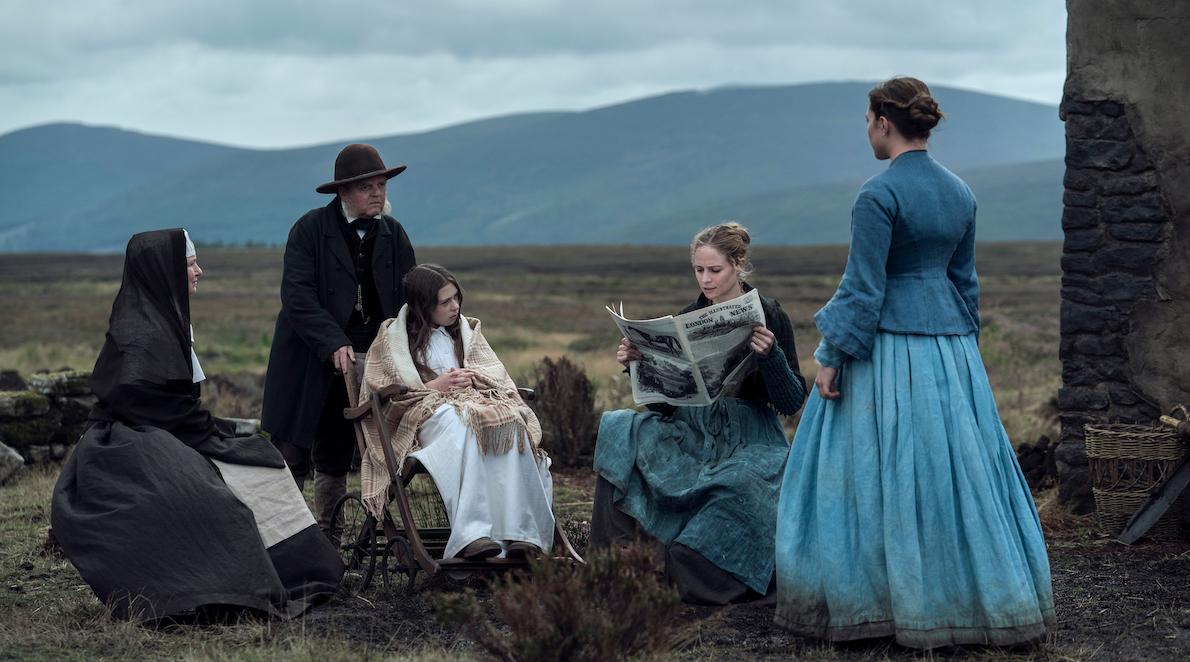 Article continues below advertisement
Fiona registered her own excitement about the film in the same report, saying that, "I'm incredibly excited to work with such outstanding talent on a unique female lead story. Creating opportunities for UK and Irish talent like Florence in ambitious, distinctive stories of scale — embedded in our landscape — is a key commitment for the film slate we are building here
Is 'The Wonder' based on a true story?
Although the story that The Wonder centers around is adapted from Donoghue's fictional tale, Donoghue was inspired by the real-life phenomena known as the Welsh fasting girls, per a report from Collider.
The girls claimed that they could go without eating for months at a time, and credited their faith for the "wonder" of it all. (Note: please never, ever try that at home.)
Article continues below advertisement
Donoghue didn't base The Wonder on any particular story of a fasting girl (there were many of them, sadly, including one girl who died). However, The Wonder is loosely based on that tragic phenomenon that really did occur in the late 1860s, and suffice it to say it's a trend that needs to stay in the past where it belongs.
You can watch 'The Wonder' on Netflix and in theaters when it premieres on Nov. 16!
Per the official Netflix trailer for The Wonder, the film will be released on Netflix on Nov. 16th, 2022 so subscribers can stream the movie all they want.
However, if you're eager to catch Florence's newest film before everyone that has a Netflix subscription, you're in luck! The film will premiere in select theaters on Wednesday, Nov. 2nd, 2022. (You can check Fandango to see if the film will be screened at a theater near you.)