Does 'From Scratch' Star Eugenio Mastrandrea Have a Wife or Girlfriend? Here's What We Know
Eugenio Mastrandrea is Netflix's newest certified Italian heartthrob, thanks to his role as Lino on 'From Scratch.' But does Eugenio have a wife?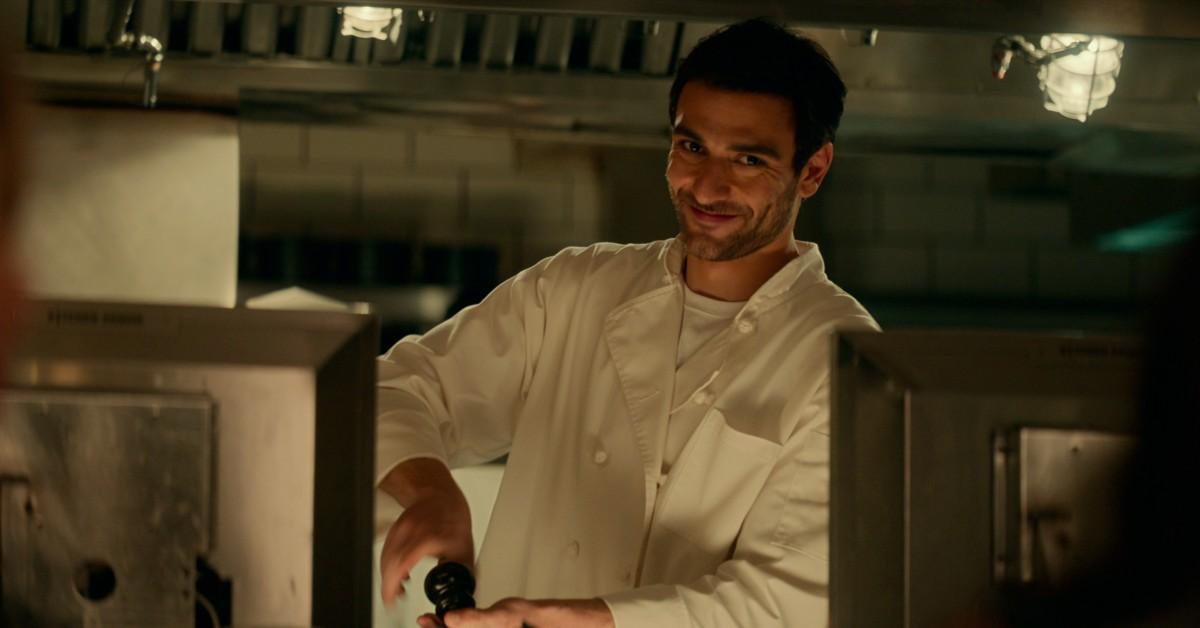 Warning: The following article contains spoilers for the Netflix limited series From Scratch.
It's an unwritten rule that every leading lady in a wanderlust-filled rom-com series must have an equally attractive and debonair leading man.
Thankfully, Netflix was like, "We got you, fam" when they cast Eugenio Mastrandrea as Zoe Saldana's love interest in the latest limited romantic series From Scratch.
Article continues below advertisement
Eugenio plays Lino, a charismatic Italian chef with dashing good looks, which Zoe's character, a Texan artist named Amy, falls for during her trip abroad to Italy.
Naturally, fans of From Scratch now want to know if Eugenio is taken in real life. Does Eugenio have a wife or girlfriend? Here's what we know.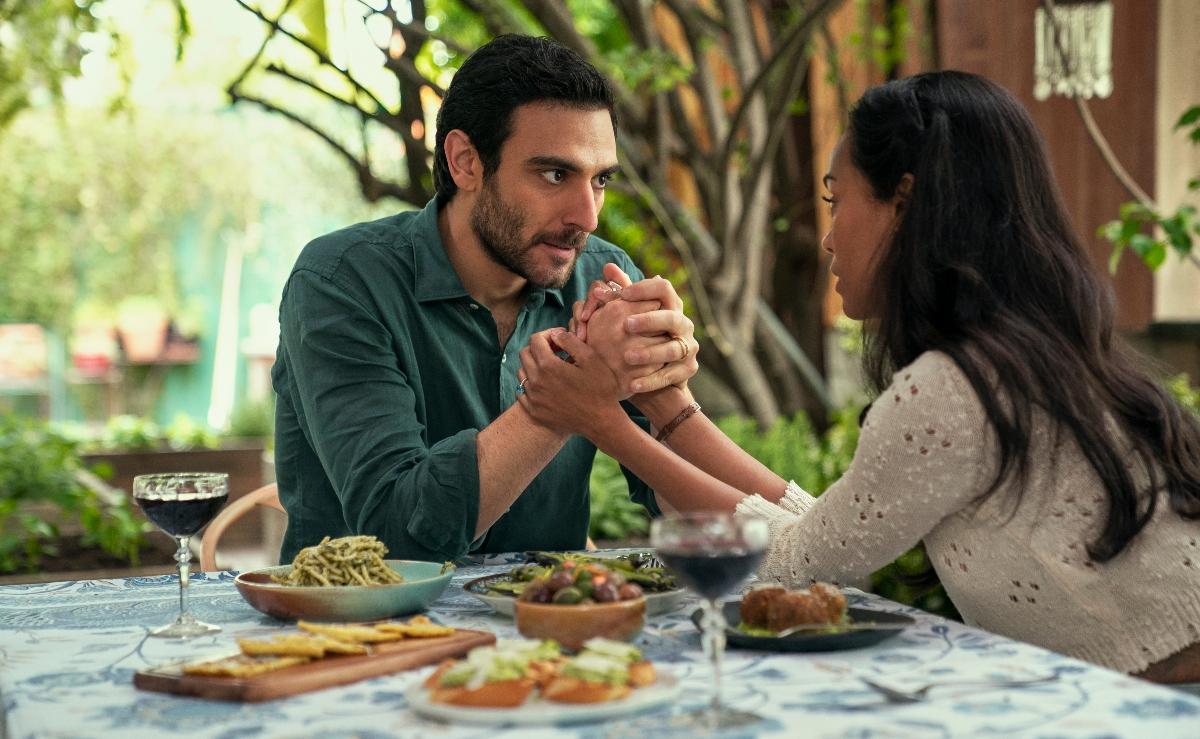 Article continues below advertisement
Does Eugenio Mastrandrea have a wife?
Eugenio doesn't post much on his Instagram. So far, there appears to be no trace there or anywhere else of a gorgeous Italian wife or girlfriend by his side.
However, many actors with large followings (Eugenio currently has 35,000 followers and counting) understandably choose not to post about their romantic lives on social media. In other words, just because Eugenio hasn't posted about a wife or girlfriend doesn't actually mean he's single. Or it could mean that he's single and we might have a shot!
Article continues below advertisement
The 28-year-old Italian actor told Tudum that he felt a great responsibility to tell the story of From Scratch author Tembi Locke's late husband Saro (who Lino is based on) as authentically as possible.
Eugenio explained that he "felt responsible to carry the story on [his] shoulders," adding that he "put a lot of [himself] in the building of the character, brick by brick."
Article continues below advertisement
According to the same Tudum interview, Eugenio even clicked with Tembi's real-life daughter, Zoela, who she shared with Saro. Apparently, Zoela gave her seal of approval for the casting after meeting Eugenio, saying, "OK, yeah, he's everything I thought he would be. He's a nice guy. He's fun. He's all the things."
Does Eugenio have any other upcoming projects in the works?
We may not have official confirmation if Eugenio is off the dating market, but what about upcoming acting projects?
According to Eugenio's IMDb page, he doesn't appear to have any other projects currently in the works. His most recent was the 2021 Italian miniseries La Fuggitiva, which ran for eight episodes. However, now that From Scratch has dropped on Netflix, we'd be shocked if he's not bombarded with acting offers soon!
Article continues below advertisement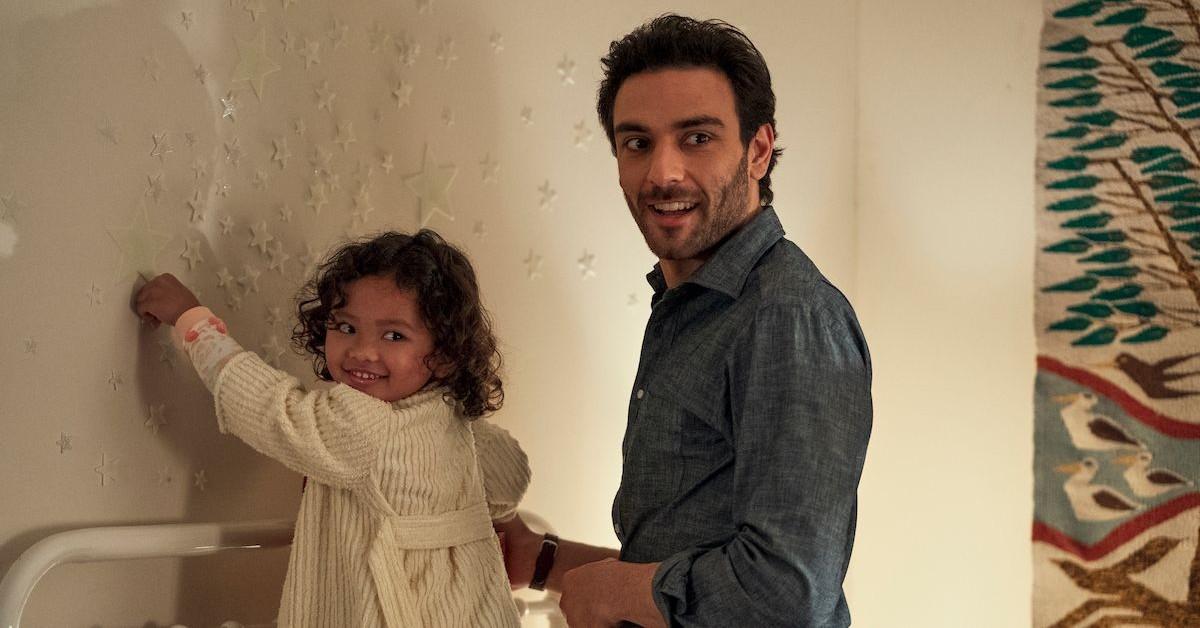 Did you know that Eugenio is also a trained theater actor, and that he's fluent in three languages? (English, Italian, and Sicilian, just FYI).
Tembi was so impressed by Eugenio's audition for Lino, and his uncanny physical resemblance to Saro, that it seems like Eugenio was destined to play Lino from the start. "This is something I haven't told [the Lockes] before," Eugenio shared, "but I felt a connection [with Lino] when I read the script."
You can stream From Scratch now on Netflix.