Real-Life Kings and Queens of Country Join Fictional Ones in Fox's 'Monarch'
The guest stars of the new TV show 'Monarch' include real-life country superstars like Shania Twain and Martina McBride. Read more here.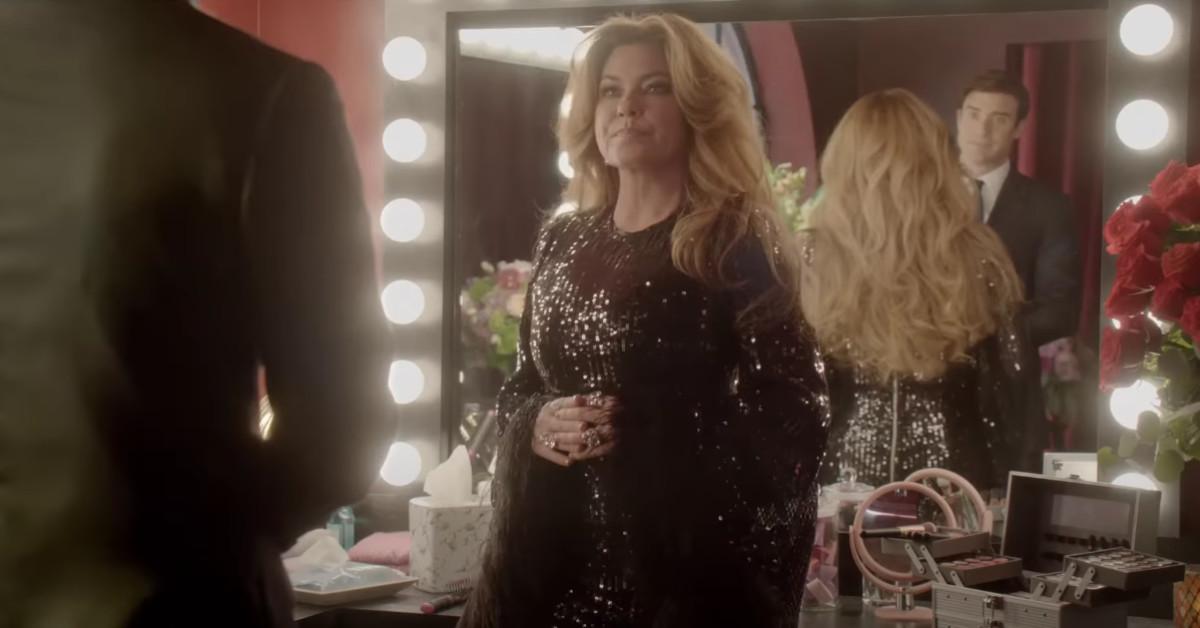 You can't have a TV drama called Monarch that's set in the world of country music without including some musicians who reign over the genre. And sure enough, the Monarch guest-star roster includes real-life country superstars.
Article continues below advertisement
If you haven't caught previews for the new show — which debuts on Fox tonight, Sunday, Sept. 11, following the Packers-Vikings game — Monarch stars Academy Award winner Susan Sarandon as Dottie Cantrell Roman, a singer who has built a country music dynasty on a lie. Pushing Daisies alum Anna Friel plays Nicolette "Nicky" Roman, Dottie's daughter and heir to her musical legacy. And the actor behind Albie Roman, Dottie's husband, is Trace Adkins, one of several real-life country stars on the show.
Shania Twain, Martina McBride, Tanya Tucker, and Little Big Town will guest-star on 'Monarch.'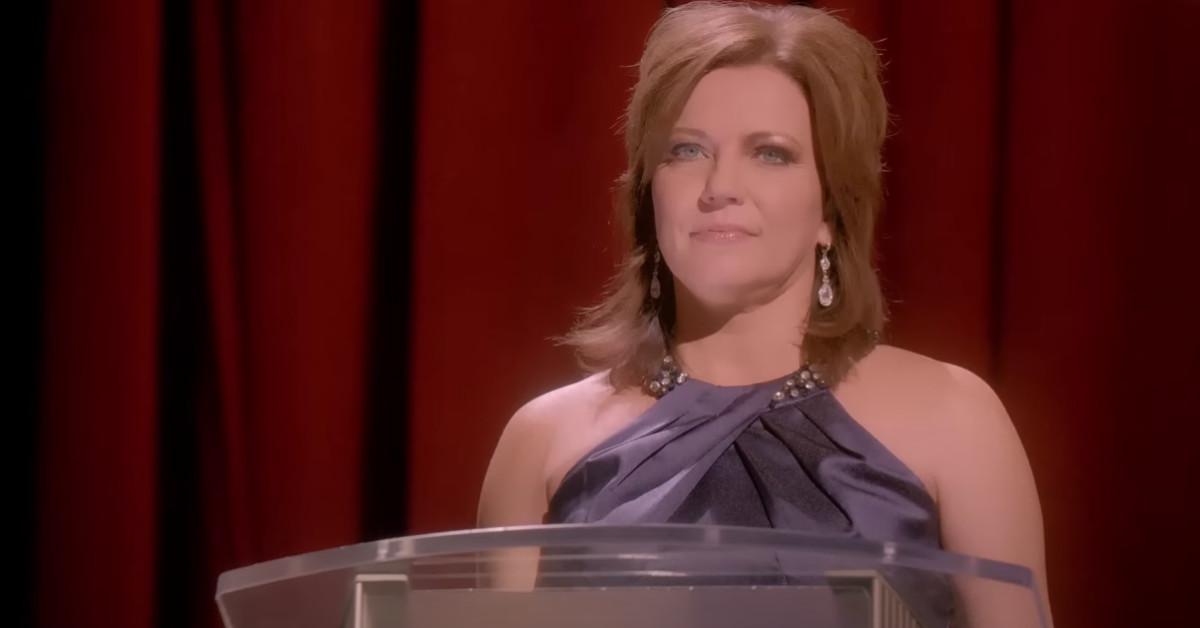 As Fox touts in a press release for Monarch, the first season of the show will feature "special appearances by some of the most legendary names in country music today." Among the guest stars are Shania Twain, Martina McBride, Tanya Tucker, and Little Big Town.
Article continues below advertisement
Shania has sold more than 100 million albums worldwide, thanks to hits like "That Don't Impress Me Much," "Any Man of Mine," and "Man! I Feel Like a Woman!" And just yesterday, Saturday, Sept. 10, she wrapped up her Let's Go! residency in Las Vegas.
Martina has charted 20 Top 10 country singles and six No. 1 hits in her career so far, and she has earned four Female Vocalist of the Year awards from the Country Music Association and three Top Female Vocalist trophies from the Academy of Country Music.
Tanya released her first country hit, "Delta Dawn," in 1972, when she was just 13. Since then, she has racked up 23 Top 40 albums and 45 Top 40 singles. Her famous songs include "Two Sparrows in a Hurricane," "Love Me Like You Used To," and "What's Your Mama's Name."
And Little Big Town, the band behind hits like "Girl Crush" and "Better Man," has earned 45 award-show nominations and nearly 20 awards so far, including wins at the Grammys, the ACM Awards, the CMA Awards, and the Daytime Emmys.
Article continues below advertisement
You may recognize other faces among the 'Monarch' cast.
Monarch is brimming with talent, especially in its main cast. Joshua Sasse (Galavant) plays Luke Roman, Dottie and Albie's middle child and the CEO of the family business. Former Gossip singer Beth Ditto plays Gigi Roman-Taylor, the couple's youngest child and a singer in her own right, who's married to music manager Kayla Taylor-Roman, played by Meagan Holder (Pitch).
Martha Higareda (Altered Carbon), meanwhile, plays Catt Phoenix, the unpredictable stage mother of teenaged aspirating singer Ana Phoenix, played by Emma Milani (Solve). And Filipino recording artist Iñigo Pascual plays Ace Grayson, Nicky's talented adopted son.
Oh, and Monarch producers didn't have to search far and wide for someone to play a younger version of Susan's character: Eva Amurri, the actress' real-life daughter, plays Young Dottie on the show.