'The Cleaning Lady' Is Back for Season 2 Months After Its First Season — Where to Watch It
'The Cleaning Lady' starring Elodie Yung is back for Season 2 after an explosive first season. Here's where to watch the series live or via streaming.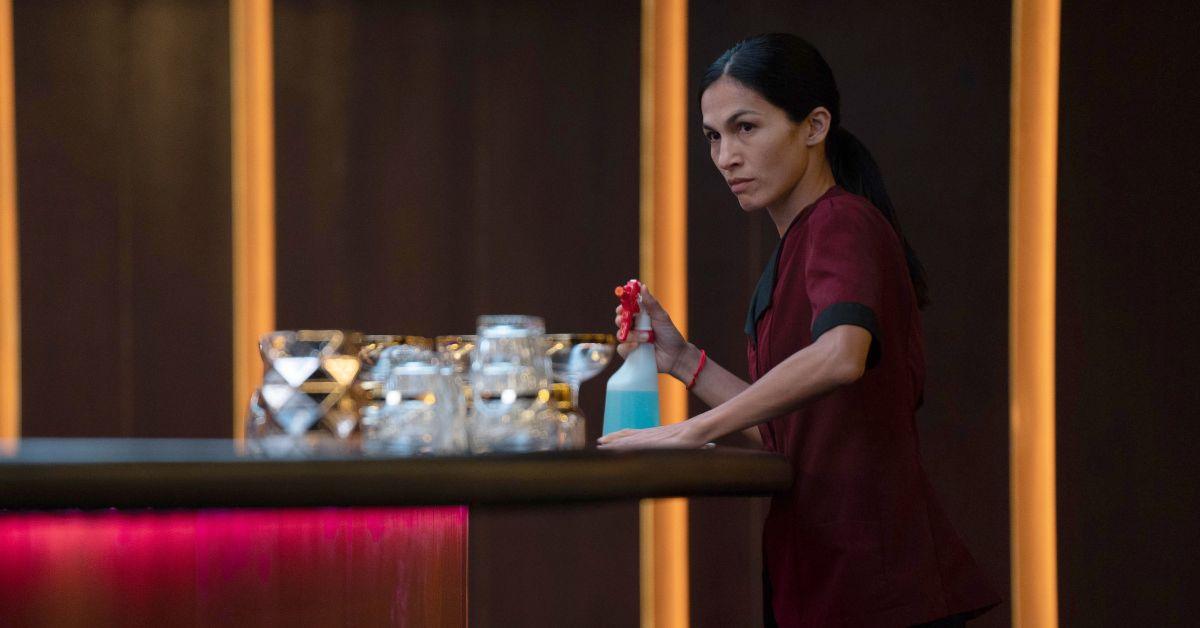 In the one-hour TV drama The Cleaning Lady, former surgeon Thony De La Rosa (Elodie Yung) does what she needs to do to survive. After moving to Las Vegas from the Philippines, the hardworking mom gets entangled between good and evil in Season 1.
Article continues below advertisement
Thony tows the moral line when she begins working with a local gang led by Arman Morales (Adan Canto). Arman's gang asks Thony to help them clean up the crimes in exchange for the money she desperately needs for her son Luca's (Sebastien and Valentino LaSalle) bone marrow transplant. At the same time, FBI Agent Garrett Miller (Oliver Hudson) wants Thony's help to take Arman and his gang down.
The Cleaning Lady Season 1 follows Thony as she constantly wrestles with whose side she's actually on. Season 2 will reportedly prove that she hasn't picked a side yet. The show did get the green light for a new season, so here's where to watch The Cleaning Lady Seasons 1 and 2.
Article continues below advertisement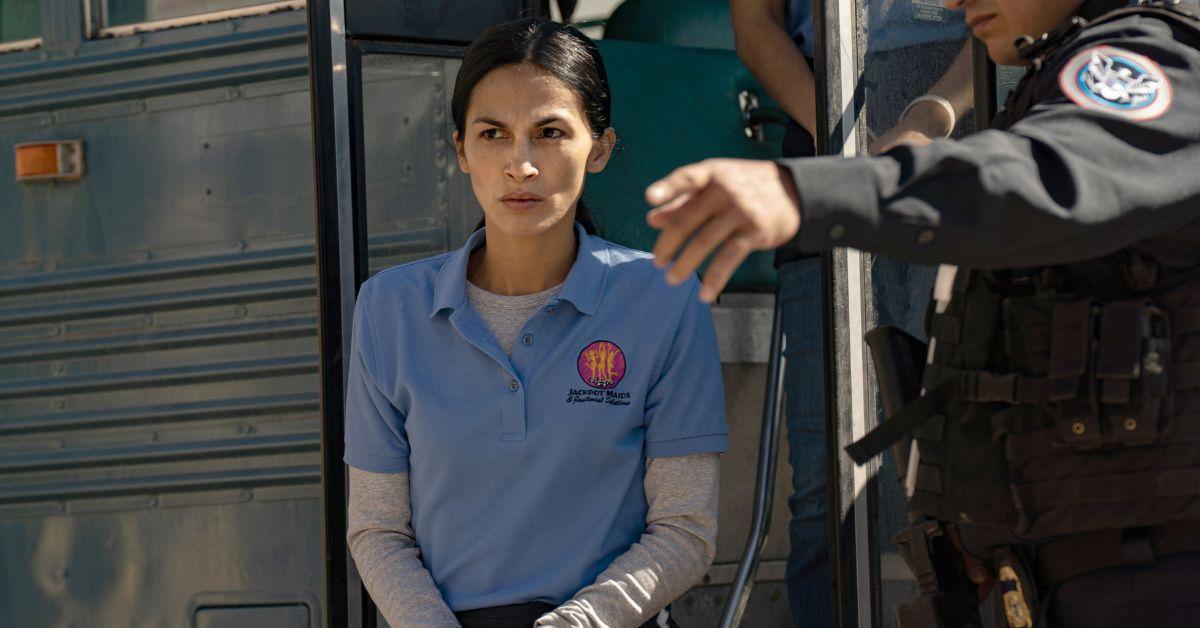 Where can I watch 'The Cleaning Lady'?
The Cleaning Lady premiered on Fox on Jan. 3, 2022. When it came out, it received critical acclaim, influencing the network's decision to pick it back up for Season 2. For Season 2, The Cleaning Lady will continue airing new episodes on Fox. Then, fans can stream the eps via the Fox Now app or Hulu the following day.
Article continues below advertisement
So far, Fox Now and Hulu are the only platforms for streaming the series. As many Fox viewers already know, the conglomerate typically partners with Hulu to stream shows that exist on the network.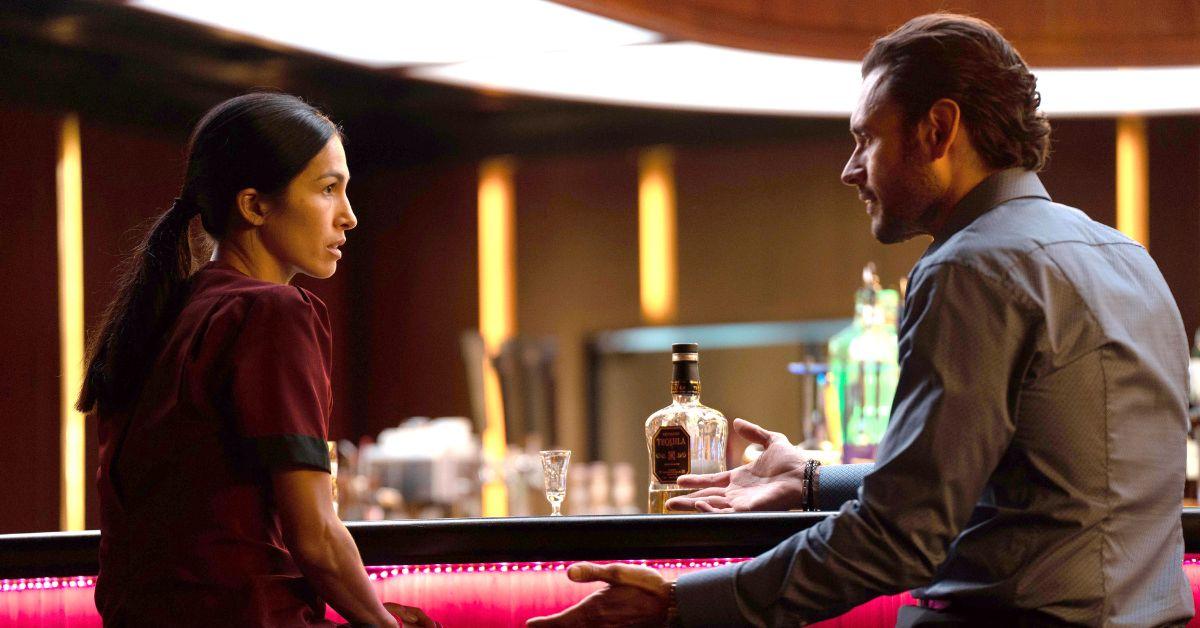 Article continues below advertisement
The Cleaning Lady' Season 2 cast will look a little different.
Like many shows before, The Cleaning Lady is set to begin Season 2 with a new cast member to shake things up. While the crime drama's current stars — Elodie, Adan, and Oliver — will reprise their roles, Deadline reported in August 2022 that Emmy-nominated actor Naveen Andrews also joined the cast.
Naveen is best known for his roles in Lost and Hulu's The Dropout, where he played Elizabeth Smart's former lover, Sunny Balwani. In The Cleaning Lady, he plays Thony's former lover, who could ruin her and Arnan's business and personal relationship.
Catch new episodes of The Cleaning Lady Monday nights on Fox at 8 p.m. EST.