Monica Lewinsky's Parents Became Stars Overnight in the '90s, but Where Are They Now?
Monica Lewinsky's parents, Bernard Lewinsky and Marcia Lewis, became stars overnight when their daughter's affair became public. Where are they now?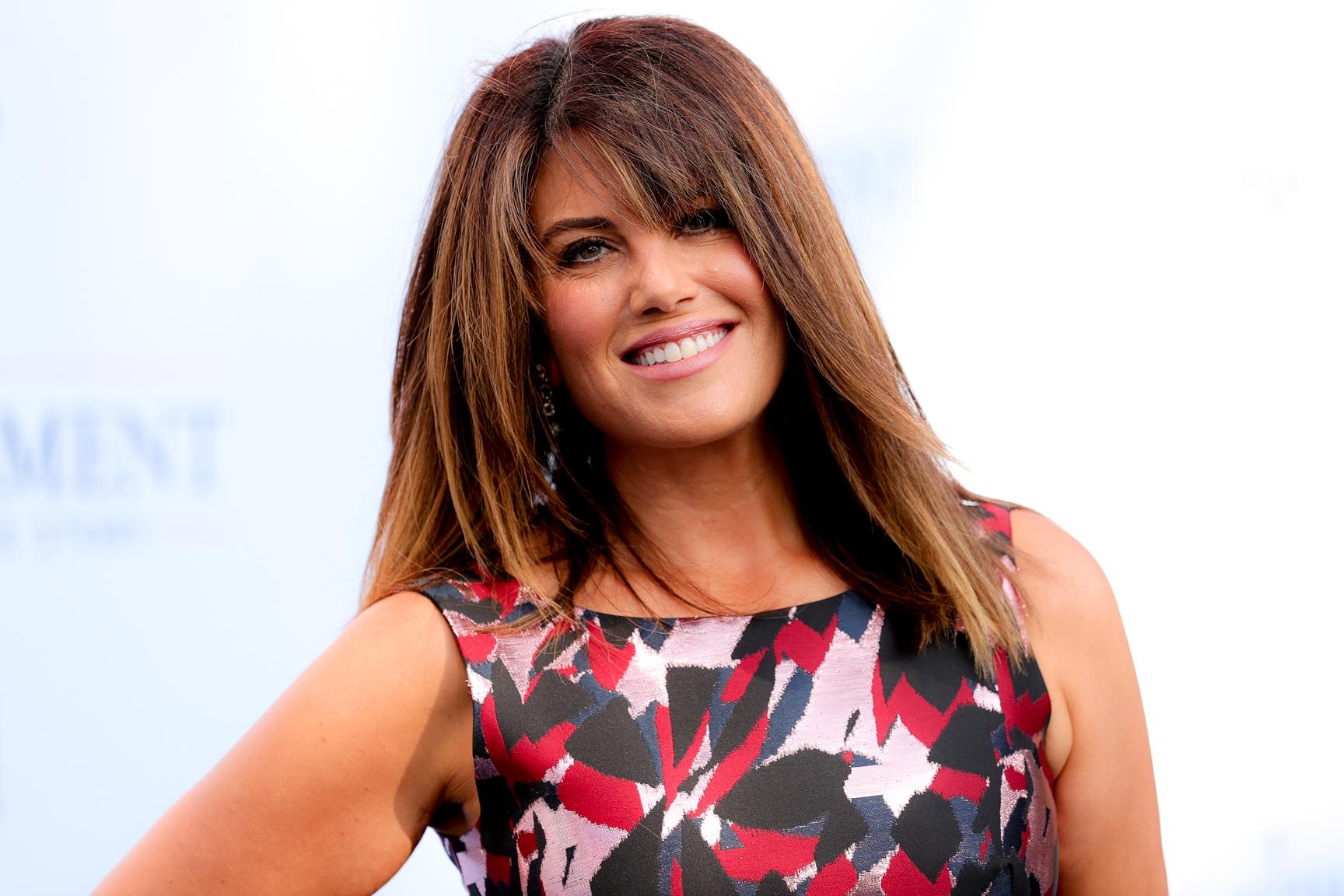 Anyone who grew up in the '90s or is familiar with the history of the decade knows that one of the most legendary news stories from the time was the Bill Clinton–Monica Lewinsky scandal. Their affair was the subject of a relentless media frenzy.
Article continues below advertisement
Now, FX has taken that story to the small screen in Impeachment: American Crime Story, a true-crime anthology series from Ryan Murphy. While the story focuses on the main players during this scandalous time, there were others affected by the scandal like Monica's parents — Bernard Lewinsky and Marcia Lewis. So, who are her parents and where are they now? We've got the details below!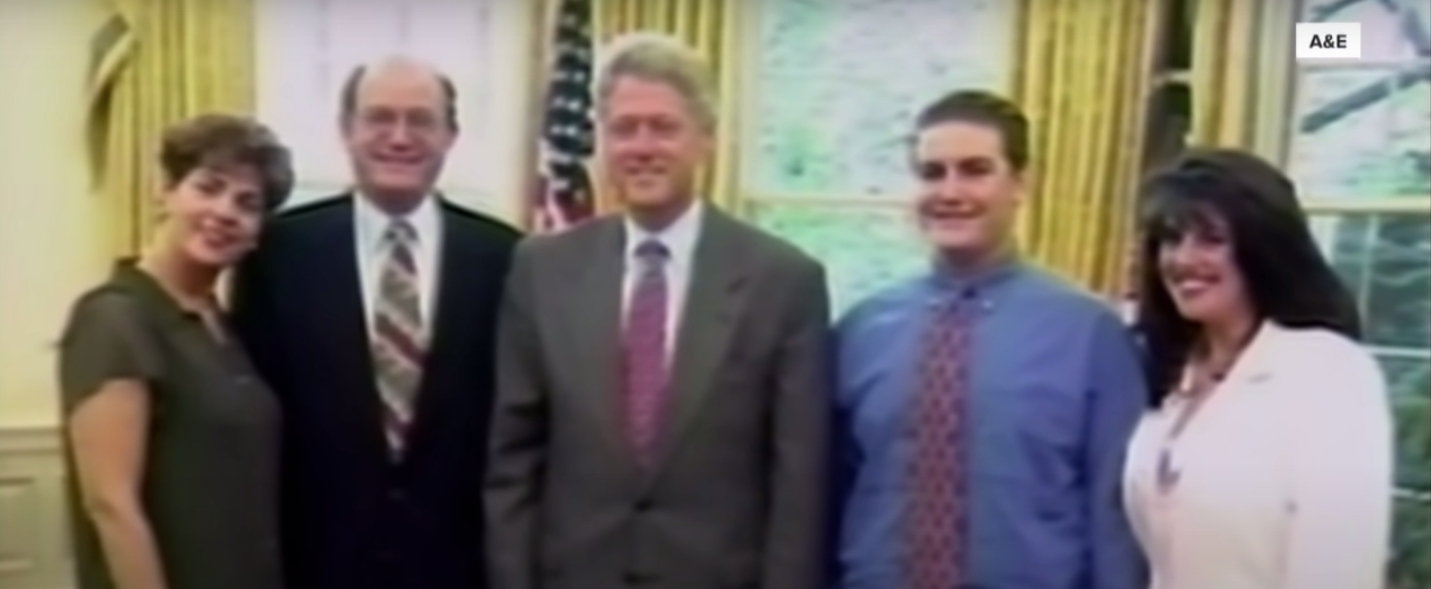 Article continues below advertisement
Monica Lewinsky's father is a doctor as well as a photographer.
Monica's father, Bernard Lewinsky, was born to German Jews who got out of Nazi Germany. Bernard moved to the U.S. from El Salvador with his family as a teen. Bernard, a radiation oncologist, got his medical degree from the University of California, Irvine, in 1969. He began his medical career with a residency at Mount Zion Hospital in San Francisco, where Monica was born.

Article continues below advertisement
While he mainly pursued a career in medicine, Bernard Lewinsky also had a passion for photography. His photographs are displayed in a "healing art gallery" at the West Hills radiation therapy center (a facility he helped open) as well as other medical centers around the country. He also published a book which features a compilation of his photographs entitled Nature — Our Healing Partner.
"I found that patients got a lot of peaceful satisfaction from looking at the images," Dr. Lewinsky told ABC7 LA in a 2008 interview. "If you have some peaceful, calming images to concentrate on you may relax and really not notice the treatment that much."
Article continues below advertisement
Monica's mother was said to be the blueprint for who Monica turned out to be.
In April 1960, Bernard Lewinsky married a California native named Marcia Kaye Vilensky when she was 20 and he was 26. She became Marcia Lewinsky, but would go on to be known by her pen name, Marcia Lewis.
Bernard and Marcia had two children — Monica and Michael. But the marriage eventually ended in divorce in 1987. Although Monica's parents split, that did not break the bond between her and her mother.
Article continues below advertisement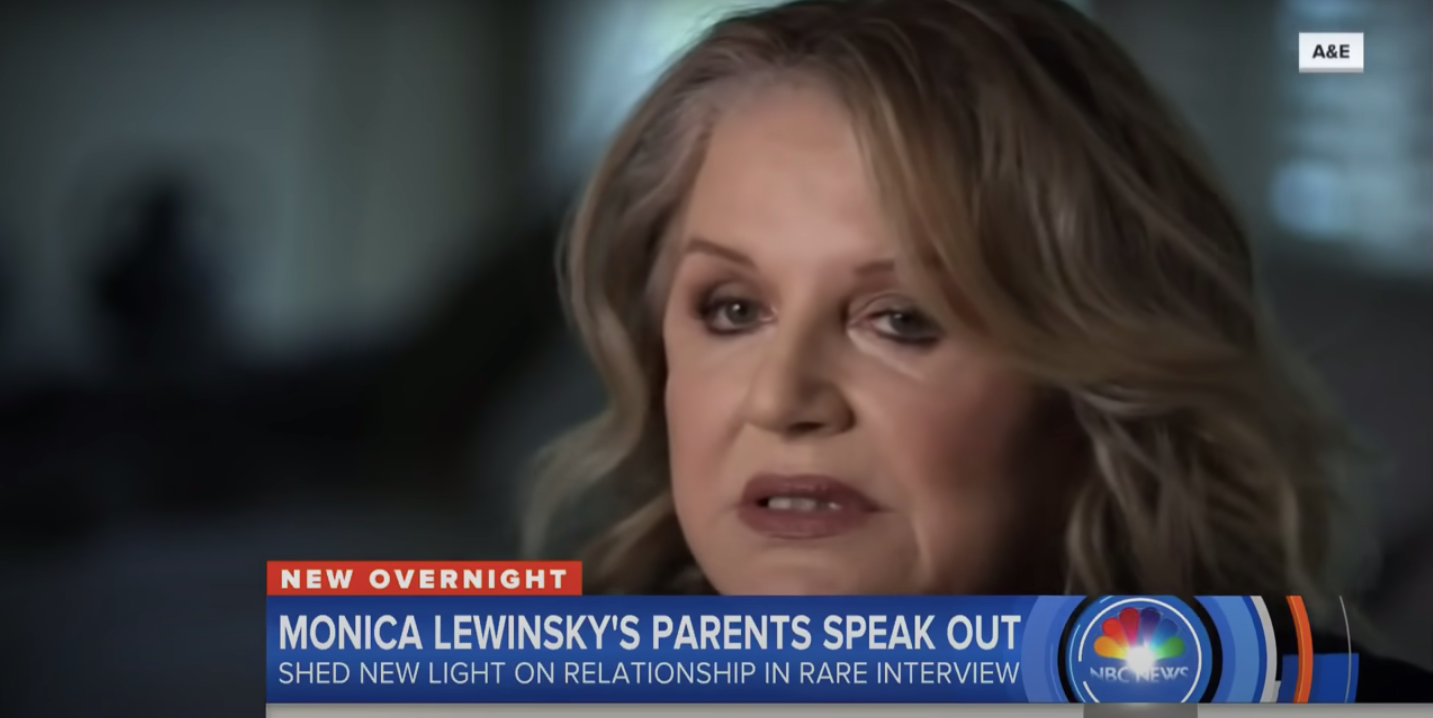 According to many, Monica was very similar to her mother, Marcia. "Marcia Lewis is not your old-fashioned iron-gray mom or even your modern-day, yuppie soccer mom. This mother is built for speed," the Washington Post wrote in a 1998 article.
Article continues below advertisement
"Interviews with a dozen friends and acquaintances also portray a Marcia Lewis who is more complex than her sketchy public image, an energetic, determined woman who is devoted to her two children," the article stated.
The article also quoted an anonymous family friend who said, "The two are incredibly close. And alike. Marcia is Monica squared."
Marcia worked as a freelance writer and wrote a book called The Private Lives of the Three Tenors in 1996. She remarried in 1998 to media executive Ronald Straus, who passed away in 2012.
Article continues below advertisement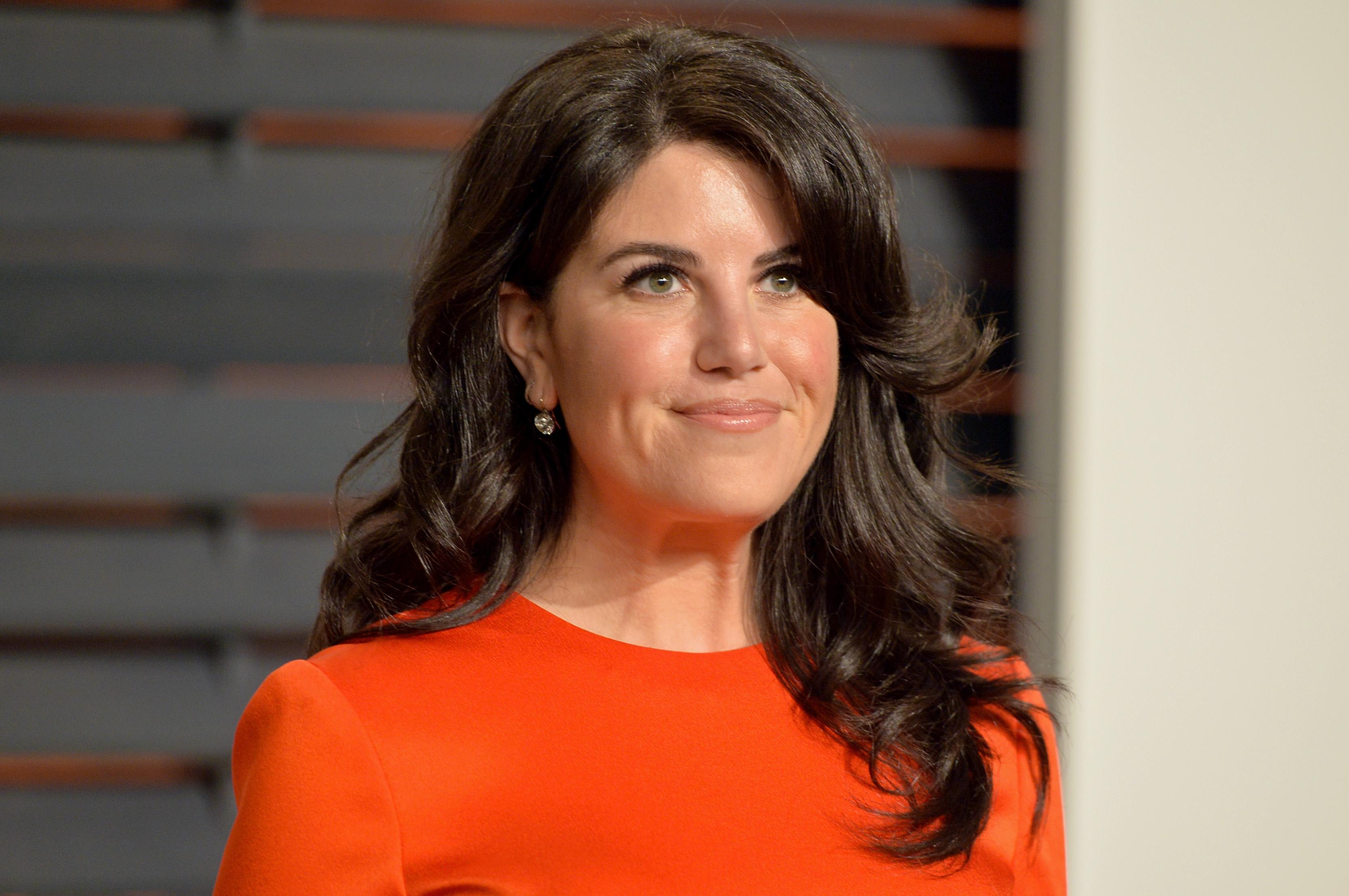 Where are Monica Lewinsky's parents now?
Monica's parents became popular overnight during the late '90s due to their daughter's highly publicized affair with President Bill Clinton, but where are they now? Thankfully, still standing by their daughter's side. Bernard is also said to be still working as a doctor in LA.
Article continues below advertisement
Being ripped apart by the press during the height of the Clinton–Lewinsky scandal, Monica has said recently that there is no way she would have been able to survive the turmoil without the help and support of her family. "My family was all I had," she told Dax Shepard on the Armchair Expert podcast in 2019. "I don't think I would have survived without my family."
Despite their unwavering support for their daughter, Monica still carries guilt for dragging them into problems that she had a hand in. "There is your own guilt, and the guilt of having sucked everyone else in your life into it," Monica said. "It's one of the reasons I am so unbelievably grateful for all the changes that have been made over the past few years."