Montaigne Will Represent Australia in Eurovision 2020
The Australian pop singer Montaigne will represent her country in the Eurovision Song Contest in 2020, with her performance of "Don't Break Me."
If you've ever wanted to know what country would win in a singing competition, then do we have a contest for you. Eurovision is an annual international song competition pitting one artist from each country against each other.
Organized by the European Broadcasting Union, 45 different countries elect one artist or band to represent their country in the competition. Each artist performs one original song for viewers from every country involved to vote on.
Article continues below advertisement
While the United States doesn't participate (likely because we have too many of our own national music shows of our own), the Eurovision Song Contest is a great chance to discover international artists.
Right now, the countries are in the selection process, and Australia has just revealed pop singer Montaigne as their pick to compete in the 2020 competition.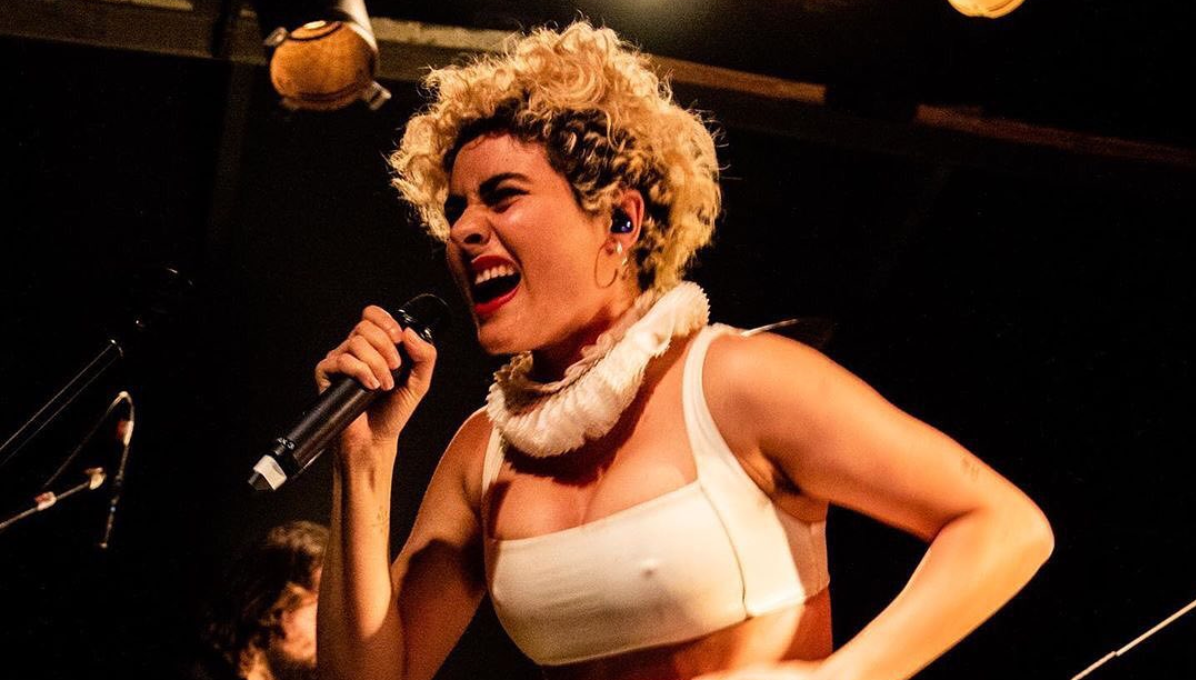 Article continues below advertisement
Who is Montaigne? The Australian singer is on her way to Eurovision.
Montaigne is the stage name for pop singer Jessica Cerro. She was initially discovered in 2012 when she was a Triple J Unearthed High School finalist, performing her original song "Anyone But Me."
While that performance could've immediately jump-started her career, she waited until she graduated high school to begin pursuing music full-time. The first single she released was "I Am Not An End" in 2014, which was featured on the Triple J radio station.
From there, Montaigne was signed to Wonderlick Entertainment in 2014, launching her career. She didn't release her first album, titled Glorious Heights, until 2016, but it peaked at number four on the Australian music charts.
Article continues below advertisement
She'll perform "Don't Break Me" for Eurovision 2020.
Her audition for Eurovision 2020 included a performance of "Don't Break Me." Her performance opens with her dressed as a clown with a blue wig, mild face paint, and a tulle collar. Montaigne interacts with the cameras and her dancers almost flawlessly while performing the song, almost never breaking her eye contact with the audience while moving gracefully through her dance moves.
Article continues below advertisement
"I exercised, man," she said to ABC Australia of her prep for the performance. "I did yoga, soccer, I was running all the time. I was doing shows in between, and my shows are that level of physical if not more."
Overall, her performance won her a score of 53 from the jury (the highest of the audition) and a score of 54 from audience votes. She had the second-highest vote from the audience, with Australian Idol winner Casey Donovan pulling in 60 audience votes.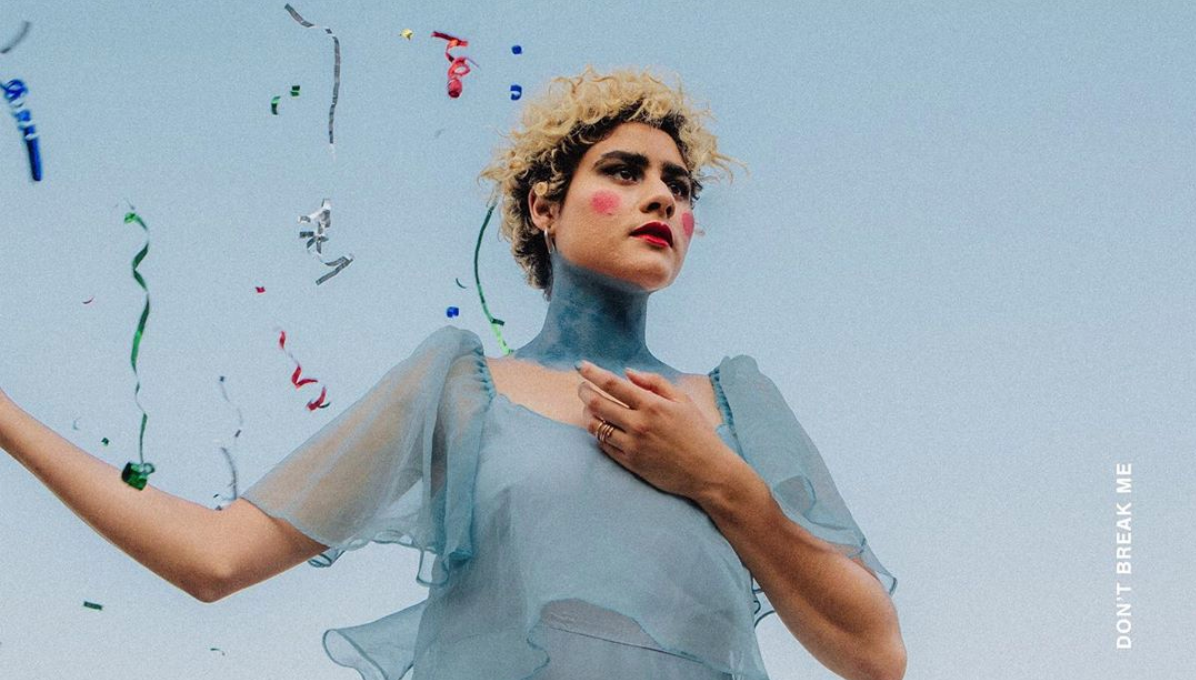 Article continues below advertisement
Overall, though, Montaigne had a score of 107 points, winning her the spot in the competition.
When discussing why she wanted to partake in the competition, she said watching the previous year's performance, when Kate Miller-Heidke represented Australia, inspired her.
"I think Kate doing Eurovision last year was what tipped me over to say 'yeah, I'm going to do this'," Montaigne said. Kate conducted a performance of her song "Zero Gravity," where an aerialist did tricks behind her while she sang on stilts.
Eurovision 2020 will be held from May 12 to May 16, and Montaigne will perform "Don't Break Me" once again.