Morgan Freeman Went on a Pilgrimage to Find His Religion
Morgan Freeman is known for his immaculate voice and iconic movie roles, but we have an inside scoop on his religious practices. Let's dig in!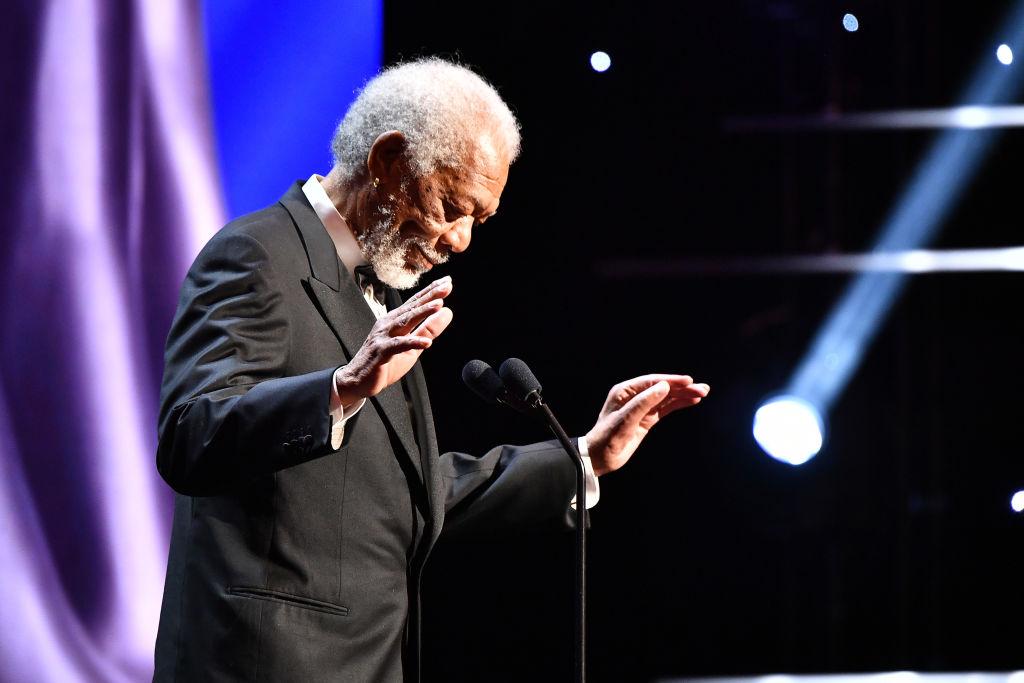 Oh, Morgan Freeman, the epitome of wisdom and the smoothest voice in Hollywood. If you've ever wondered what it would be like to have a conversation with pure charisma, just imagine spending a few minutes in the presence of the legendary actor. Morgan is the kind of man who could make reading a grocery list sound like a Shakespearean soliloquy, and we mean it.
Article continues below advertisement
Whether he's playing God in Bruce Almighty or a charismatic inmate in The Shawshank Redemption, the veteran actor has an undeniable magnetism that draws audiences in like moths to a flame. It's as if he possesses a secret superpower that allows him to captivate us with a mere glance and keep us under his spell for the entire film duration.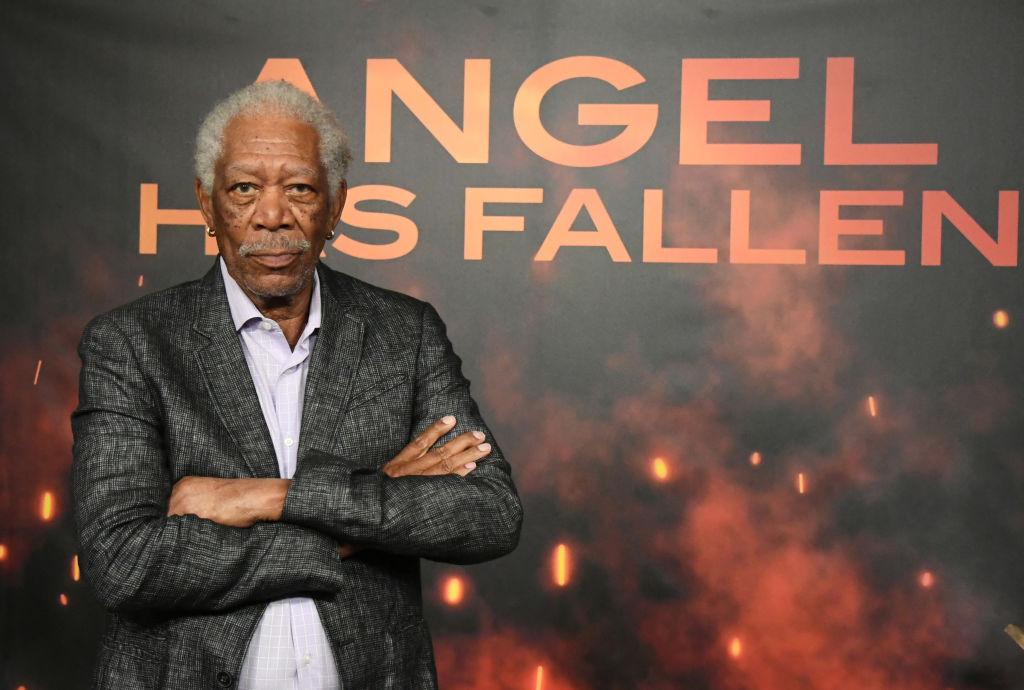 Article continues below advertisement
Morgan Freeman is a well-respected actor who values religion.
Fans can't forget that velvet-smooth voice! If I had a nickel for every time I wished I could bottle the essence of this acting maestro's vocal cords, I'd be a billionaire. Seriously, the man could narrate a documentary about paint drying, and I guarantee you'd be on the edge of your seat, hanging on every word. But it's not just his voice that makes Morgan an icon. He exudes a quiet strength, a presence that demands respect.
He effortlessly commands the screen, whether he's playing a wise mentor, a no-nonsense detective, or a high school principal. There's a reason why his performances have earned him countless accolades and made him a household name. Speaking of his respectful aura, we are prompted to wonder what religion Morgan practices. We know he has played the role of God in one of his roles, but who plays God in his life?
Article continues below advertisement
Religion has been part of Morgan Freeman's life since childhood.
Morgan once told The Hollywood Reporter that he had religious roots that spanned his childhood.
"I've always wondered about the existence of God. My grandmother was a stout religious person. My mother followed preachers around in the South, so I got to go to a lot of churches and see people who had all kinds of interactions with religion," the actor said. "It's just been like a fester in me."
Article continues below advertisement
Morgan, who also portrayed God in Evan Almighty and the Emmy-nominated National Geographic documentary series The Story of God, told AARP that the latter role propelled him to explore religion on a deeper level. In fact, in the process of creating The Story of God, the globetrotting adventure had him crisscrossing over 70,000 miles. He made pit stops in vibrant cities like Kathmandu, Jerusalem, and Toronto.
Article continues below advertisement
So, what religion does Morgan Freeman align with most?
Morgan was on a mission to chat with an intriguing mix of religious leaders, scientists, historians, and archaeologists, in a quest to unveil the enigmatic secrets of faith. But amid all the fascinating encounters, you're probably wondering: which religion did Morgan ultimately choose for himself? It turns out he aligned himself with none other than the same faith followed by the legendary Freddie Mercury of Queen fame. Apparently, after years of religious pilgrimage, he settled on Zoroastrianism.
Article continues below advertisement
"Learning what religion I most closely align myself with. It was an eye-opener for me, just a stunning realization, that If I can claim a religion, it's Zoroastrianism," Morgan declared to AARP.
If you're wondering what Zoroastrianism is about, the religion is all about leading a righteous life. The religion emphasizes moral choices and the importance of doing good deeds.
Think of it as a spiritual rulebook for being a genuinely awesome human being. The esteemed British Library describes it as: "the idea that the world was created by God, Ahura Mazda, in order that the two forces could engage with one another and the evil one will be incapacitated."
There you have it, we now know what religion Morgan abides by, and we also know that he's a really, really good guy, who believes in really good deeds. We dig it!