Trisha Paytas Is Engaged to Moses Hacmon Amid Feud With His Sister
YouTuber Trisha Paytas is engaged to Israeli artist Moses Hacmon. Here's what to know about his net worth and his future wife's feud with his sister.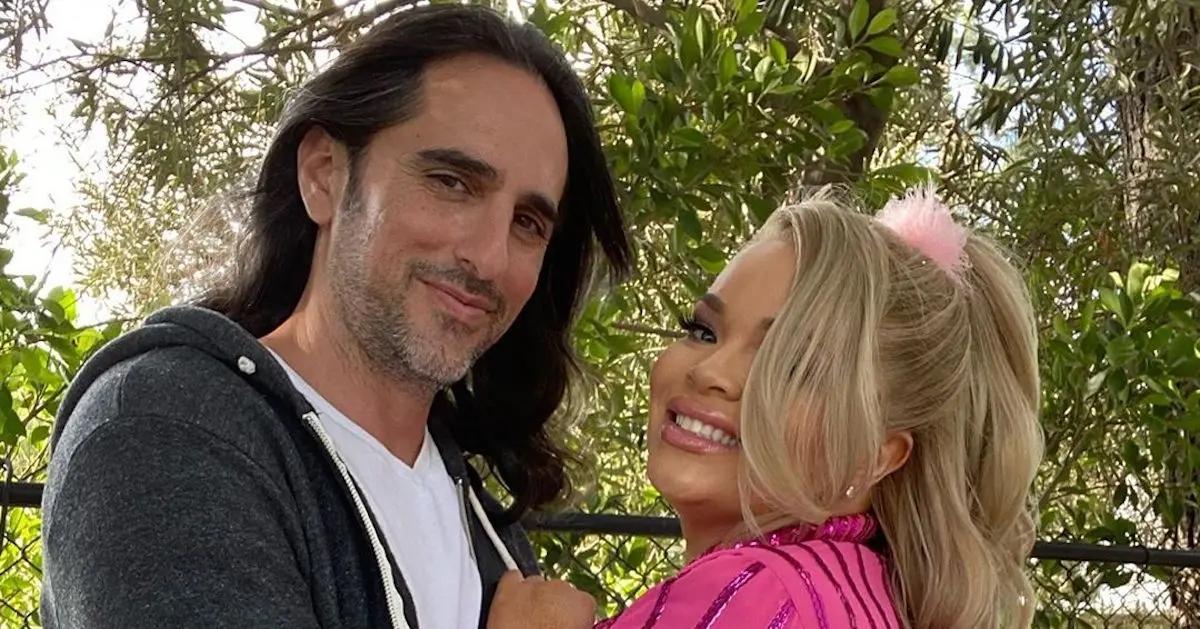 She said yes! Controversial YouTube star Trisha Paytas announced her engagement to Moses Hacmon in an Instagram post on Dec. 26. "WE'RE ENGAGED!!!!!!!! Ima be a wifeyyyyy future Mrs [Moses Hacmon]. MERRY CHRISTMAS WE DID IT [sic]," Trisha wrote on her backup social media page.
Article continues below advertisement
In a follow-up post, Trisha captioned another series of engagement pics: "So I got proposed to while I was in cosplay (which is iconic) but couldn't wait to get glam and get my nails done and take engagement photos as us so 2 days later we were on a beach, still on a total high, that WE ARE GETTING MARRIED ily @moses_hacmon so so much."
So, just who is Trisha's fiancé? Keep reading to find out about Moses' net worth and more!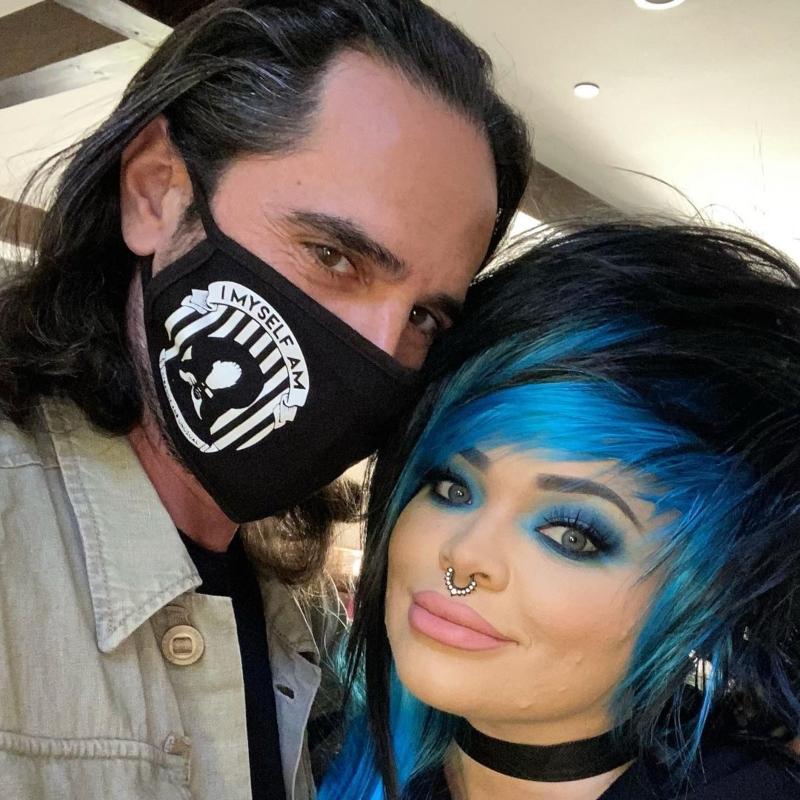 Article continues below advertisement
What is Moses Hacmon's net worth?
Moses is an Israeli artist who is reportedly worth an estimated $600,000. Trisha and Moses started dating after the influencer participated in her co-host Ethan's Bachelorette-esque dating show to help her find love.
While the two have reportedly had a tumultuous relationship, Moses popped the question.
"She said Yes @trishapaytasbackup #engagement," he captioned a slew of Instagram pics.
Trisha Paytas and Moses Hacmon's sister were previously feuding.
The controversial influencer was proposed to while dressed as Princess Jasmine from Aladdin, but Trisha's relationship with Moses has seemingly not always been a fairytale romance.
Trisha was embroiled in a feud with Moses' sister Hila Klein, who is currently married to famous YouTuber, Ethan Klein.
Article continues below advertisement
Earlier this month, Trisha had a fight with Ethan on their podcast Frenemies and stormed out screaming that she "hated" Hila.
In a 45-minute YouTube video, the internet personality explained her actions. "My behavior at the end was horrible," she said, adding that she had apologized to the couple.
Article continues below advertisement
"I have apologized to both [Hila and Ethan] directly, but also I just thought I should make this to just kind of end on my end... I am truly sorry that it escalated to that. I am truly sorry," she said. "I went for the low blows, and it feels awful, but it happened and there's no excuse."
Yikes! Can you say #FamilyDrama?
Fans react to Trisha Paytas' engagement ring.
Following the news of the 32-year-old's impending nuptials, fans took to social media to react to her proposal. "We love you Trisha, take it easy, enjoy the ride, the moments, don't rush, we all hope this time it all works out like you have always dreamed of," one fan wrote.
Another fan commented, "So extremely happy for you. You deserve all the love in the world."
Another person posted, "Trisha I may not like you but Congrats!!!!! Your past relationships have been awful and toxic but you finally found someone who loves you!! YAY!!"
But someone else questioned Trisha's authenticity, writing: "I hope this is all real. They just started dating this year and all those fights and breakups prior to this.... this is what happens when you're the QUEEN of trolling.. you don't know what's real anymore."