Trisha Claims She Previously Endorsed Donald Trump as a Joke
Trisha Paytas had previously made videos endorsing Republican candidates for president, but did she vote for Donald Trump in the 2020 election?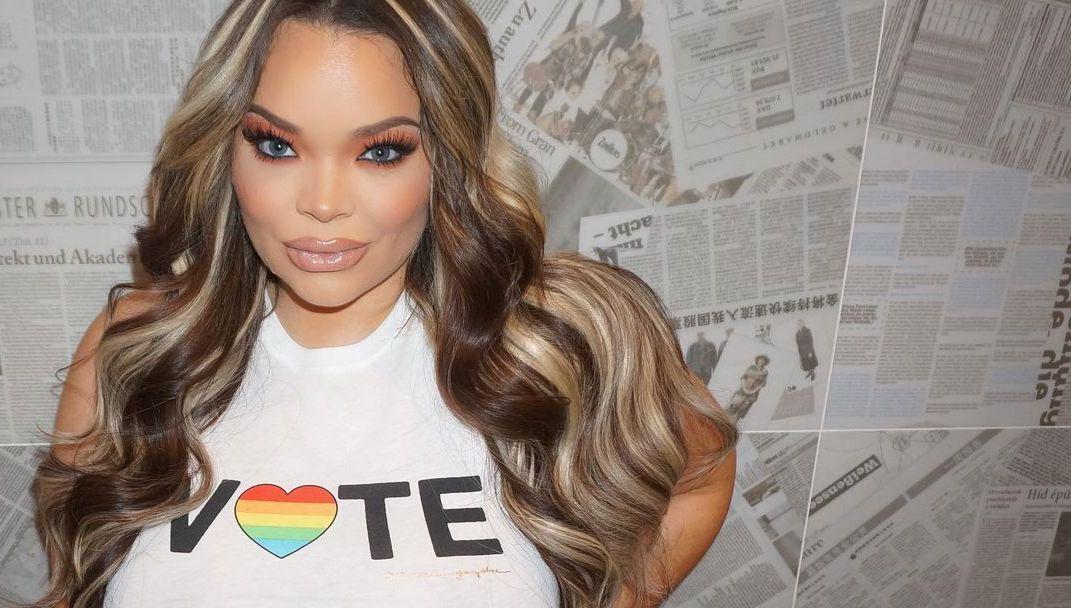 With the very clear political divide in the U.S. right now, who your favorite influencers are voting for matters more now than it ever has before. Some influencers have found themselves facing massive backlash for supporting politicians like President Donald Trump.
While some are transparent about their political beliefs from the beginning, other influencers fall into this gray area. Trisha Paytas is one of those influencers. Now, some are wondering, did she vote for President Trump in the 2020 election?
Article continues below advertisement
Trisha has previously endorsed Republican candidates.
Trisha is largely known for trolling her audience, and many aren't quite sure when to believe the claims she makes on her channel. This has been especially true of her previous endorsements of presidential candidates, which she started doing in 2012.
In the election between Mitt Romney and Barack Obama, Trisha made a video claiming she endorsed the Republican candidate for president. Her main selling point? That he was "hot."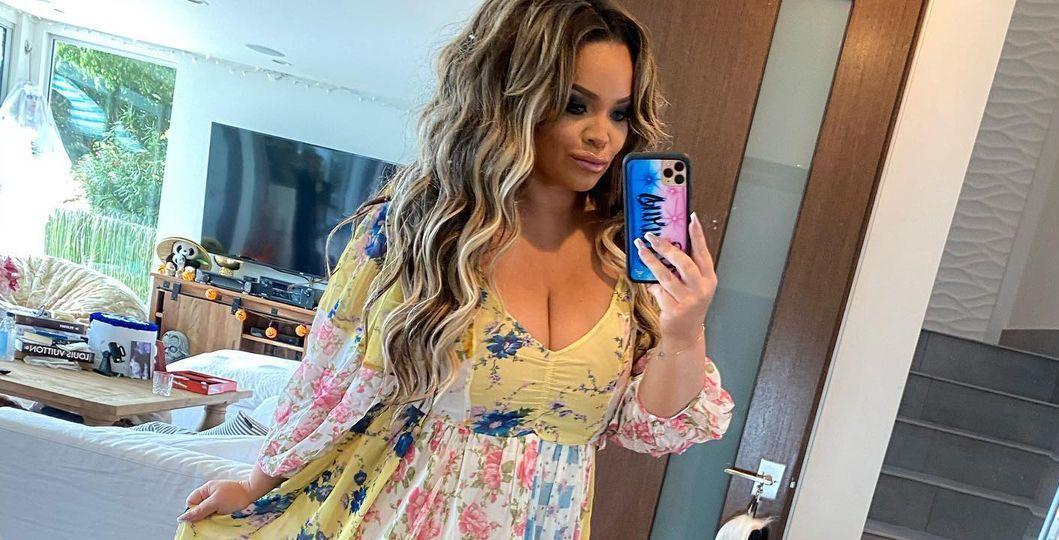 Article continues below advertisement
"I thought, since this is my first election voting, I would share some of my viewpoints and opinions just to, sort of, help your decision either way," She told her viewers, admitting his looks were what sold her on voting for him. "We haven't had a hot president since Kennedy, but we know how that ended. So I think it's time."
A week later, she posted another video in response to the initial backlash she had received, though she ultimately restated that she would be voting for former Gov. Romney.
"Vote for who you want — my final endorsement is still for Mitt Romney," Trisha said in the video, which has more than 7,000 dislikes and only 1,400 likes. "I think he is a really great guy, I think he's going to do a lot for our country. I'm not racist ... Just because I'm not voting for the Black guy doesn't mean I'm racist.
Article continues below advertisement
Did Trisha Paytas vote for Donald Trump in 2020?
In 2016, when President Trump first ran for office, Trisha made what she had claimed to be a troll video endorsing the candidate. She then received a lot of backlash as a result. In the video, she made a series of comments about immigrants that many found offensive, leading her to take it down. When the video began making rounds again in 2019, Trisha made another video apologizing for her initial endorsement.
Article continues below advertisement
"I've never voted a day in my life," she admitted in the video. "That also might be ignorant ... I've just never voted because I've never cared about politics — but maybe I should."
In this video, the vlogger also clarified that her stance on Sen. Romney's endorsement was meant to be "satire."
For the 2020 election, Trisha became part of a meme for the race, which pointed out President Trump's unclear stance on gay marriage. She used this as an opportunity to make it clear that she endorsed Joe Biden.
"I'm super happy," she said, according to Newsweek. "I support the cause. I'm being used for the cause. A good cause. Let's do it. Vote tomorrow. Equality for everyone. That's most important. I'll happily pay more taxes if we all have equal human rights."
Whether or not she made it to the polls this year is unclear, but it seems she's put aside her trolling brand to advocate for the candidate she believes in.