YouTuber James Charles Accuses Trisha Paytas of Donning Blackface
James Charles calls out fellow YouTube star Trisha Paytas for donning blackface after she claimed the beauty vlogger plays the "victim."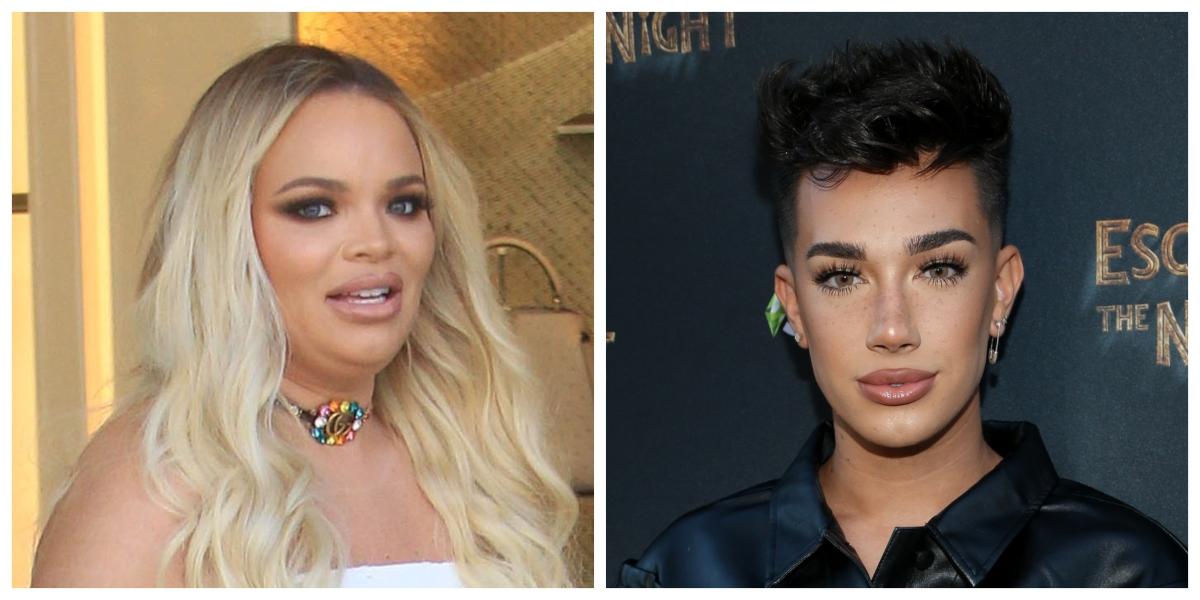 Another day, another social media feud...
YouTube celebs James Charles and Trisha Paytas are exchanging words via the internet after the beauty guru came to the defense of Charli D'Amelio. James reportedly exposed Trisha for engaging in racist behavior, such as donning blackface. Keep reading to find out more about the drama-filled situation.
Article continues below advertisement
James Charles called out Trisha Paytas for blackface.
On Nov. 19, the beauty vlogger tweeted in defense of his good friend Charli, writing, "This Charli situation is NOT sitting right with me... 100M followers in one year & y'all expect her to know how to be a perfect role model?" He continued, "Death threats because she's a picky eater & made a joke about a milestone? 30+ year olds dragging someone half their age? Feels familiar."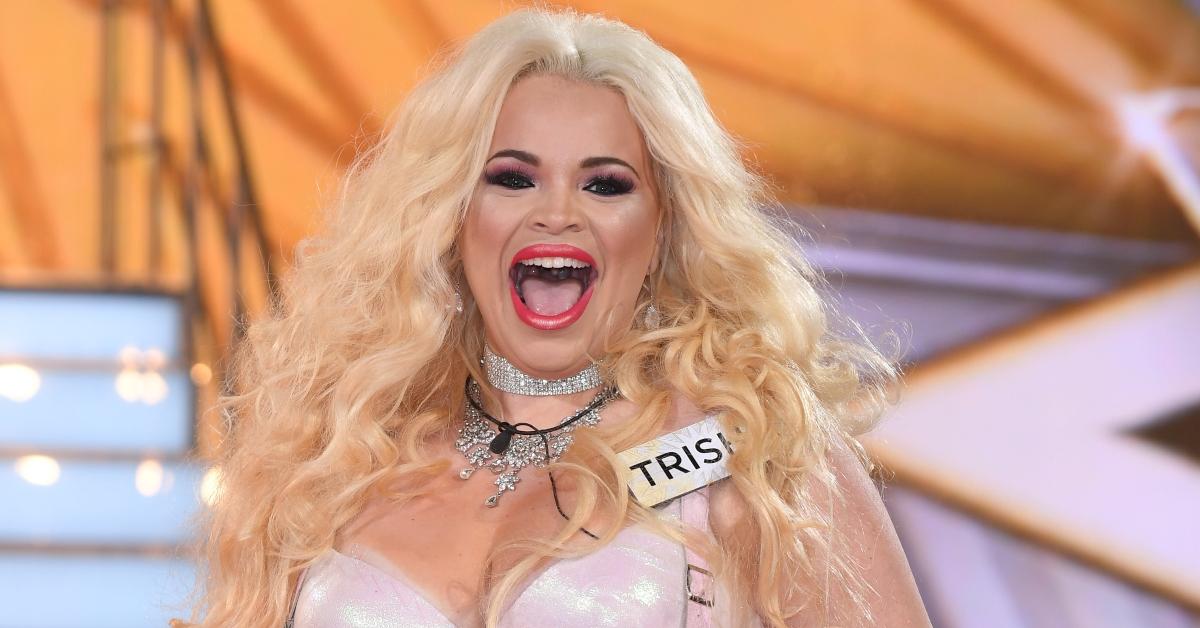 Article continues below advertisement
James' comment sparked Trisha to respond via her personal TikTok account. In a new video, Trisha claimed that James constantly plays the "victim" in every situation. She added, "Don't you ever put me in the same category as giving someone death threats. I have never given someone death threats ever."
The controversial mukbang star also criticized James for being spotted without a mask amid the coronavirus pandemic (also known as COVID-19), and claimed that Charli is James' "underage victim."
James fired back in a new TikTok video (the sound has since been made unavailable) reportedly calling Trisha out for donning blackface, saying the n-word, befriending the trans-community, and more. Adding, "She voted for Trump and has started a fight with just about every other creator on this platform." (via Insider)
Article continues below advertisement
Though Trisha denied some of James' statements (such as donning blackface), the vlogger has apologized for some of her past controversial actions and remarks on her YouTube channel.
In a series of TikTok videos, Trisha continued the feud spiraling between her, James, and the D'Amelio sisters, and also referenced the "blackface" allegations claiming she was previously addicted to tanning.
Well, it seems like it's not ending anytime soon...
Article continues below advertisement
So, why were Charli and Dixie D'Amelio canceled?
The TikTok stars were criticized and "canceled" by the internet after a video was posted by the famous family of Charli and her sister not liking the Spanish paella their personal chef cooked for them. Following the backlash, which saw the sisters being labeled as "ungrateful" and "rude," Charli also made a comment about her enormous TikTok following.
People immediately took to social media to share their negative opinions about the teen star, which prompted James to come to her defense.
Dixie addressed the controversy in a TikTok video explaining the good relationship she has with the chef and how she was pranked into eating escargot aka snails, which caused the reaction viewers saw on the clip.
Article continues below advertisement
Charli took to Twitter to share a positive outlet on the hate she has received the past few days, tweeting, "Tomorrow I will be back posting normal content with a smile on my face! At the end of the day I know I am a good person with a good heart and I will never change that about myself. I love you all!!"