Netflix's 'Motel Makeover' Is the Makeover Reality TV Show That'll Inspire Your Creativity
Netflix's 'Motel Makeover' trailer release date is here! Centered around redesigning motels, the team powers through hardships to get the job done.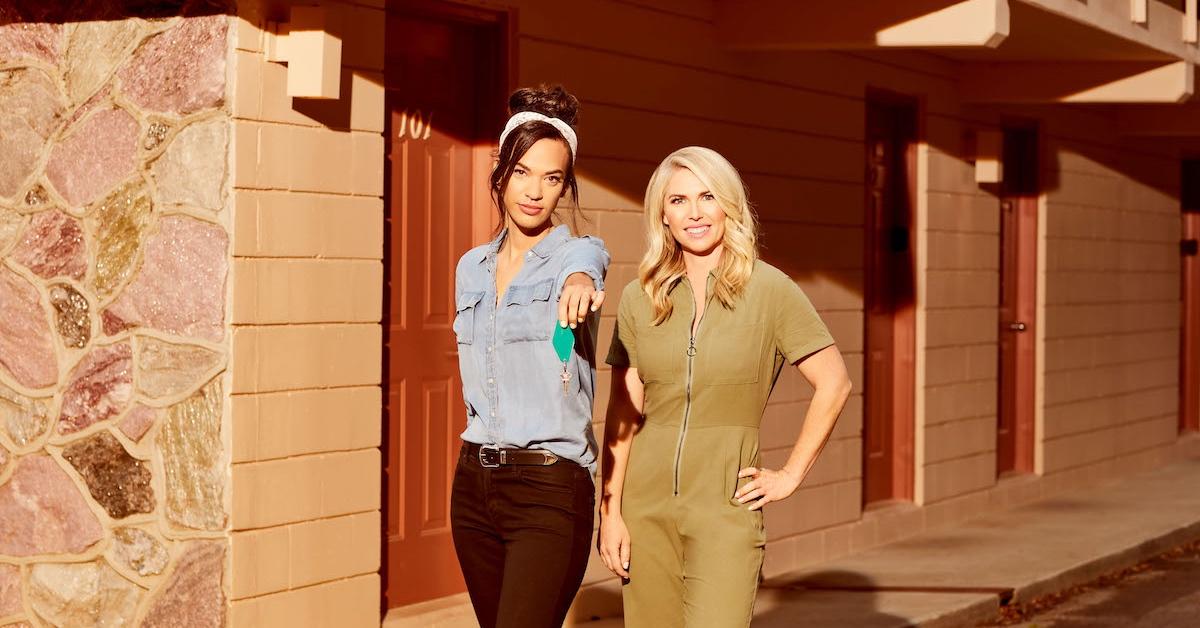 Quitting your 9-to-5 job to pursue your dream comes with a lot of risks, but following your heart and working on your passion is of the utmost importance. With a positive mindset and persistence, anyone can make their dreams come true. That's why Netflix's new makeover reality television show Motel Makeover will inspire the dreamers.
Article continues below advertisement
The show is centered around April Brown and Sarah Sklash, two motel owners who decided to step out on faith to redesign a motel. While taking over a business comes with its hardships, the ladies have been able to make some magic happen. Now that the Motel Makeover trailer has been released, it's time to dive into what viewers can expect from the show.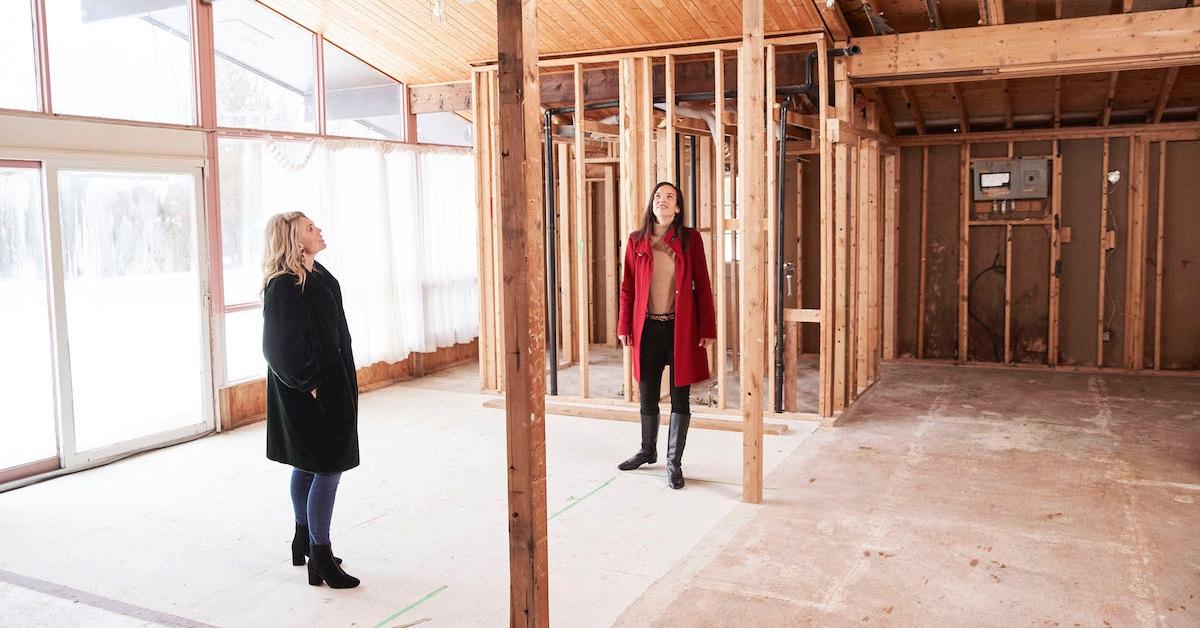 Article continues below advertisement
Netflix's 'Motel Makeover' trailer showcases the trials and tribulations April and Sarah have gone through.
Determination is the root of success. For Sarah and April, stepping into the motel business in the town of Sauble Beach, Ontario was a scary yet exciting experience. It's clear that the run-down motel needs a woman's touch, and the trailer explores just how April and Sarah were able to transform the motel from drab to fab.
Article continues below advertisement
"Is it charming or hideous?" April asks Sarah.
"It's a little too late to ask that question," Sarah jokes.
As the trailer continues, the ladies get down and dirty as they work on motel improvement efforts and hire a contracting staff to get the job done. With new floors, ceilings, and overall renovation needed for the motel, the ladies share that everything that could go wrong with the project has gone wrong.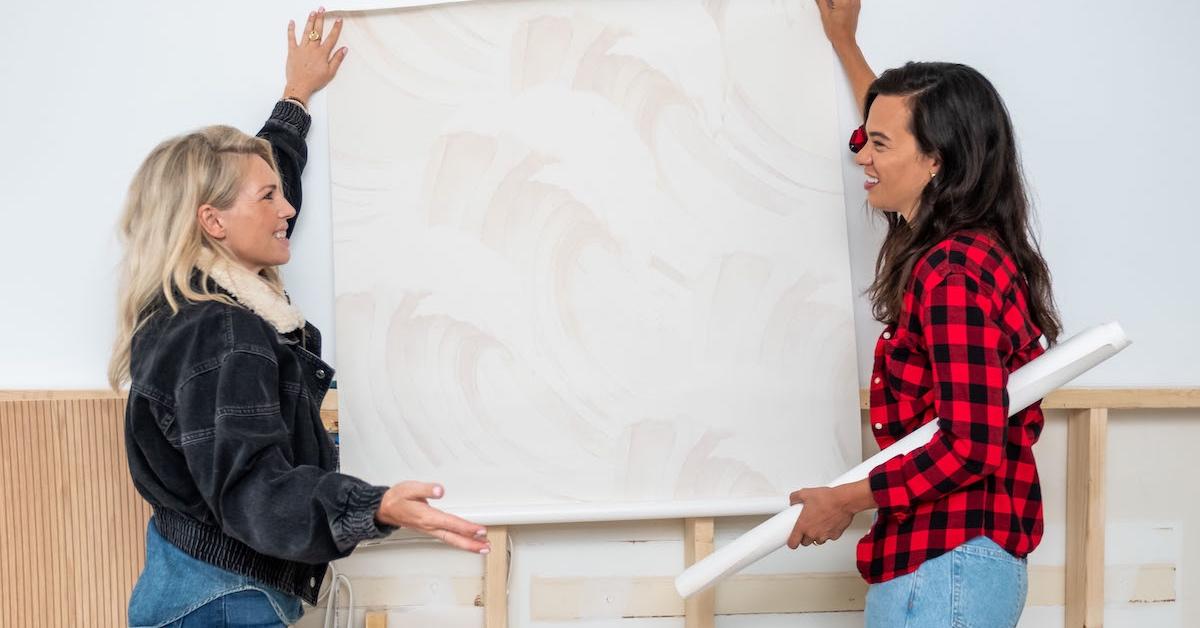 Article continues below advertisement
And of course, working through the coronavirus pandemic also comes with its share of concerns for the duo.
Thankfully, the ladies are able to push past the issues and create a motel that not only exceeds their expectations, but also has a shot at being a hot spot in Sauble Beach.
"Motel Makeover' will hit the streaming platform at the end of August 2021.
If you're excited to binge watch Motel Makeover, you won't have to wait much longer. Motel Makeover will officially hit the streaming platform on August 25, 2021.
Article continues below advertisement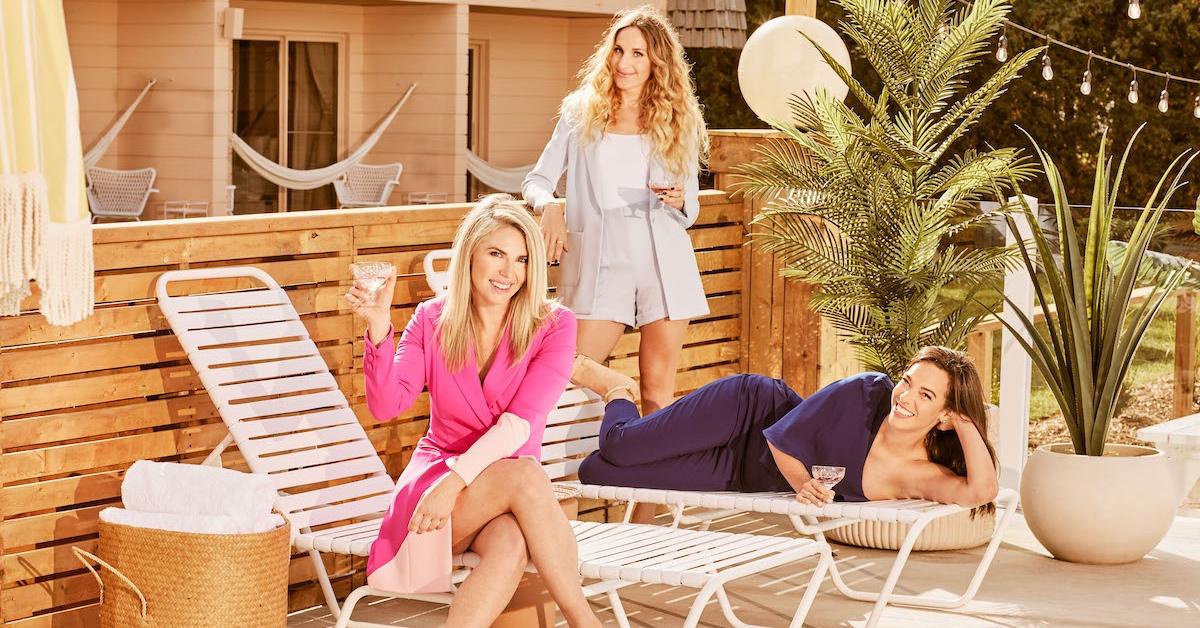 BlogTo reports that Motel Makeover will have a six-episode run that will highlight the beginning stages of the project to the very end.
So, if renovation and design programs tickle your fancy, Motel Makeover should definitely be on your watch list.
Motel Makeover will be available to stream on Netflix on August 25, 2021.