Bring Mother's Day Brunch Home With These Takeout Options
Looking for a Mother's Day brunch near you? There are plenty of restaurants open for delivery and takeout specials to help you celebrate mom.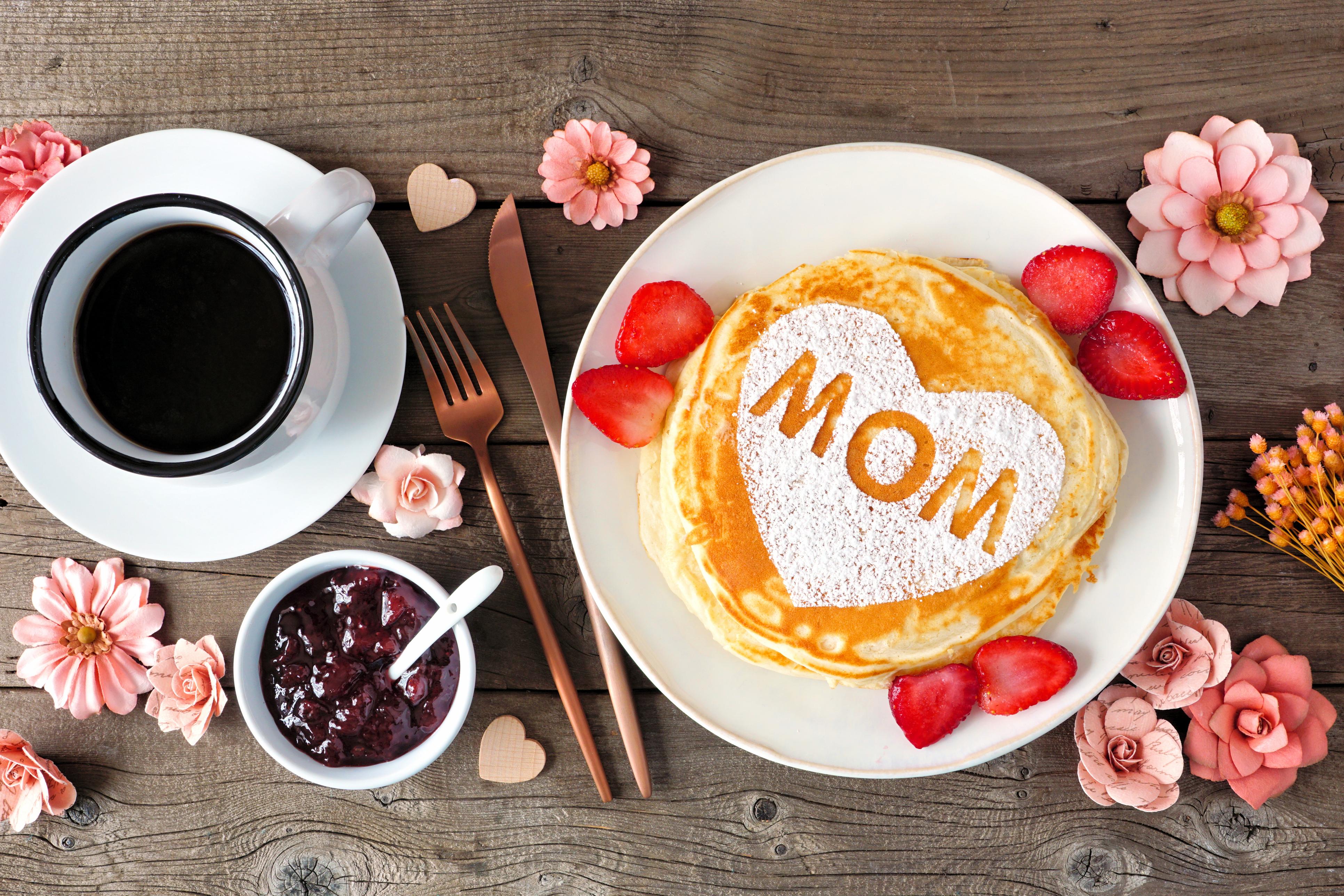 If you were to ask any mother what she really wants for Mother's Day, the answers are pretty obvious. Most moms are also the cleaning service, cooking service, and the chauffeur of the household (along with 100 other jobs on top of that especially with stay-at-home orders in effect due to COVID-19).
Article continues below advertisement
Most moms would love a morning to sleep in and maybe get some delicious breakfast in bed while the rest of the family picks up around the house. While you may not be able to enjoy a nice Mother's Day brunch out due to many states still being under stay-at-home orders, there are plenty of restaurants open for delivery and takeout that would be happy to serve some delicious food for mom.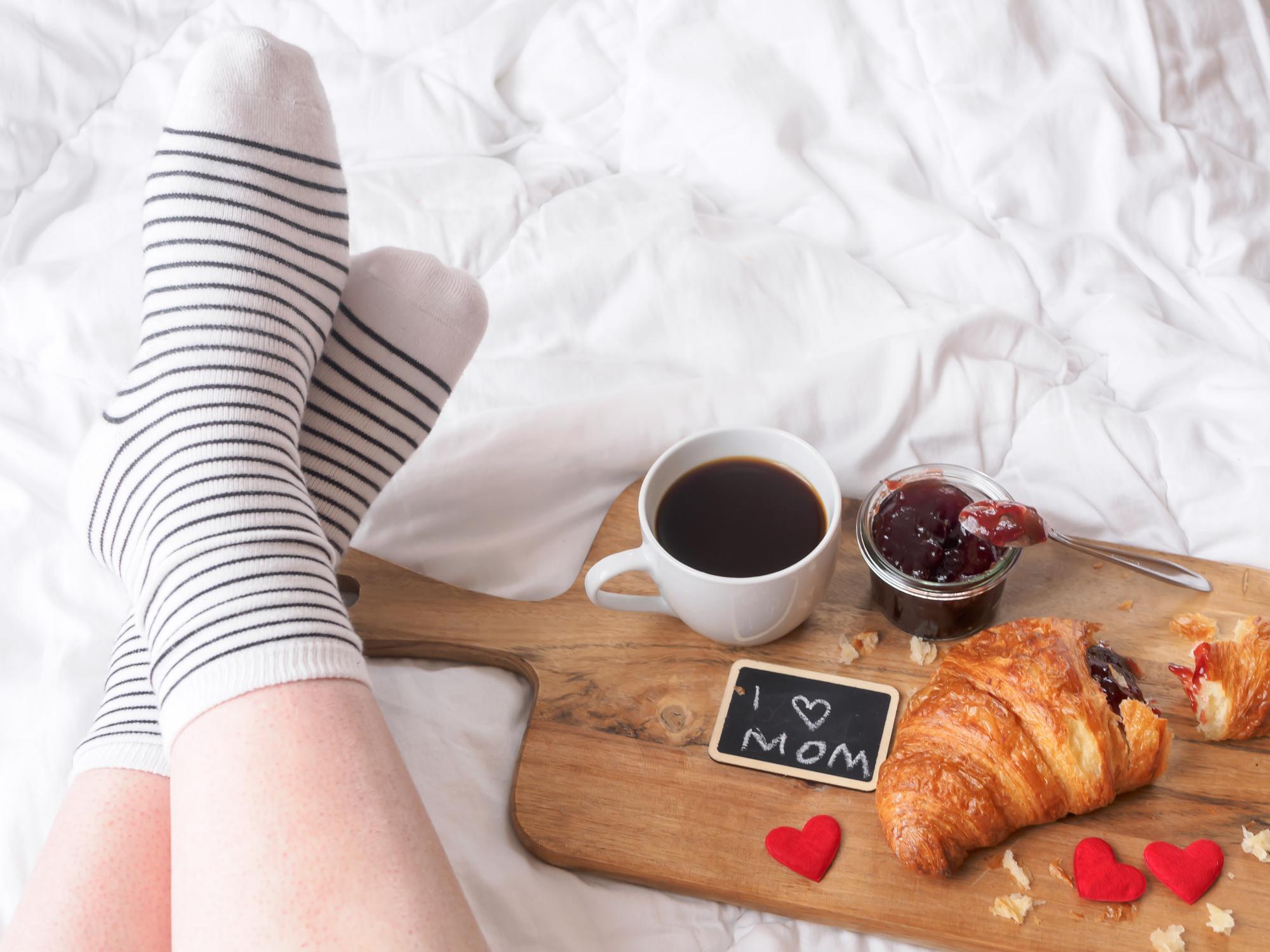 First and foremost, check with locally owned restaurants in your area to see if they're serving up anything special for Mother's Day to help support small businesses, but if mom has some certain cravings that call for a chain restaurant, that's fine too! Here are some of the best brunch specials and options from some of the most delicious restaurants around.
1. Bonefish Grill
Bonefish Grill has all its locations open for carryout and delivery. And from May 8 through May 10, diners can call ahead to order the Mahi & Shrimp Family Bundle, which feeds up to five people and includes salad, garlic mashed potatoes, and seasonal veggies, fresh bread, and cheesecake and cookies. On top of that, if your mom really loves seafood, Bonefish Grill is offering a deal where for every $50 spent in gift cards, guests receive a $10 e-gift card for use through December 31.
Article continues below advertisement
2. Carrabba's Italian Grill
Some Carrabba's locations are actually open for dining, in states that have lifted stay-at-home orders, but most are still just offering delivery and carryout. Order a family bundle (carryout only) that serves up to five people with a choice of entrées like lasagne or chicken parmesan. Plus, you get fresh bread and a salad.
Article continues below advertisement
3. Morton Steak House
Morton Steak House is offering special Mother's Day menu items and "Chef's Table" home kits, which are $109 for two people and $199 for four. The kits are grilling packages with prepared sauces, seasoning, and more. This way, you can really cook for mom!
Article continues below advertisement
4. Cheesecake Factory
Cheesecake Factory locations are open for takeout or curbside pick-up. Now through May 10, when you buy a $50 gift card online, you receive a $10 bonus card. You can use the gift card to get mom her favorite dish for dinner and a cheesecake for dessert!
Article continues below advertisement
5. T.G.I. Friday's
T.G.I. Friday's is offering curbside to-go service and ready-to-prepare meals. For Mother's Day, they're offering a roasted turkey dinner with ready-to-heat sliced turkey, gravy, mashed potatoes, stuffing, broccoli, and a Brownie Obsession dessert (which feeds four to six people). Participating locations are even offering mimosas to-go so you can really show mom how much you love her.
Article continues below advertisement
6. Macaroni Grill
If mom loves Italian food, Macaroni Grill could be a great option! They are open for carryout and delivery. Their Mother's Day Family Meal includes your choice of family-style entrée, two side dishes, and dessert. You just have to warm it up when you're ready to eat. (Note: you need to order by May 9 to taker advantage of their Mother's Day specials.)