Nail These DIY Mother's Day Gifts Without Being Crafty
Here are our top ideas for Mother's Day crafts for kids that she is guaranteed to love.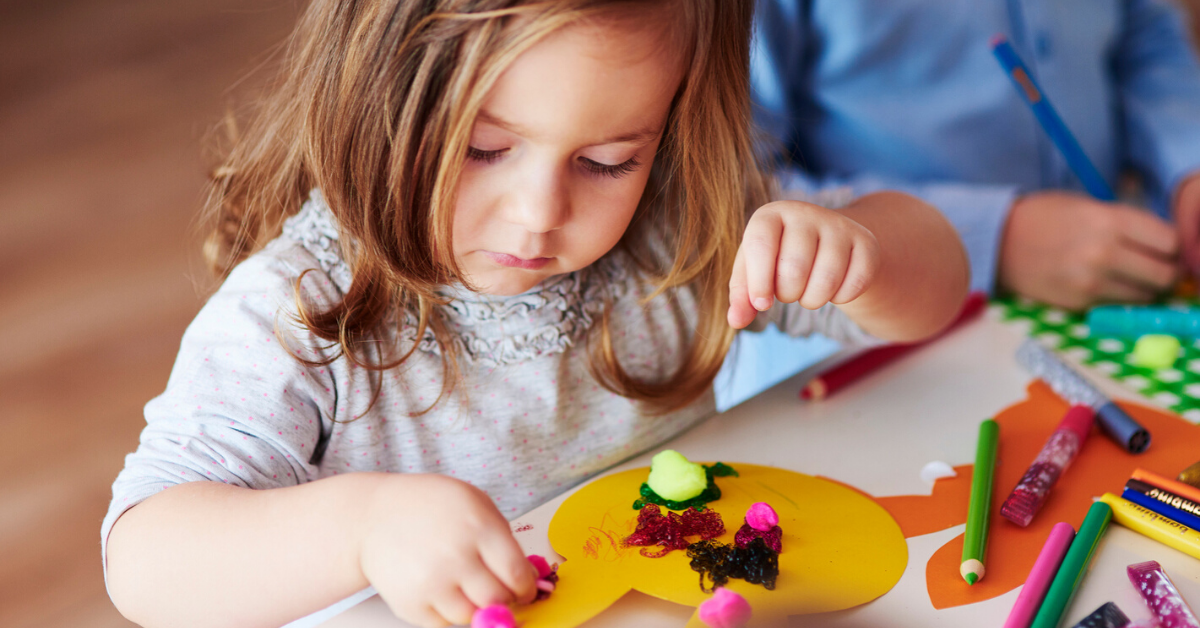 Well, it's that time of year again. Mother's Day is almost upon us. Let the preparation commence!
Luckily, there's no shortage of homemade, heartfelt ideas from kids to their mama bears everywhere. Here are our top ideas for Mother's Day crafts for kids if you feel like getting creative at home this year.
Article continues below advertisement
Leave a print on her heart.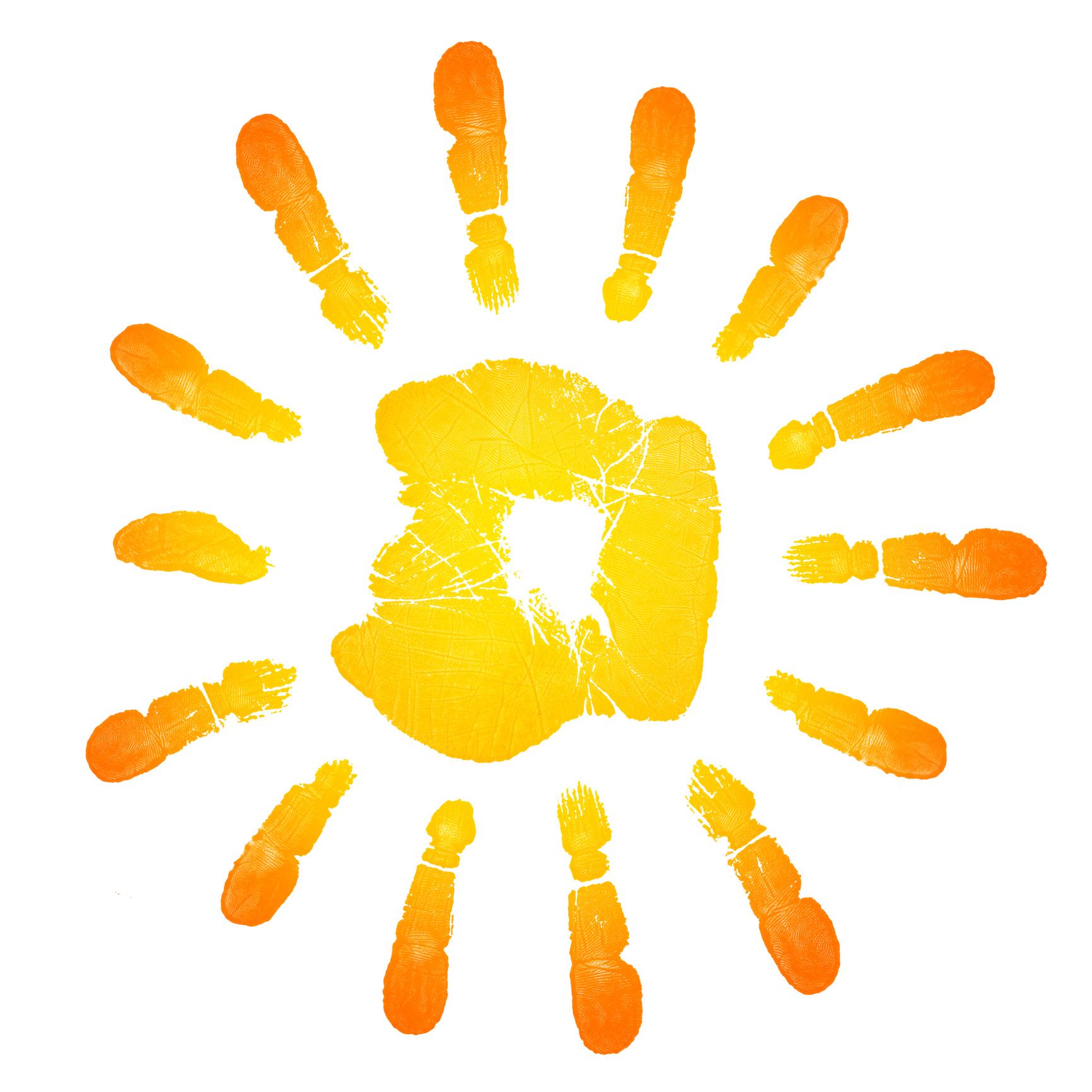 It's a proven fact that there's a special soft spot in every mother's heart for the tiny hand or footprints of her kids. Painted prints are a popular craft at daycares and preschools everywhere.
So break out the (washable) paints and stamp your little one's hand or foot from the paint to the paper. From there, make a butterfly, flower, or host of other springtime creations using the footprint as a base.
Or leave them as-is, since they're already adorable and will mark this fleeting moment in time. Pro tip: Don't forget to wash the paint away completely, because moms notice everything and will certainly be suspicious if there are leftover spots of color on the little hands or feet in their lives!
Article continues below advertisement
Custom frame her favorite little faces.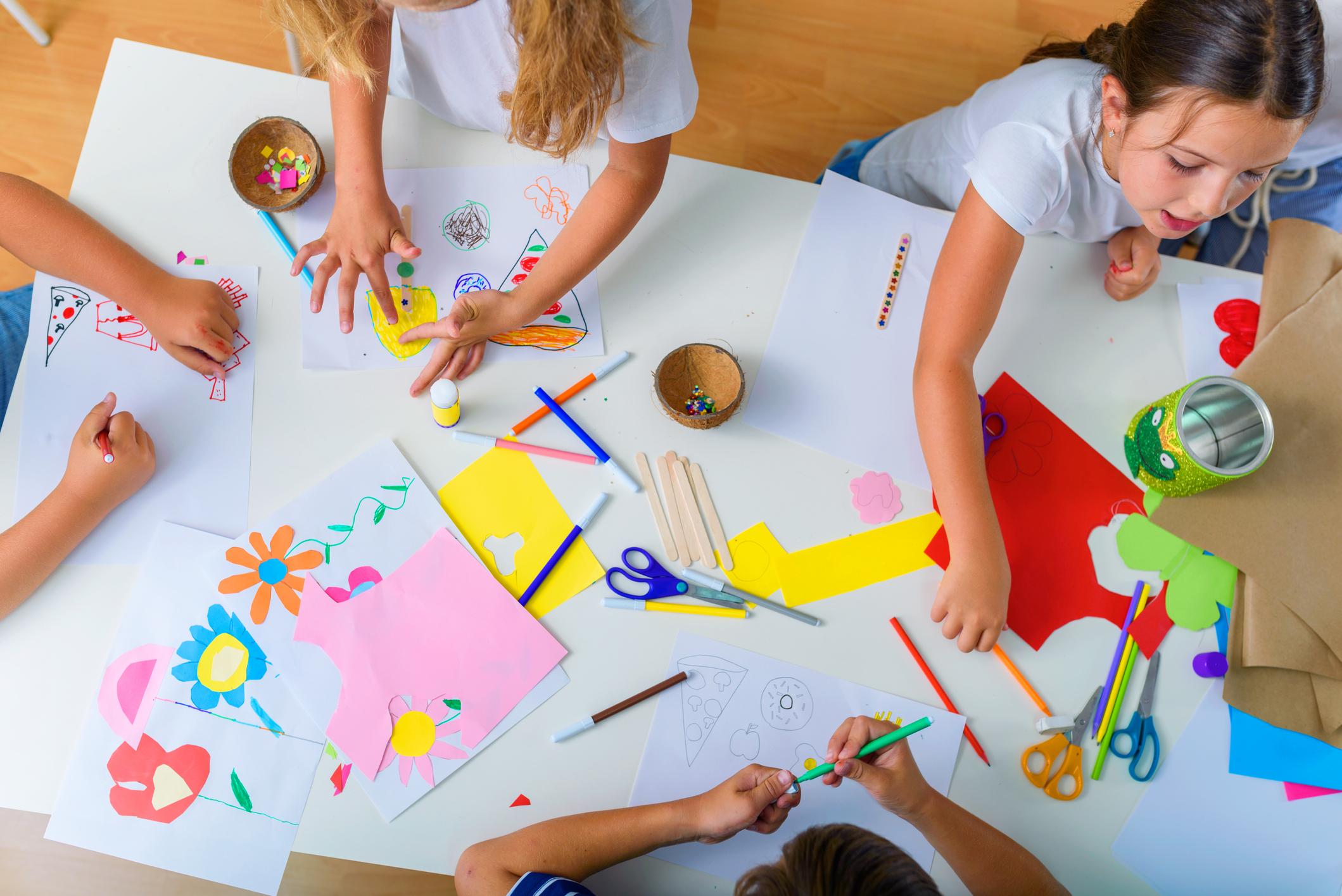 Speaking of capturing a moment in time, kids grow faster than their moms can ever dream they will. Why not take a favorite photo and help your little one create a homemade frame for it?
Using popsicle sticks, help your child glue each end together to create a square. Then, once it dries, let them bedazzle their little hearts out, drawing or decorating each side of the frame.
From markers to buttons, sequins to sparkles, there's no wrong way to do this fun project. Once the frame is complete, safely cut a favorite photo (that you have duplicates of, just in case.) Glue the photo to the backside of the frame, facing out so that the decorated side surrounds the image. Voila! Homemade memories.
Article continues below advertisement
Personalize her quiet time.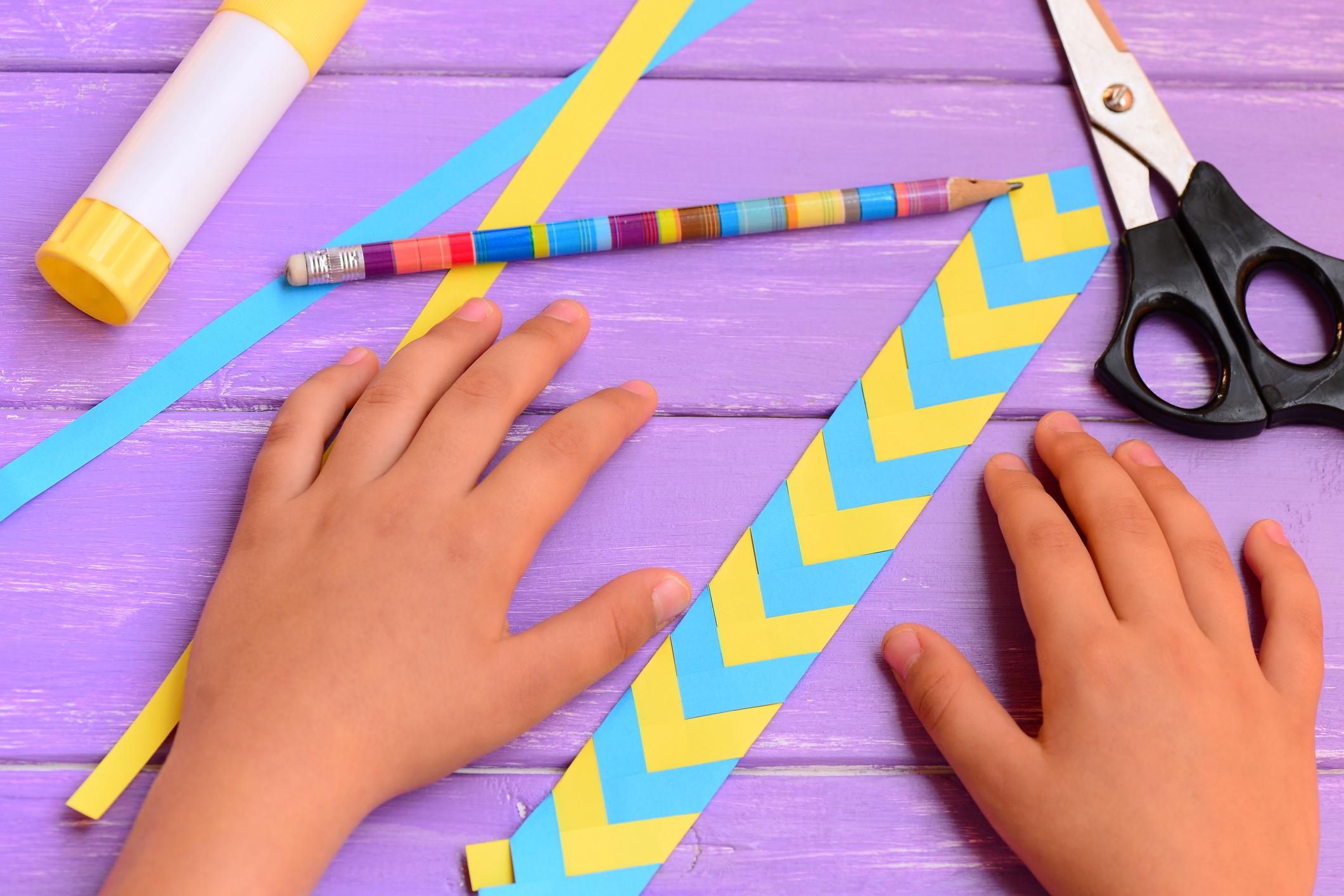 Every mom wants and deserves a time out. No, not the kind that kids get when they need a break, but the kind when she is free of responsibility and can truly unwind. Since reading is a favorite way to escape real-world duties and truly relax, a custom kid-made bookmark is a super sweet idea.
The great thing about this craft is you can use many things to create it.
Help your child safely cut your shape of choice out of craft or construction paper, felt, or cardboard, then decorate any way you choose. You can even opt to use a popsicle stick or two (glued side by side,) depending on what you have at home.
If you go the paper, felt, or cardboard route, once your creation is fully dried, use a hole punch to create an opening at the top, then tie a string or ribbon through. It's an optional step that will help her find her spot in her book that much more easily.
Article continues below advertisement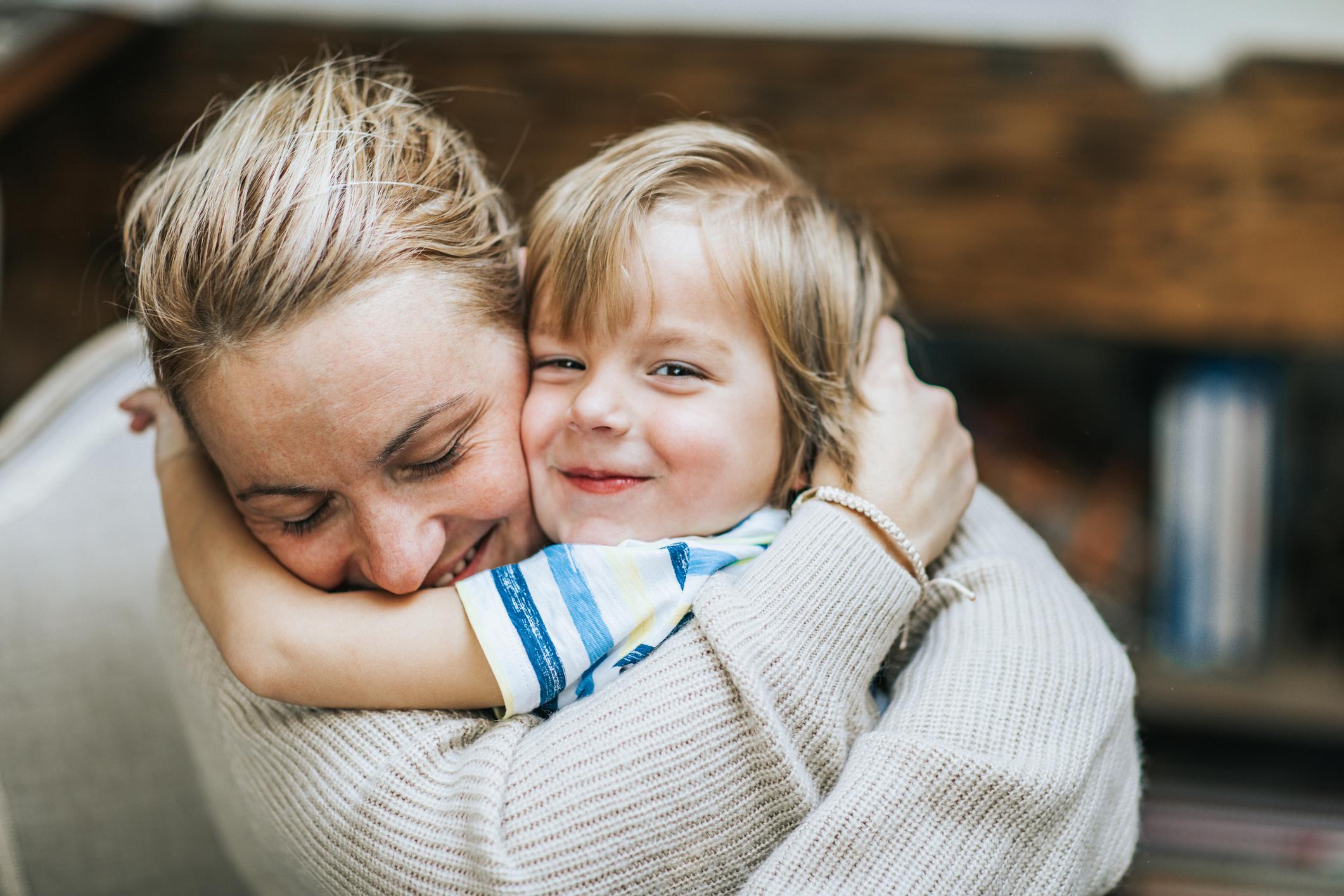 There's no wrong way to make something from the heart, so use what you have at home plus a bit of your shared creativity, and just have fun with it! The goal is to let her know she is thought of and appreciated — so she's going to love whatever you come up with.