Moms Share What They Want for Mother's Day — Most of Them Don't Cost a Thing
Wondering what to get for the most special mom in your life? Women on reddit shared the Mother's Day presents they really want, and most of them don't cost a dime.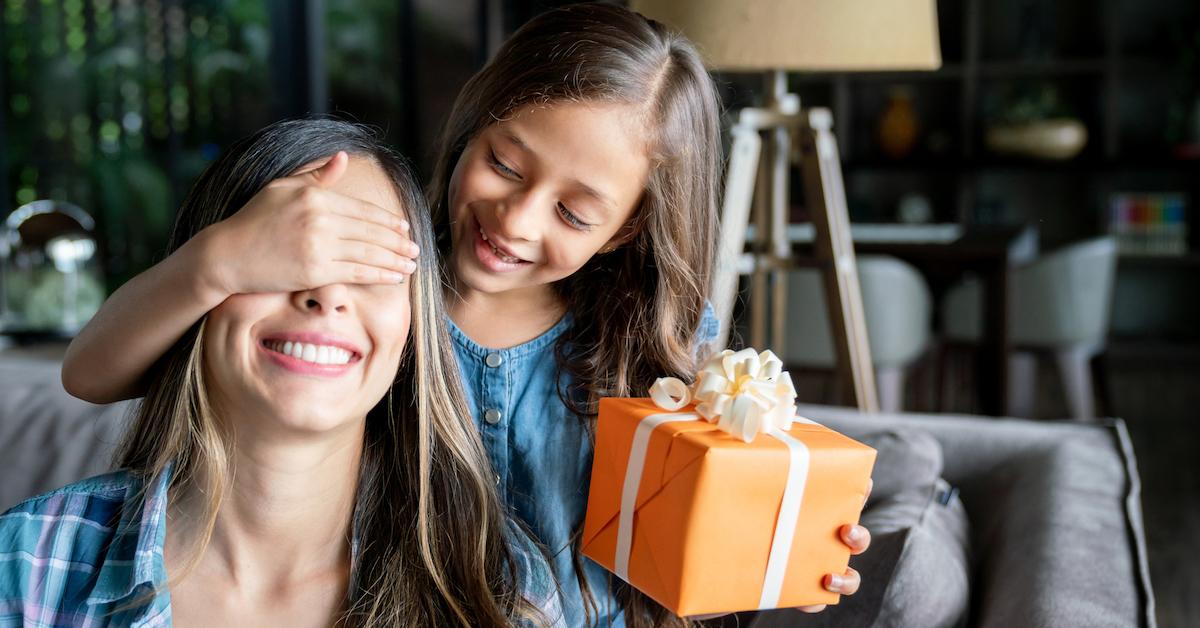 Motherhood is hard work, and a lot of the small things moms do for their kids often go unnoticed and unappreciated. While one shouldn't need a special day to honor their mother and all she does, we thankfully do have a day on the calendar every year designated to thank moms for giving us life. The internet is littered with guides on the perfect gift, the ideal brunch, and other ways to shower mom with affection on Mother's Day. But it turns out breakfast and bed and a Pandora bracelet are not super high on a lot of mom's lists of desires.
On a recent Ask Reddit thread, women weighed in on what their hearts truly desire this Mother's Day. Turns out some of the most commonly desired presents don't even cost a cent, but they do require some effort. Here are 15 gifts moms really want from their kids and spouses.
Article continues below advertisement
1. Listen.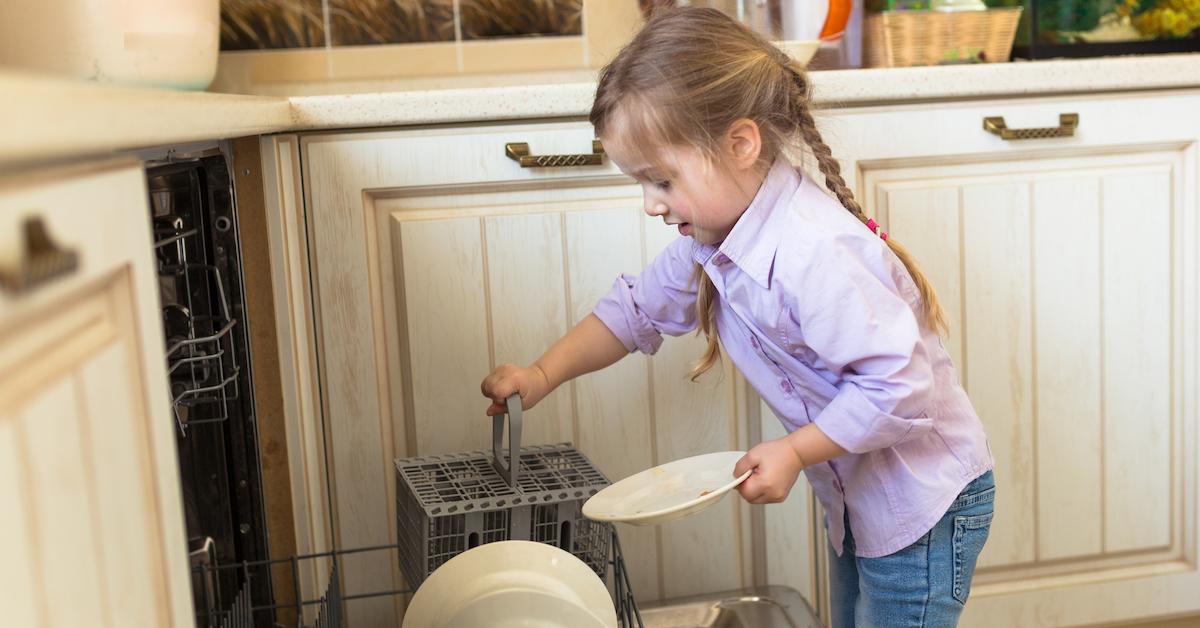 User Blue Maboo really isn't asking a lot, "Just a day where I get home from work, they've done their chores, and they aren't bickering over nothing." I think most moms would put this high up on their list. So hey, if you're a kid and you don't have a lot of pocket money, this is right up your alley. Better yet, write her a card saying you're sorry you don't do this more often and promise to try to make it more than a once-a-year thing.
2. A clean house.
A lot of people on the thread wished wistfully for someone to clean up around the house. While I'm sure she'd appreciate it more if you did the cleaning yourself, you could always throw money at the problem and hire a service. But I have to say, it really does mean more if you do it yourself. One commenter said she and her sister used to stay up late to clean so their mom would wake up and see the "cleaning elves" had been there overnight. And her mom was sweet enough to "play dumb" and "act like we weren't making so much noise all night."
Article continues below advertisement
3. Beauty sleep.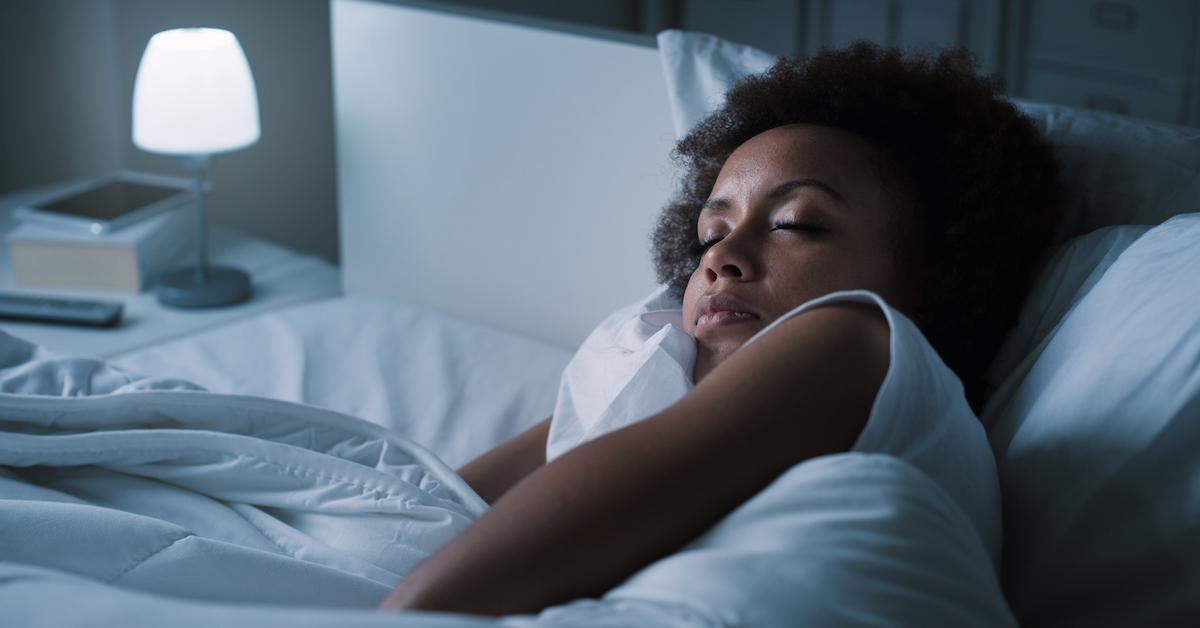 New parents especially can relate to the users who wished for more rest. "Id really just be excited to get uninterrupted sleep for a night." If the mother of your kids is in this camp, there are lots of ways to give her that wish. Book a hotel for the night and get a sitter, or better yet, deploy the grandparents. Most would leap at a chance to take their grandkids for the night and give you and your partner a romantic night in and a full eight hours of rest.
Article continues below advertisement
4. Give her the day off from planning and organizing.
A lot of column inches have been devoted over the last couple years to the concept of emotional labor — all the planning and remembering and organizing that disproportionately falls to the female heads of households. In fact, this was a running theme among moms on the thread. "I want to go to the park with my husband and son. Maybe go out for lunch somewhere together. And I don't want to be the one to have to initiate things we do together as a family.," said GarnettGreen.
Article continues below advertisement
5. Really, just plan something.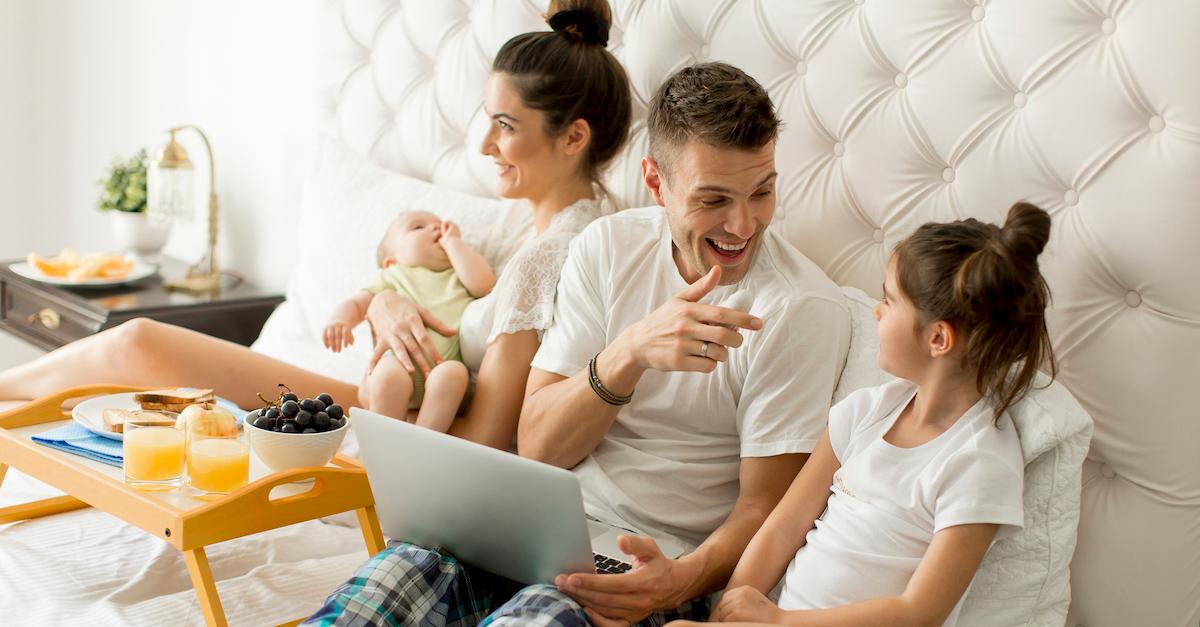 I mean it, you guys, all your mom or spouse wants on this day is for you to take the reins and make some effort. "I don't want to plan Mother's Day, says MamaMaIxner87. "That's literally all. I'll take damn near anything so long as I have nothing to do with making it happen!!!" So dispense with all the "what do you want to do, where do you want to go" business and just put together an itinerary, even if it's just breakfast from McDonald's and a trip to the local salon for a pedicure. She'll love that you took care of all the details.
Article continues below advertisement
6. A day without responsibility.
User Mrdearmrsrobinson really summed it up beautifully with her small wish list, "I want a house that stays clean for more than an hour, a meal I didn't make that I don't have to clean after, and a lovely day with my children and husband without having to worry about spending money. And chocolate, and a nap I don't have to set an alarm for." So, remember, breakfast in bed is great, but not if she comes downstairs to find every dish in the house dirtied and counters covered in pancake batter.
Article continues below advertisement
7. Some women really aren't asking for enough, though.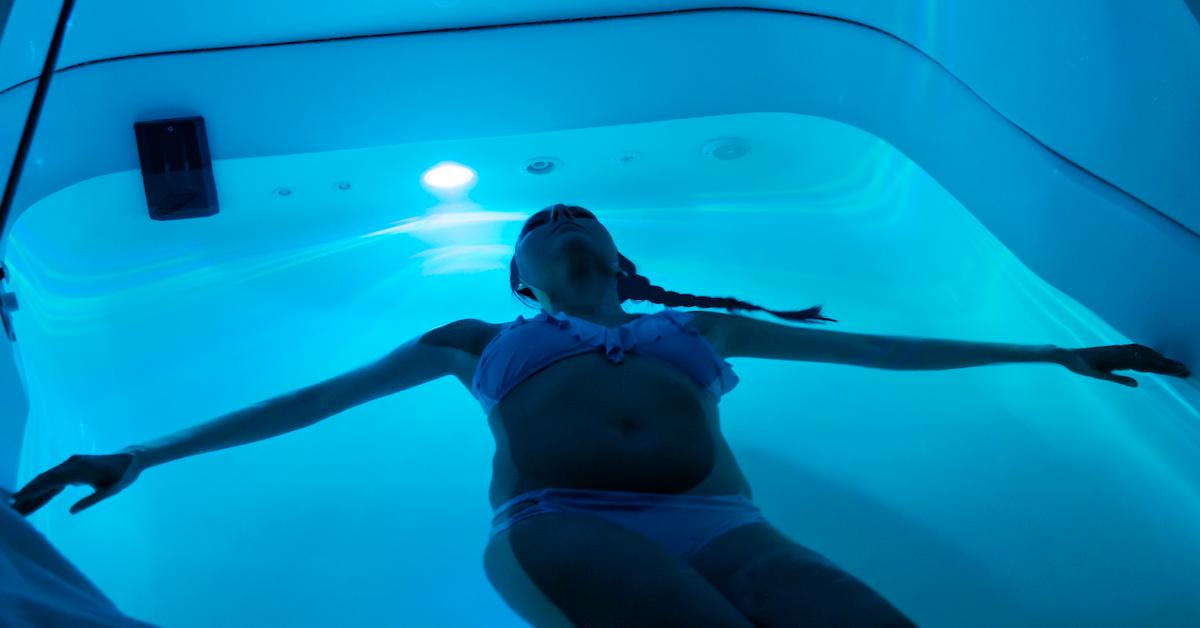 RedReadRedditGirl needs to set her sights a little higher, asking only for "an hour or two of total and complete silence." But I get it, and how rare such a thing can be if you have kids. My prescription for this mama is an appointment to float for a couple hours in a sensory deprivation tank.
Article continues below advertisement
8. I'm calling this one The Works.
MaroonTrojan isn't a mom, but I think I'd like to volunteer to be theirs. "You pay a maid to clean your house. While she's cleaning, you go to the spa for a scrub and massage. While you're getting scrubbed, you get your car washed and detailed." Wow, whoever locks this one down, congratulations, mama.
Article continues below advertisement
9. OK, this one made me legit sad.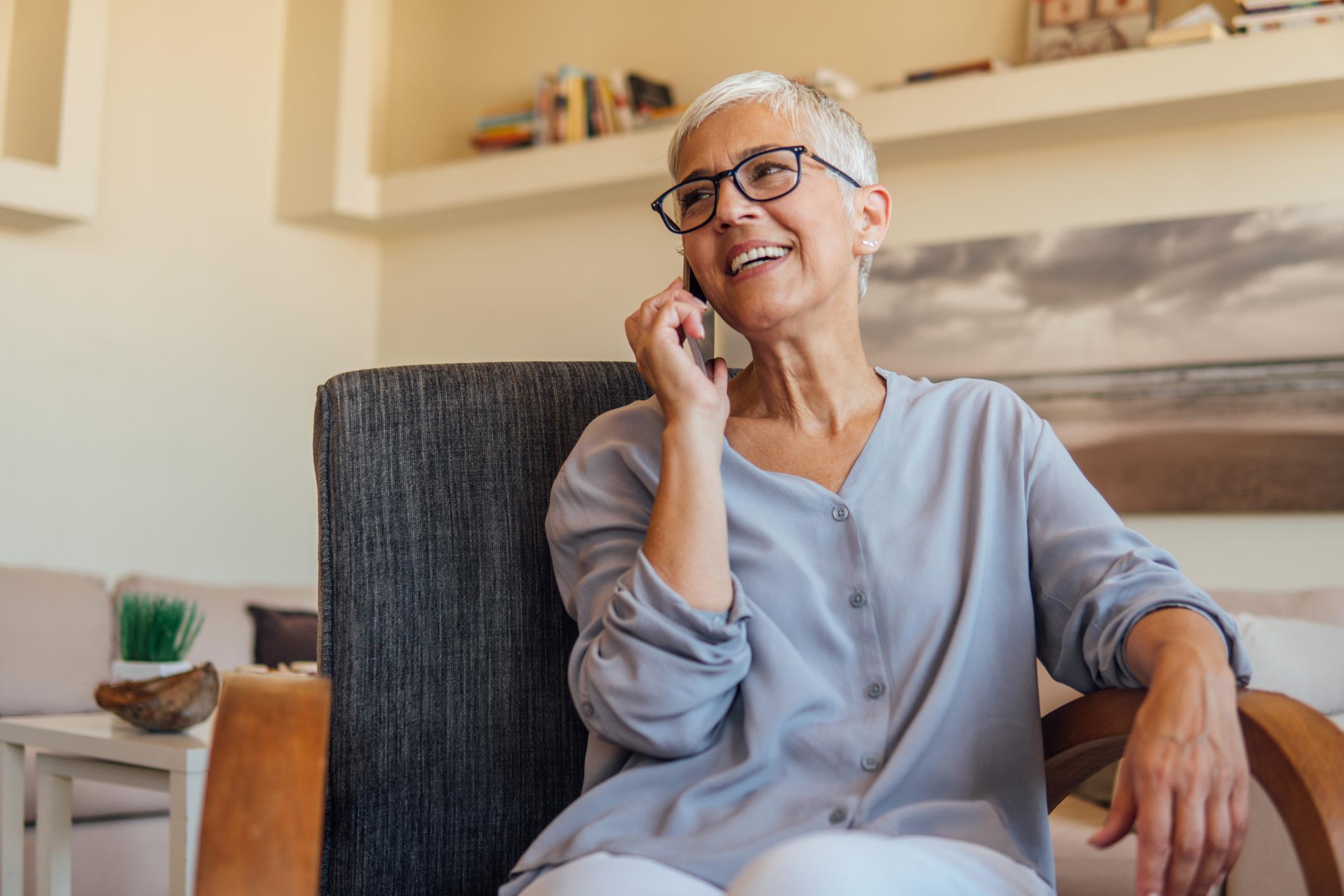 Wow, moms are really not asking for a lot you guys. TheNotUptightMe said all she wants is "a call from my only kid whom I haven't seen for a few months," during which at some point, "he says 'I love you' first, not as a response after I say it." And guys, it might not sound like there's a difference, but she wants to hear, "I love you," not "Love ya."
Article continues below advertisement
10. Alone time.
Some moms love to spend the day with their kids and spouse, but some just want a day completely to themselves, and that's totally valid. Houghtie posted her dream, which she shares with her spouse often, which starts with a hotel room all to herself.
"I want to have all of the good snacks and room service or takeout from my favourite place. I want to watch what I want on Netflix or even just play on my phone without interruption. I want late checkout, so I can wake up in the morning and take my time having a shower, doing my hair and makeup. I want to go to brunch by myself and drink coffee while it's hot. I want to get in the car to drive home without having to buckle 3 kids into car seats, and happily drive home to a clean house."
Article continues below advertisement
11. Ask your mom to back off.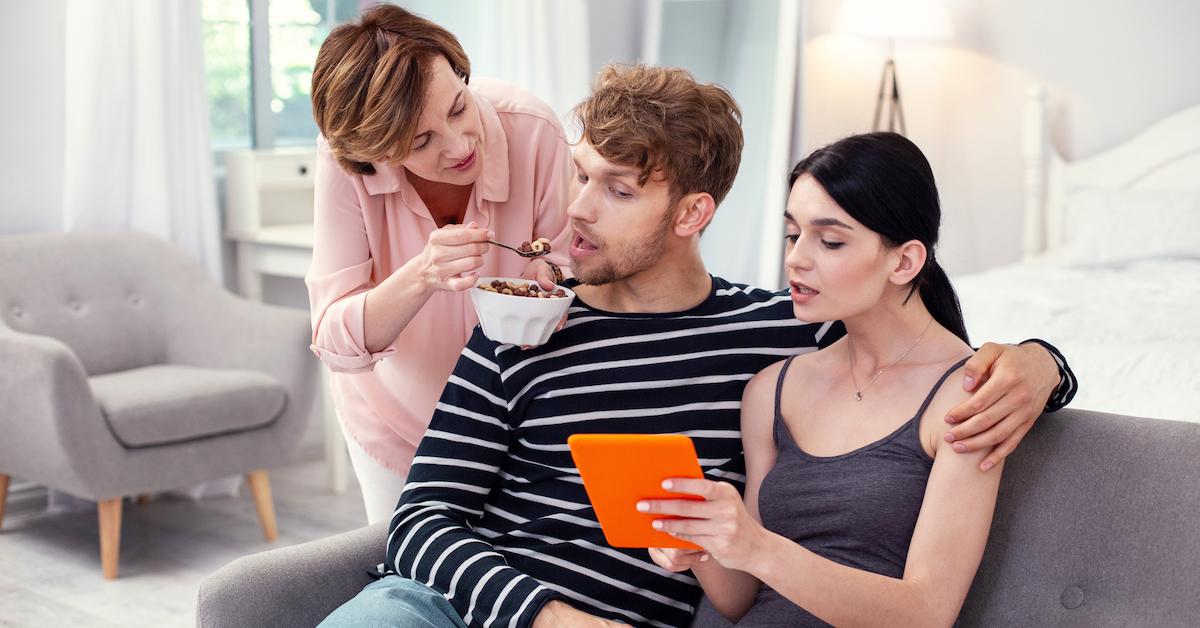 A few moms also voiced frustration with their mothers-in-law not unclenching and letting their sons honor their wives on Mother's Day. "I want my mother-in-law to step down and realise the day is no longer all about her and only her," said velcrodots. So if this sounds a little familiar to you, have the tough conversation with your mom and let her know that she is of course very important to you, but the mother of your children deserves your attention now. And then maybe mark Grandparents Day in your calendar (it's in September) to make it up to her.
Article continues below advertisement
12. Recognition of all mothers.
One mom's simple wish is to be recognized as a mom at all. Reddit user "eightiesfan" recently gave birth to a stillborn son and struggles to even be acknowledged as a "real mother." So if you know a mom who suffered a miscarriage or lost a child, don't forget to reach out and offer her some extra love and support.
Article continues below advertisement
13. A picture is worth 1,000 words.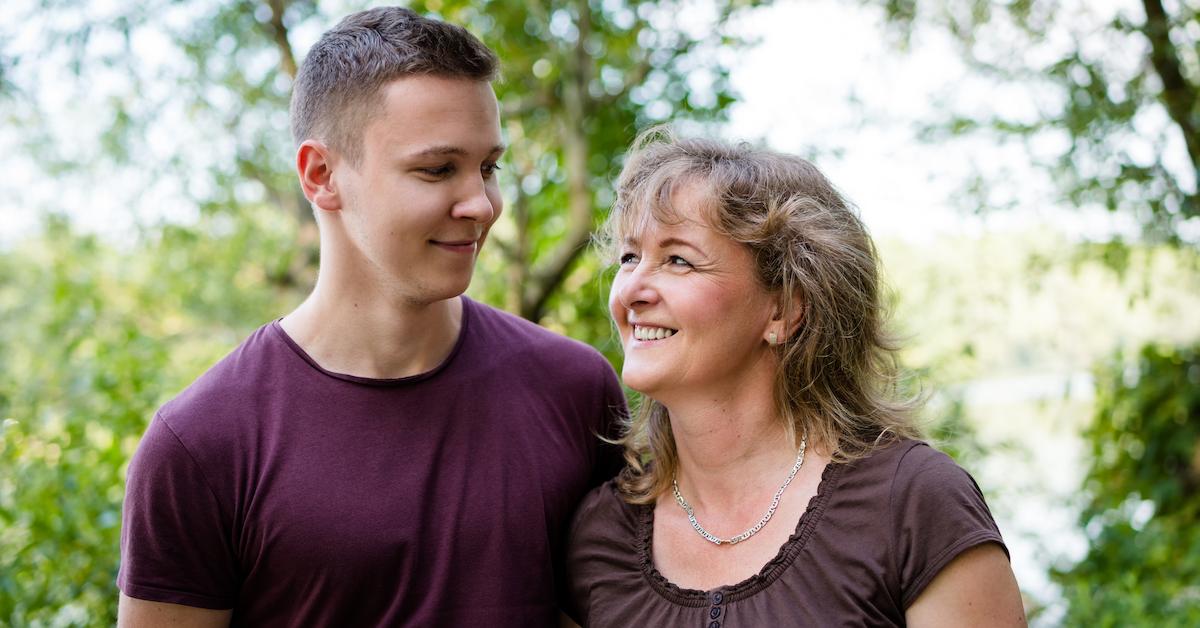 Oliversmamabear says she wants "a picture of my son and I" that isn't a selfie. Someone call up Oliver and let him know it's time to book a photo session!
Article continues below advertisement
14. Meal-planning.
This one really resonated with me, because it's probably the chore that takes the most out of me and falls most disproportionately to me. Sillyandsexy said she wants someone to "plan the meals, shop for the meals, cook the meals." Girl, same. "I don't even want to talk about the meals until we are eating the meals!"
Article continues below advertisement
15. Acknowledgement.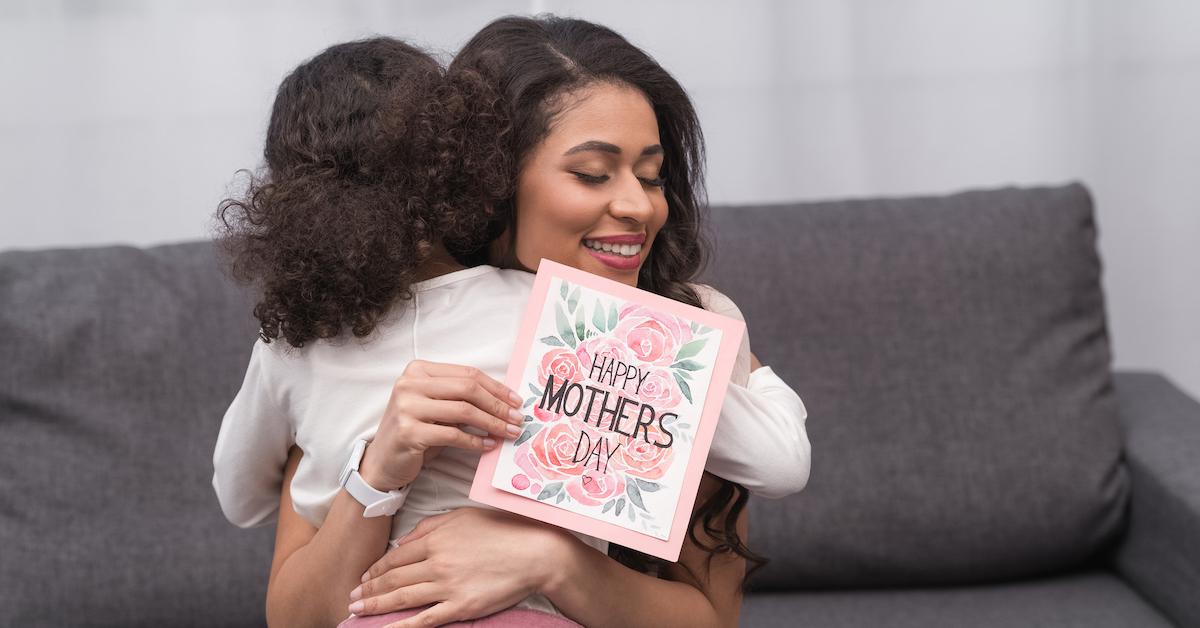 It's really that simple. A lot of moms just wanted their spouses and kids to spend some time showing that they notice all the things she does for them and appreciate it. So if you think there's any chance the mothers in your life don't hear that enough from you, make extra sure to let her know.