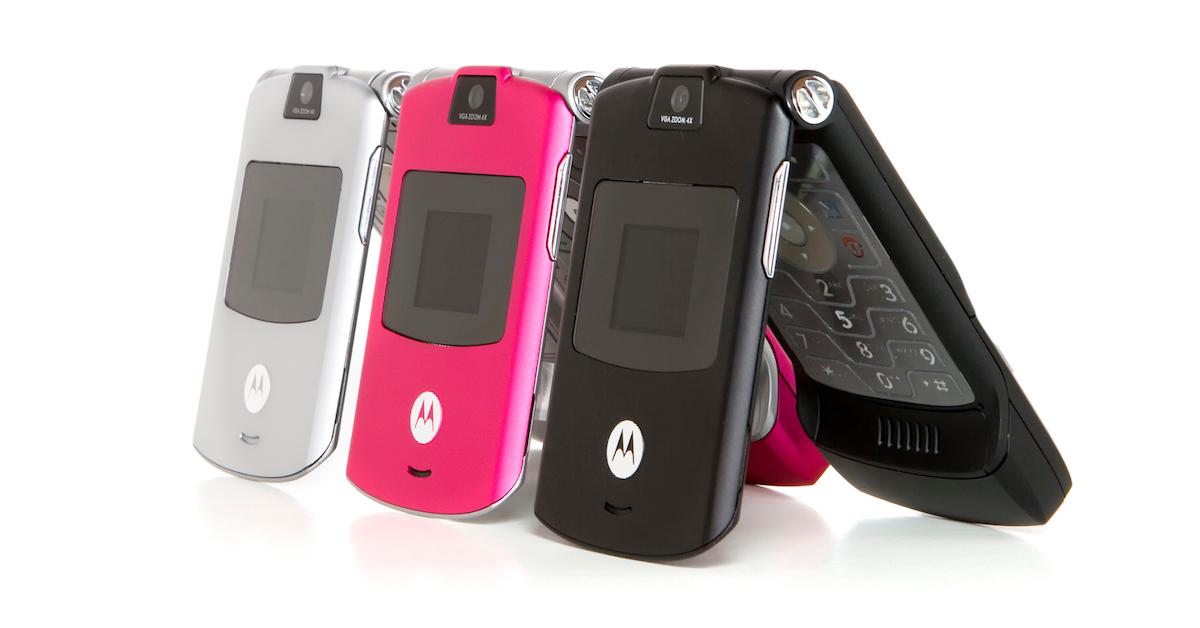 Motorola's New Razr Smartphone Is Exactly What the Tween in Me Needs
Back in eighth grade, all I ever really wanted was a boyfriend, absolutely everything at dELiA*s, and — most importantly — a Razr cell phone... the hot pink one, to be exact.
Article continues below advertisement
And whether you simply couldn't convince your parents to buy you one for your birthday, or if yours broke after dropping it a few too many times (guilty!), you can relive the glory days by snagging Motorola's Razr smartphone.
Yes, these now (finally) exist, and they're totally at the top of my wish list this holiday season.
Article continues below advertisement
What is a Motorola Razr smartphone?
Size-wise, Motorola's new smartphone fits in the palm of your hand when it's folded... reminiscent of a flip phone from the late 2000s.
When you flip the Razr open on its "zero-gap hinge," however, it unveils a full-length touch screen, expanding to the size of a sleek smartphone. Classy.
You won't have to open your phone for small tasks via Quick View — the small front screen allows users to change their music, take photos, and answer texts, without having to actually flip your phone open.
If you do decide to open it while using Quick View, though, you can pick up where you left off on the full-screen Flex View. It's super high-tech.
Article continues below advertisement
Price-wise, the new phone is quite expensive.
Or, if you would rather pay on a monthly basis, it comes out to $62.49/month for those on 24-month payment plans. So I guess that isn't so bad.
Article continues below advertisement
You can justify the phone's high prices from its convenience factor, high quality camera, and two useable touch screens... but if your parents didn't want to pay for your flip phone back in 2007, they definitely won't be buying you this one now.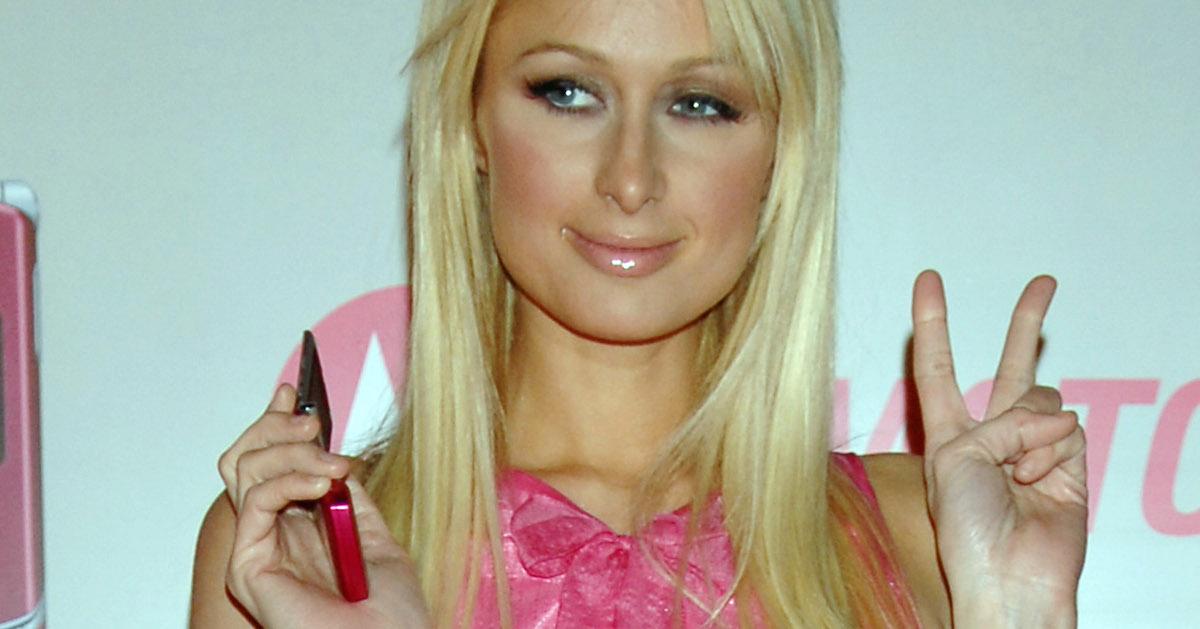 Article continues below advertisement
But if the price doesn't deter you, prepare to pre-order it soon.
However, it will officially be available in stores as of January 2020, so that lets you start off the new year right.
If and when you do decide to pre-order this glorious gift from above, however, maybe bite the bullet and just pre-order two of them... to be completely honest, I seriously want in on this incredible throwback purchase.
And if you weren't already convinced that this is MAJOR news, check out Twitter's responses to Motorola's announcement. They are the shining light of positivity you needed in your life today.
Article continues below advertisement
Article continues below advertisement
Article continues below advertisement
There's a lot to look forward to in 2020, and for the most part, I'm referring to the resurgence of flip phones. Honestly, I've missed my Razr ever since I dropped it in the middle school parking lot on that fateful day in 2006.
And mom, if you're reading this, the Motorola Razr smartphone is all I want for Christmas. Maybe a Tamagotchi, too.