MoviePass Is Officially Dead and Filing for Bankruptcy — Here's What to Use Instead
MoviePass has been declared dead before, but now that it's filed for bankruptcy, it appears it's gone for good. Here's a few alternatives to use now.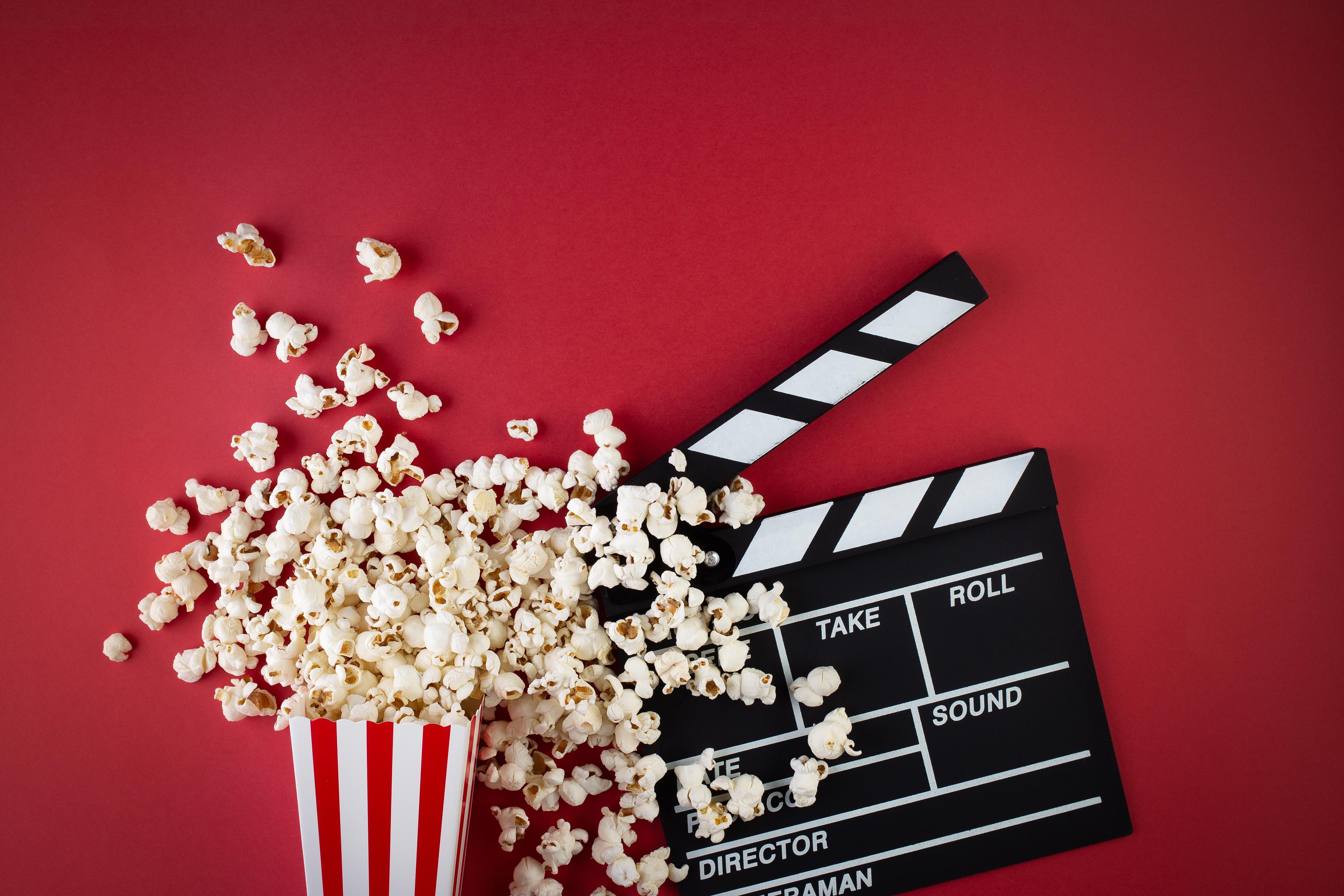 We all knew this day would come. Although users declared MoviePass dead long ago, it appears that the final nail in the coffin has officially arrived. The subscription service that was once raved about has declared Chapter 7 bankruptcy. Unlike Chapter 11, which allows companies to be reorganized and try again, this version of bankruptcy means that the company is dissolving and everyone has resigned.
Article continues below advertisement
It's officially goodbye to MoviePass, but that doesn't mean you have to say goodbye to seeing movies way cheaper than movie theater prices. Here are a few alternatives to fill the void that MoviePass left behind.
AMC Stubs A-List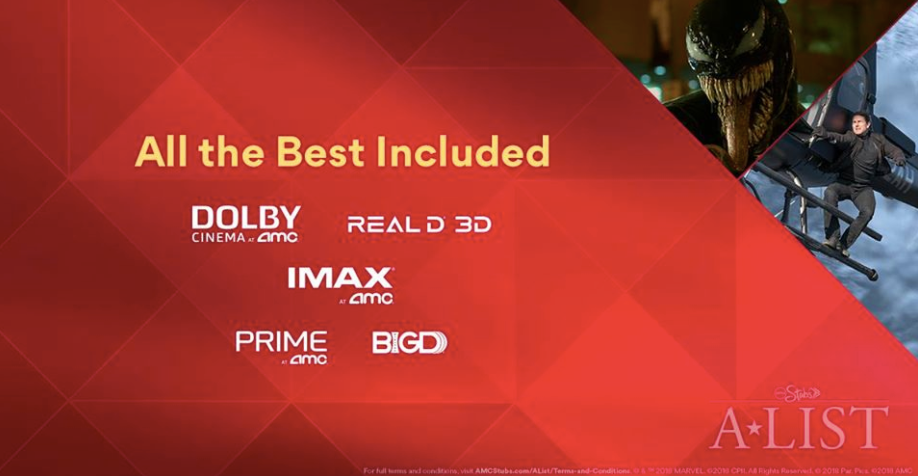 It's pretty likely that all your friends who jumped off MoviePass's sinking ship climbed aboard A-List's. And for good reason, at least if you're a frequent moviegoer. In its prime, MoviePass let you see as many movies per month that you wanted at any theater. But that became just three movies per month and only if the movie wasn't a big ticket blockbuster and had been out for a while.
Article continues below advertisement
While A-List only lets you see movies at AMC locations, it has a better option than three movies per month. They allow three movies per week. Plus, the monthly subscription fee covers all movie formats, including IMAX. The subscription fee varies based on your location but it starts at $19.95 per month, which is about the cost of one IMAX movie at AMC regularly.
Regal Unlimited
If you're not near a lot of AMC Theaters, you may want to check out Regal Cinemas' alternative instead. Unlike AMC, Regal Unlimited has no limit on how many movies you can watch, ever.
Article continues below advertisement
Also unlike AMC, prices don't vary depending on what state you're in. They vary based on how many theaters you want access to. For $18 per month, you can watch movies at a limited number of locations. Paying more per month allows you to unlock more locations. The top tier unlocks all Regal locations.
Cinemark Movie Club

If you're honestly not going to see more than one movie per month, Cinemark Movie Club might be a good option. The price varies based on location, but it's either $8.99 or $9.99 per month. For that subscription cost, you get one ticket per month for a 2D movie of your choosing.
Article continues below advertisement
Plus, you get additional discounts on other tickets if you do decide to see another movie throughout the month. If you don't get a chance to see a movie one month, it rolls over into the next and never expires.
Alamo Season Pass
If you live near an Alamo Drafthouse, you know how incredible this moviegoing experience is. These dine-in (and drink-in) theaters are top of the line. The chain recently unveiled their Alamo Season Pass option, which allows you to see up to one movie every day.
Right now, this pass is in the beta test phase and it's not available at every Alamo location. But some major cities like Austin and Denver are testing it out.