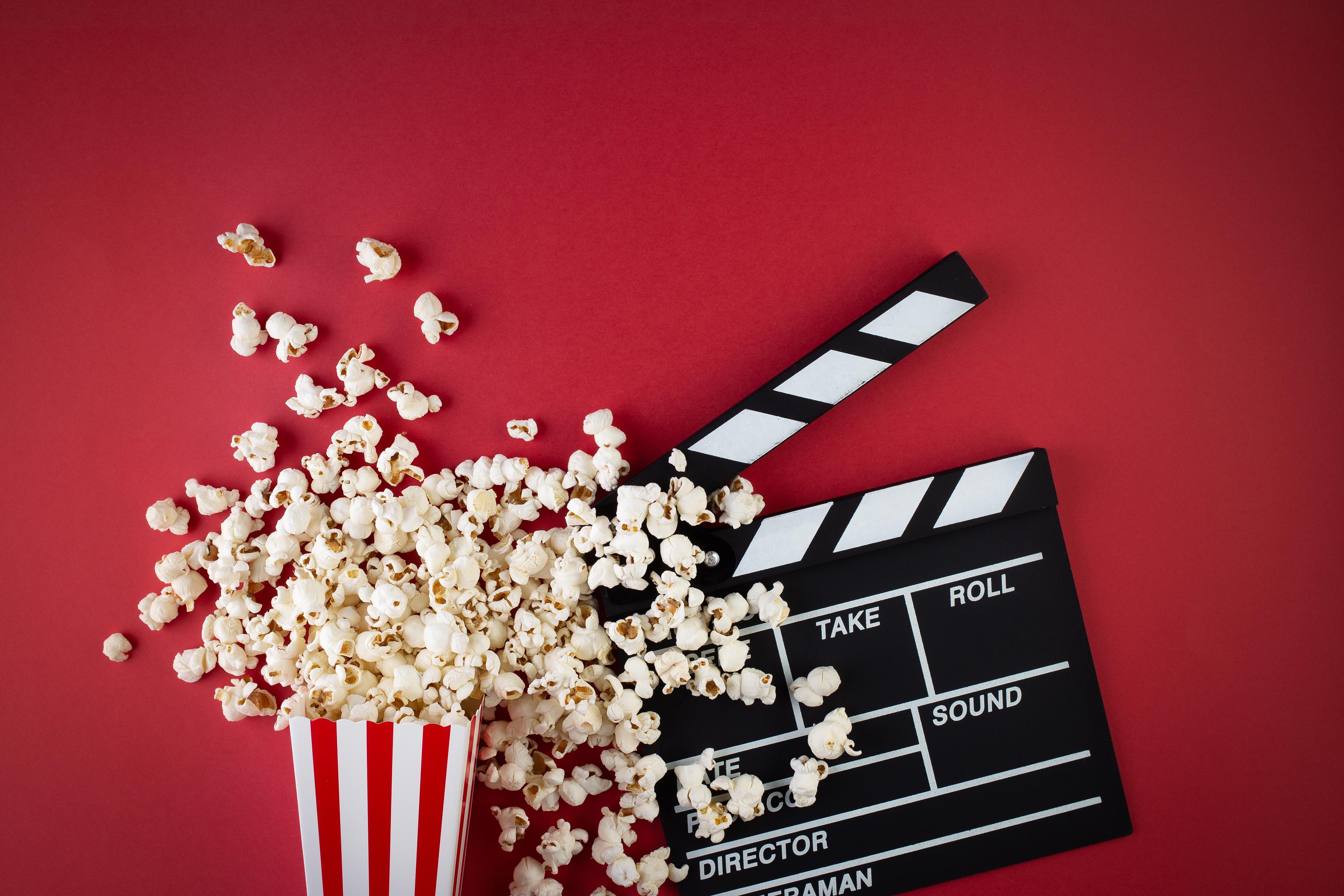 MoviePass Is Officially Dead and Filing for Bankruptcy — Here's What to Use Instead
We all knew this day would come. Although users declared MoviePass dead long ago, it appears that the final nail in the coffin has officially arrived. The subscription service that was once raved about has declared Chapter 7 bankruptcy. Unlike Chapter 11, which allows companies to be reorganized and try again, this version of bankruptcy means that the company is dissolving and everyone has resigned.
Article continues below advertisement
It's officially goodbye to MoviePass, but that doesn't mean you have to say goodbye to seeing movies way cheaper than movie theater prices. Here are a few alternatives to fill the void that MoviePass left behind.