'Ghosted' Star Mustafa Shakir's Gorgeous Eyes Have Become the Talk of Social Media
What is Mustafa Shakir's eye color? The actor has 'Ghosted' fans in a trance with his gorgeous set of peepers. Here's the full scoop.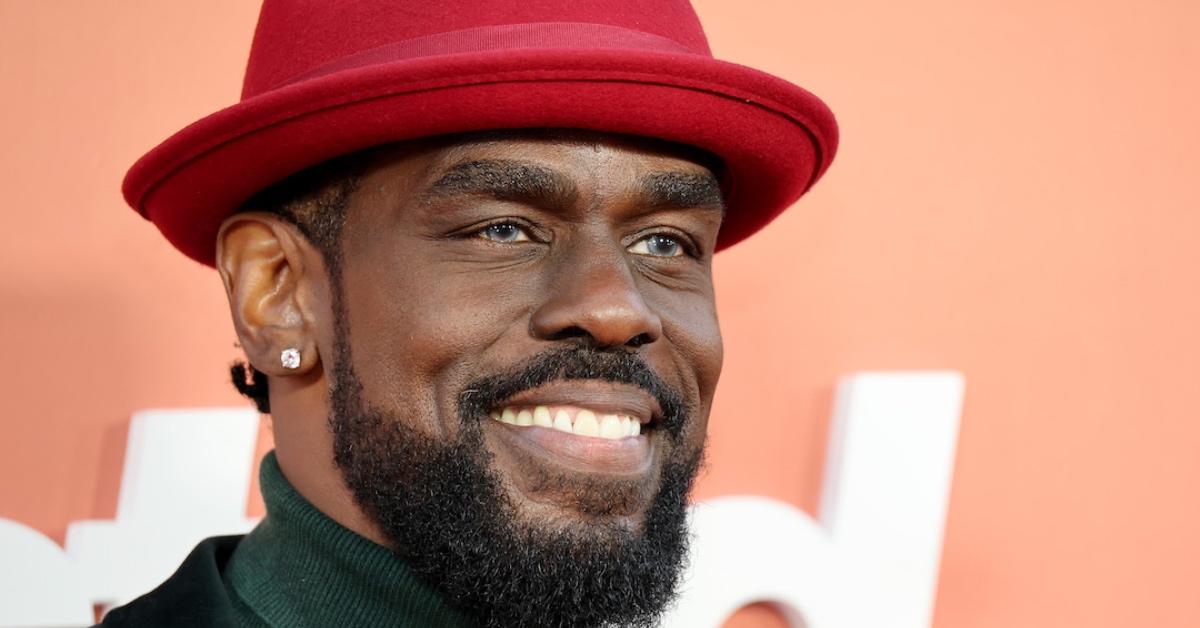 If you have a knack for enjoying romcoms with a twist, you probably have Apple TV Plus' Ghosted on your watch list. The film highlights the horrors of ghosting someone — cutting off all contact without any explanation — in a modern dating relationship.
While much of the film focuses on Cole's (Chris Evans) issues with a girl who ghosted him, folks have become interested in Monte Jackson (Mustafa Shakir), who plays a CIA agent.
Article continues below advertisement
The star of projects such as Luke Cage and Cowboy Bebop, fans are interested in learning more about Mustafa due to his appearance, in particular, his eye color.
Here's the 4-1-1 on Mustafa's unique eye color.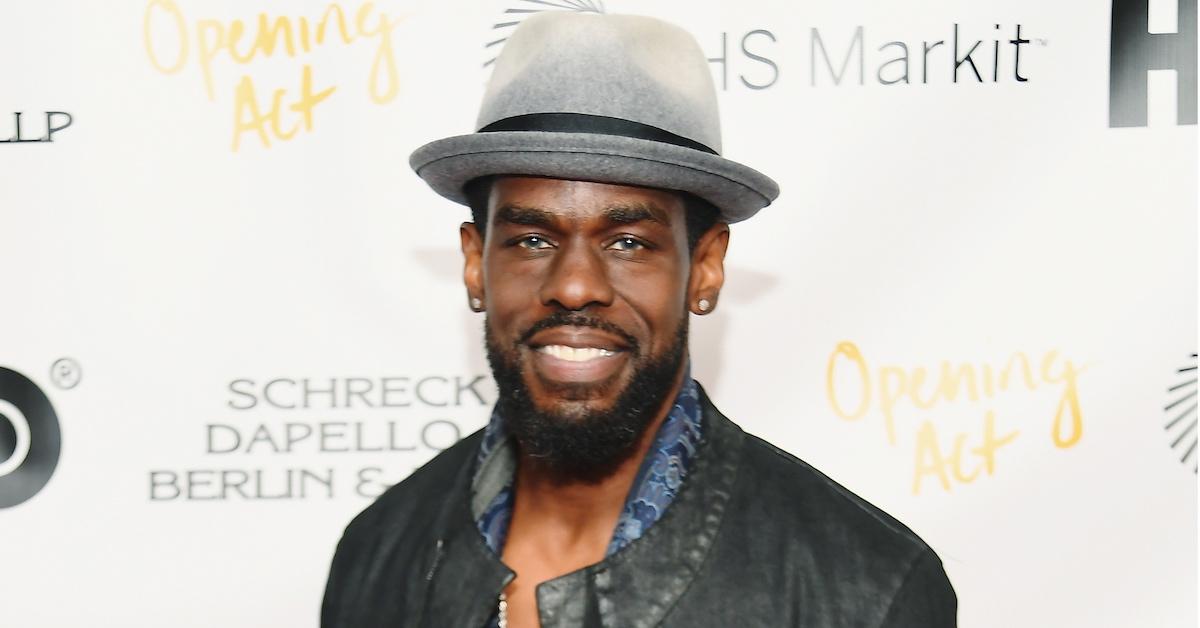 Article continues below advertisement
Mustafa Shakir has a blue-gray eye color that could be heterochromia.
Folks who are fond of Mustafa know that he has a unique look. The actor's eyes sport a gorgeous blue hue with slightly faint gray rings around his pupils.
And while Mustafa's eyes have been a huge topic of discussion, his eye color points to a health condition called central heterochromia.
According to the American Academy of Ophthalmology, central heterochromia is when there is "an inner ring that is a different color than the outer area of the iris."
Additionally, the organization shares that there are three types of heterochromia in total. The outlet shares that "complete heterochromia is when one iris is a different color than the other." As for partial heterochromia, this is diagnosed when part of one iris is a different color than the rest of it."
Article continues below advertisement
The organization goes on to share that some people are born with heterochromia, while others develop it later in life. With that in mind, heterochromia can be caused by underlying conditions.
Interestingly, Mustafa Shakir has never spoken out about having heterochromia.
There has always been talks about Mustafa's eye color on social media and beyond. However, the actor has never publicly spoken about his eyes.
Over the years, Mustafa has been open about his acting roles and side ventures in interviews and on social media. That said, we believe that Mustafa may simply feel uncomfortable talking about it.