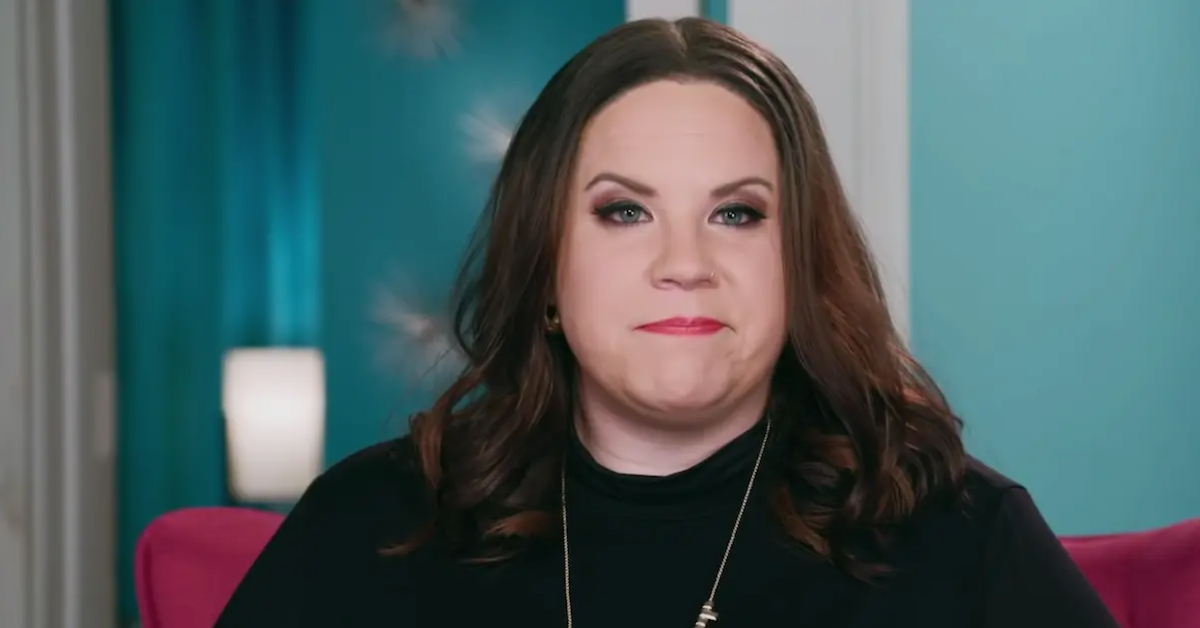 Fans Are Worried 'My Big Fat Fabulous Life' Is Getting Canceled — Here's Why
Those who have kept up with Season 8 of My Big Fat Fabulous Life have witnessed Whitney Thore and Chase Severino's gut-wrenching breakup unfold. As it turns out, the TLC reality star's fiancé cheated on her with another woman — and ended up getting his mistress pregnant. Chase decided to "do the right thing" by staying with his baby mama while also admitting that he loved this other woman.
Article continues below advertisement
As Whitney was healing from this unimaginable infidelity, a man from her past showed up: Lennie Alehat. Does this mean she and her ex-boyfriend are going to end up getting back together? Is this how the series, which premiered in 2015, will finally end?
Let's take a look at why some fans are concerned this could really be it for Whitney's show.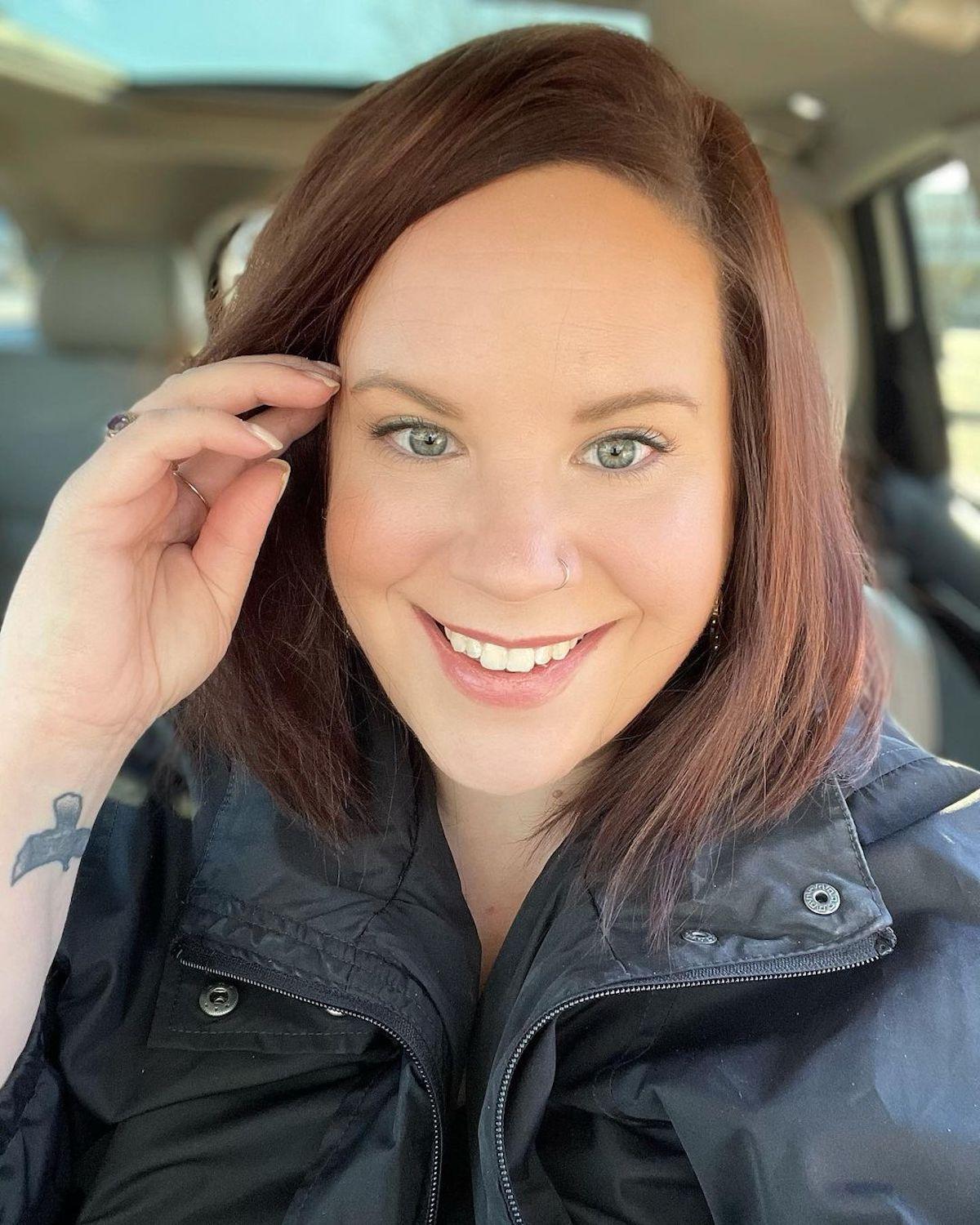 Article continues below advertisement
Is 'My Big Fat Fabulous Life' getting canceled?
The short answer is no — My Big Fat Fabulous Life has not been canceled. (At least not that TLC has shared publicly.) Which is undoubtedly a relief for longtime fans of the series. However, new developments in Whitney's life have likely prompted viewers to wonder where the body-positive owner of No BS Active goes from here.
At the end of the episode titled "Whitney Confronts Chase," a shockingly clean-shaven Lennie showed up at Whitney's house. Whitney had mentioned that Lennie reached out to make sure she was OK when the news of her split with Chase went public. But it was definitely a surprise for him to drop by unannounced.
Article continues below advertisement
If Whitney ends up with Lennie, things could come "full circle" and, theoretically, could make for a natural stopping point for My Big Fat Fabulous Life. (Lennie and Whitney dated in the past and at one point, Whitney even thought she was pregnant with his child — although it ended up being false positives due to her PCOS.)
Article continues below advertisement
It certainly looks like things could be heading toward the rekindling of Whitney's relationship with Lennie.
The synopsis for Dec. 22 episode of the series — titled "Sex, Lies, and Sandwiches" — reads: "After a close encounter with an ex-boyfriend, Whitney wonders if she's ready to move on from Chase. She escapes quarantine for a fun weekend friends' trip."
Still, there hasn't been a big announcement by TLC about My Big Fat Fabulous Life ending in the near future. So anything could happen at this point. (Who knows? Perhaps Whitney and her BFF, Buddy Bell, will actually end up together?)
Article continues below advertisement
Will there be a Season 9 of 'My Big Fat Fabulous Life'?
At this point, My Big Fat Fabulous Life has not yet been renewed for Season 9. But that doesn't mean it won't end up getting renewed by the time Season 8 has come to an end, or shortly afterward. (Season 8 only began in November 2020, after all.) It looks like fans will have to wait a bit longer to know for sure whether the series could be ending sooner rather than later.
Watch new episodes of My Big Fat Fabulous Life on Tuesdays at 9 p.m. EST on TLC.