John DeLorean's Rise and Fall in the Automotive Industry Is the Subject of 'Myth & Mogul: John DeLorean'
The 'Myth and Mogul: John DeLorean' Season 1 trailer is here. Find out everything that you need to know about three-part Netflix series.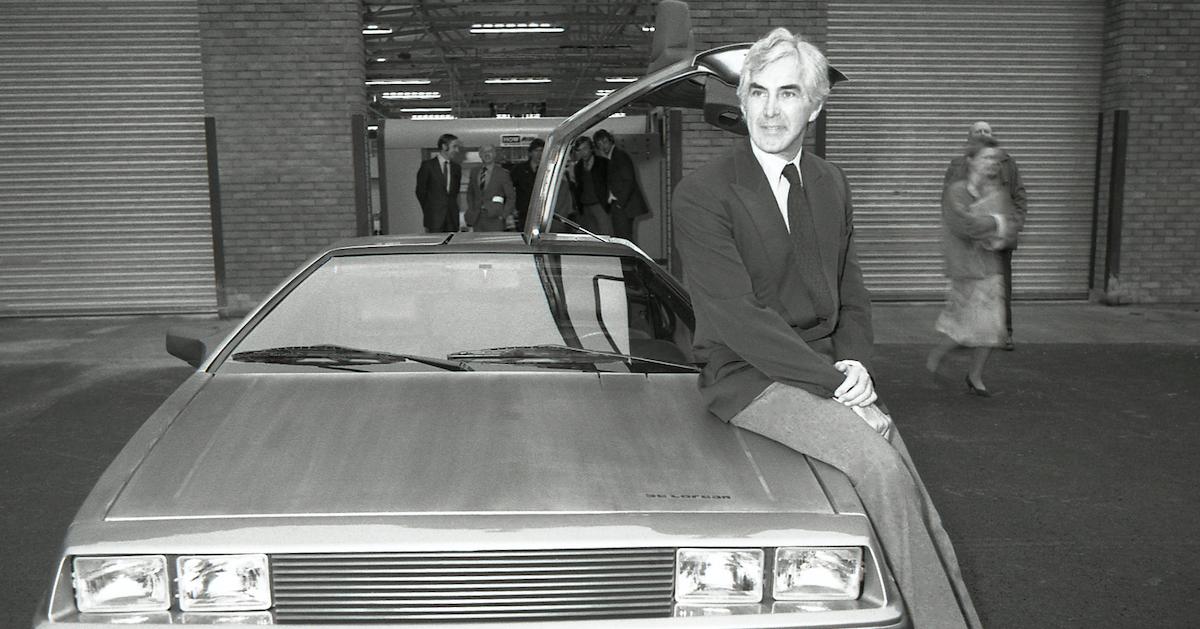 There are a few things that fans remember from Back to the Future more than 35 years after it first came out in theaters: Marty McFly's vest, the lightning strike at the clock tower, and the time-traveling DeLorean car.
The iconic sports car allowed Marty (played by Michael J. Fox) and Emmett "Doc" Brown (Christopher Lloyd) to go back in time to 1955 in order to change their present situations, which John DeLorean likely wished was a real feature of one of his cars.
Article continues below advertisement
The inventor and automobile executive is the subject of the three-part docu-series Myth & Mogul: John DeLorean. The show originally aired on BBC4 and iPlayer, and it was reformatted for Netflix.
It chronicles John's rise to fame in the automotive industry, and his subsequent legal troubles and bankruptcy issues. The series will feature interviews from John's own son, Zachary DeLorean, and some of his peers. Netflix dropped a trailer on July 2.
Article continues below advertisement
The 'Myth & Mogul: John DeLorean' Season 1 trailer shows a "whole other side" to the inventor.
John rose in the ranks as an engineer and as an inventor, and he took a position at the Pontiac division of General Motors in the mid '50s. He became the youngest division head ever at General Motors in the '60s, and he was known reinventing the idea of a stylish, modern sports car.
He later left the job at General Motors to start the DeLorean Motor Company in 1973, and he received millions of dollars in investments. However, there were production delays, and the company's first car did not win over consumers.
DMC lost millions of dollars, and the company was soon deep in debt. In 1982, John himself was charged with cocaine trafficking. Though he was found not guilty in 1984, he ended up declaring bankruptcy for DMC.
John's prowess in the car industry and his eventual downfall will be featured in the Netflix series. Though the inventor will forever be associated with the Back to the Future film, his son doesn't look back at the movie with a sense of fondness.
Article continues below advertisement
"My dad's probably the largest guy in life that I've ever met," Zachary DeLorean says in the docu-series' trailer. "It's a very bizarre experience for me to see that car [in Back to the Future]. I see it, and I just wish that I had, like, a hand grenade to toss it in the thing."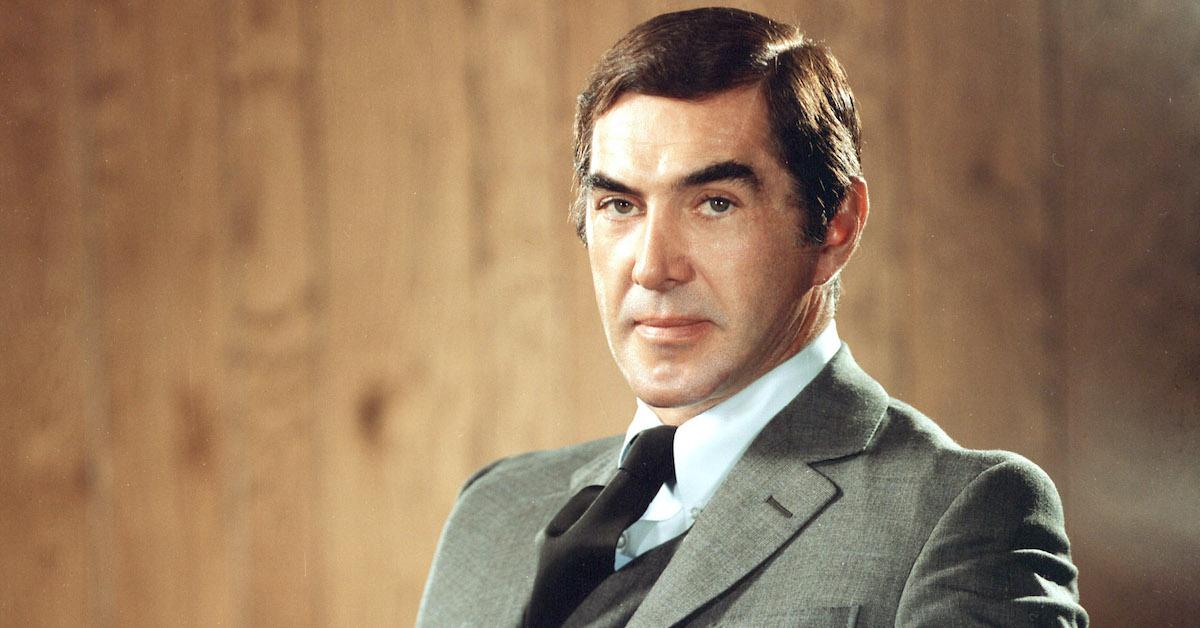 Article continues below advertisement
His complicated legacy is referenced several times in the trailer. He's referred to as an industry "maverick," and "a rock star," who had goals to build the ultimate "dream car." However, John is also called "irreverent," and one contributor shared that he was fully "motivated by status and money."
Where is John DeLorean now?
The automaker passed away from a stroke in New Jersey at the age of 80 in March of 2005. He left behind his fourth wife, Sally Baldwin, whom he married in 2002.
The two had a daughter together named Sheila Baldwin DeLorean in 2002. John is also survived by Zachary and his firstborn daughter, Kathryn Ann DeLorean.
Myth & Mogul: John DeLorean will be available to stream on Netflix on July 30.