The "Nah He Tweakin" Trend Seems to Have Originated in a Post About Lil Nas X and Tony Hawk
If you've been on Instagram recently, odds are that you've seen a stream of "nah he tweakin" comments under many posts, but why? Here's what we know.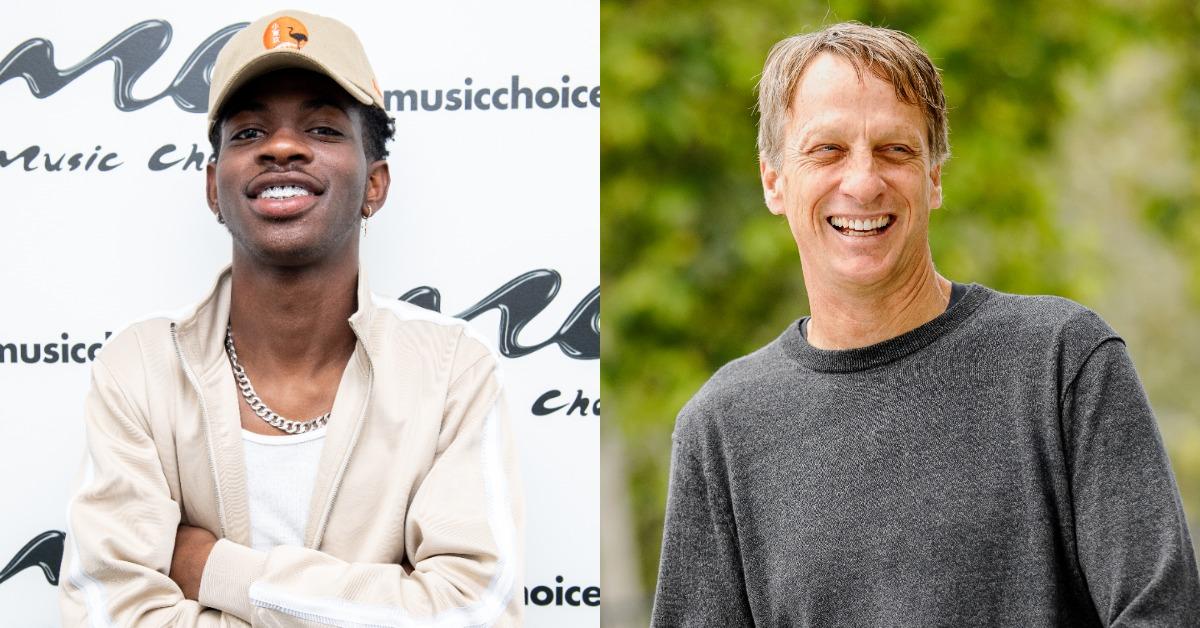 Social media trends are usually a dime a dozen. Although many have produced memorable posts, pictures, and videos that have transcended time, there are some that seemingly make little to no sense. Case in point: the "nah he tweakin" trend that has taken Instagram by storm. It's hard to scroll past the comments under virtually any post right now without seeing the phrase repeated dozens if not hundreds of times by different users.
Article continues below advertisement
So, what exactly is the meaning behind "nah he tweakin," how did it start, and how have people taken to the trend? Here's a breakdown of the known details regarding the latest craze sweeping Instagram.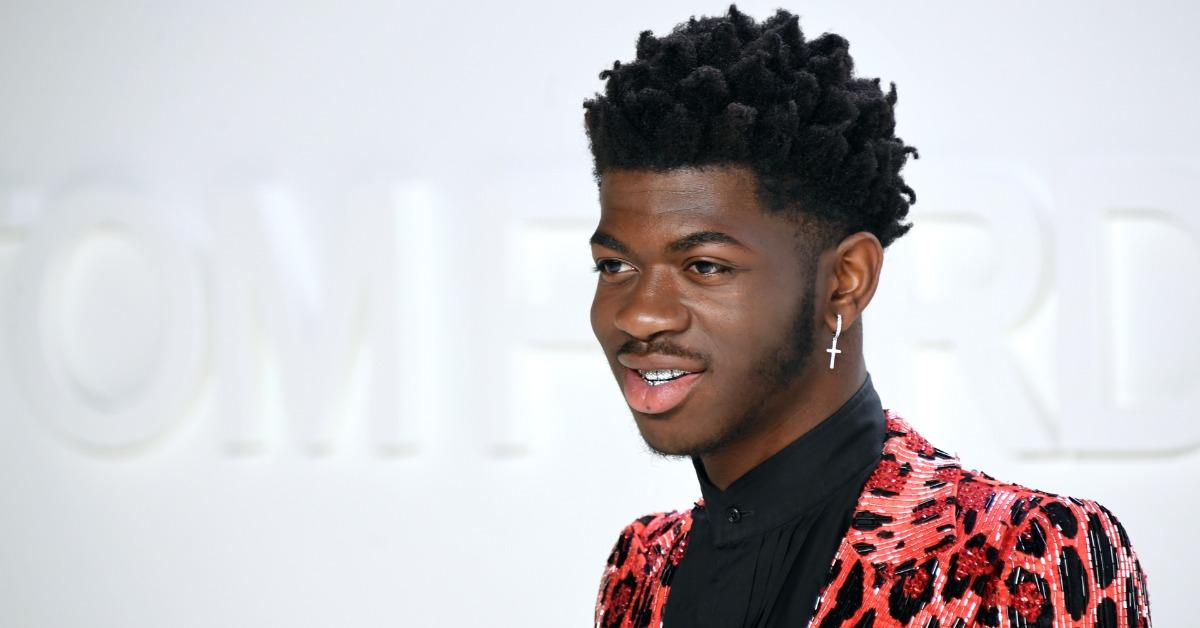 Article continues below advertisement
What's the meaning behind "nah he tweakin"? It seemingly has to do with Lil Nas X and Tony Hawk.
When Lil Nas X's "Satan shoes" were released to the public in March 2021, they caused quite a bit of controversy and resulted in legal repercussions for the artist and the brand MSCHF, who produced them. The controversy stemmed from the depiction of a pentagram and the usage of real human blood in the shoes, which angered some.
Now, it's recently been announced that pro-skateboarder Tony Hawk will be releasing 500 limited-edition skateboard decks which are painted with his blood.
This drew immediate parallels to Lil Nas X's sneaker controversy, and the rapper even spoke out about it on Twitter on Aug. 25, 2021: "Now that Tony Hawk has released skateboards with his blood painted on them, and there was no public outrage, are y'all ready to admit y'all were never actually upset over the blood in the shoes? And maybe u were mad for some other reason?"
The post, which has accrued nearly 400,000 likes, was reported on by Instagram page @rap, asking followers for their opinion on the debate.
Article continues below advertisement
Lil Nas X, a master of social media, replied simply in the comments of the Instagram post: "nah he tweakin."
Naturally, Lil Nas X took to the post's comments, writing "nah he tweakin" in a response that has since gone viral. His comment alone drew over 100,000 likes and, oddly enough, sparked a wave of users commenting the same message not just on that post, but on virtually any kind of new post shared on the platform in the time since.
Article continues below advertisement
Although many initially believed that the phrase was propagated by bots on Instagram, according to the BBC and its fact-checking team, almost all of the comments they investigated were from genuine users simply looking to get in on the trend.
The massive wave of "nah he tweakin" comments even prompted a response from Instagram officials, who wrote in a statement, per The Sun, "Yeah we tweakin, but only a little bit. We're aware that some people are having issues loading their comments (we're fixing that) and that some are seeing a bunch of comments saying 'nah he tweakin' (what is that?). More soon!"
From that statement alone, it seems that even Instagram isn't fully clear on why its site is full of "nah he tweakin" comments, but for Lil Nas X, whom it all stemmed from, the massive wave of interactions he has garnered since posting it could only be described as a good thing. The rapper is gearing up to release his full-length studio album "Montero" on Sep. 17, 2021, and any artist today would likely agree that starting a viral trend ahead of a big release will probably boost sales numbers.