The "Name to Symbols" Trend on TikTok Is Viral and Easy to Use
Right now, people are hopping on the bandwagon with the viral "symbol name" trend. What is it all about? Here are the details.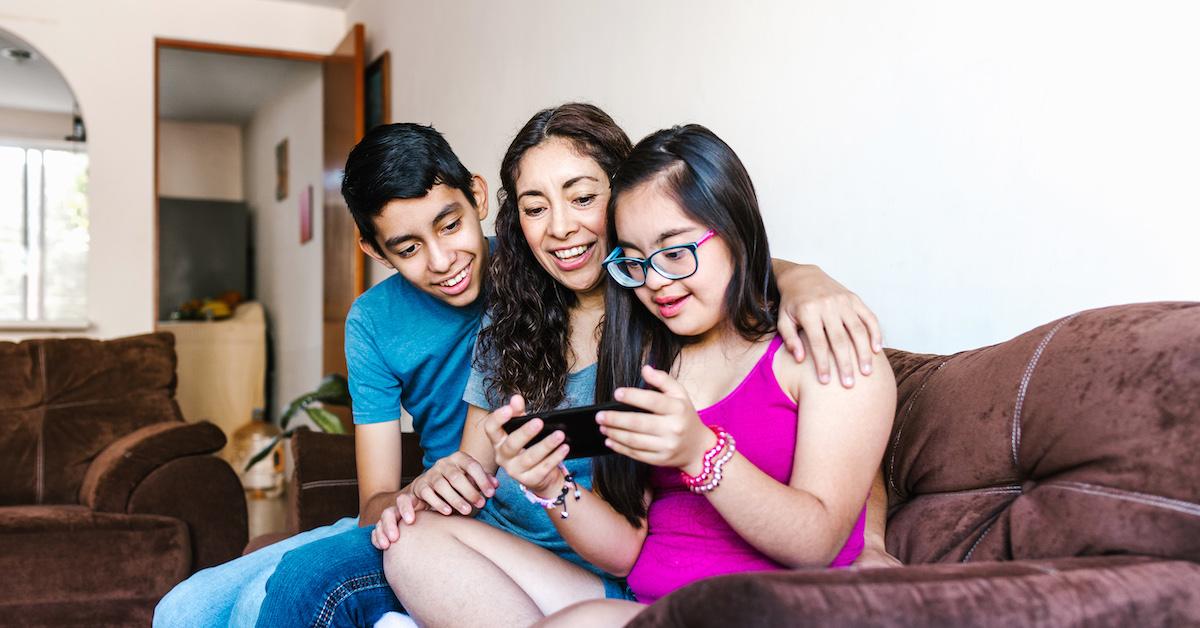 Some of the trends people can try on TikTok are incredibly fun! It might have started off as an app designed for skits and dancing videos, but there's more to do in 2022.
Article continues below advertisement
Right now, people are hopping on the bandwagon with the viral "symbol name" trend. This social media trend involves turning your name into a series of symbols. Here's what TikTokers should know to join in on the latest thing.
Article continues below advertisement
What is the viral "Names to Symbols" trend on TikTok all about?
Trying the viral "symbol name" trend on TikTok is simple. All you have to do is access Symbol Telegram 2 on InstaFonts to get started. In the upper left-hand corner, you can type in the letters of your name.
On the upper right-hand corner, the symbols that are equivalent to the letters in your name will instantly pop up. Anyone who wants to learn a new way to communicate with their friends can utilize this special little site to make that happen.
Article continues below advertisement
TikTokers have been posting their experiences after using Symbol Telegram 2.
A TikToker named @k_leyoname11 posted a video tutorial for her viewers. Instead of typing in her real name though, she typed random letters to showcase how easy the site is to use. Another user called @kiyo posted another quick tutorial for people to follow. She typed the name "Kiyomii" into the first section which revealed a line of intricate symbols.
One of the symbols in the center even looks like a miniature flower. Her numbers on the viral trend are no joke either; she's pulled in over 11,000 likes on her video.
Once your name has been turned into symbols, you can copy & paste it to be used as the bio name on your Instagram, TikTok, and Twitter profiles. Some TikTokers have even revealed their desire to turn the names of their crushes and significant partners into symbols as well.
Article continues below advertisement
Are there any other viral trends to experiment with on TikTok right now?
You can add the "name to symbols" trend as one of TikTok's greatest meme hits of summer 2022. It's right up there with the Minions: The Rise of Gru trend.
As if to bolster the film's popularity and good reception, teens and young adults are taking it upon themselves to show up in theaters to see the movie also. The fun twist they're putting on it is wearing full suits and ties — and posting the proof on TikTok.
TikTok users are also getting in on the "what is my weakness" quiz results trend. Like many viral quizzes on TikTok, this personality test has its own quirks as it digs into what makes people tick. After asking a series of cryptically-crafted questions, the quiz determines your very own proverbial kryptonite. No room for boredom here during the summer of 2022 on TikTok!