The Craziest Things Parents Have Captured on Their Nanny Cams
From abusive nannies to neglectful babysitters to dads secretly petting bunny rabbits, here are the craziest things people have captured on their nanny cams.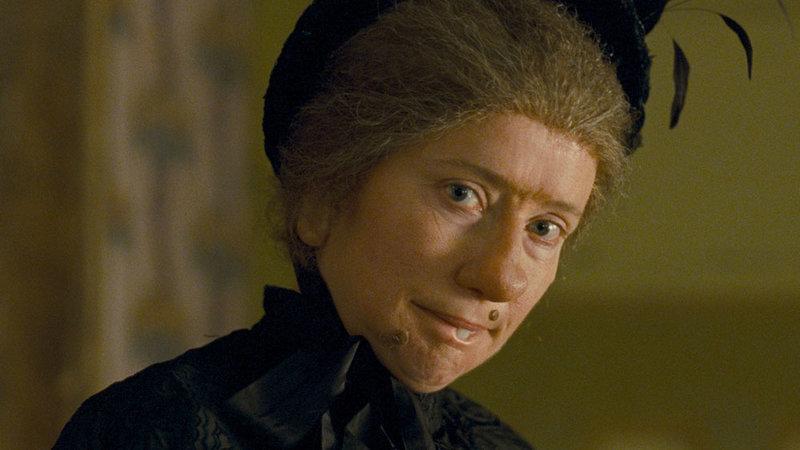 As a person who may someday be a parent, I cannot imagine trusting a stranger to care for my child. Sometimes, you can rely on friends and family members for childcare, but often, parents have to hire professional nannies and babysitters, and even though probably the vast majority of nannies are totally professional and wonderful, there are definitely a few exceptions.
Article continues below advertisement
This AskReddit thread is full of those exceptions. Some people have caught their nannies, babysitters, and even family members doing truly crazy things on their home cameras. Some are so disturbing and awful... but a couple are simply sweet and funny.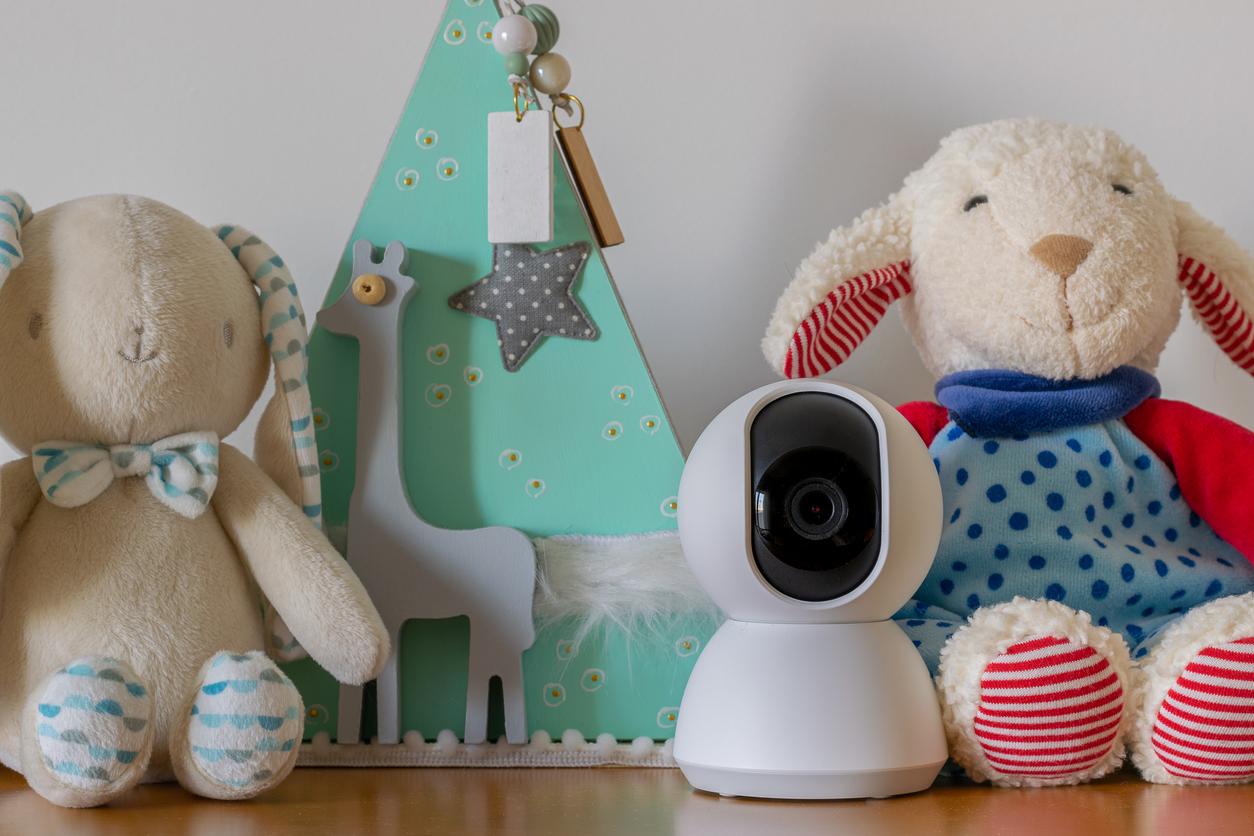 Article continues below advertisement
In MassacreNecro2's pre-K class, all the kids were "regressing in their movement ability and getting really fat." So they set up spy cams to see what was going on, and they found that one of the teachers was doubling every baby's food portions and forcefully overfeeding them.
It's unclear why this was happening, but I can't think of any good reason for it.
Nmarietaylor has been a weekend nanny for a family for several years, and this family has definitely been through the nanny ringer. They told her about one nanny they caught on camera who, when their son said, "Mommy said I don't have to do that," responded, "Well, it doesn't matter. Mommy is a bitch," and then dragged the kid out of the room by his shirt.
Needless to say, that nanny was fired. Fast.
Article continues below advertisement
This next one is extremely disturbing. Jendral96's aunt and uncle caught their nanny sexually abusing their toddler and their 1-year-old. Luckily, they don't believe the kids have lasting memories. Their parents send them to therapy, but that is serious, serious stuff.
Because the next one happened about 30 years ago, there wasn't a camera, but lucy11ion's mom came home from work early one day because she was suspicious. She found her and her sister asleep during the day! The nanny had been giving them cough medicine to knock them out and make them sleep all day so she didn't have to work.
Article continues below advertisement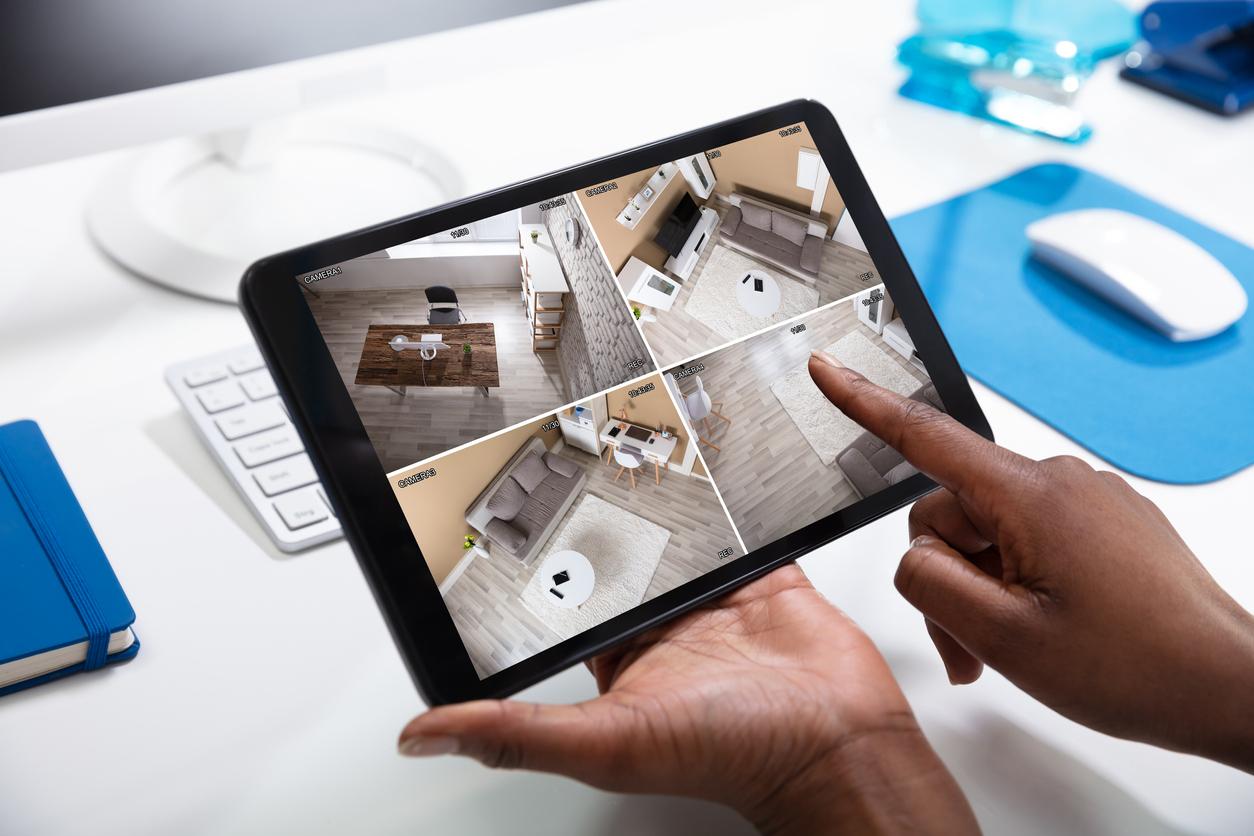 Then there was a case near where realxeltos lives in which the kid the nanny was in charge of started looking malnourished. So their parents set up a nanny cam and found that the nanny would bring her own child to the house, feed her kid the food left for her charge, and then she would feed that kid "cheap biscuits."
Clearly, she couldn't provide for her own kid, and that's really sad, but stealing food from the kid she was supposed to be looking after was definitely not the answer.
Article continues below advertisement
Calcifyon's friend discovered that her nanny would use Clorox wipes instead of diaper wipes when changing her kid's diaper, which made their kid cry in pain!
And WaywardWriter's friend caught her nanny going through her closet and stealing a blouse. When she confronted her about it, the nanny denied everything. The only problem is that she was wearing the blouse at the time.
And this next one is perhaps the weirdest of them all. Gamefreac's discovered that babysitter was drinking her breastmilk. I guess he was a fitness trainer and had learned that breastmilk could be beneficial, so he stole it. But did he get fired? Not exactly.
"As weird as it sounds," they write, "my sister ended up working out a deal with the guy. She got him to drop the price of watching the kid in exchange for a bit of breastmilk every now and again." Not sure that's how I would have handled the situation, but to each their own I guess.
Article continues below advertisement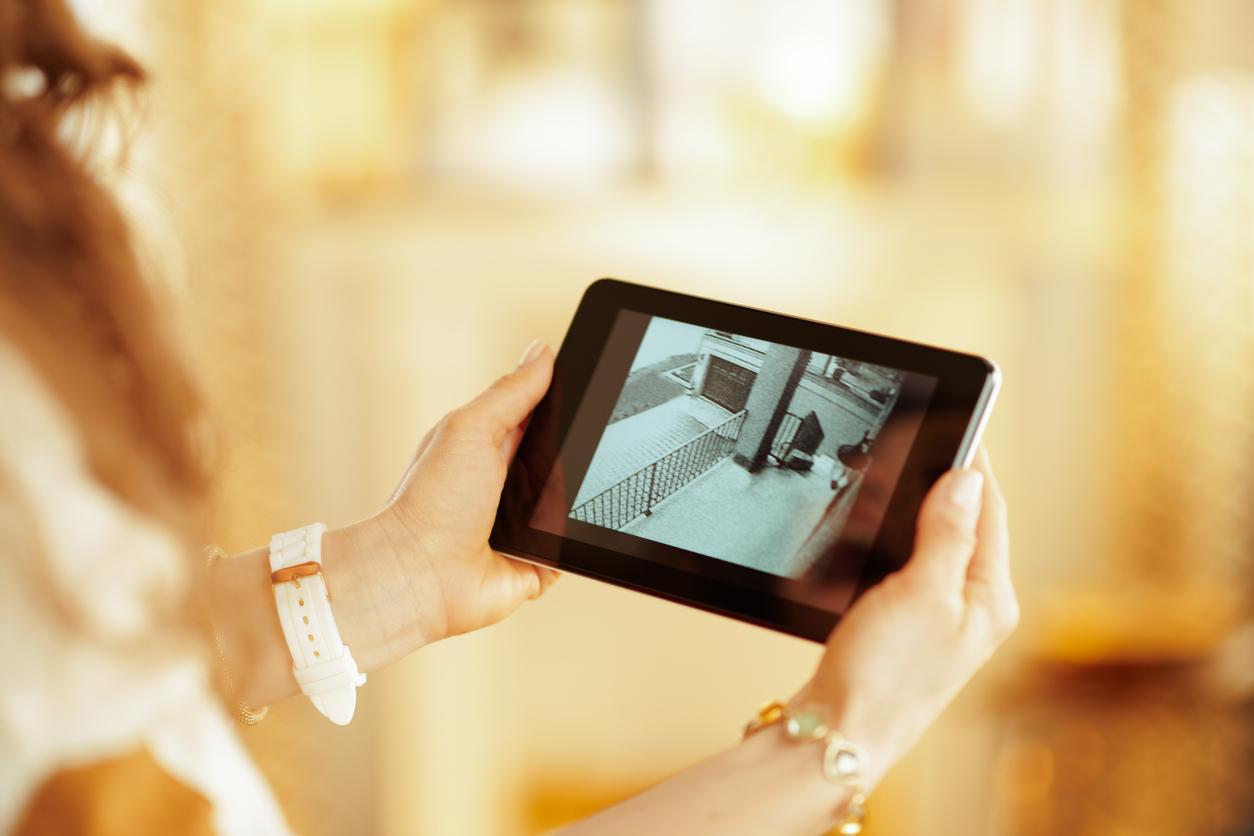 OK, now that we're sufficiently weirded out, on to the cute ones. MooseThings explains, "My parents caught the babysitter carrying our 60 lb. golden retriever like he was a baby." Adorable. Love it. Can't get any cuter than that. Or can it?
Article continues below advertisement
Raffmeup explains that they have a camera in their bedroom to keep track of their free-roam bunny. "Well," they write, "my dad is 50 and is a big bloke who acts like he doesn't like pets." He came over to visit one day while they were out.
They write, "He went into my room and crouched down calling the bunny. He spent an hour trying to pet the rabbit and kept repeating in a soft voice, 'I'm not going to hurt you. I just want to pet you and see how fluffy you are.'"
Needless to say, he freaked out when he heard Raffmeup talk through the camera to tell him the bunny is very fluffy.
The lesson here is that everyone should have a nanny cam. Whatever you catch your nanny doing, whether it's disturbing or adorable, is important information.