Nastia Liukin Says the Late Kobe Bryant Told Her to Not Put Herself in a Box (EXCLUSIVE)
Olympic all-around gymnast, Nastia Liukin spoke exclusively with 'Distractify,' revealing that the late Kobe Bryant gave her the best business advice.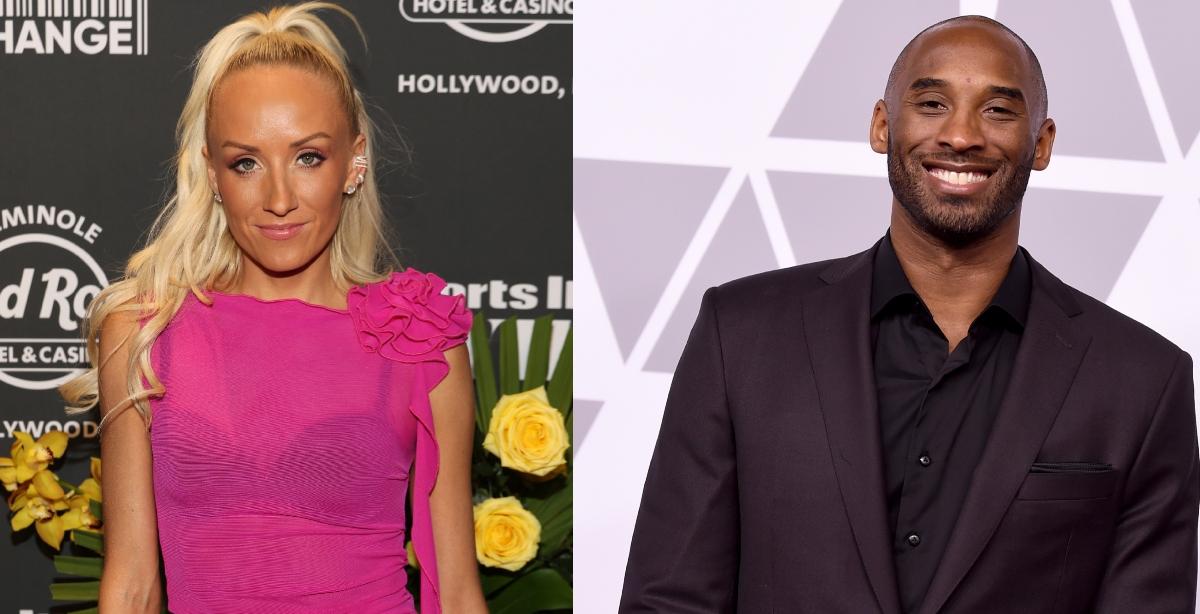 While many know her as the 2008 Olympic gymnastics all-around champion, Nastia Liukin is more than just a girl in a pink leotard. Since officially retiring from the sport, the 33-year-old has opted to use her global visibility to build her brand and become a successful entrepreneur.
Now, Nastia is partnering with The UPS Store Small Biz Challenge, which celebrates small business owners, to award one entrepreneur $25,000.
Article continues below advertisement
In an exclusive interview with Distractify, Nastia opened up about how her gymnastics career has helped her in business, as well as how the late Kobe Bryant's advice really motivated her as an entrepreneur.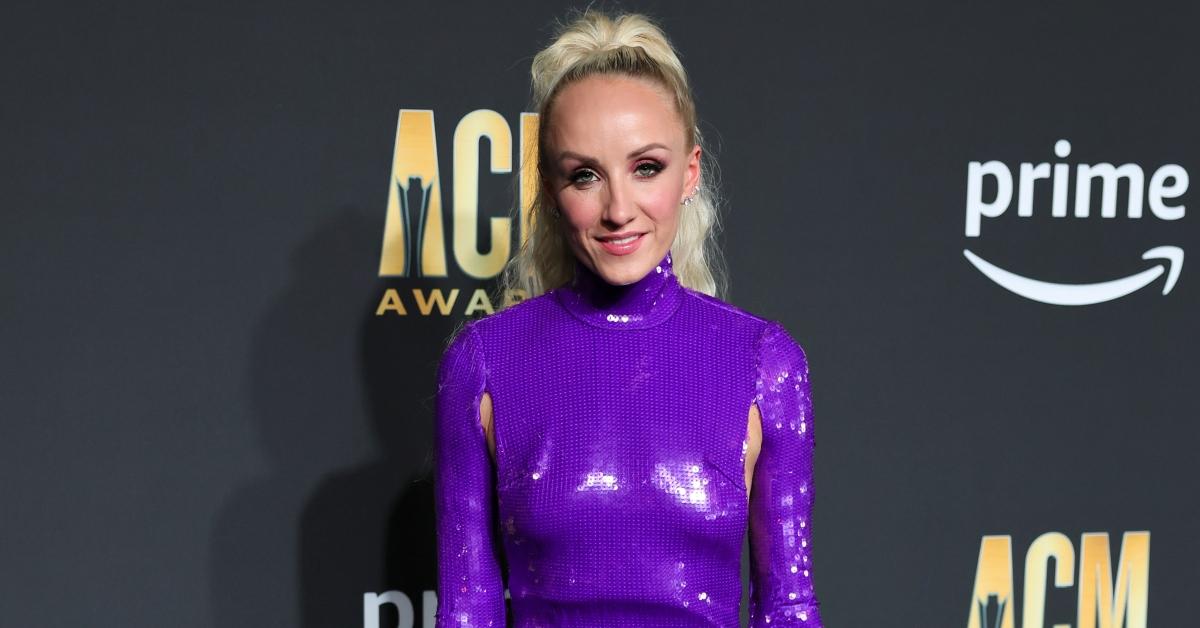 Article continues below advertisement
Nastia Liukin says the late Kobe Bryant gave her the best business advice.
In 2012 during the Olympic trials, the reigning all-around champion fell flat on her face. At the time, Nastia felt like a failure, but after getting back up and finishing her routine, she received a standing ovation, for which she's dubbed the "worst routine of my entire life and career."
"[That fall was] the biggest life lesson and learning lesson, because I got up, knowing I wasn't gonna make the Olympic team. I finished my routine, because my parents always taught me like, no matter what you do, always finish what you've started," she continued.
Much like in business, you may fall on your face or experience a few stumbles, but it's important to keep pushing forward and finishing what you've started, at least, that's what Nastia took from it.
"I think like without the stumbles, without the falls on your face, the successes, wouldn't be as meaningful," she added. "I feel like those are the moments that make you want it even more — they make you want to work harder."
And work hard Nastia did.
Article continues below advertisement
The entrepreneur has since created her own line of leotards, partnered with several elusive brands and built her social media following, launched her own gymnastics event known as the Nastia Liukin Cup, and more.
While transitioning from professional athlete to badass businesswoman, Nastia says that Kobe was one of her "biggest mentors."
Article continues below advertisement
"I remember how he kept telling me like, 'You're putting yourself in a box and that box is a girl in a pink leotard with a matching pink scrunchie, and you are so much more than just that,'" she recalled.
Nastia explained that Kobe told her that while her iconic pink leotard and scrunchie were part of her brand, that didn't have to stop her from letting people in business meetings or in a room see her as something more.
Article continues below advertisement
"I am more than that," she continued. "You know, like, I went to NYU and graduated from there. And I've had so many more life-like experiences."
"You have to believe in yourself more than anybody in the room does and don't put yourself in the box," she added.
Not putting a label or confining oneself to a box is the best advice Nastia has received.
"We are so much more than our greatest accomplishment," Nastia noted. "I think hearing it from [Kobe's] perspective, you know, just like helped me create this new persona, I guess, inside of me that I knew was always there."