Get to Know Nathan Blair, the Wild Card of Netflix's 'We Can Be Heroes'
Nathan Blair, age 15, plays Wild Card in the new Netflix movie 'We Can Be Heroes,' directed by Robert Rodriguez. Learn more about the young actor.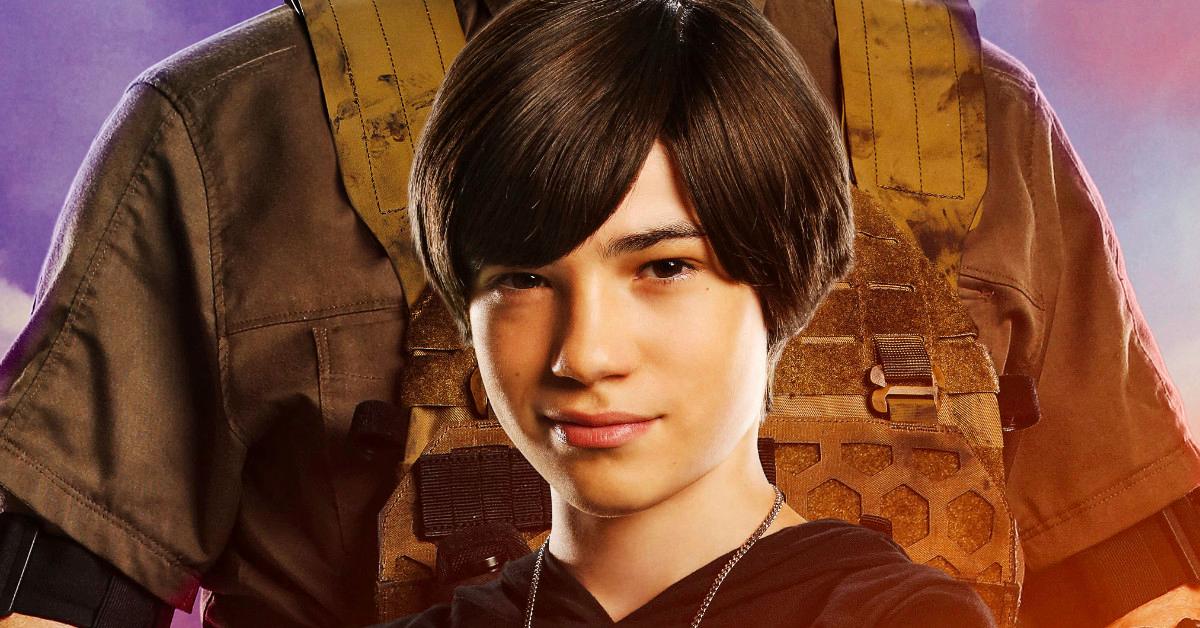 At age 15, Nathan Blair is about to hit the big time: The young actor is one of the pint-sized stars of We Can Be Heroes, playing Wild Card in the new Netflix action movie.
In the film, Wild Card and a bunch of other super-powered kids must team up to save their parents — and the world — after alien invaders kidnap Earth's superheroes.
Article continues below advertisement
"Wild Card knows he is a natural leader," Nathan told Your Money Geek, reflecting on his role. "He's one of the oldest and certainly has the most powers. He embraces that leadership role almost too much sometimes. He always expects the others to follow his lead."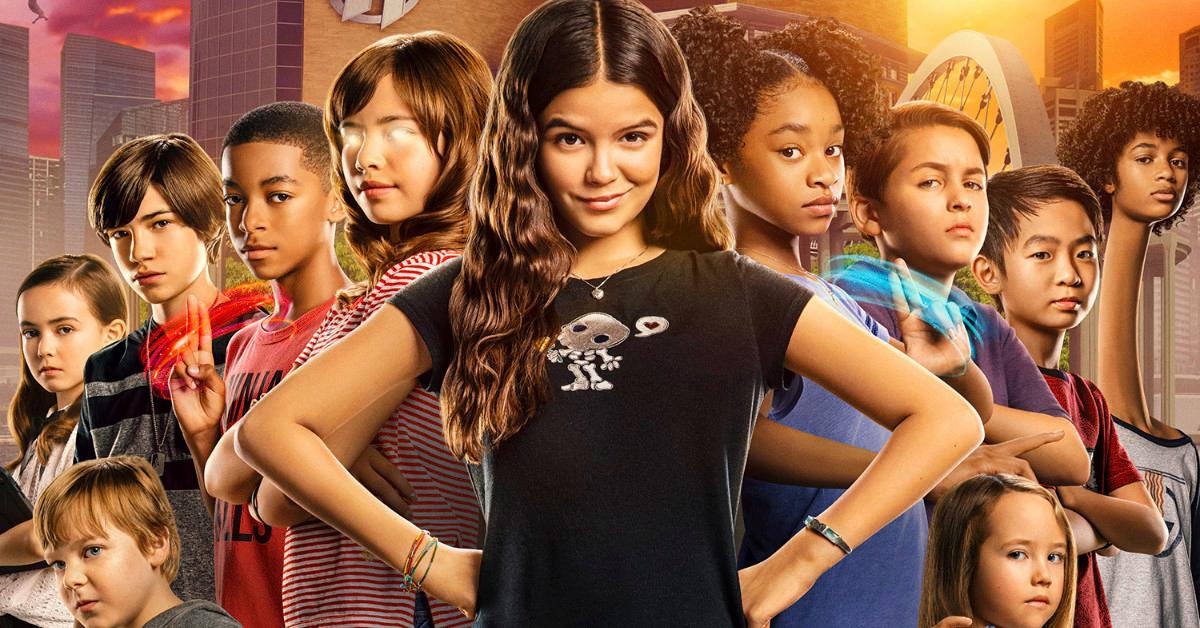 Article continues below advertisement
Nathan shares the screen with an '80s legend.
Wild Card's father is the superhero Tech-No, played by Heathers and Mr. Robot star Christian Slater.
"When I heard Christian Slater was playing my dad, I was amazed," Nathan said. "I am a big fan of the '80s, so I thought it was a perfect fit. I wish I had more scenes with him. Our scenes together were improv, and his talent kinda blew me away."
Other well-known figures play adult superheroes in the movie, including The Mandalorian star Pedro Pascal, Quantico alum Priyanka Chopra Jonas, and Narcos actor Boyd Holbrook.
Article continues below advertisement
Nathan learned about filmmaking from Robert Rodriguez.
Nathan — who previously appeared in episodes of Legion and Raven's Home — told Your Money Geek that he auditioned for We Can Be Heroes while making a film of his own. And on the set of the Netflix movie, director Robert Rodriguez (Sin City, Spy Kids) showed him the ropes.
Article continues below advertisement
"I learned so much from watching Robert work," Nathan said. "On my past films, I was always just thinking big picture. When I saw how he was taking time to make sure every little detail was just right, it made me want to do the same.
"Now I apply those thoughts to every movie or video I make myself. Also, Robert and our First [assistant director], Brian [Bettwy], took the time to answer many technical questions I had throughout the shoot. Especially when it came to lighting."
Article continues below advertisement
Robert had a blast on the project, too, as he recently told Los Angeles Daily News. "I hope it does well because I would just make these for the rest of my life," he said. "They're just so fun. It makes you feel very youthful, and like you're here for a purpose, teaching the next generation."
He made a big impression on YaYa Gosselin.
YaYa Gosselin, who plays Missy in We Can Be Heroes and is best known for playing Tali LaCroix on FBI: Most Wanted, marked Nathan's 15th birthday with a sweet Instagram post on Dec. 6.
Article continues below advertisement
"Happy, happy birthday Nathan!" she wrote. "I can't believe you are 15! I'm so glad I got to see you and tell you before the day was over. I know you are so glad you met me 'cause now you have a third sister to annoy you and drive you crazy. Annoying you is my favorite pastime. So ready for the best Christmas ever... And for the world to meet us all."