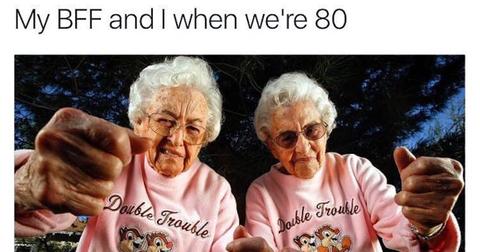 20 Relatable Memes to Send to Your BFF on National Best Friend Day!
By Pippa Raga
Each year on June 8th, we take 24 hours out of our busy calendar years to celebrate our absolute besties, our chosen families who make each day a little bit brighter and each social engagement a little bit more bearable.
Best friends are like the glue that hold life together — they're the siblings your parents never gave you, the family you never fight with, who will always comfort you, laugh with you and give you their opinions straight and #nofilter.
So, this June 8th, we hope you let your BFF know how much they mean to you. Take them out for a drink (or 12), send them a text, congratulate them with a Facebook post, and whatever you do, definitely send them these memes.
After all, they humor is your humor, and you'll be able to relate to these hilarious best friend memes 1000%. Plus, did you know that women have better relationships with their best friends than they do with their husbands? Not that this should surprise you, but a recent study found that over half of the surveyed women said they preferred their BFF's company to their significant others'.
Hopefully that's all the convincing you need to scroll through these hilarious memes and send them over to your most trusted, most beloved partner in crime.
1. We're not crying, you're crying.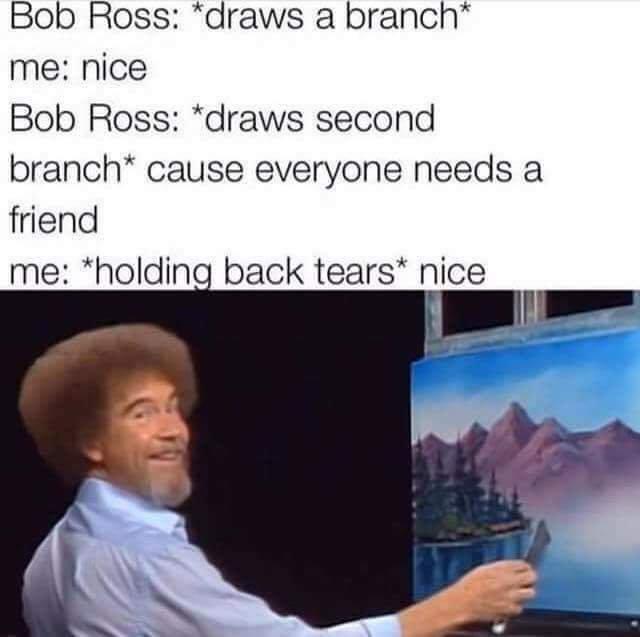 2. When you really try your hardest...
3. Friends are the people you'll make an honest effort for. How tender is this pic.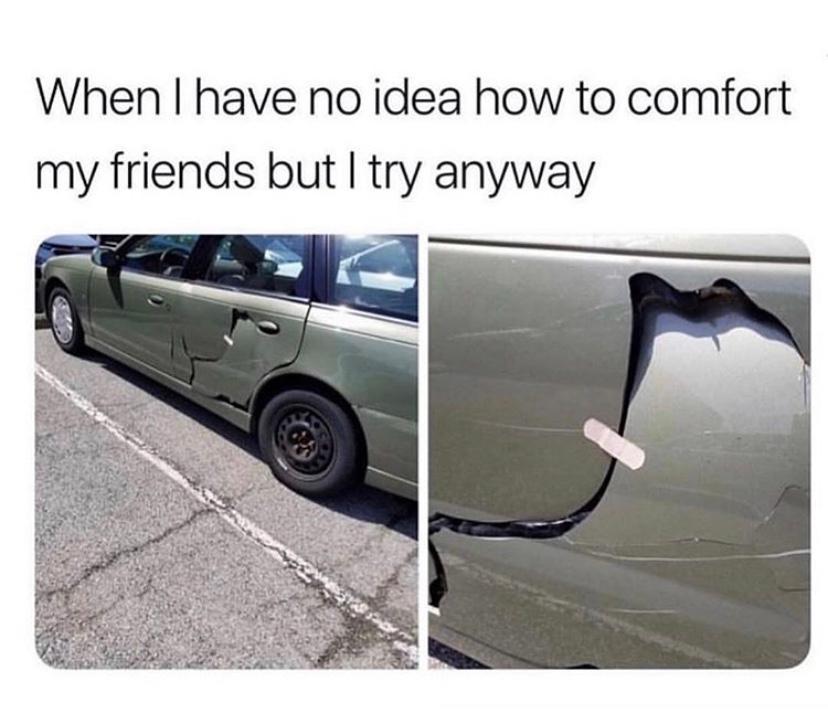 4. It really makes you start to question whether you know or cherish anyone outside of your 2 BFFs...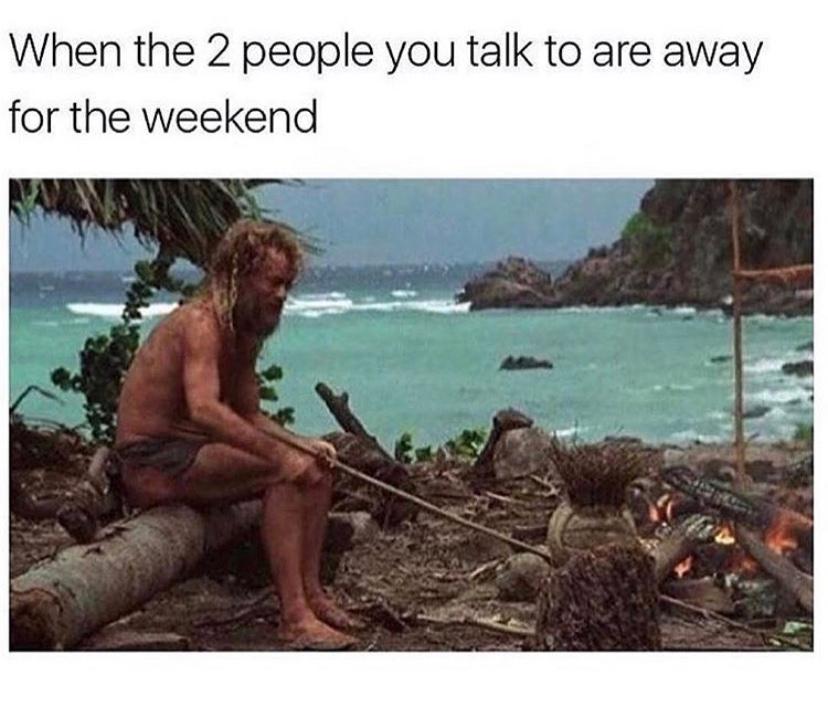 5. And you're just grateful they love you anyway :)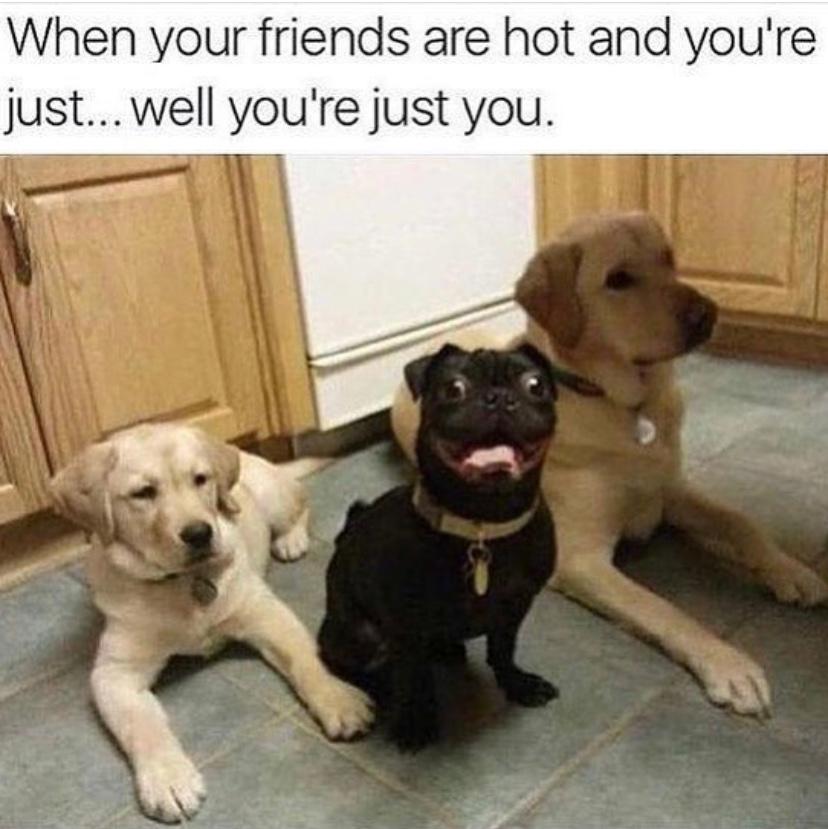 6. When you were "googling" how to help out and were secretly just documenting them being their messy selves.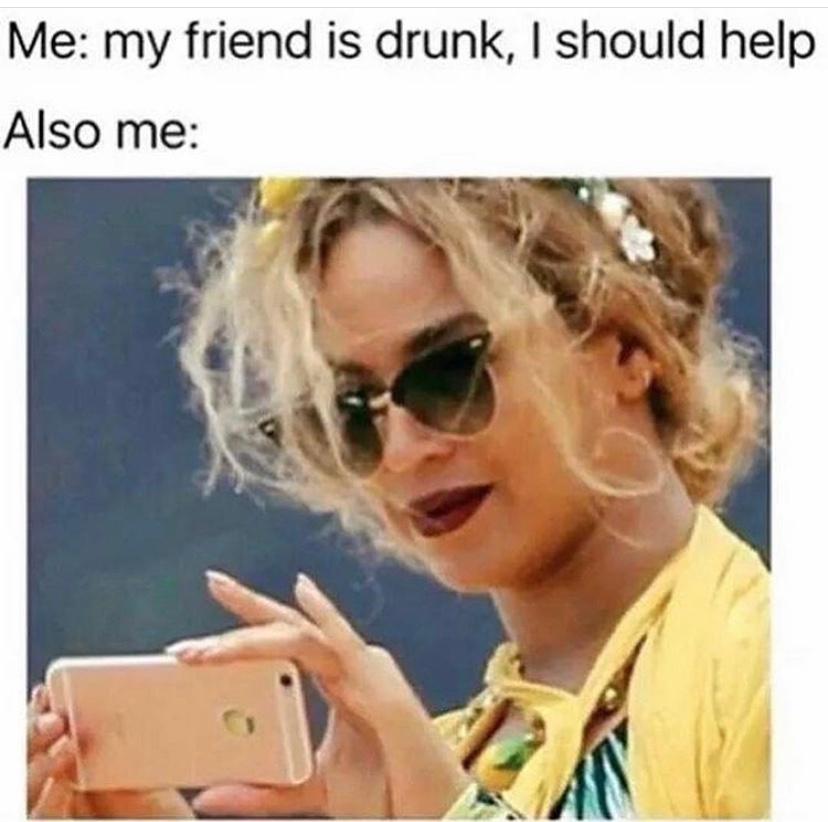 7. How any friendship in 2019 starts, TBQH.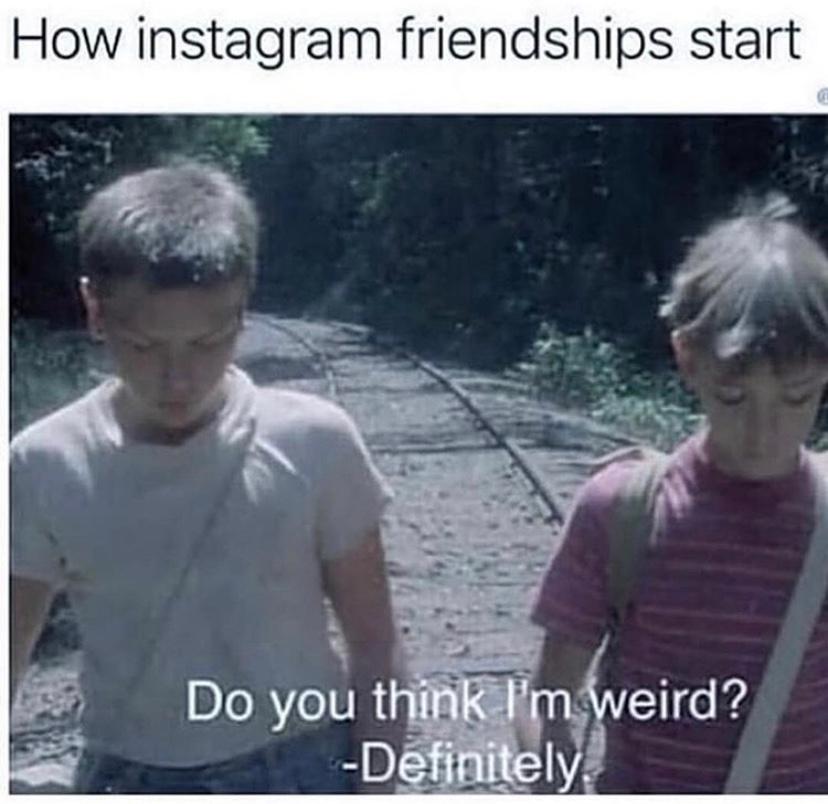 8. No one needs an Instagram boyfriend when you have real friends like these.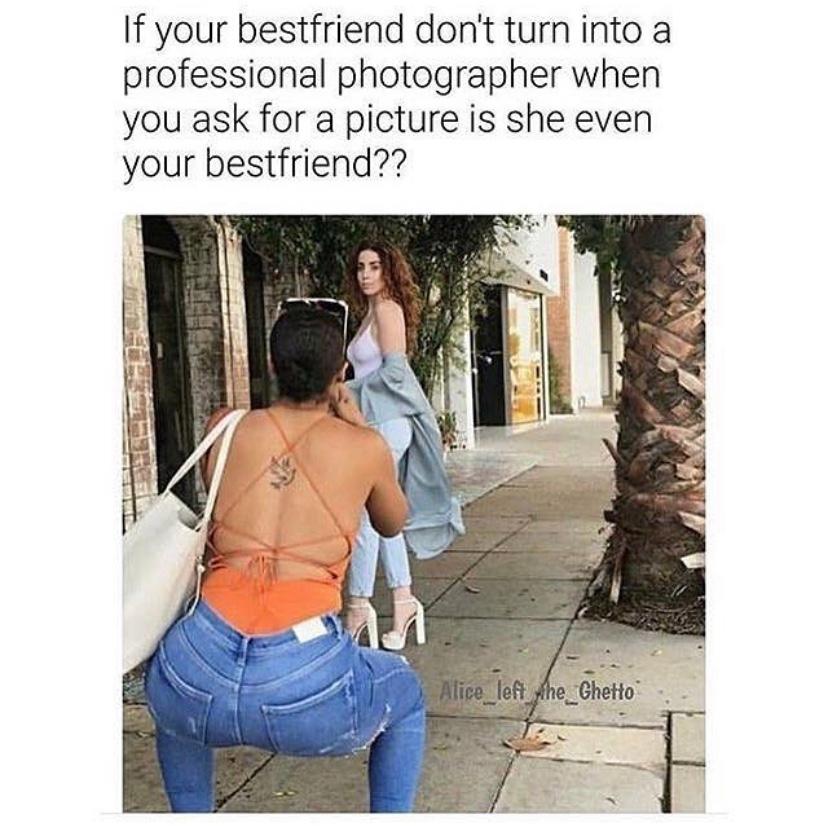 9. These are the most beautiful moments in a person's life.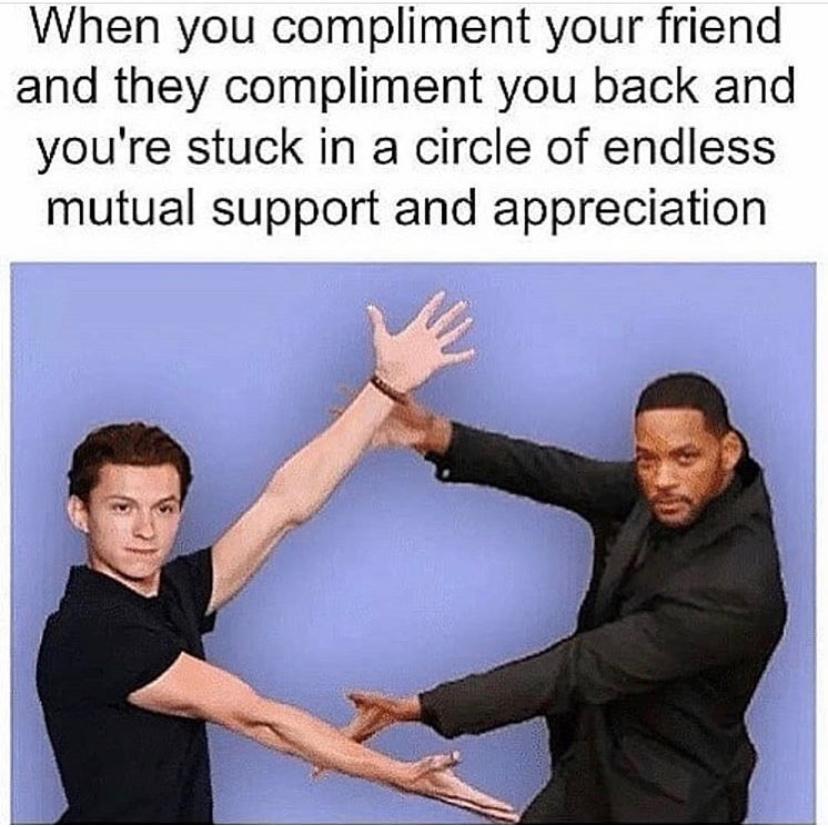 10. When it hasn't been your day, your week, your month or even your year.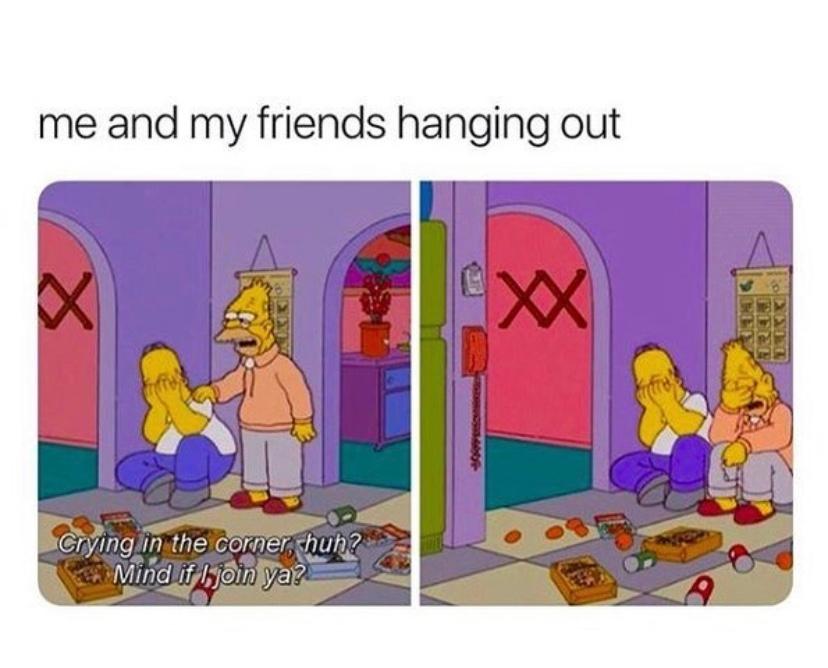 11. This is often the catalyst to the eternal circle of appreciation from above.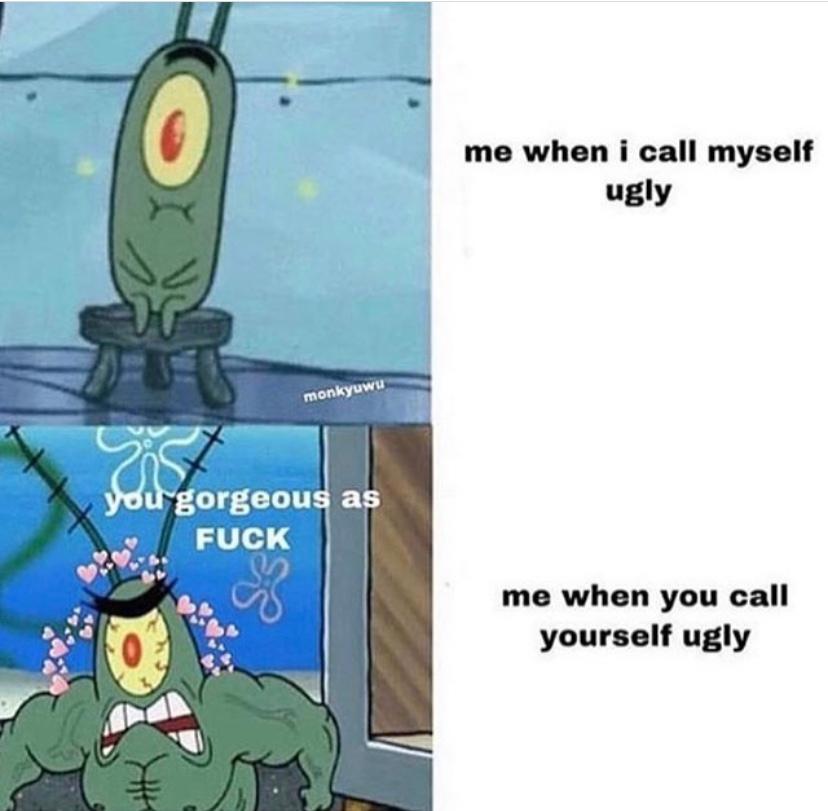 12. This appreciation is what June 8 is all about.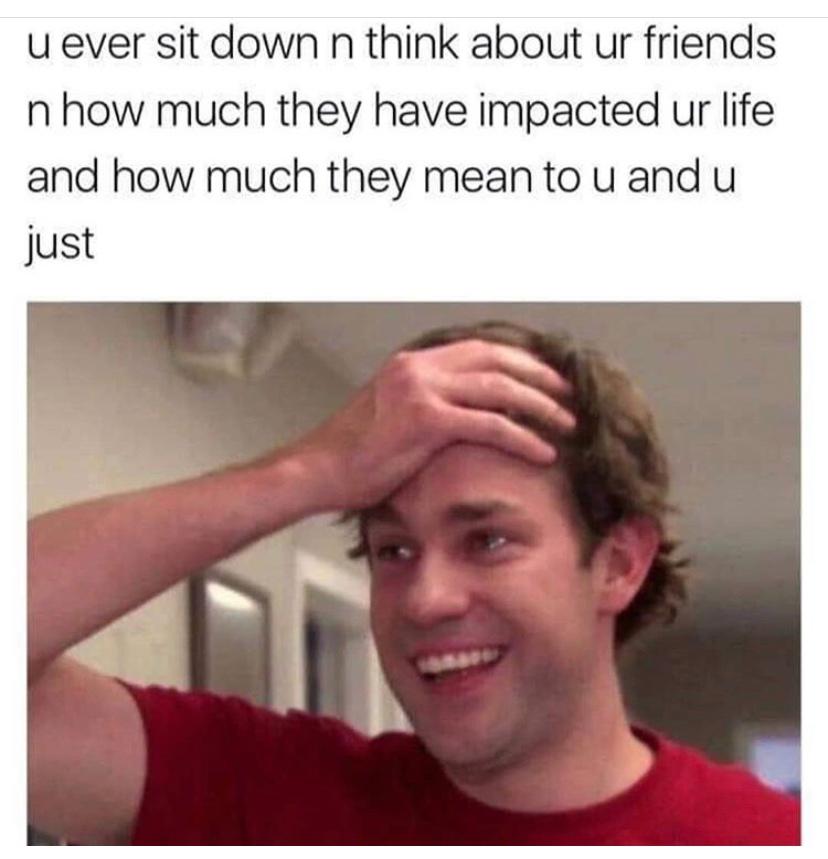 13. This seems like as good a time as any to remind everyone that June is also Pride Month.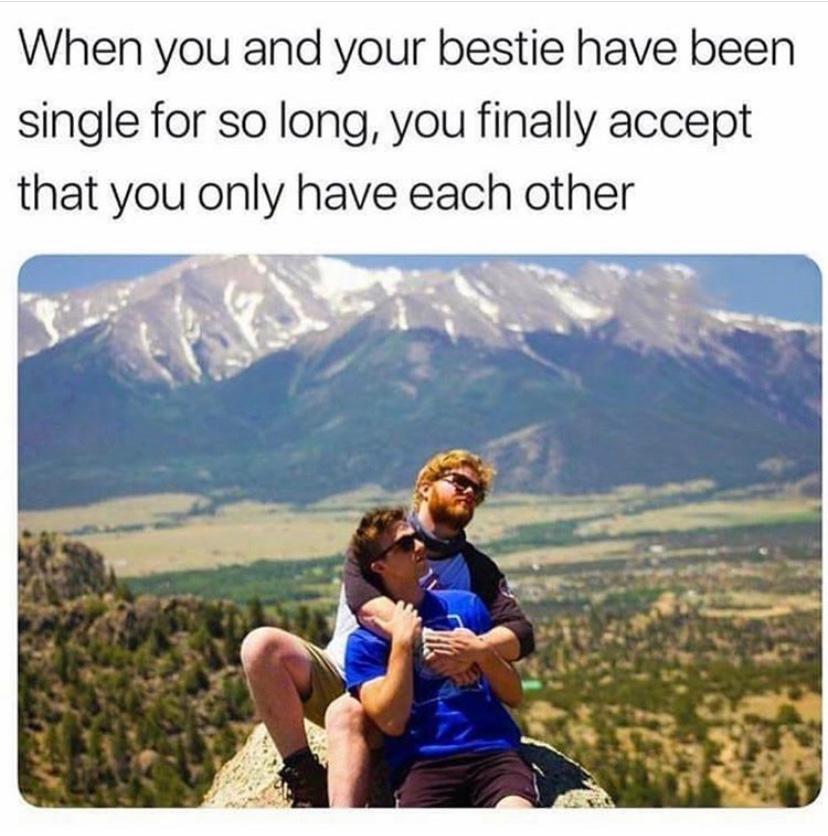 14. It's only funny until someone gets hurt — then, it's hilarious.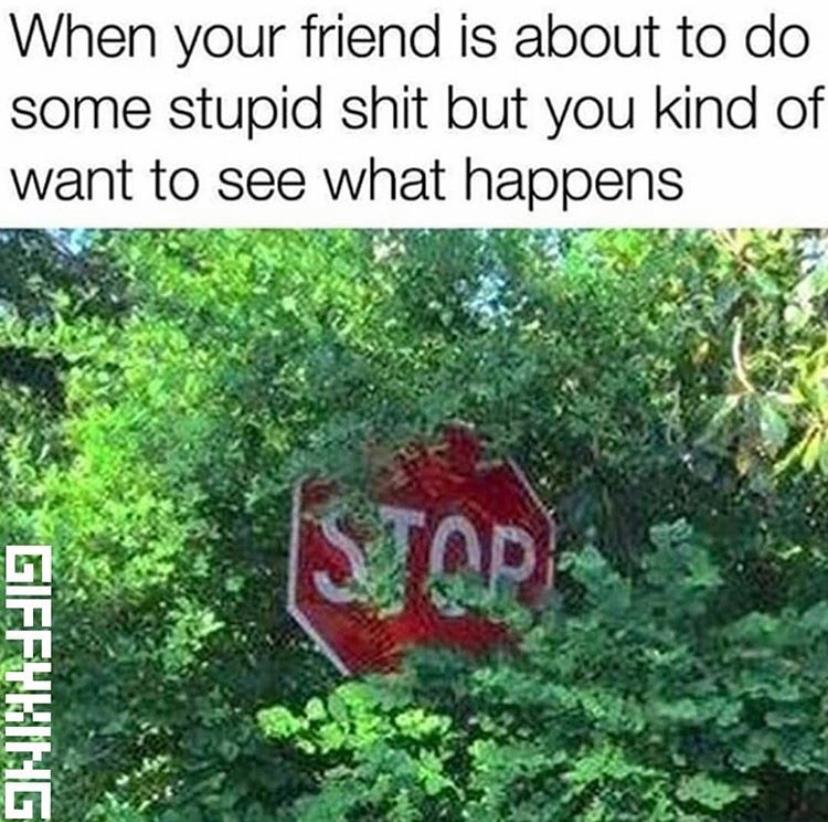 15. Send this to a childhood friend you can still catch up with like no time has passed at all.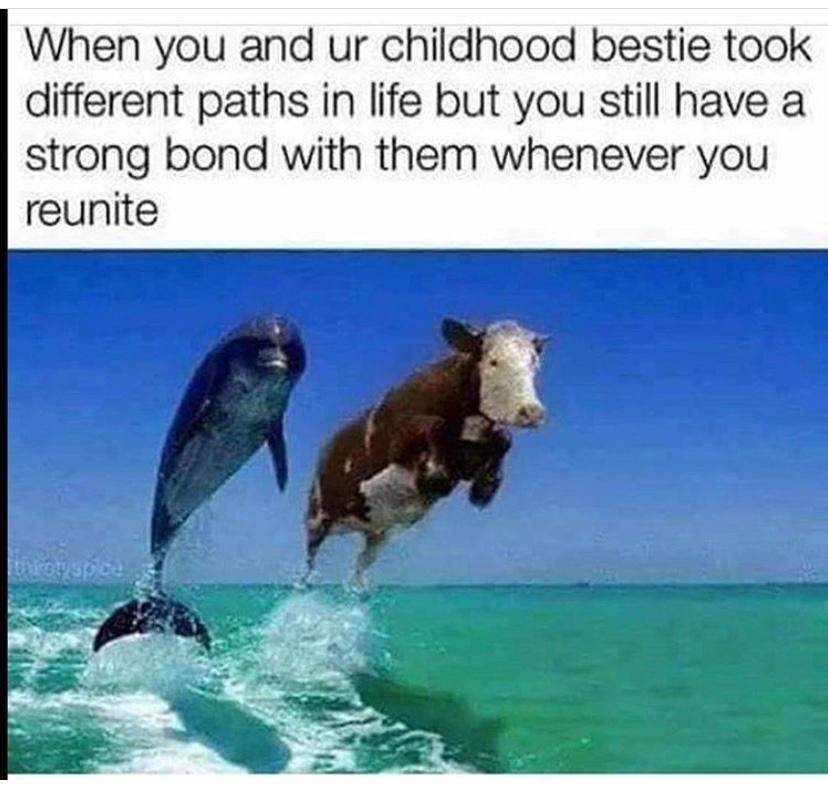 16. You're family now, hunno.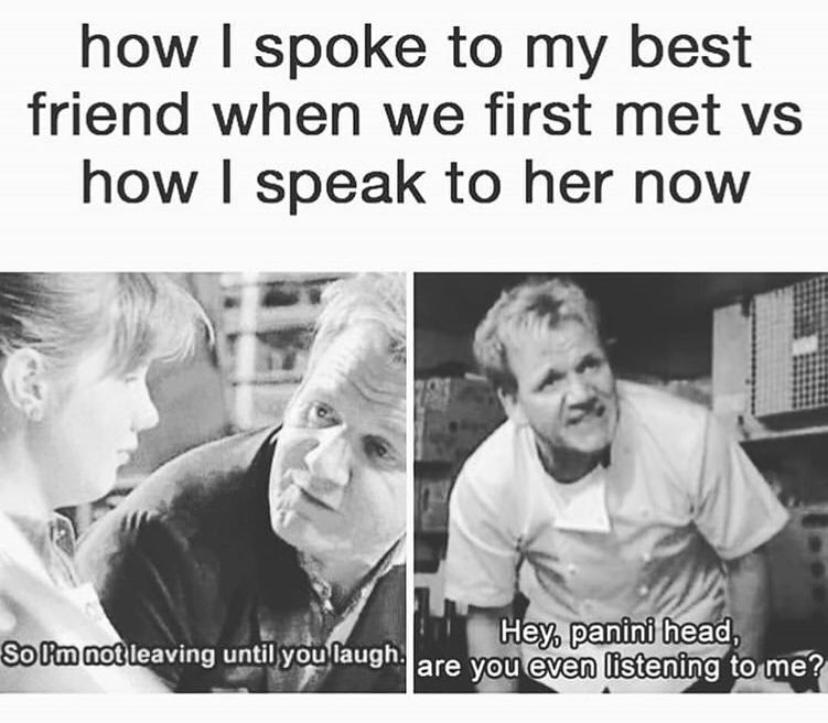 17. When you're about to see your best friend and couldn't be more excited.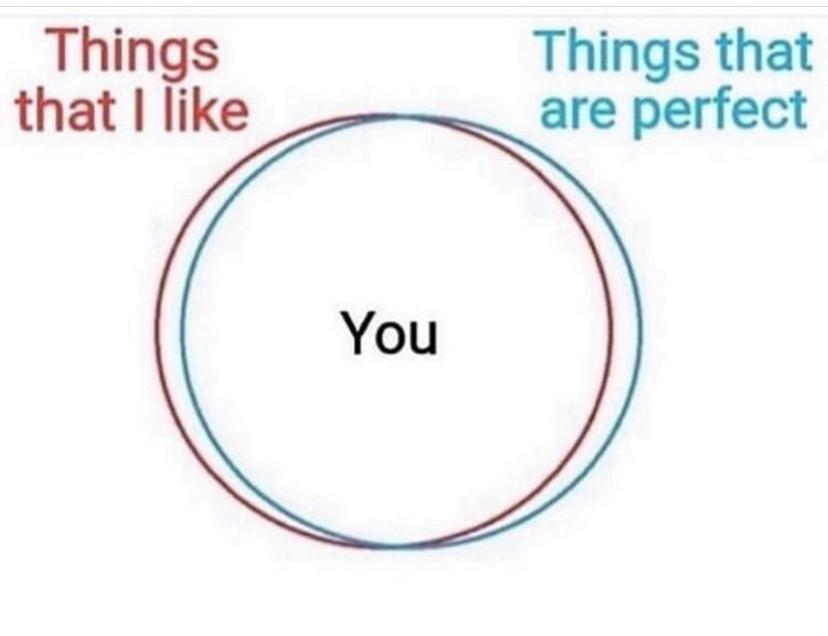 18. Because you literally complete each other.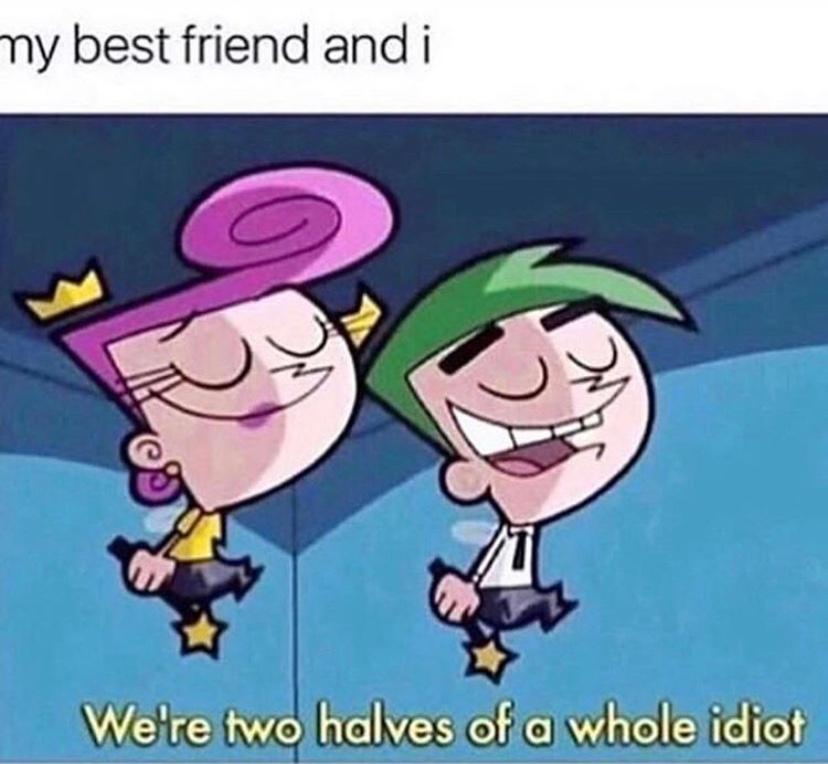 19. How it feels when you and your best friend live in different cities.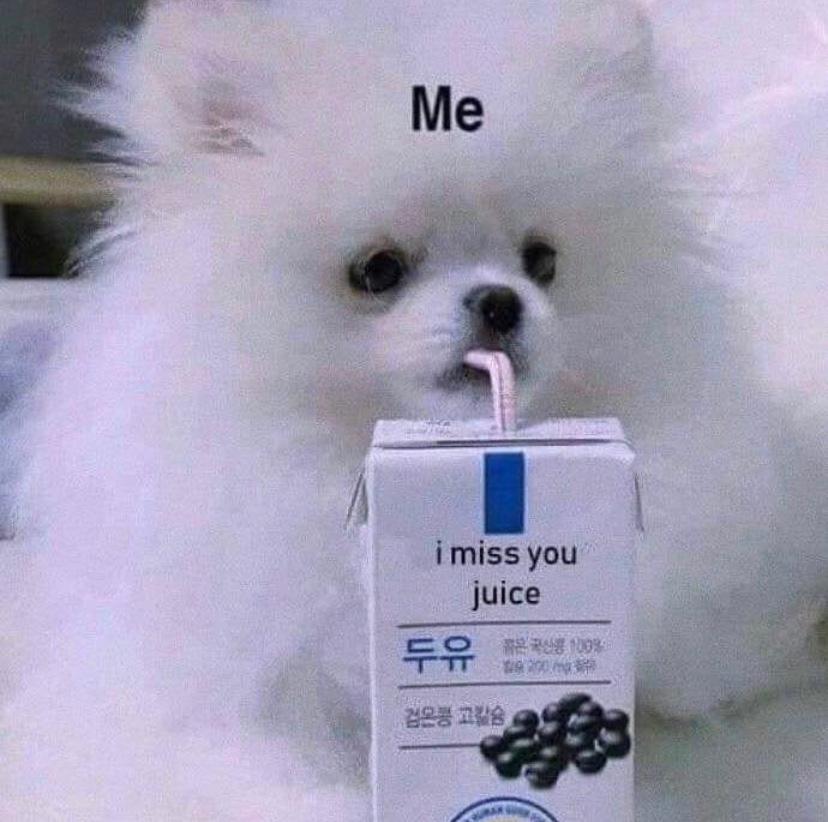 20. A single tear rolls down your cheek...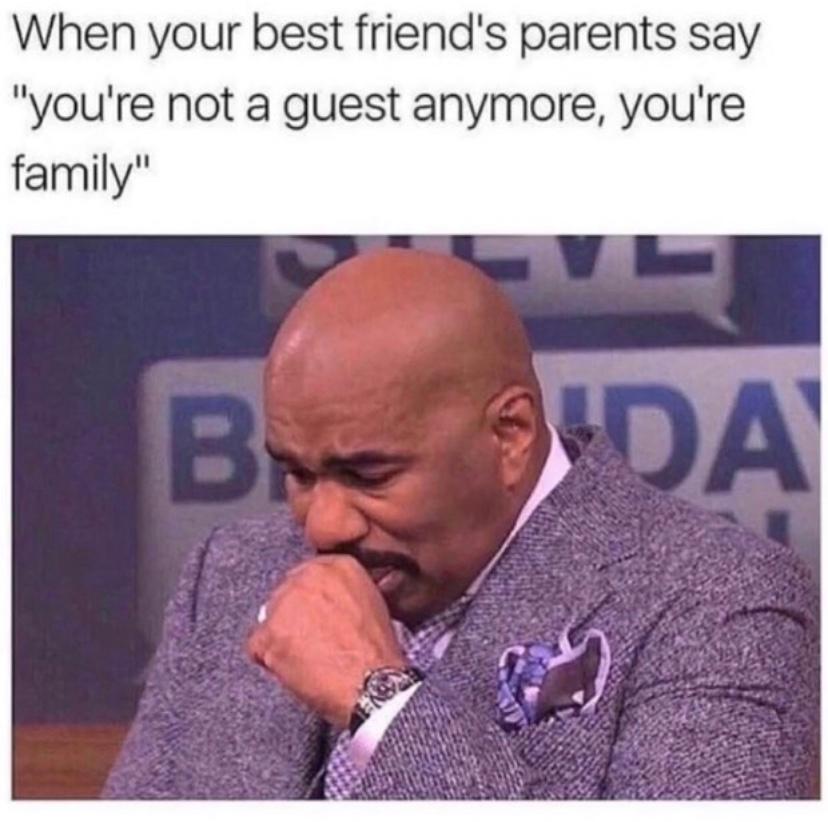 Happy National Best Friends' Day! We hope you and your bestie have a great one!