Here's Where You Can Eat Free This Weekend for National Fast Food Day
If you're looking to eat for free this weekend, these National Fast Food Day deals will get you complementary food this entire weekend.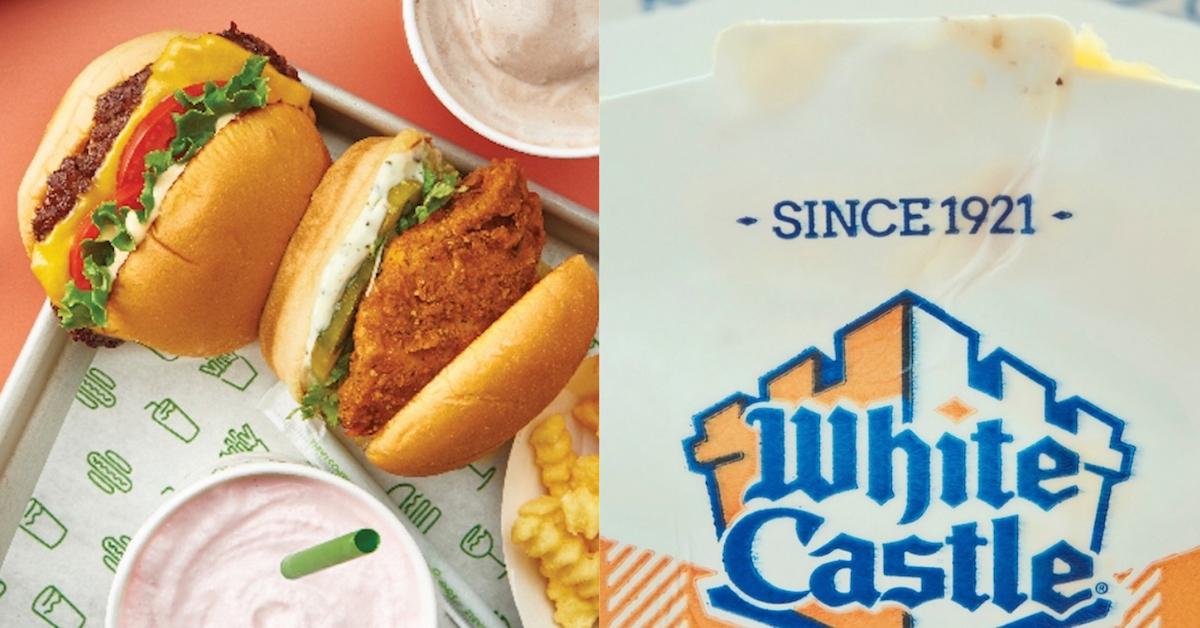 In case you haven't heard, National Fast Food Day is coming up this weekend, on Saturday, November 16. And to celebrate the delectable national food-centric holiday, several chains are going to be offering an array delightful deals, enabling you to eat on the cheap this weekend.
So for anyone looking for a tasty (and also free!) treat, here are your tastiest options... your wallet (and taste buds) can thank me later.
Article continues below advertisement
1. Free Shake Shack Delivery
As of Thursday, Nov. 14, Shake Shack is available for nationwide delivery via online delivery platform, Grubhub, according to the brand. And to celebrate, fans can get themselves free Shake Shack delivery all the way through Nov. 17... not-so-coincidentally in time for National Fast Food Day.
So if a 'shroom burger and fries (sans the delivery fee) is tickling your fancy, I strongly suggest getting in on all the free delivery you can get this weekend.
2. 2 For $5 at Wendy's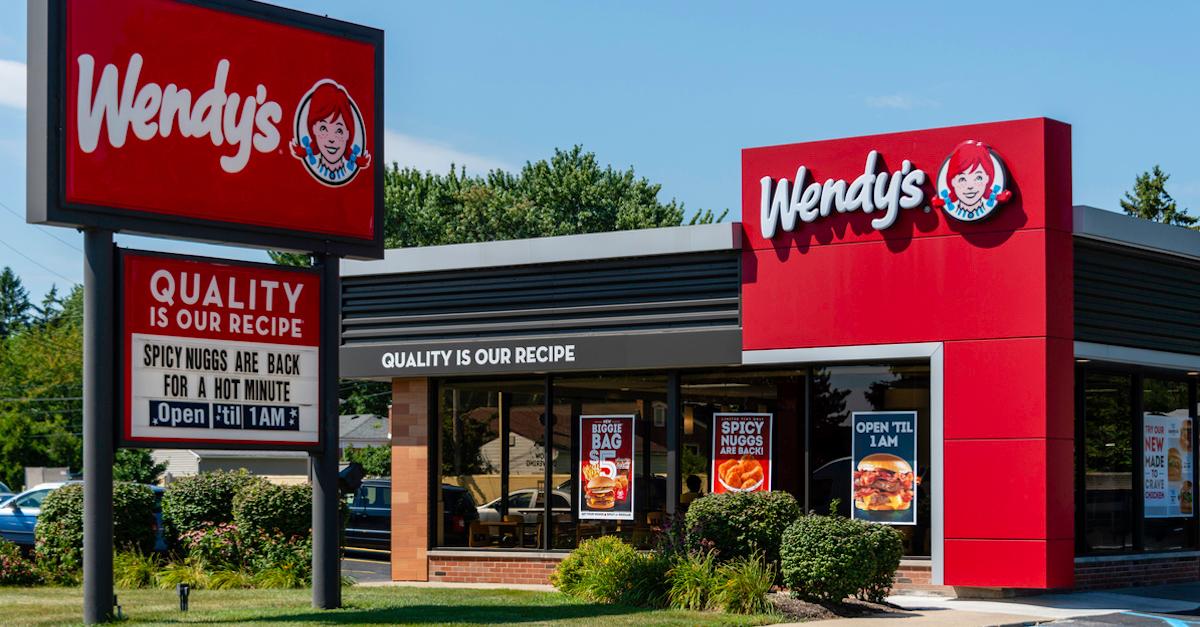 Wendy's 2 for $5 deal enables customers to choose two of the following items: Dave's Single, a Spicy Chicken Sandwich, or a 10-piece Spicy or Crispy Nuggs. And together, the price will only come out to a fiver.
The deal will — in fact — be available for the entirety of this weekend, so I strongly suggest taking advantage of it while you still can. It's definitely a cheap way to get that fast food fix.
Article continues below advertisement
3. Free Cheese Slider at White Castle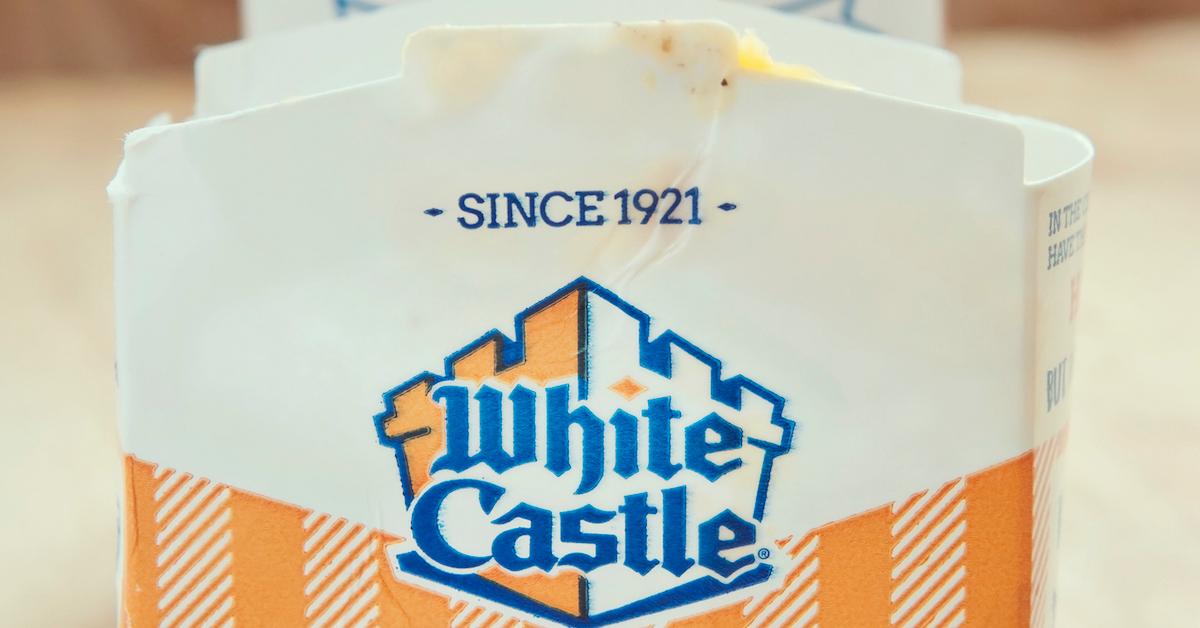 If anyone is going big for National Fast Food Day, it's White Castle, baby.
The famous chain is going offering fans the opportunity to get free cheese sliders upon presenting this coupon at checkout. It's redeemable at any participating location, excluding online or delivery orders, so plan your trek accordingly.
Article continues below advertisement
4. Carne Asada at Chipotle
OK — while this isn't a deal, per se — Chipotle has extended its Carne Asada availability through the end of the year, all the way until the first quarter of 2020.
So why not celebrate the holiday with a carne asada burrito, while you can still enjoy it? TBH, there really is no "wrong way" to do this. I'm so about it.
Article continues below advertisement
5. $1 Cheesy Tots at Burger King
Currently, the burger chain is running a deal, in which customers can get themselves a full order of cheesy tots for one dollar. That's one hundred pennies. Ten dimes. Four quarters.
So if you think I'm not planning to commemorate this National Holiday with fried, cheesy deliciousness, you're seriously off your rocker.
Article continues below advertisement
6.
National Fast Food Day is going to be seriously lit, my fast food-lovin' friends, and if you aren't totally and utterly stuffed by like, noon, you've done it all wrong.
Take advantage of free Shake Shack delivery, 2 for $5 at Wendy's, free cheese sliders at White Castle, Carne Asada burritos at Chipotle, or dollar Cheesy Tots at BK. Regardless of what you decide to stuff your face with, you're going to have a fantastic (and undeniably delicious) holiday experience. Bon appétit!