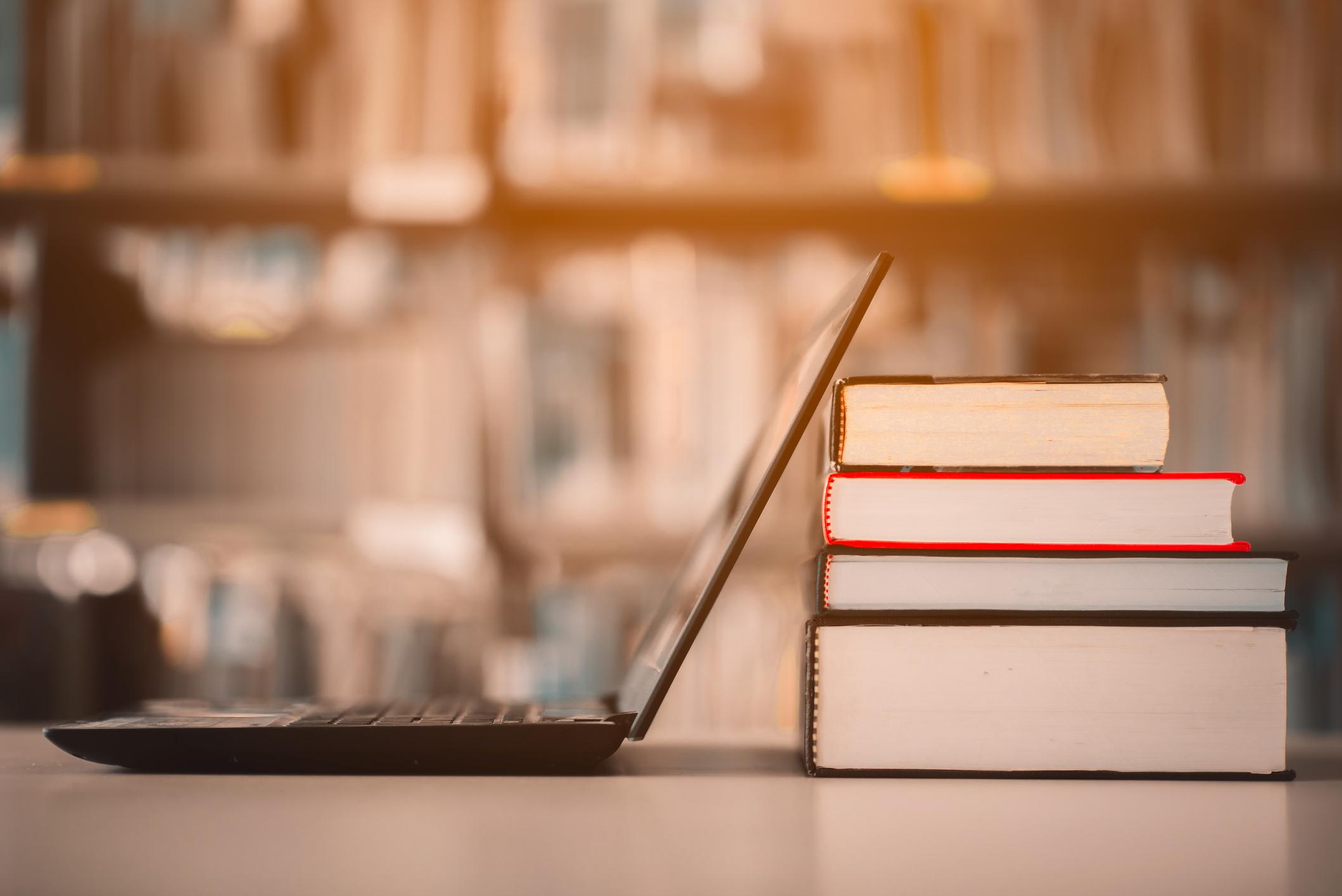 Celebrate National Library Week Without Going to the Library
Believe it or not, trips to the library are the most common cultural activities Americans engage in. Americans go to the library more times every year than they go to the movies, theme parks, museums, or national parks. And it makes a lot of sense. Really think about what a library does nowadays. Yes, you can check out books — an important service that should never be downplayed.
Article continues below advertisement
But you can check out movies, which comes in handy when your favorite movies don't currently have a home on any of the streaming services you own. When your WiFi fails you, the library has you covered when you have a big assignment due.
Parents can bring their little ones in for crafts and storytimes, which any parent would tell you is immensely helpful, as it also serves as a meeting place for parents to connect.
Article continues below advertisement
It's a place for all kinds of communities to connect, especially as many libraries offer basic classes for free, like computer classes for seniors.
All of these reason and more are why National Library Week exists, but, unfortunately, getting to your local library during the COVID-19 pandemic just isn't possible. But that doesn't mean you can't try these activities at home to celebrate all libraries do.
Article continues below advertisement