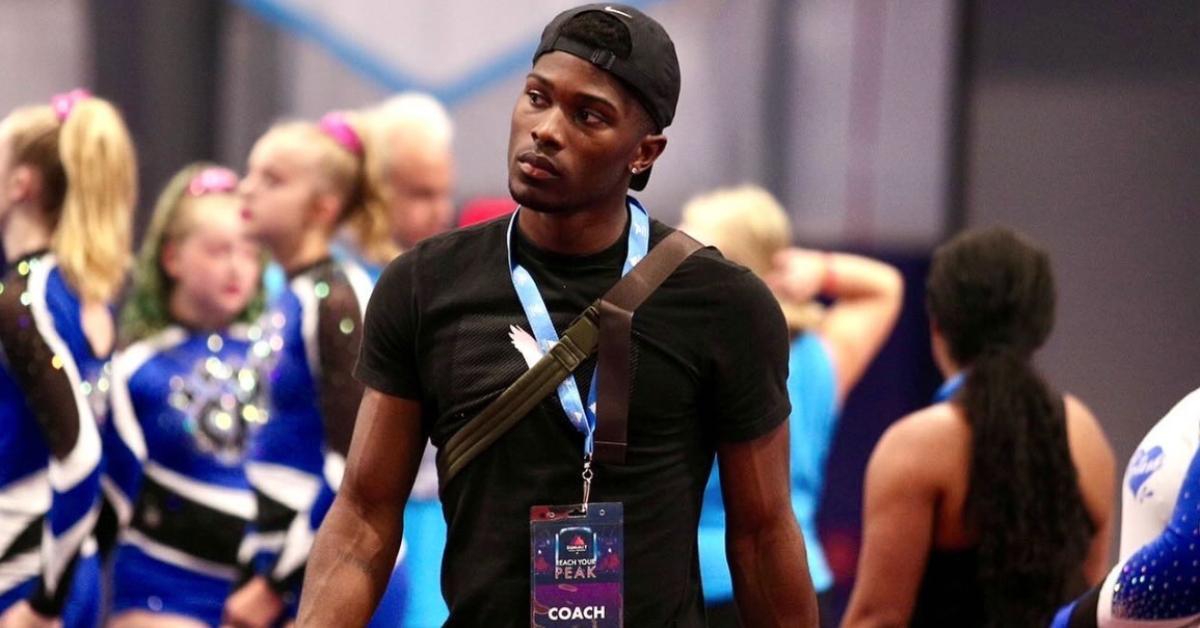 'Cheer's' La'Darius Marshall Has Something to Say About the Hazing at Navarro
Perhaps being a cheerleader is a lot like being in the mob. You try to leave but you keep getting pulled back in.
For former Navarro cheerleader La'Darius Marshall, it's a bit more complicated than misplaced loyalties. He recently posted a slew of confusing TikToks addressing incidents of hazing involving Navarro College. They appear to be in response to some alleged lying by fellow cheerleader Gabi Butler. We think.
So, what's with all of the Navarro drama? It's nothing to Cheer about.
Article continues below advertisement
Evidently there was hazing at Navarro College that involved blackface.
Unfortunately, there has been a lot of back-and-forth in this story. We've made a valiant effort to get to the bottom of it and start at the beginning, but the TikToks are flowing like wine.
To the best of our ability, we believe all this started on Dec. 13, 2022 when, in a series of now-deleted tweets, Gabi claimed to not know what blackface was as it pertained to the hazing of cheerleaders at Navarro College.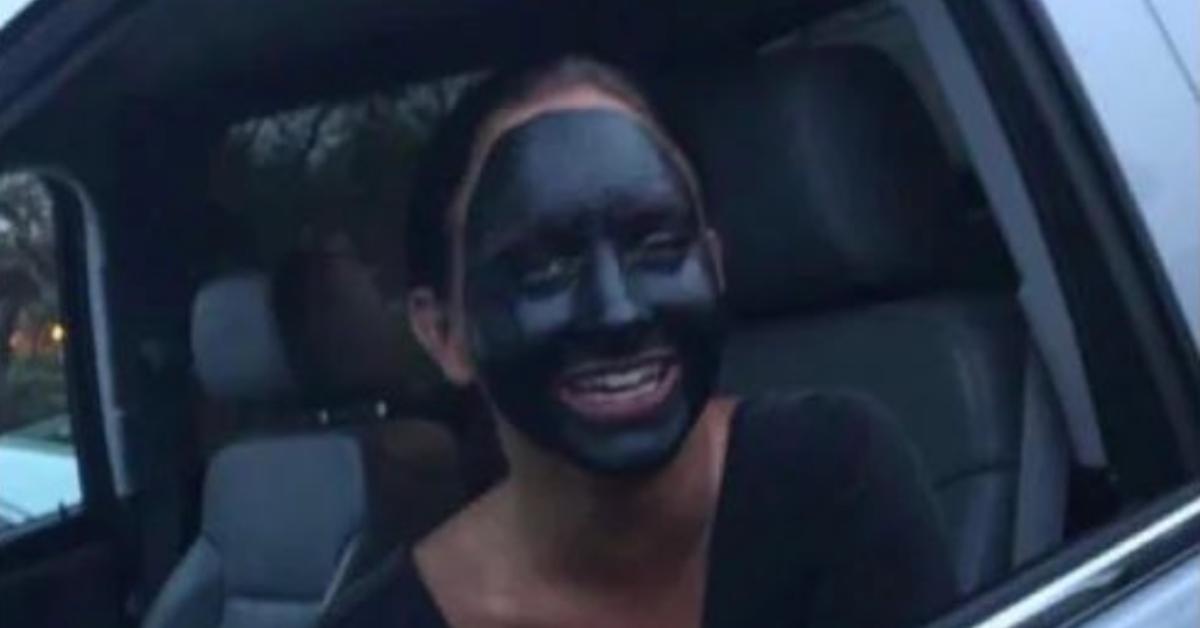 Article continues below advertisement
Three days later, La'Darius responded with a TikTok of his own claiming that "Gabi called and requested he say this." It appears as if La'Darius veered off-script. He addressed a hazing video he posted the day before, wherein Navarro cheerleaders are holding hands in a line and being led down a dark, rainy sidewalk while wearing white T-shirts on their heads. La'Darius is in the back and did not continue to participate.
Article continues below advertisement
"My video was from July 2017, when we went to camp," La'Darius said. Apparently, the hazing started immediately. Then, in March 2018 while at Navarro, Gabi rejoined the squad, which is when she put on blackface. So, there are now two hazing situations. One is Gabi wearing blackface and the other is members of the squad being forced to put T-shirts over their heads while at cheer camp in summer 2017. Whew.
What's frustrating La'Darius the most — and for very good reason — is that people are seemingly unaware of how blackface is racist. He explains that as the only Black person at Navarro, he was well aware of what was going on.
"The rest of these people have been living in Texas. They're used to it," he said. "Certain things are off limits," he explained. La'Darius also explicitly said that people wearing blackface was unacceptable.
Article continues below advertisement
Gabi clapped back, we think?
Gabi took to Instagram Live to respond to La'Darius. Oh, by the way, La'Darius and Gabi dated at some point. He made sure to post a TikTok of them kissing as proof. We feel compelled to include this information as there are undoubtedly some unresolved feelings in the mix.
OK, back to Gabi. In this rambling Instagram Live that was captured by Twitter user @Fashionistaws, Gabi deflects and hurls insults at La'Darius, which is usually an indication of someone not being truthful.
Article continues below advertisement
"I am not afraid of you, La'Darius Marshall. I am not afraid of you," claims Gabi, who is very worked up. She also says that La'Darius "running his mouth" doesn't affect her but the video suggests otherwise. Perhaps the most damning thing that Gabi does is say that she knows some secrets about La'Darius that she could spill, but claims that she's above that. (Normally that means someone doesn't actually have anything to say.) Gabi then ends the video by letting the world know she's Team Jesus. Does this mean she's cheering for Team Jesus?
La'Darius has since posted more TikToks about what happened at Navarro. He's also sort of replying to Gabi but at this point, please don't quote us. At the end of the day, wearing blackface is unacceptable and we hope that doesn't get lost in all the other Navarro drama. In the words of some wise influencer, "This could have been a text."