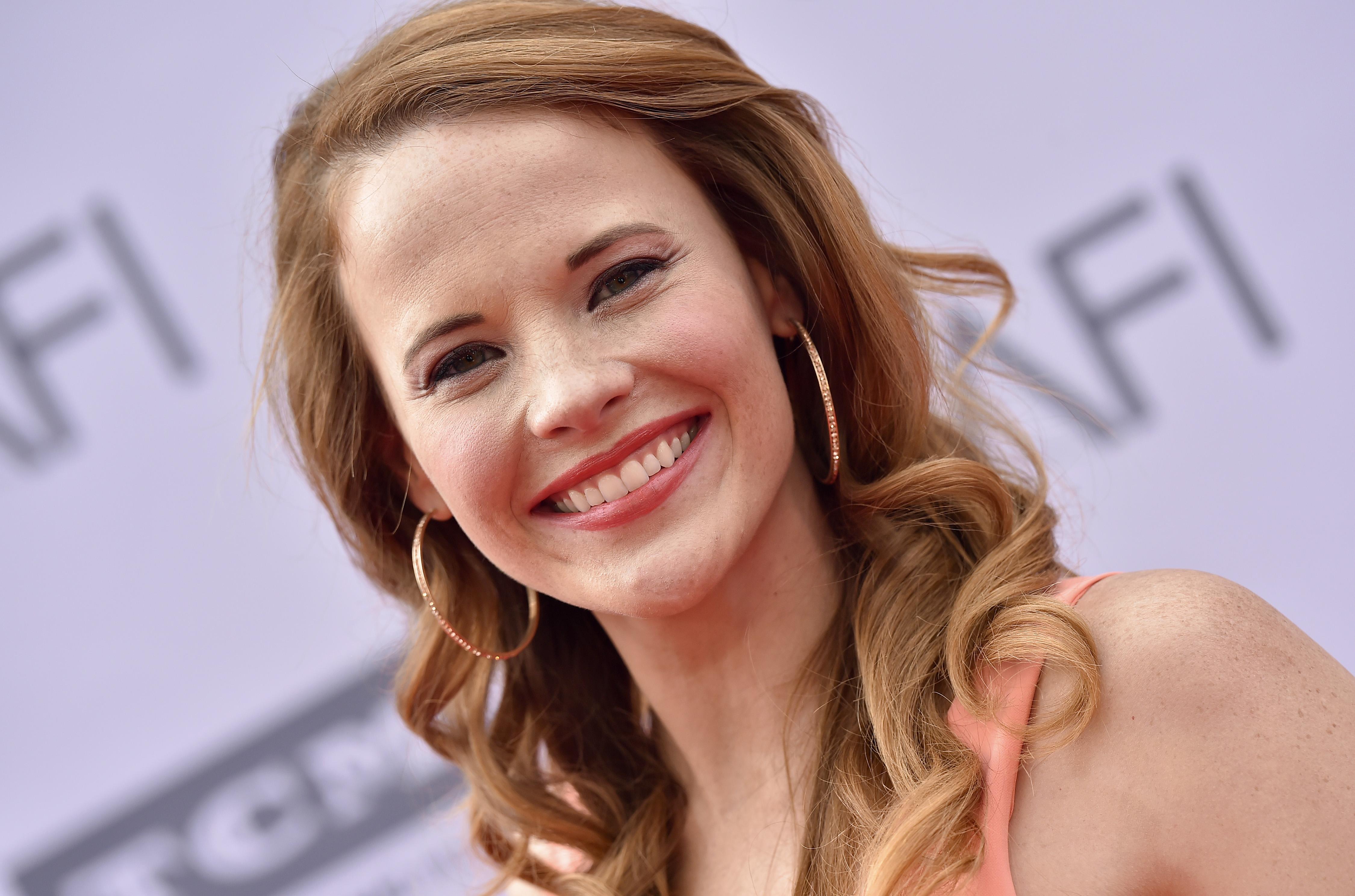 'NCIS's Donna Murphy Will Look Very Familiar to 'Switched at Birth' Fans
NCIS never fails to deliver on talented guest stars and they just added another to the list. Katie Leclerc is dropping into NCIS as a Marine Staff Sergeant holding onto a few dangerous secrets. This isn't the first time Katie is gracing the small screen. The actress has a rather impressive resume behind her. Read on to find out more about Katie.
Article continues below advertisement
Katie has a history of playing deaf characters, but she herself is not deaf. She does have hearing loss.
As her character's hearing will play into the NCIS episode in which she's guest starring, it's led many to ask if Katie herself is deaf. She's actually not. According to Women's Health, she does suffer from Ménière's disease and that causes her to have intermittent hearing loss and vertigo.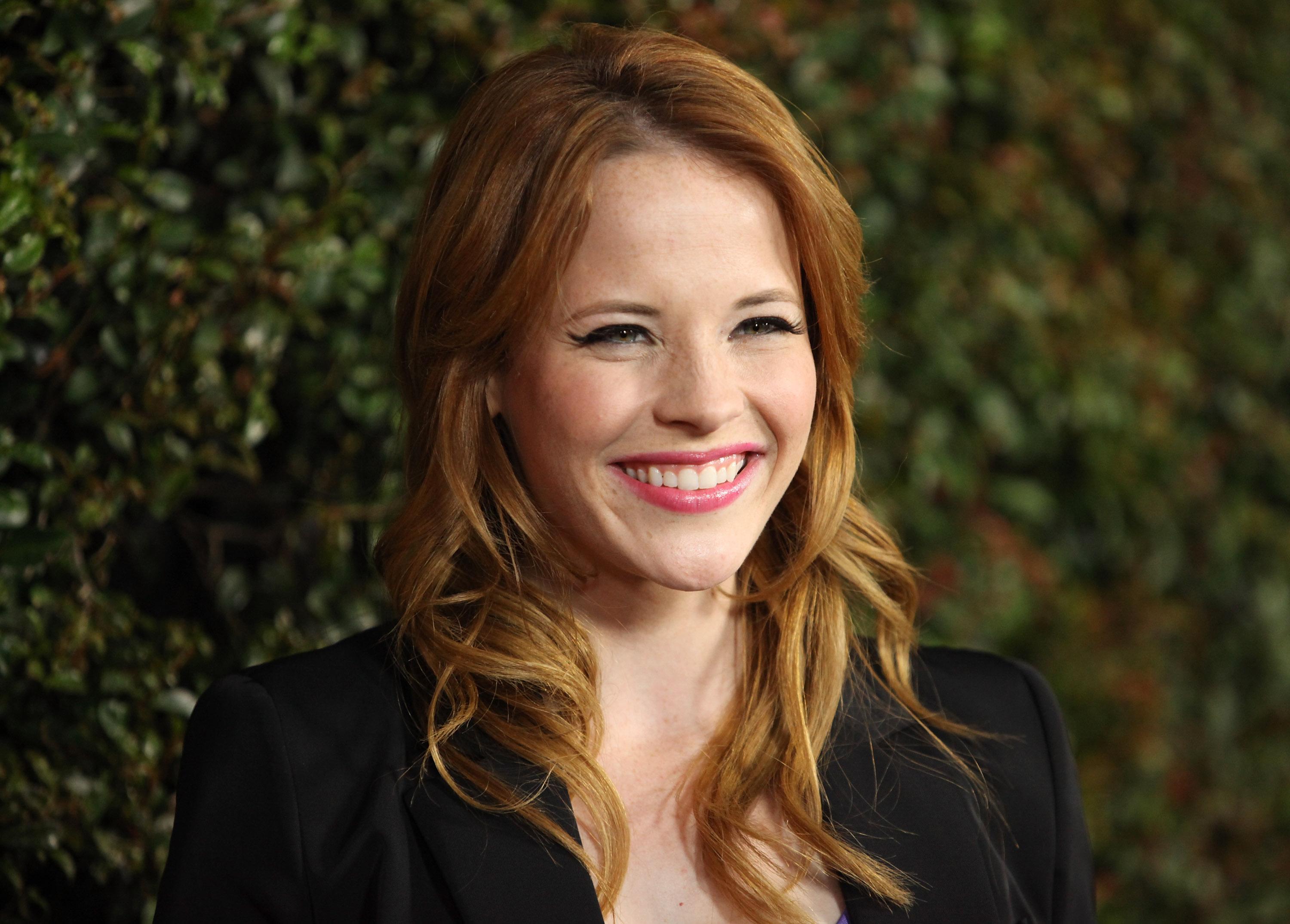 Article continues below advertisement
Katie realized she had hearing issues back in 2005, after she volunteered to be filmed while taking a hearing test. "After I got out of the booth, they looked at me and were like, 'You need hearing aids,'" she told Women's Health. "My hearing had deteriorated so slowly over time that I don't even realize I had hearing loss."
Speaking about her symptoms, she said, "My ears ring probably 80 percent of the time. My ears are full probably 60 percent of the time, where you feel like you have to pop them. There's lots of pressure. Probably 60 percent of the time I get a severe head rush, like when you stand up too quickly. The full-blown vertigo attacks where it's miserable, those only happen I would say maybe once every six weeks."
Article continues below advertisement
Her first big lead role was in 'Switched at Birth', in which she played a deaf teenager.
The 33-year-old has been acting since 2005, with her first role being a guest spot in Veronica Mars. She went on to have roles in CSI, Community, and The Big Bang Theory. In 2011, she landed the lead role in ABC Family's Switched at Birth.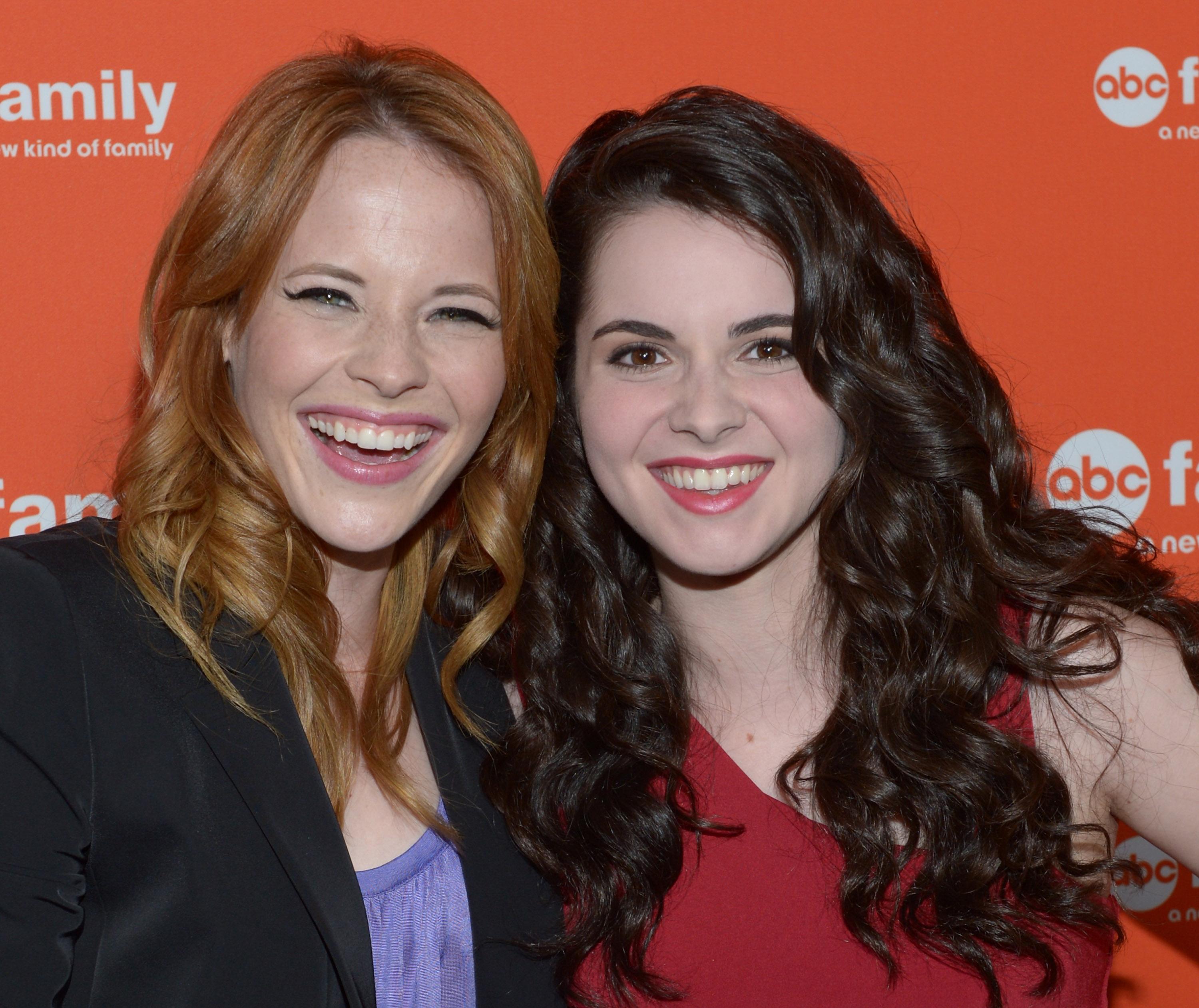 Article continues below advertisement
Katie played Daphne Vasquez, who lost her hearing after getting meningitis at the age of three. Daphne is contacted by her birth family when they discover that she had been switched in the hospital with the baby that they raised to be Bay Kennish (Vanessa Marano). The series follows Bay and Daphne and their families as they all become one family. In order to play Daphne, Katie needed to utilize her ASL skills and she also had to put on a "deaf accent".
Since the end of Switched at Birth in 2017, Katie's kept pretty busy with a number of TV movies and guest starring roles. She also had a lead role in the 2019 thriller A Deadly Lullaby and she has three more movies currently in post production, due out in the next year.
Her role of Donna Murphy on NCIS may only be a guest starring role, but we hope to see more of her in the future. Catch NCIS every Tuesday at 8 PM on CBS.