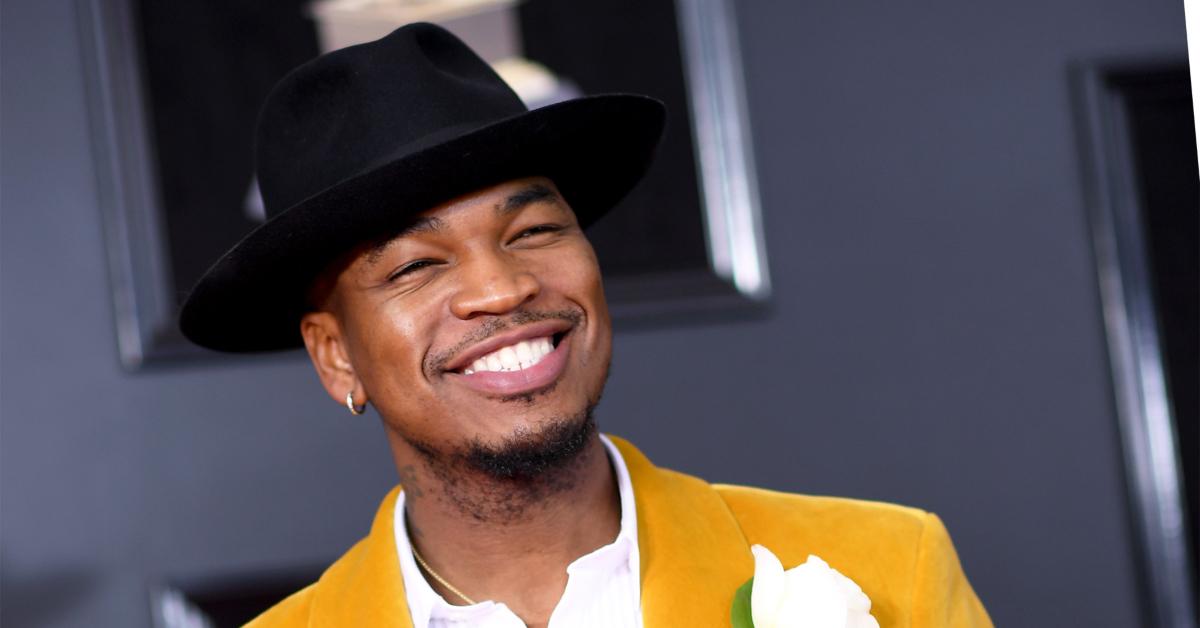 The Real Reason Ne-Yo Changed the Name of His New Album
Three time Grammy Award-winning artist Ne-Yo has had R&B in a chokehold for more than a decade. Although he made his industry debut in the 90s, he got his big break years later, and has been a household name ever since.
Penning hits for artists like Beyoncé, Rihanna, and Celine Dion, the singer has cemented his legacy as one of the founding fathers of contemporary R&B. And on Jan. 17, Ne-Yo and a legendary line-up of hitmakers took the stage at TV One's 4th annual Urban One Honors.
Article continues below advertisement
Presented by T-Mobile, the show pays homage to the men and women who helped create The Soundtrack of Black America, and it's only right for Ne-Yo to have taken up the mantle as host. Ahead of the Urban One Honors, Ne-Yo gave us details on his new album.
Here's what we learned.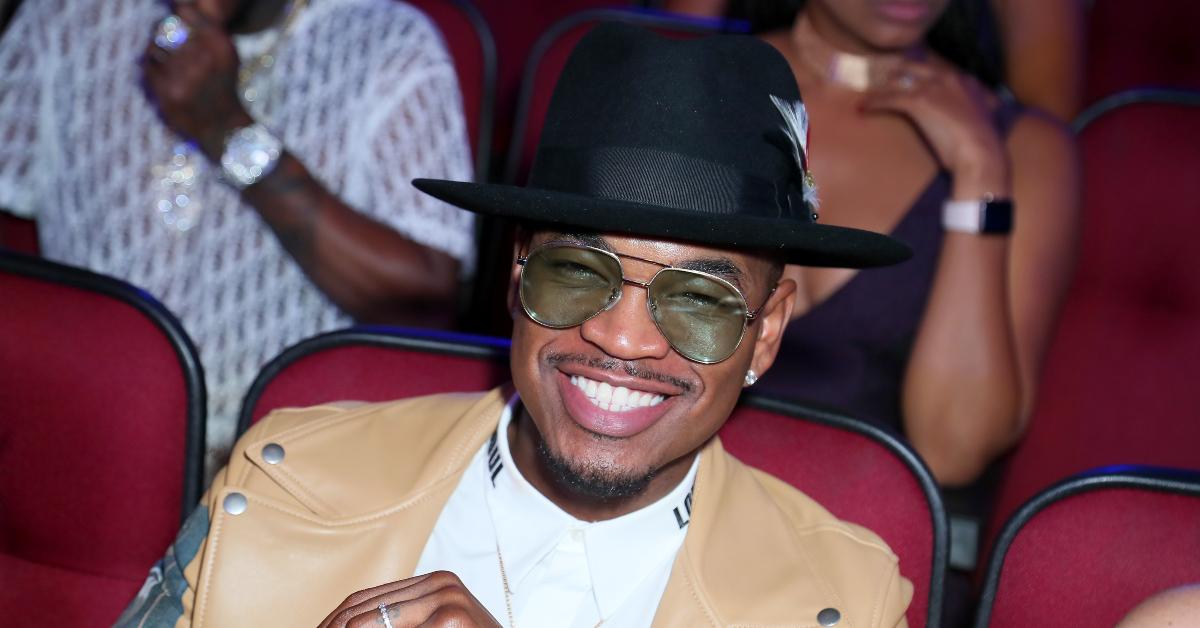 Article continues below advertisement
Is Ne-Yo releasing a new album in 2022? The 'Urban One Honors' host drops details.
In 2021, Ne-Yo confirmed the name of his upcoming album. However, since then, he's had a change of heart. The album was previously titled Sweet Escape, but Ne-Yo ultimately decided on a name that was more fitting.
"After having a very insightful conversation with some people whose opinions I absolutely appreciate and respect, we came up with Self-Explanatory," Ne-Yo explained during a virtual press conference on Jan. 12.
As for what fans can expect from the upcoming album, Ne-Yo teased, "I'm gonna pull on some heartstrings, I'm gonna give you a reason to dance. I'm gonna give you some music to clean the house on Sunday."
According to the songwriter, he's adamant about staying true to the music that made Black America fall in love with him in the first place. He added, "So with that being known and understood, does a new Ne-Yo album really require that much explanation?"
Article continues below advertisement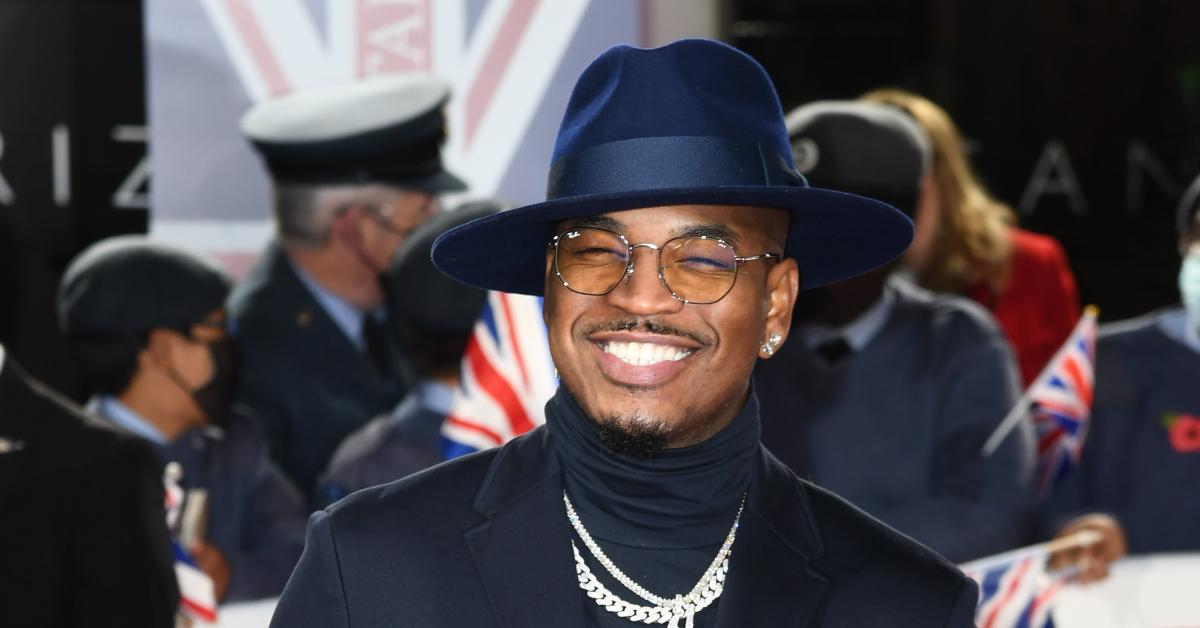 Although he hasn't disclosed an official release date for his upcoming album, viewers got to see the "Say It" singer in action at the Urban One Honors, where he joined stars like H.E.R., Johnny Gill, Kelly Price, and a few old friends.
Article continues below advertisement
Ne-Yo joined Jennifer Hudson, Timbaland, and H.E.R. at the 2022 'Urban One Honors' on Jan. 17.
From Jimmy Jam and Terry Lewis to Gamble and Huff, Ne-Yo said that the honorees being recognized at the Urban One Honors "molded" him into the chart-topping artist that he is today. This includes his decades-long friend, Jennifer Hudson.
In 2008, he penned "Spotlight," which was released on the singer's debut self-titled album. Years later, they collaborated again on the 2012 single "Think Like A Man." Ne-Yo applauded Jennifer's evolution and said she is "easily one of the most amazing voices of our generation."
"Ever since the first time we ever met … The first day we ever worked together, before her star really exploded," Ne-Yo shared. "She's always been the same person in her heart and in her mind, and I can do nothing but respect that kind of person."