Aaliyah's Estate Has Been Feuding With Her Former Label for Years
Who owns Aaliyah's estate? The singer died decades ago and there've been struggles between her estate and her former label when it comes to her music.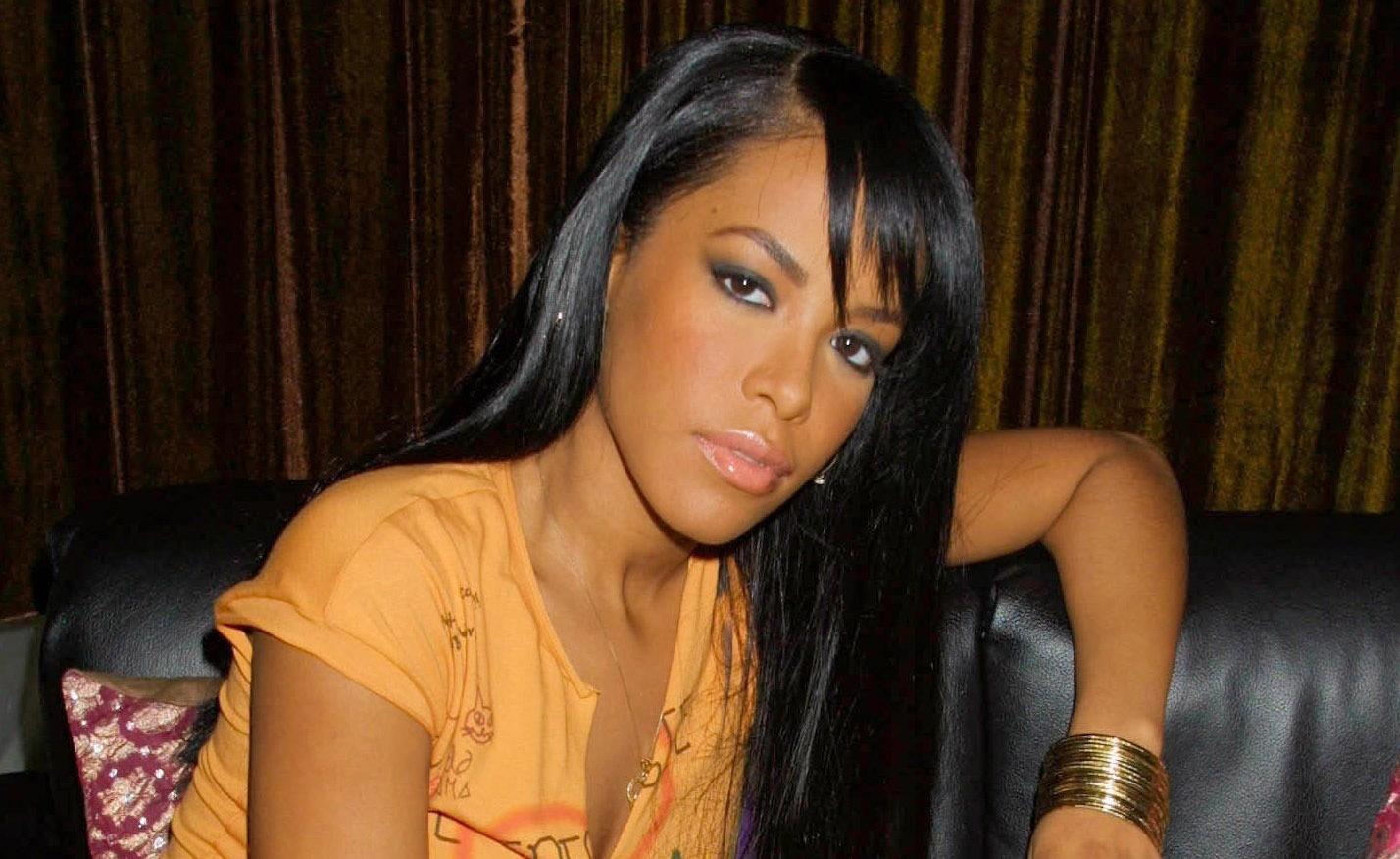 Although it's been decades since singer Aaliyah passed in August 2001, fans continue to love her music, and for some, even the sound of her voice can slingshot them back to the vibe of the '90s. Over the years, fans have wanted to listen to her music on different platforms, but for whatever reason, it seemed like her estate wasn't on board with the idea.
Article continues below advertisement
However, fans were excited in 2021 when Aaliyah's music was released on various streaming platforms for the 20th anniversary of her death. And now, we've got even more to look forward to as a posthumous album titled "Unstoppable" is being released. But this has people curious. Who's actually releasing this album and who owns her estate?
Who owns Aaliyah's estate?
According to The L.A. Times, Aaliyah's estate is owned and run by Aaliyah LLC which is operated by her mother, Diane, and her brother Rashad Haughton. But this doesn't mean they own her catalog. It turns out that a majority of Aaliyah's music is owned by Barry Hankerson. He's the singer's uncle, former manager, and co-owner of Blackground Records, the label she released music through for years during her lifetime.
Article continues below advertisement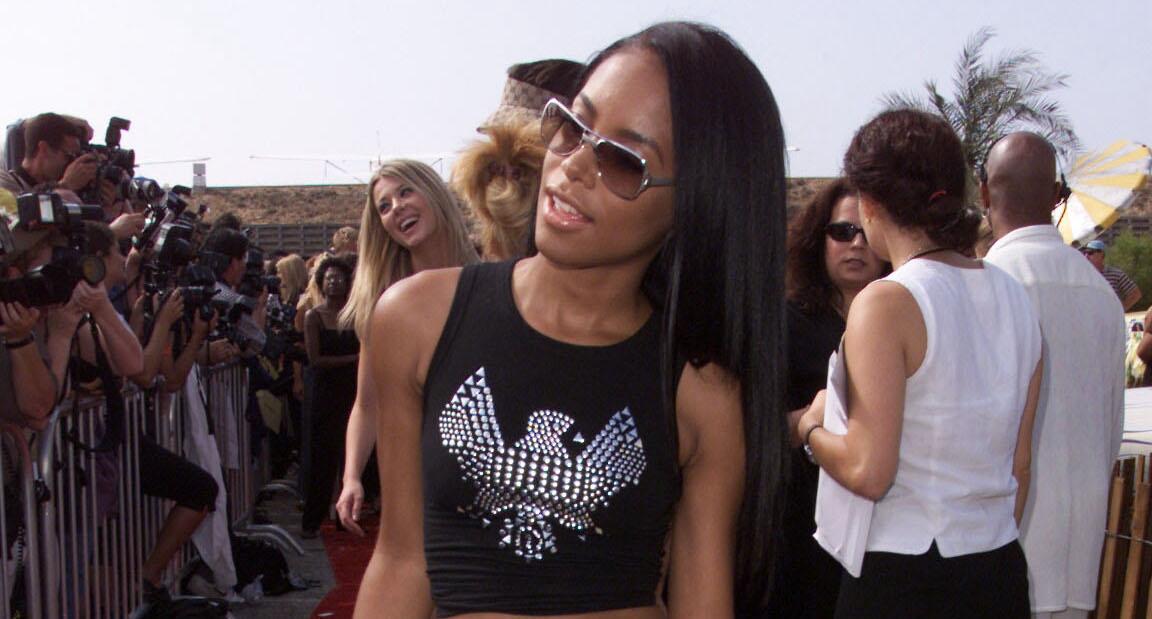 This division of who owns what in terms of Aaliyah's career has caused tension over the years, and this is part of the reason why there has been such a back-and-forth with the singer's music being available on streaming platforms. Around the 20th anniversary of Aaliyah's death, Barry spoke to Billboard stating that her music would soon be streamable.
But her estate has been against the plan for years.
Article continues below advertisement
"For 20 years we have battled behind the scenes, enduring shadowy tactics of deception with unauthorized projects targeted to tarnish," the estate wrote in a statement that was posted to Aaliyah's official Instagram in August 2021. The statement also says that "there is such a tenacity in causing more pain" since the music was being released without the estate's approval. However, it's not clear why the estate doesn't want Aaliyah's music available to the public.
Article continues below advertisement
Even though Aaliyah's estate may not have wanted this to happen, because Barry owns most of the singer's catalog, he can essentially do what he wants with the music. That includes putting it on streaming platforms and releasing new music like her upcoming album.
When is the release date for Aaliyah's album "Unstoppable"?
For now, there isn't an exact release date for Aaliyah's posthumous album "Unstoppable," but it's said to be released in January 2022. In a recent interview with The Geno Jones Show, Barry announced the news. "About five years ago we realized we had quite a bit of music that we had never put out that was recorded by Aaliyah," he said. Then the decision came to remaster the vocals she recorded years ago and make an album.
Right now, there's no tracklist for "Unstoppable," but the list of features includes Ne-Yo, Snoop Dogg, Future, Drake, and Chris Brown, as well as The Weeknd, whose single from the album — "Poison" — has already been released.
Drake and Chris Brown have actually already used Aaliyah's voice in their previous music. Drake came out with a song featuring Aaliyah's vocals called "Enough Said" in 2012. Then, in 2014, Chris came out with "Don't Think They Know" with her voice.