We Have Bad News for the Simps out There — Neekolul Has a Boyfriend
Does Neekolul have a boyfriend? 'Ok Boomer girl' skyrocketed to fame with a string of adorable TikTok clips. What's her relationship status?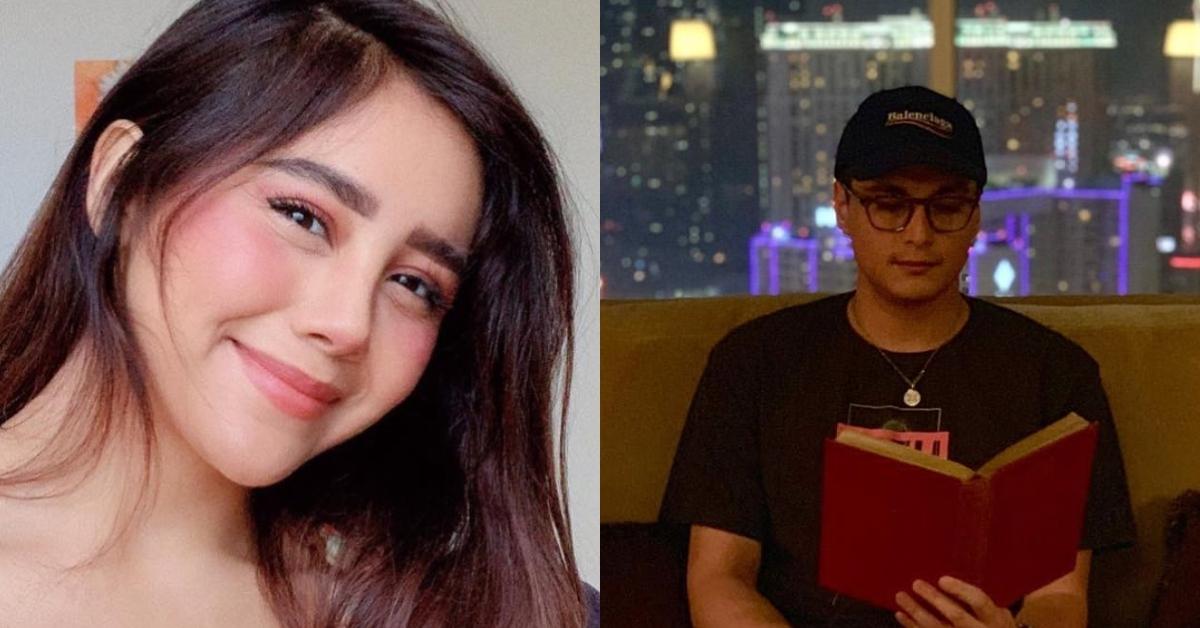 Neekolul shot to fame with a TikTok clip that sees her perform a dance challenge to the song, "Oki Doki Boomer," whilst wearing a Bernie t-shirt.
The sensational video garnered unprecedented popularity, with many appraising Neekolul's excellent taste in fashion and her ability to provide subtle social commentary just by choosing the right song. We set out to investigate more about this rising TikToker. Does Neekolul have a boyfriend? How'd she go viral? And just how viral are we talking?
Article continues below advertisement
Neekolul's boyfriend is just as big of a Bernie supporter as she is.
The content creator opened up about her love life in a new Instagram livestream, stating that she does indeed have a boyfriend. However, she refused to address her significant other by name, only mentioning that she recently surprised him with a Bernie shirt.
"I recently got me and my boyfriend Bernie shirts," Neekolul said on the livestream.
Article continues below advertisement
The TikTok star and her partner have yet to make things Instagram official. Currently, Neekolul's Instagram page is comprised of adorable selfies and fetching photos showcasing some of her boldest outfit choices to date. These include a Sailor Moon-inspired, navy and white schoolgirl ensemble; a fluorescent pink body-con dress adorned with a Prix logo; and a red bolero jacket that pays homage to a sorely-missed 90s fashion trend. At present, there are no photos depicting her and her boyfriend.
However, her Instagram stories do provide us with some clues. Titled "N+N," one of these clips see Neekolul strike an intimate pose with Nick Brotman, a Dallas-based talent manager who frequently hangs out with successful content creators like Typical Gamer, Chris the Meme God, or Craig Thompson.
Article continues below advertisement
Need further proof? One of Nick's Instagram stories is titled "iSimp," a direct reference to Neekolul's unofficial nickname, 'Queen of Simps'.
What's more, the story features the same image that appears in Neekolul's story as well, a mirror selfie showing the two as they romantically embrace each other. An additional photo doubles as a unique testament to the power of coordinated dressing, capturing the duo wearing a set of matching navy blue football jerseys.
According to Know Your Meme, Neekolul earned the term of endearment, 'Queen of Simps,' with her flawless selfies, exceptionally-conducted dance challenges, and adorable videos. As the outlet reveals, these pieces of content make her the perfect target for simps, or social media users willing to go to extreme lengths to express their admiration for an influencer.
Article continues below advertisement
Neekolul garnered an unprecedented number of fans in record time.
Neekolul has about 64.1K TikTok and 66.3k Instagram followers ⁠to boast — making her one of the fastest-rising content creators out there. While the numbers are truly remarkable, it's the quality of the engagements that make her accounts stand out from the crowd.
Article continues below advertisement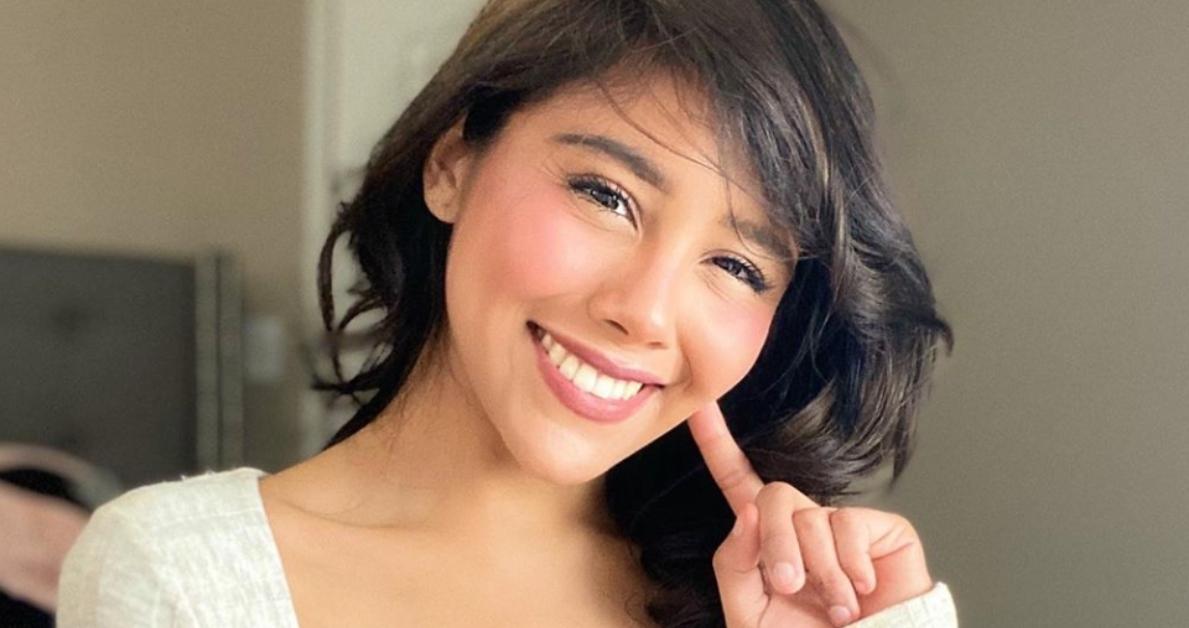 "I just voted for Bernie cus of you," commented a person.
"My fortune cookie said we're meant for each other, fortune cookies don't lie," wrote another.
"I will never stop simping for this beautiful woman especially since she lives a couple of cities away," claimed another person.
"You've been blessing my timeline," proclaimed somebody else.