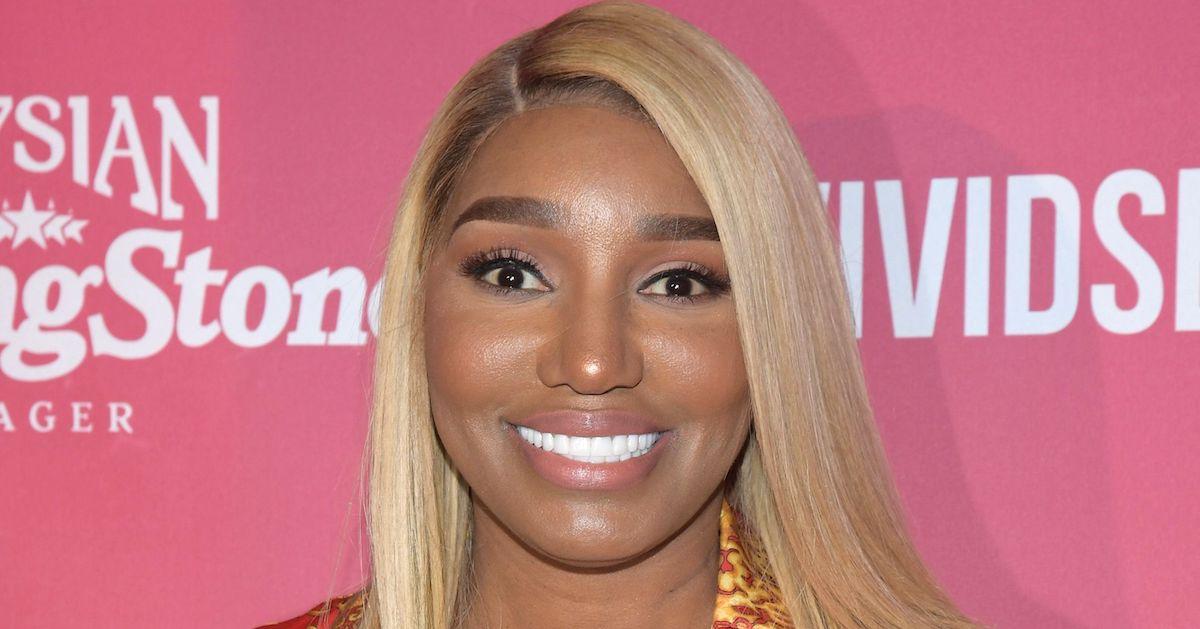 What Are NeNe Leakes's Kids Up to Now? Here's the Scoop
Article continues below advertisement
Since NeNe's fans are paying attention to her love life right now, people are also wondering about her children. Here's what everyone should know about what her kids are up to now.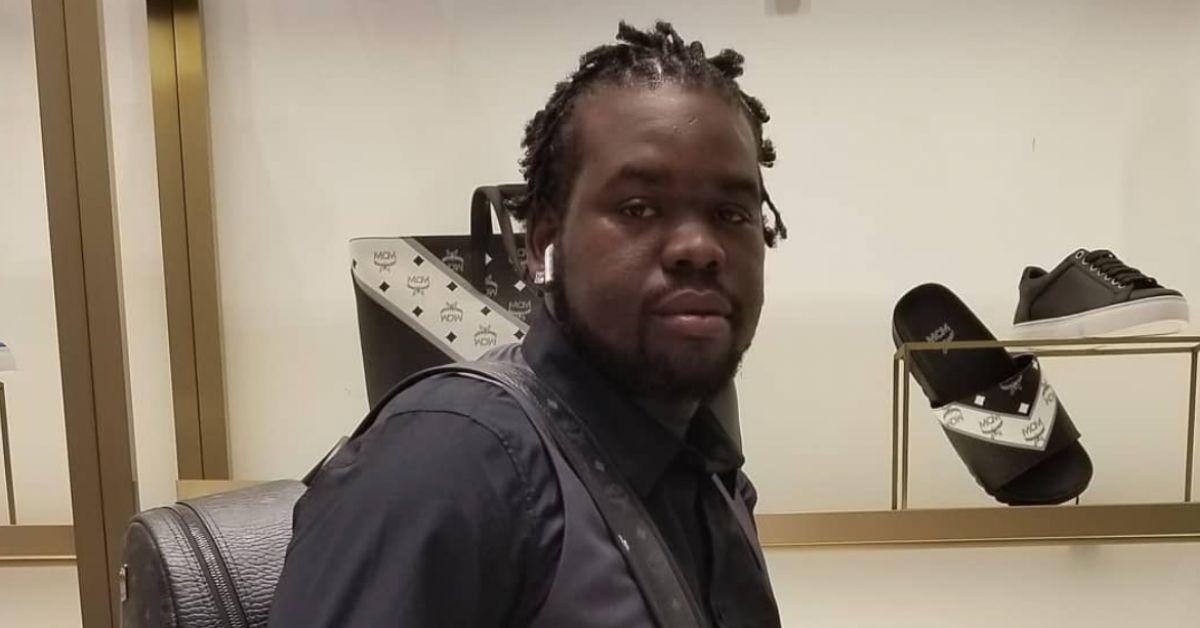 Article continues below advertisement
What are NeNe Leakes's kids doing now?
NeNe has two sons: Bryson and Brentt. Bryson is her older son who spent some time in front of the cameras when The Real Housewives of Atlanta started filming. By the time Season 3 rolled around, stories about Bryson getting arrested and kicked out of NeNe's home started making their rounds.
When the fourth season of The Real Housewives of Atlanta started filming, Bryson was back at home living with NeNe after spending some time behind bars.
Later, fans found out he became a father to a baby girl named Bri'Asia. As of now, Bryson isn't the most active social media user, but he does occasionally give his followers some updates about what's going on. According to his bio, he's a "music producer, manager, aspiring actor, and most of all a father."
He also refers to himself as a "family man." His Instagram is filled with memes, pictures of himself with his mother, a handful of selfies, and some of the alcoholic beverages he enjoys drinking.
Article continues below advertisement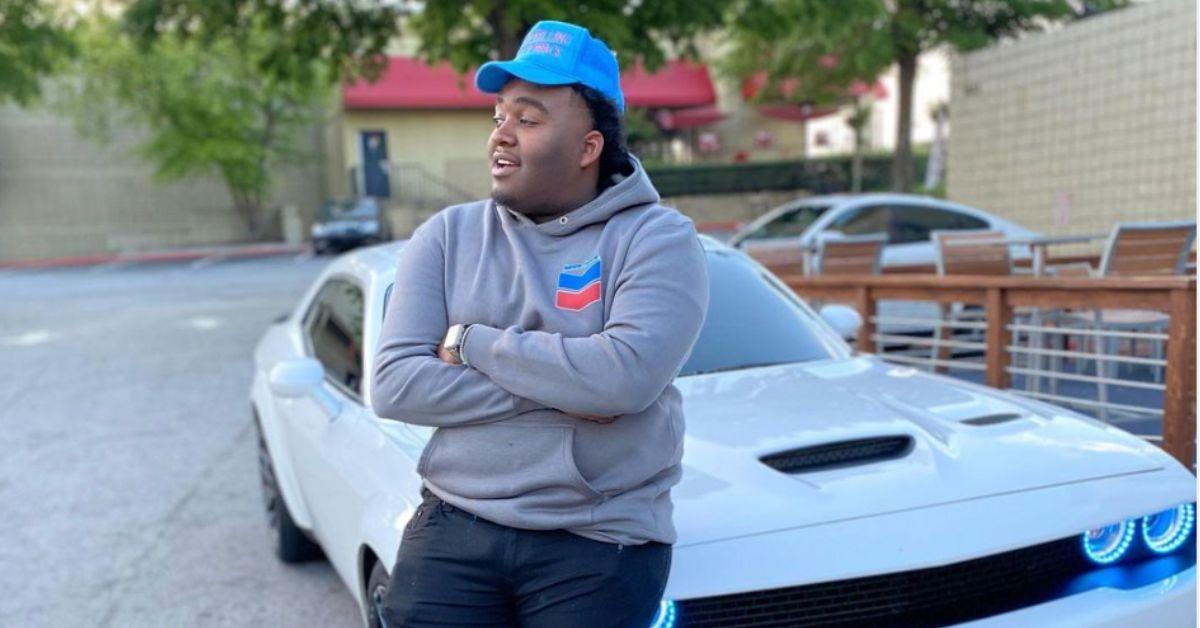 Brentt is NeNe's other son, and he likes spending time on Instagram a whole lot more. As it stands today, he's got more than 68,700 followers. According to his bio, he's the "hottest DJ in the air."
He's the club owner of the Linnethia Lounge, which is advertised as being a live entertainment lounge for guests who are aged 21 years old and up.
Article continues below advertisement
He also talks about being the owner of a mobile hookah company called Who Want Smoke Hookahs. Lastly, the link on Brentt's bio goes straight to his YouTube channel where he posts videos about what's going on in his life.
One of his most popular videos is a question-and-answer clip with both of his parents. Some of his other popular videos are about his cars, his holiday celebrations, and how he spent time during quarantine.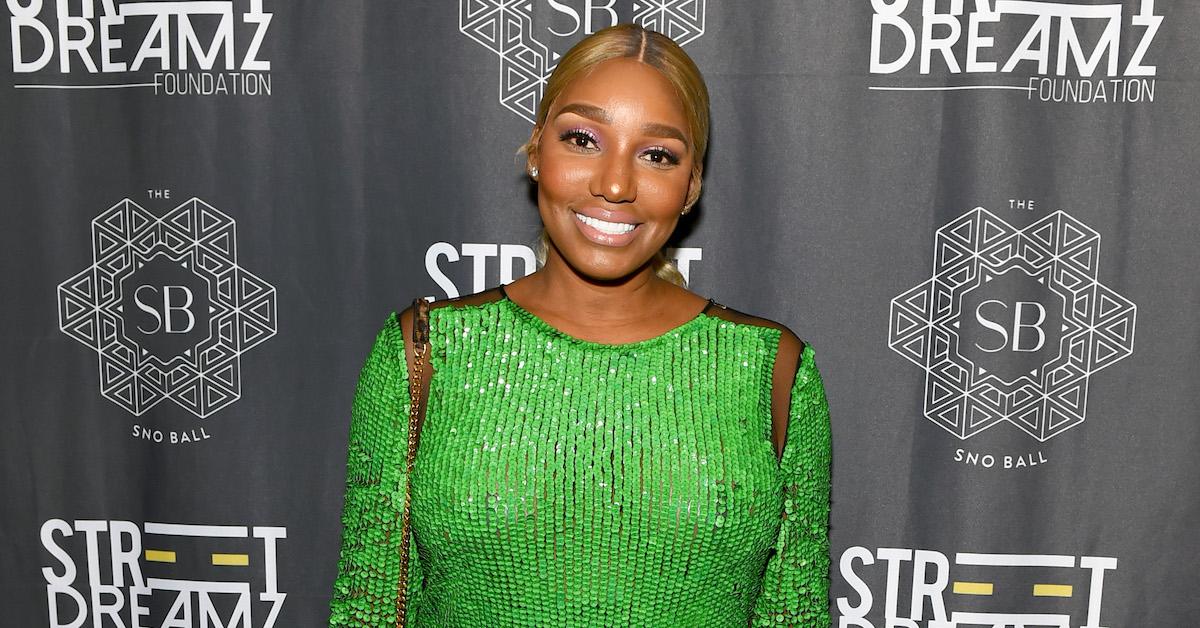 Article continues below advertisement
Are NeNe Leakes's sons dating anyone right now?
According to Bryson's Instagram account, there are no updates about whether or not he is in a relationship with the mother of his child or someone else.
A quick scroll through Brentt's Instagram doesn't showcase any loved-up pictures with a special someone either. One of his pictures from December 2021 does showcase Brentt hanging out at a club filled with exotic dancers though.
For now, the world is going to continue being curious about NeNe's love life since her current relationship seems to be surrounded with drama. Fortunately, her sons both seem to be doing well.