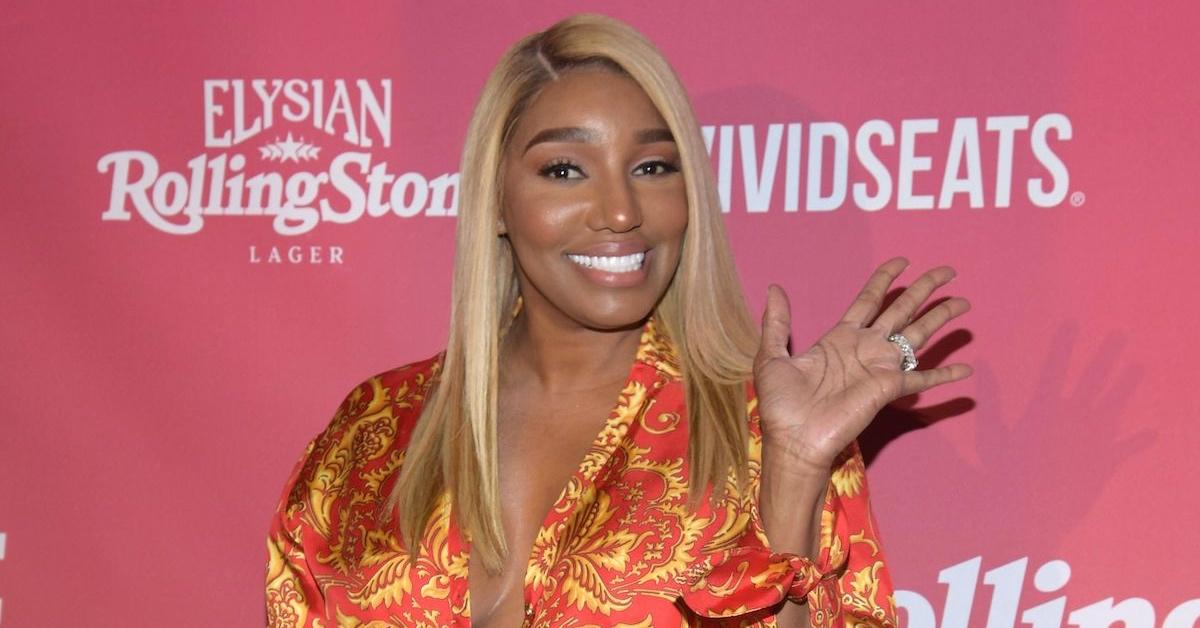 NeNe Leakes Responds to Melamine Tehmeh-Sioh's Lawsuit With Hilarious Shade
Article continues below advertisement
Yes, you read that correctly! While most fans would think that the Bravo network and other companies affiliated with RHOA would countersue NeNe, it appears that the star is being sued by a surprising individual: the wife of her current boyfriend, Nyonisela Sioh. Additionally, the reality star has seemingly responded to the suit — in true shady NeNe fashion.
Get comfortable as we spill all of the tea.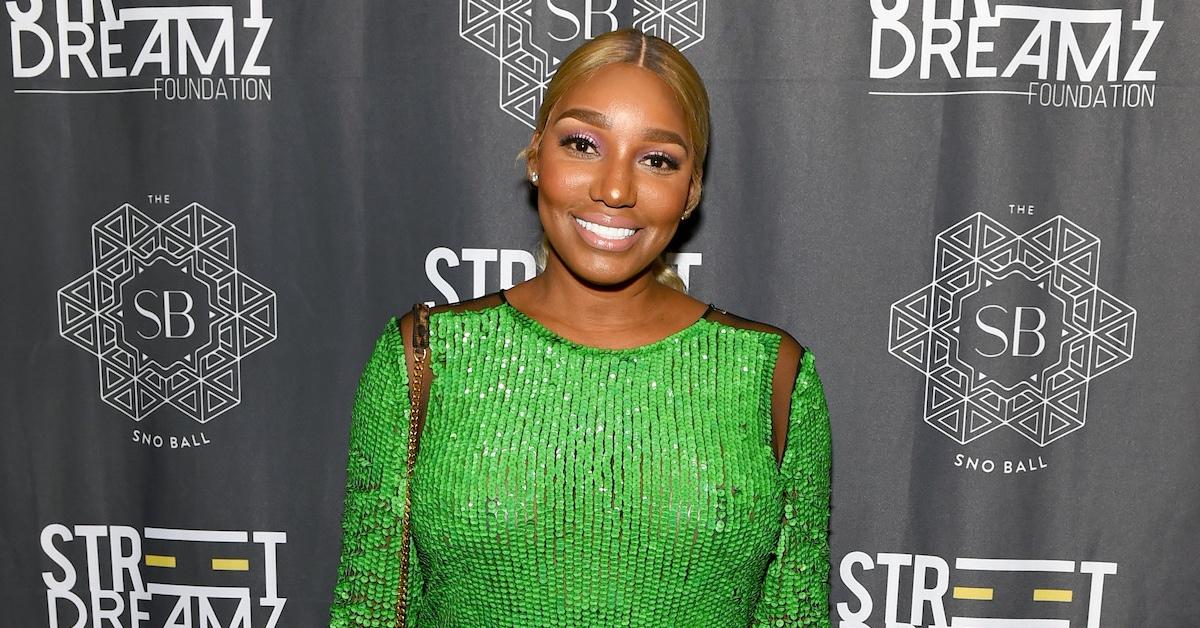 Article continues below advertisement
NeNe Leakes responded to being sued by her boyfriend's ex-wife for ruining their marriage.
If it's one thing Nene is going to do, its throw shade. The fan-favorite Housewife has been serving up shade the size of Texas in any and all disagreements with others, and the news of her boyfriend's ex-wife, Malomine Tehmeh-Sioh, suing NeNe is no different.
In a June 2 Instagram Live session — captured by The Shade Room — NeNe took a moment to share a message to fans about "spreading and showing each other more love." The beauty also took a moment to seemingly throw a dig at Melamine.
Article continues below advertisement
"It's a lot going on in the world," NeNe told fans. "I'm already out here a husband-stealer and this is too much. And ain't nobody out here stealing husbands."
NeNe later added, "There's a lot of single people out here. Last I saw there was a lot of single people in the building last night. So, I don't think nobody wants to steal anybody else's problems. OK!
The reality star has since posted couples photos and videos with Nyonisela on her Instagram Stories.
Article continues below advertisement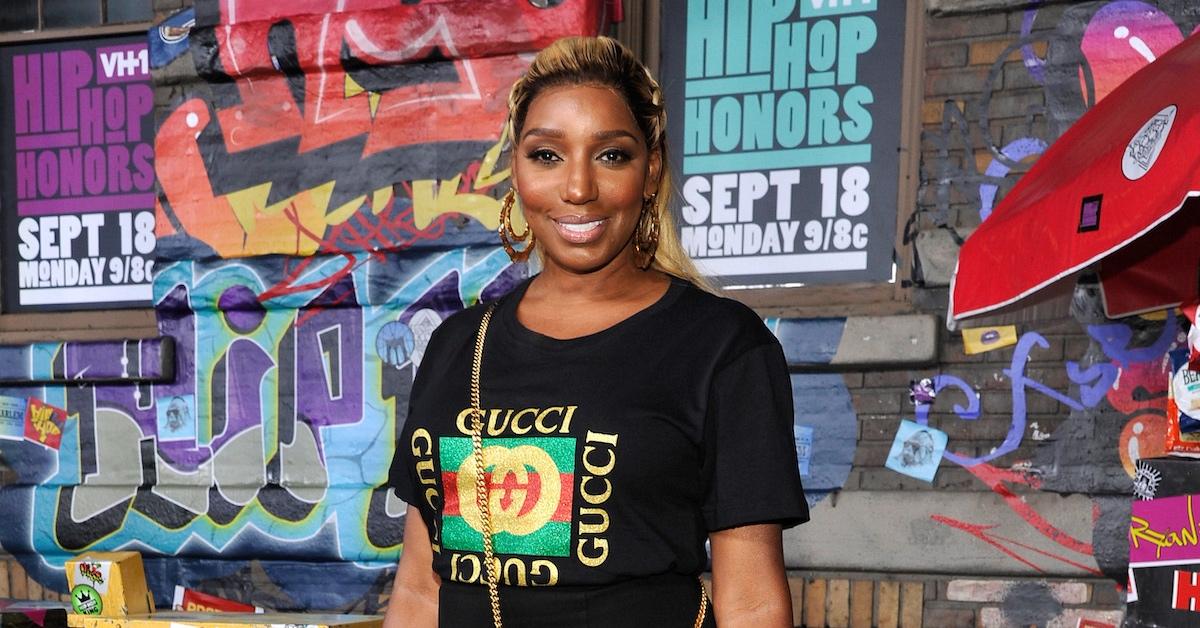 Nyonisela's wife, Malomine Tehmeh-Sioh, is suing NeNe for $100,000 for alleged "emotional distress, mental anguish, and a loss of affection."
TMZ reported in the early hours of June 2 that NeNe is the subject of a salacious lawsuit from her boyfriend Nyonisela's current wife, Malomine Tehmeh-Sioh, that alleges NeNe is the reason for their marriage falling apart.
In court documents obtained by the outlet, Malomine alleges that NeNe and Nyonisela got romantically involved while he was still married. Additionally, Malomine has also blamed NeNe's social media platform for playing a role in the demise of her marriage to Nyonisela.
Article continues below advertisement
In fact, Malomine claims that NeNe's consistent posts of Nyonisela on her Instagram page has caused "emotional distress, mental anguish, and a loss of affection," per the court documents.
As a result, Malomine is reportedly looking to earn $100,000 in damages for the dissolution of her marriage.
Article continues below advertisement
Social media users believe that Malomine doesn't have grounds to sue NeNe, but TMZ shares that North Carolina is one of seven states where a person can sue their "spouse's extramarital partner for alienation of affection." Whew, chile!
Naturally, social media has a lot to say since NeNe Leakes, once said to former RHOA housewife Kim Zolciak-Biermann, "Close your legs to married men." And fans believe that NeNe should have taken her own advice.
Article continues below advertisement
Nyonisela Sioh has also seemingly responded, via social media, to his wife suing NeNe Leakes.
Nyonisela appears to be unfazed by his wife suing NeNe. The fashion designer took to social media before NeNe's hilariously shady Instagram Live — per a screenshot captured by The Shade Room — to seemingly speak his piece about the topic at hand.
Article continues below advertisement
"The best you can do for yourself in life is to not allow negative people to bring you down to their level," Nyonisela wrote in a now-deleted post. "Just maintain your self-respect and keep away from them. Know that you can't hang out with negative people and expect to live a positive life."
Nyonisela went on to share the value of surrounding yourself with people that value your with and appreciate your existence.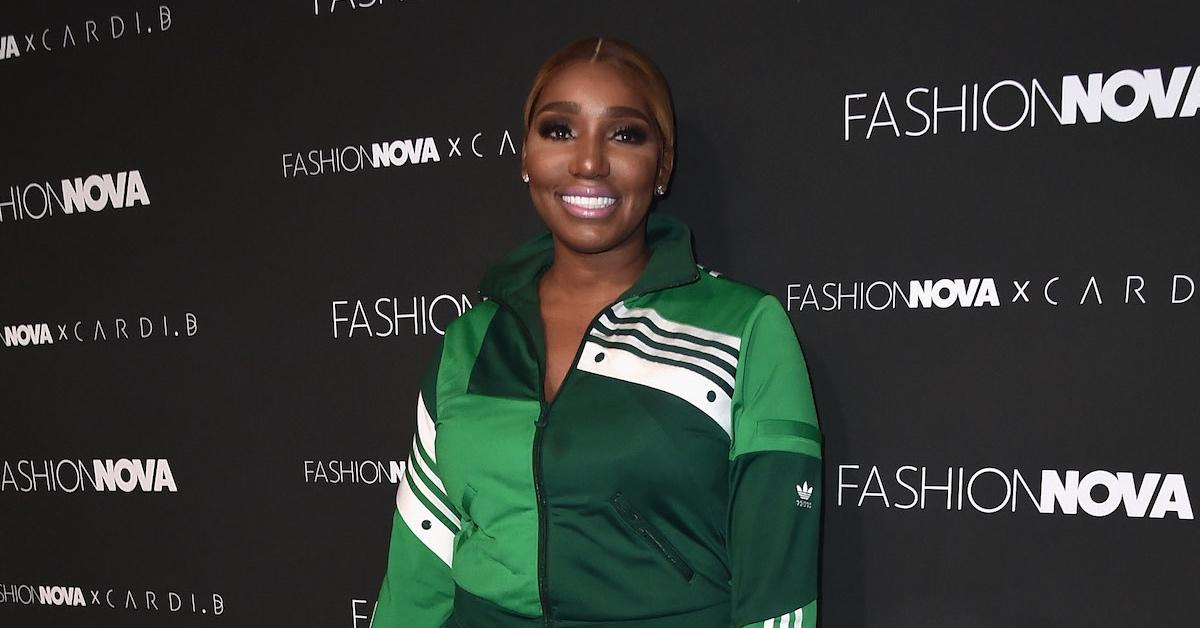 Article continues below advertisement
Naturally, many social media users had a lot to say. For starters, some fans are confused as to why the wife is suing NeNe instead of her husband. On the flip side, others are mocking the reality star since she famously shamed Kim Zolciak for having a relationship with Big Poppa (who was married) on earlier seasons of RHOA.
Despite the division on social media, Nyonisela and NeNe appear to be standing strong amid the lawsuit. NeNe's main squeeze took to his Instagram story on June 2 to post a picture of himself and NeNe. She returned the favor by posting a few snapshots of her and Nyonisela.
NeNe and Nyonisela first announced their relationship via social media in December 2021, after the death of NeNe's husband, Gregg Leakes. The pair have been going strong ever since.
There's no telling if the lawsuit will end with NeNe having to open up her purse, but we highly doubt that things will go that far.