'RHOA's NeNe Leakes Is Worth More Than You Think
What is NeNe Leakes net worth? The 'Real Housewives of Atlanta' star filed a lawsuit against Bravo and 'RHOA' executive producer Andy Cohen.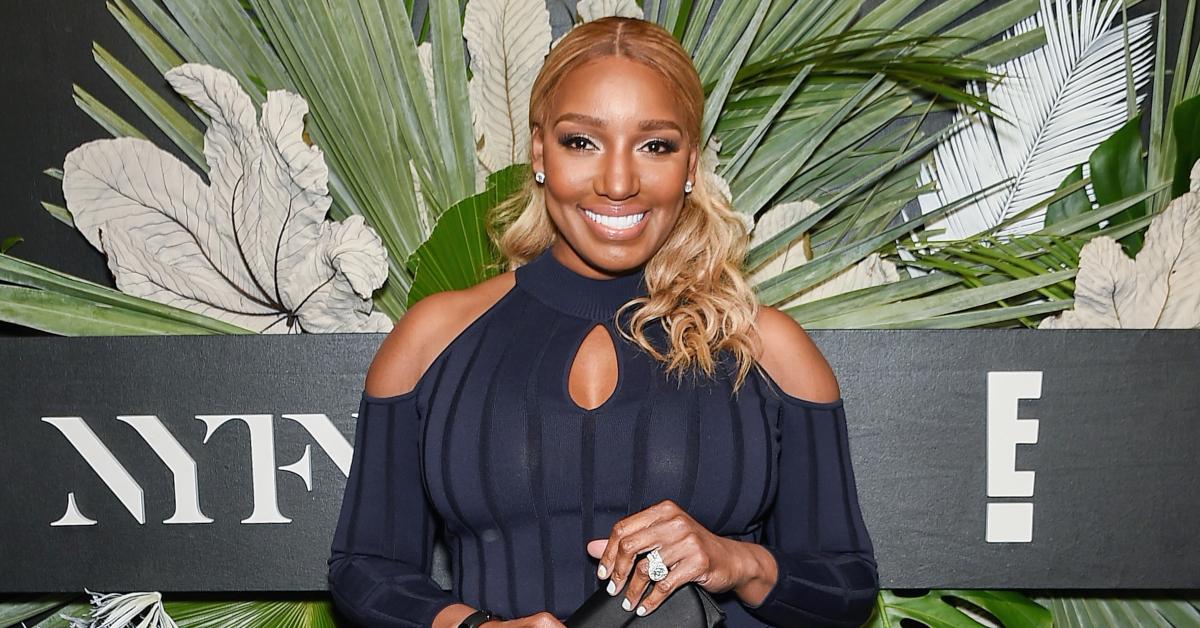 As the Real Housewives of Atlanta gears up for its 14th season, there is trouble brewing at Bravo — and it involves famed reality star NeNe Leakes.
Thanks to a number of viral moments and memorable catchphrases, NeNe is among the most iconic housewives to join the franchise. Over the years, her pettiness has won over the hearts of viewers, and she has the paycheck to prove it. So, what is NeNe Leake's net worth? Details below.
Article continues below advertisement
What is NeNe Leakes' net worth?
As of April 2022, NeNe is worth an estimated $14 million — most of which was generated by her years-long career on the small screen.
In 2008, NeNe made her Bravo debut and was catapulted into the spotlight. She appeared as a regular castmate on RHOA until Season 7, and then as a "friend" of the housewives in Season 8. She returned as a full-time cast member in Season 10, though she previously announced that she was leaving the show after Season 12.
NeNe Leakes
Reality star, Author, Businesswoman
NeNe Leakes is an American reality star, author, and businesswoman who appeared on The Real Housewives of Atlanta, Glee, and Celebrity Apprentice 4. The star first married her late husband, Gregg Leakes, in 1997. Although the two divorced in 2011, the couple remarried in 2013, which was chronicled in the series I Dream of NeNe: The Wedding.
Birth date: December 13, 1967
Birthplace: New York City, U.S.
Birth name: Linnethia Monique Johnson
Marriages: Gregg Leakes ​(m. 1997; div. 2011) ​​(m. 2013; died 2021)
Children: Brentt Leakes, Bryson Rashard Bryant
Education: Morris Brown College
Article continues below advertisement
But the RHOA star's resume doesn't end there. Long before NeNe got her peach, she made a guest appearance on the UPN sitcom The Parkers. After finding fame on RHOA, she went on to appear on Celebrity Apprentice 4, E!'s Fashion Police, and Dancing With the Stars.
In addition, she and her late husband — Gregg Leakes — also starred in the Bravo limited series I Dream of NeNe: The Wedding, which followed the divorced couple as they planned to get remarried. But it appears that her partnership with the network may have come to an end after more than a decade due to a pending lawsuit. So, why did NeNe Leakes leave Bravo behind?
Article continues below advertisement
Why did NeNe Leakes leave 'The Real Housewives of Atlanta'?
On April 21, news broke that NeNe Leakes had filed a lawsuit against RHOA executive producer Andy Cohen and the network that made her a millionaire. According to the reality star's lawyer, RHOA was a toxic work environment that left NeNe subject to yeas of racial discrimination from her co-star Kim Zolciak-Biermann. Now, NeNe wants justice.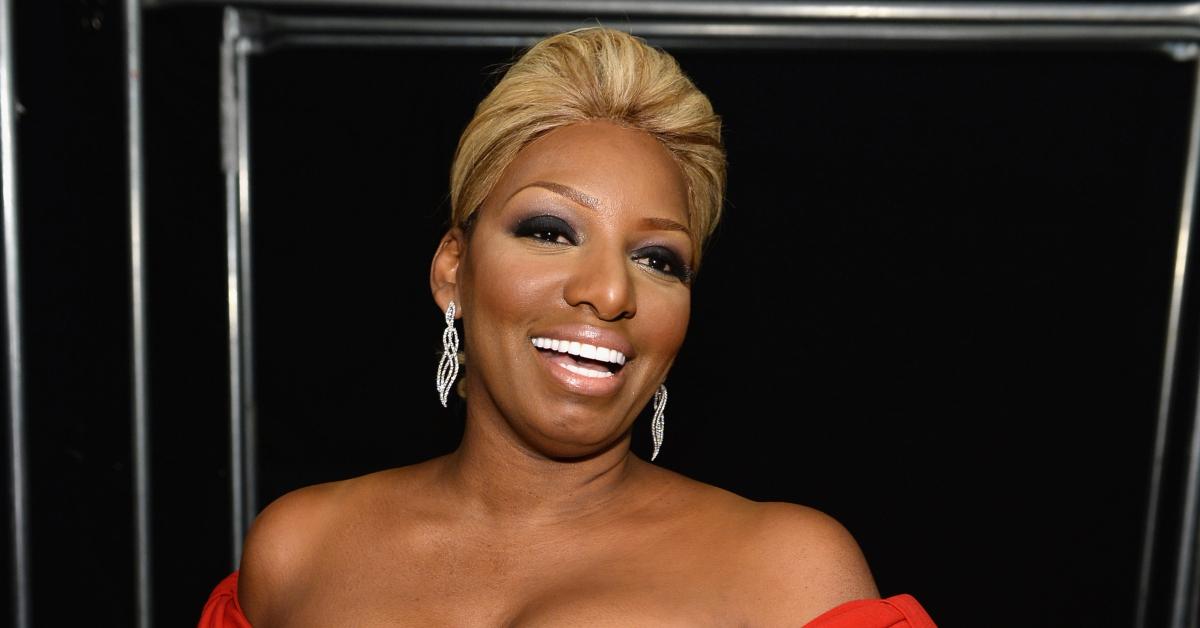 "NBC, Bravo, and True foster a corporate and workplace culture in which racially insensitive and inappropriate behavior is tolerated — if not, encouraged," a statement released by her lawyer reads.
"From the day the series began filming, NeNe was the target of systemic racism from co-star Kim Zolciak-Biermann, which was tolerated by Bravo executive producer Andy Cohen and other executives"
Season 14 of The Real Housewives of Atlanta premieres on Sunday, May 1 at 8 p.m. EST on Bravo.