Nessa Barrett's New Single, "Club Heaven", Is a Tribute to Her Dearly Departed Friend
What's the real meaning behind Nessa Barrett's new single, "Club Heaven"? Her October 2023 single is a tribute to a departed friend.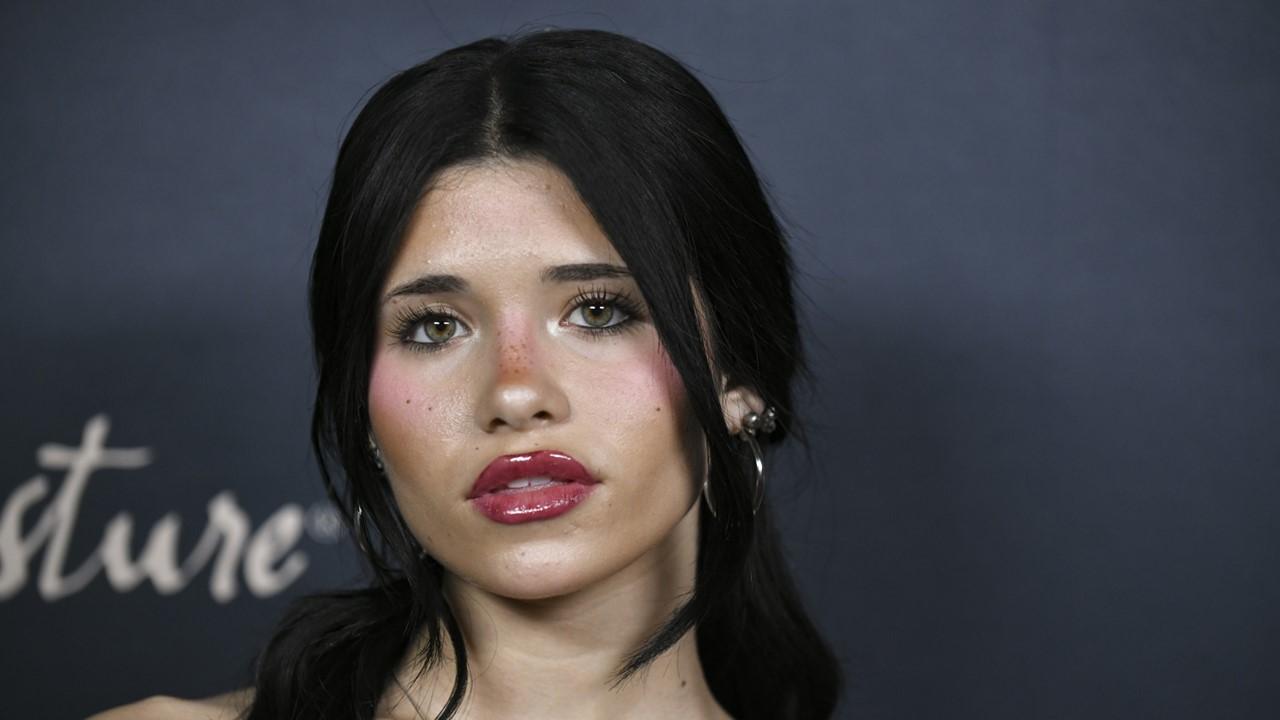 The Gist:
Nessa Barrett's newest single, "Club Heaven" was released on Oct. 6, 2023.
The song is dedicated to her dearly departed friend, Cooper Noriega.
The lyrics seem to directly address him throughout the song.
CW: death mention, suicide mention
Article continues below advertisement
Nessa Barrett is no stranger to pouring her emotions into her music. The popular American singer has cemented her reputation in both pop rock and on TikTok with over 19.8 million followers on the platform.
Throughout her career, however, she's never been shy when it comes to addressing her mental and emotional health. Nessa has been very open about her struggles with depression, borderline personality disorder, and even suicidal thoughts. Much of that comes through in her songs.
Her latest single is no different. On Oct. 6, 2023, Nessa released a new song called "Club Heaven". The song is one of multiple written works by her that she's dedicated to a dearly departed friend, and any fan of hers will most assuredly know the true tragic meaning behind the lyrics. Here's what you should know about Nessa Barrett's hotly-anticipated single, "Club Heaven".
Article continues below advertisement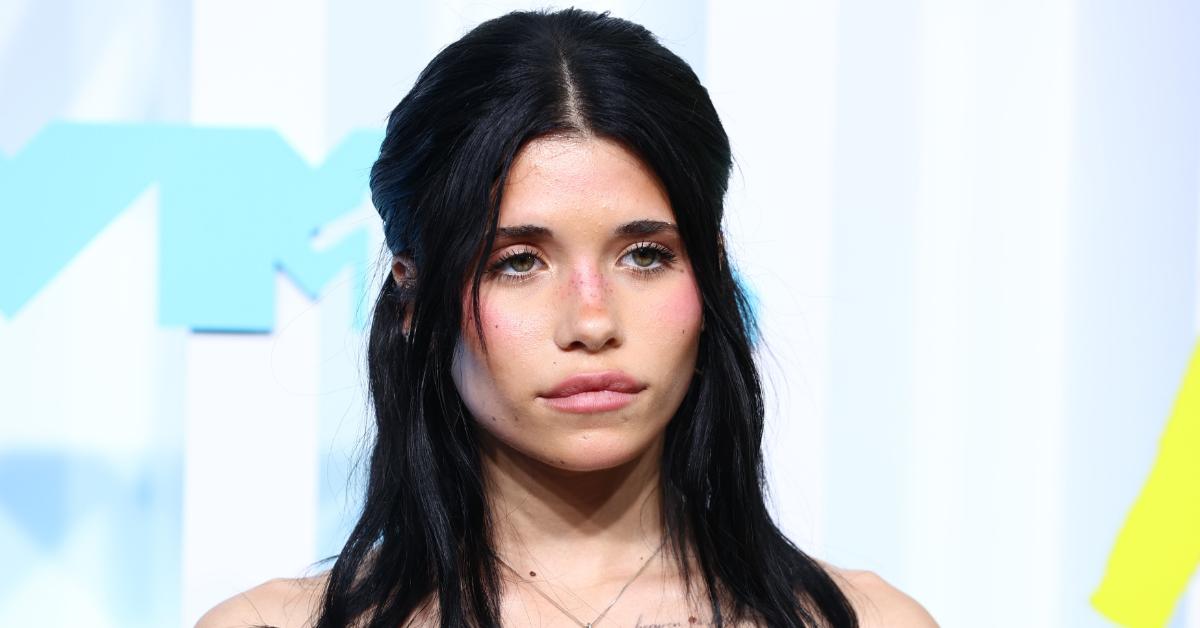 "Club Heaven" by Nessa Barrett has an emotional meaning to it.
From the jump, the lyrics to "Club Heaven" seem to be addressing someone highly specific.
The song begins as it refers to someone who isn't here anymore, stating, "You always liked an afterparty / so I guess I shoulda known / Said we hate the paparazzi / now you're somewhere they can't go."
Article continues below advertisement
While one half of the song seems to be dedicated to one person, Nessa uses the other half to refer to herself as she tries to get admission into the titular Club Heaven and isn't quite able to.
The song continues, "I've been waitin' right outside / Tryina bribe the bouncer / He says 'not tonight'"
And as the chorus hits, Nessa wishes her friend well in Club Heaven and wants them to party it up until she can join them.
"I hope you're dancin' in Club Heaven / Smokin' some blue dream with your legends / I best you're up in the VIP raisin' some hell for me / Until I get in / To Club Heaven"
If you've been following Nessa Barrett for a while, you already know that this song is a somber tribute to her friend, Cooper Noriega.
Article continues below advertisement
"Club Heaven" is most definitely dedicated to deceased TikTok star Cooper Noriega.
Nessa Barrett has very openly dedicated "Club Heaven" to TikTok star Cooper Noriega, who passed away in 2022. Like Nessa, Cooper was a high-profile influencer with more than 3 million followers on TikTok at the time of his passing. She and Cooper were incredibly close friends, having often appeared on each other's channels to create content together. Like Nessa, he was also open with his followers about his struggle with mental health and drug addiction.
On June 9, 2022, Cooper was found dead due to an accidental drug overdose. Nessa was deeply affected by his loss and reportedly attempted suicide following the news. Since then, many of her songs have been dedicated to his memory, especially that of "Club Heaven".
If you or someone you know are experiencing suicidal thoughts, call, text, or message the 988 Suicide and Crisis Lifeline. Dial or text 988, call 1-800-273-8255, or chat via their website.