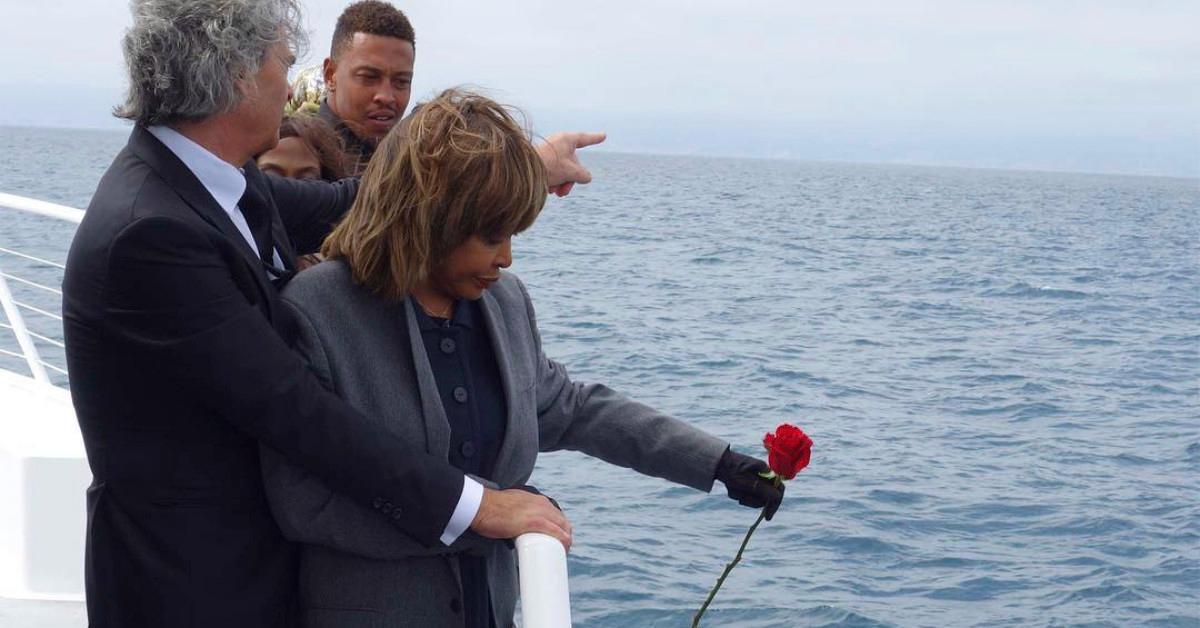 Tina Turner Senses Her Late Son Craig Turner Is in a "Good Place"
As those who have seen the HBO documentary film Tina can attest, Grammy-winning singer Tina Turner has been dealt devastating hardships in her life, including the death of her son Craig Turner.
Article continues below advertisement
Craig was Tina's first biological child, the son of saxophonist Raymond Hill, according to OprahDaily.com. The "Queen of Rock 'n' Roll" welcomed Craig in 1958 when she was 18 years old. Craig's siblings included a younger half-brother — Ronnie Turner, Tina's son with late ex-husband Ike Turner — and two adoptive brothers — Ike Jr. and Michael, Ike Sr.'s sons from a prior relationship.
How did Craig Turner die?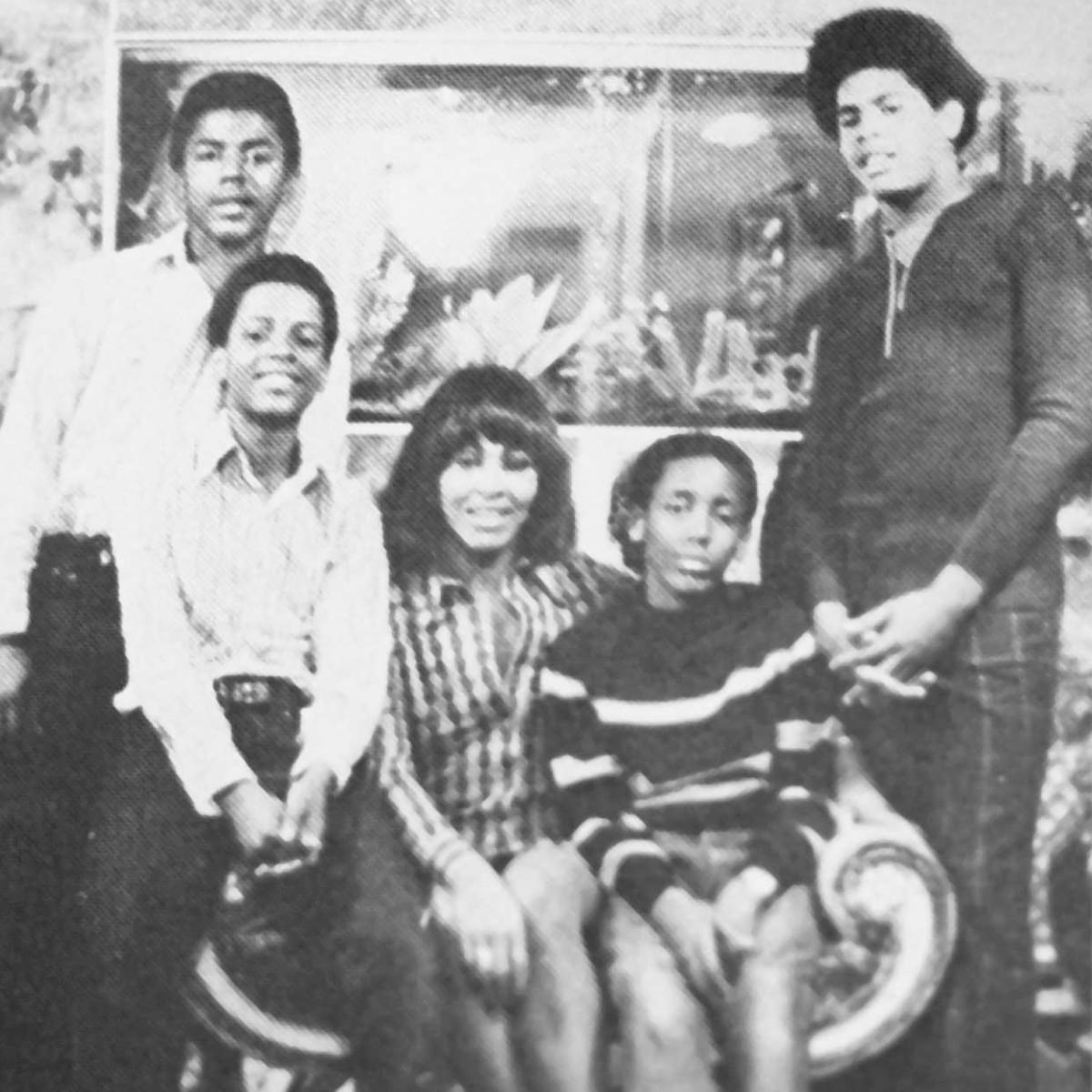 Craig died by suicide on July 3, 2018, at home in Studio City, Calif., while Tina was away at Haute Couture Paris Fashion Week, according to Entertainment Tonight. He was 59.
Article continues below advertisement
Craig was working in real estate at the time of his death.
The October after Craig's death, Tina told BBC News that he seemed fulfilled, with a new job and a new girlfriend in his life. (According to ET, Craig worked in real estate in California's San Fernando Valley.)
"I still don't know what took him to the edge, because at that stage he had said to me that he had never met a woman that he felt that way about," she said at the time. "He was bringing her to meet me [for] his birthday in August. He had decorated his apartment, that I bought him years ago. He had gotten a new job with a prominent real estate company in California, [which] he was very happy with."
Article continues below advertisement
Tina continued: "I have no idea what pulled him down, except something that followed him with loneliness. I think it was something with being alone. But when I think that, why didn't he call the new girlfriend that gave him the lift?"
Article continues below advertisement
Tina noticed a "change" in conversations with her son following his death.
Talking to BBC News about Craig, Tina said, "He was an introverted person, he was very shy, so I didn't know either, except now when I listen back to our last conversations, I notice a change. The last few times we talked, the conversations were different, and I didn't know that until after the suicide."
The "What's Love Got to Do with It" singer also reflected on Craig's death in a June 2019 CBS News interview. "I think Craig was lonely, that's what I think really got him more than anything else," she said. "I have pictures all around of him smiling, and I think I'm sensing that he's in a good place. I really do."
If you or someone you know are experiencing suicidal thoughts, call the National Suicide Prevention Hotline at 1-800-273-8255 or text HOME to the Crisis Text Line at 741741.