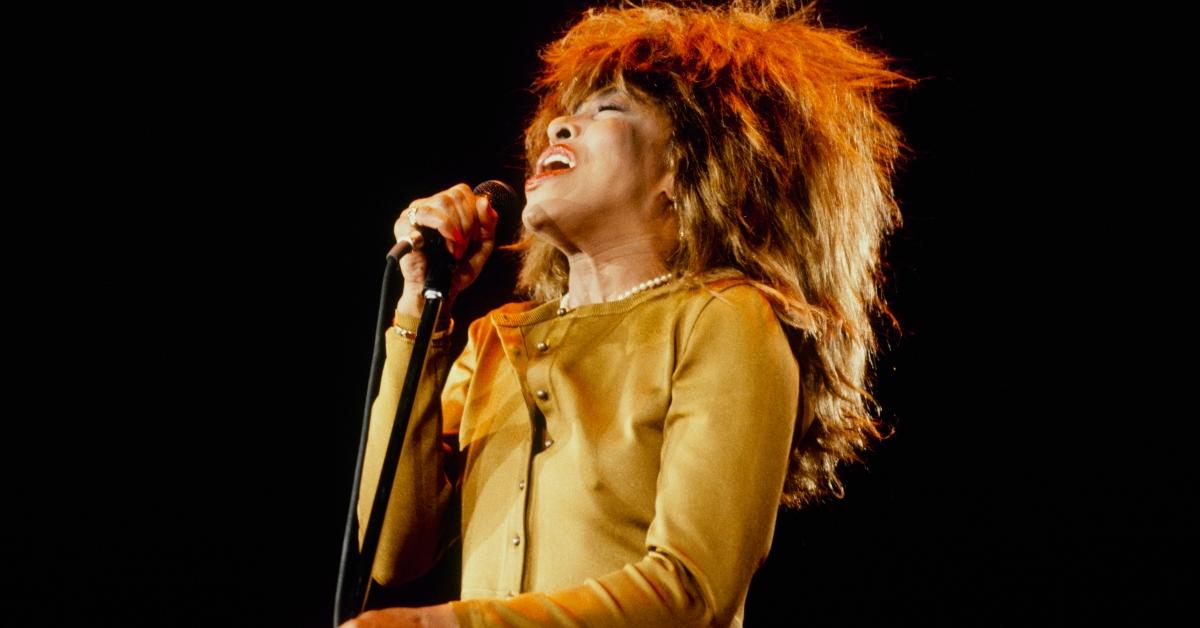 Trailblazing Singer and Performer Tina Turner Has Died at Age 83
Legendary singer Tina Turner passed away at age 83. Here's what we know about the Queen of Rock n' Roll's cause of death.
Tina Turner, nicknamed the Queen of Rock n' Roll, passed away at age 83. The talented songstress was responsible for incredible songs like "What's Love Got To Do With It?," "The Best," and "We Don't Need Another Hero." Famously, she escaped a deeply abusive relationship with her longtime collaborator and partner Ike Turner, only to make one of the most impressive musical comebacks of all time.
Article continues below advertisement
Despite walking such a difficult road, Tina never let that part of her life define her. Sadly, she passed away at age 83, leaving behind a life that was once hard-lived but was ultimately well-loved. Here's what we know about Tina Turner's cause of death.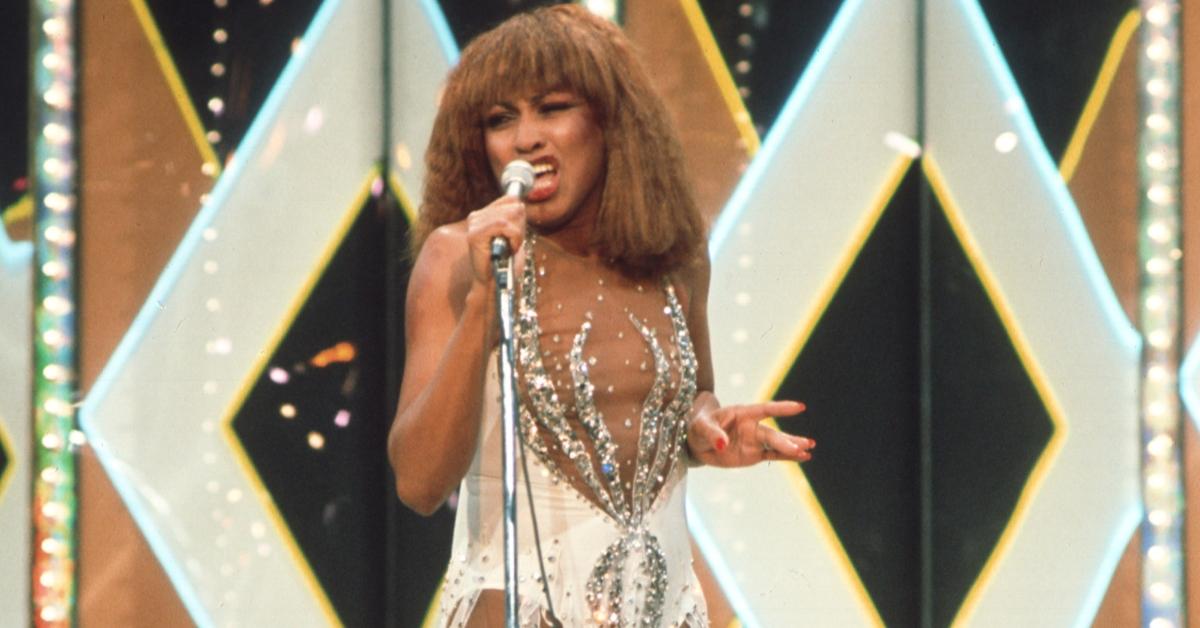 Article continues below advertisement
What was Tina Turner's cause of death? The record-breaking artist died at age 83.
According to a statement obtained by The Telegraph from the singer's publicist, Tina Turned died after a long illness. Her health had been on the decline since an intestinal cancer diagnosis in 2016, which was followed by a kidney transplant in 2017. "There will be a private funeral ceremony attended by close friends and family," said her publicist. "Please respect the privacy of her family at this difficult time."
Tina passed away in Switzerland where she had been living since 1994 with her husband, music executive Erwin Bach, via The Independent. The couple were married in 2013 via a civil ceremony. It was actually Erwin who donated the kidney that would save her life in 2017. The two met in 1985 at the airport in Düsseldorf, Germany, where Erin was tasked with meeting her. Tina has said they had an "instant connection," via People.
Article continues below advertisement
Tina Turner was an unbelievable artist and an even more impressive human.
Tina Turner overcame years of abuse at the hands of her ex-husband and bandmate Ike Turner. When he died in December 2007, she gave his passing as much care as he gave to her when they were still together, and rightfully so. "Tina is aware that Ike passed away earlier today. She has not had any contact with him in 35 years. No further comment will be made," her then-spokesperson said. And that's all the time we'll give him here.
Article continues below advertisement
She went on to have one of the most breathtaking comebacks of all-time, showing the world that some things are simply too important to give up. Tina also became a practicing Buddhist, which was something she found fed her soul. In a 2021 interview with the Harvard Business Review, she said, "Of everything I've done to succeed as an artist, spirituality has had the greatest influence."
Her accolades and awards are numerous and mighty. She won 12 Grammys, a Grammy Lifetime Achievement Award, a star on the Hollywood Walk of Fame, the Kennedy Center Honors, and was inducted into the Rock n' Roll Hall of Fame. There is even a Guinness Book of World Records nod for once performing to the largest audience as a solo artist. There was nothing she couldn't do, and seemingly did it all.
Later in life, after she stopped performing, Tina focused more on her spirituality. She told the Harvard Business Review that retirement allowed her to "spend time just being." When asked if she found happiness, a complicated question, Tina said that finding a purpose and the ability to turn the negative into a positive brought her joy. Can others do the same? "I'm not superhuman," Tina said. "I'm just a lady from Nutbush, Tenn. If I can do it, we all can."