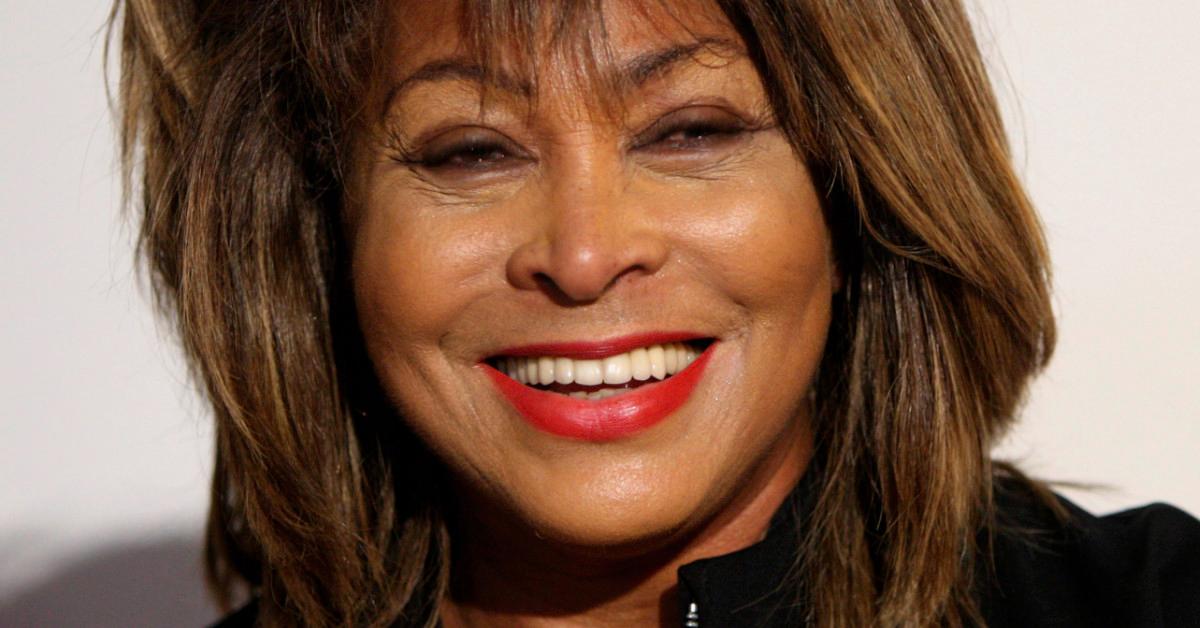 Tina Turner Isn't Just a Grammy-Winning Singer — She's Also a Grandma
Imagine having Tina Turner as your grandmother! The legendary singer has two biological children, Craig and Ronald. She also adopted her first husband Ike Turner's sons, Ike Jr. and Michael, and raised them as her own. Out of her four children, Tina currently has two grandchildren.
With the "Proud Mary" singer getting a close-up in the HBO documentary film Tina — read on for more details about Tina's family life.
Article continues below advertisement
Tina's son Ronnie followed his parents into the music business.
With ex-husband Ike Turner, Tina welcomed son Ronald "Ronnie" Turner in 1960. According to The Sun, Ronnie played bass in Tina's band and later played in a band with Ike.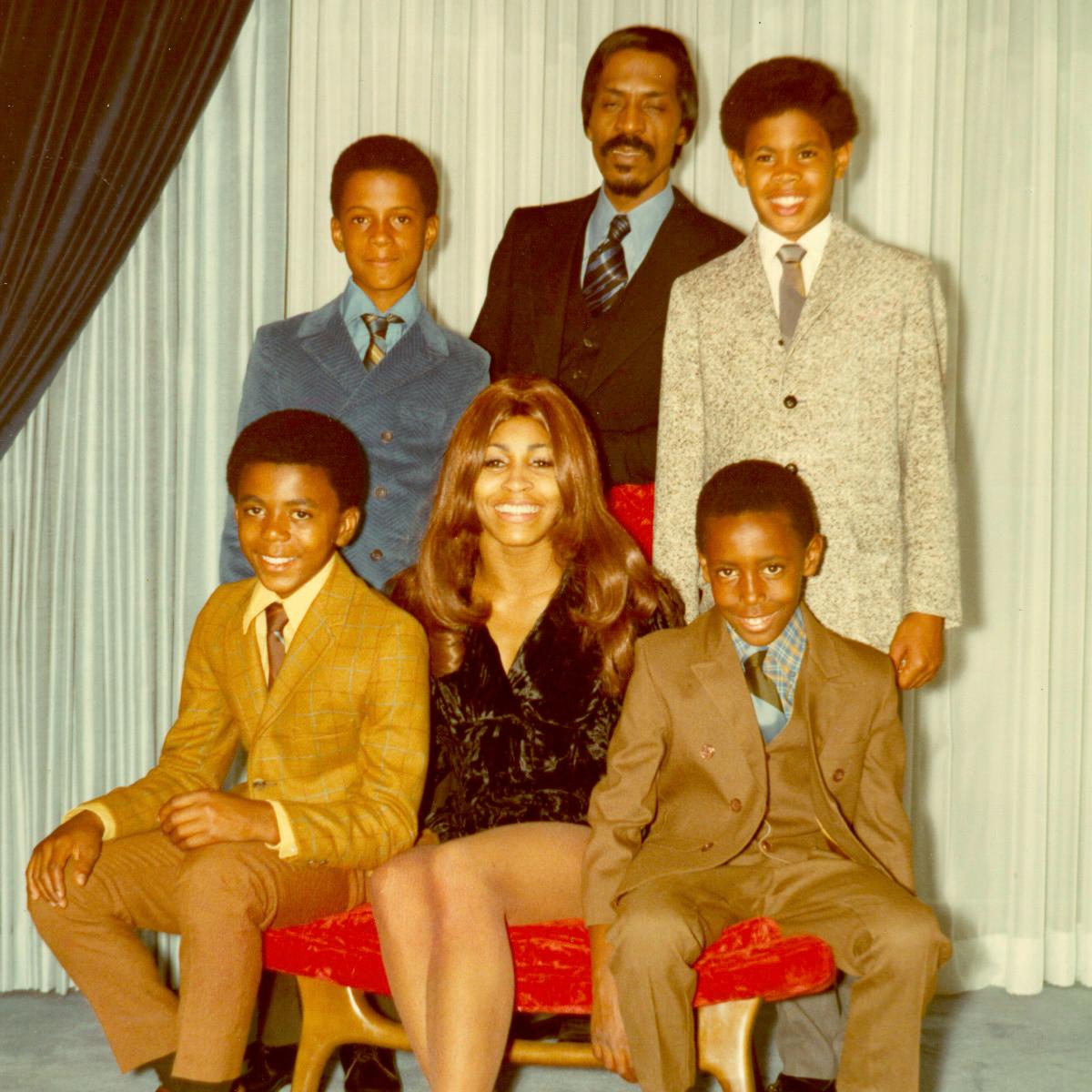 Article continues below advertisement
Tina discussed her relationship with Ronnie in a 1989 TV Week interview, as she refuted Ike's criticisms of her parenting skills. "[Ike] gave me those children and not a penny to look after them with," she said. "I was left trying to take care of his kids and mine. And as for his accusations about me being a bad mother to Ronnie, he was put through private schools and given allowances and everything you can give a kid."
She went on, saying Ronnie was "determined" to be self-destructive. "You have to draw the line. I keep an eye on him, and when he hits rock bottom, I chip in, but then I back off again. I'm not going to be a bank for a nearly 30-year-old man. I supported Ronnie well into his 20s, but they all recently got cut off. I'm still there for the boys, but I'm not going to let them use me."
Article continues below advertisement
Ronald married French-American singer Afida Turner and welcomed two children with her, Tina's only two grandchildren, The Sun reported. In 2018, Ike Turner Jr. — one of Ike Sr.'s sons from a previous relationship — told the Daily Mail that Ronnie was in "great health" and living in Los Angeles.
Tina's first biological son, Craig, died in 2018.
With saxophonist Raymond Hill, Tina welcomed son Craig Turner in 1958, when she was 18 years old, according to OprahDaily.com.
Craig died by suicide in 2018 at age 59, and Tina told BBC News months later that she had no idea what "took him to the edge," especially because he had just gotten a real estate job and a girlfriend.
Article continues below advertisement
"He was bringing her to meet me [for] his birthday in August," she added. "He had decorated his apartment, that I bought him years ago. He had gotten a new job with a prominent real estate company in California, [which] he was very happy with. I have no idea what pulled him down, except something that followed him with loneliness. I think it was something with being alone."
She went on: "He was an introverted person, he was very shy, so I didn't know either, except now when I listen back to our last conversations, I notice a change. The last few times we talked, the conversations were different, and I didn't know that until after the suicide."
If you or someone you know are experiencing suicidal thoughts, call the National Suicide Prevention Hotline at 1-800-273-8255 or text HOME to the Crisis Text Line at 741741.