Netflix's Chilling Thriller 'Blood Sisters' Is Its First Nigerian Series — Was It Filmed There?
In Netflix's Nigerian thriller series 'Blood Sisters,' a groom is accidentally killed in Lagos the night before his wedding and chaos to ensues. Was the series filmed in Nigeria?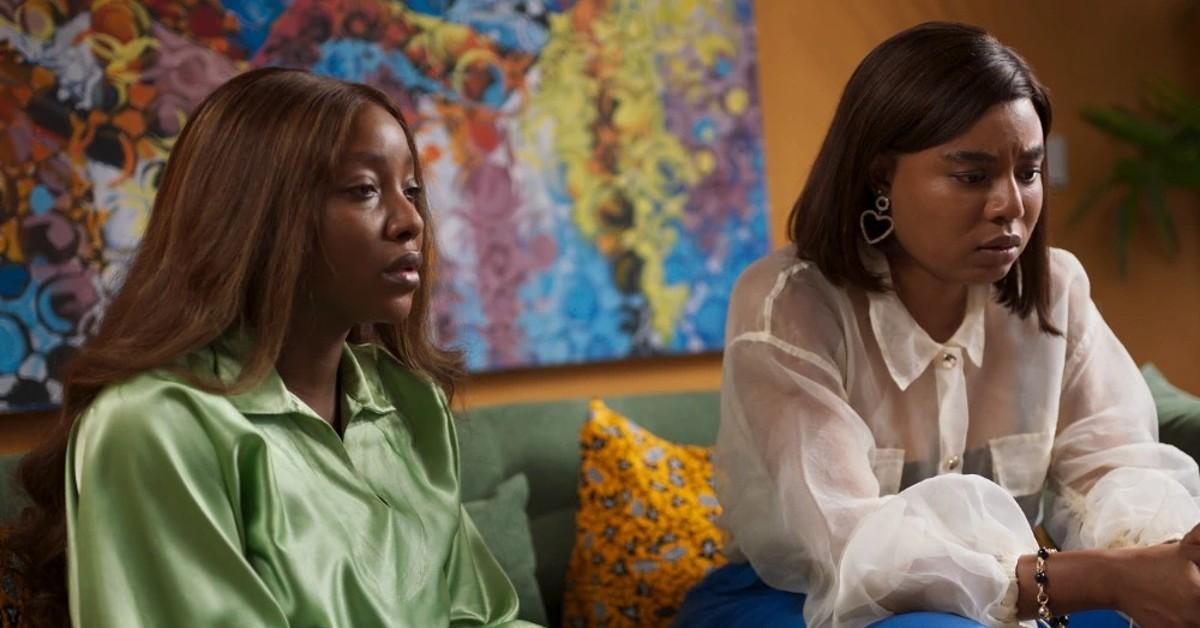 "It can't be that bad." Who knew five little words could be so dark? The context relates to spousal abuse. See, violent secrets run deep in Netflix's Nigerian four-part thriller series Blood Sisters. Created by Temidayo Makanjuola and directed by Biyi Bandele and Kenneth Gyang, the story follows best friends Sarah (Ini Dima-Okojie) and Kemi (Nancy Isime), who are forced to run away when Sarah's wealthy, powerful fiancé, Kola (Deyemi Okanlawon), mysteriously disappears before the wedding. Yeah, he's dead. Kola's accidental death causes several catastrophic events to snowball.
Article continues below advertisement
Being the stellar BFF she is, Kemi initially tries to convince Sarah to break off her engagement with Kola, as she can no longer witness her dear friend endure vile emotional and physical abuse. "Do you want to be his personal punching bag for the rest of your life?" she asks Sarah.
Sarah's parents want her to stick it out and marry into a rich family, and they manipulate her into doing so. "Don't embarrass me this day," Sarah's mother says to her between clenched jaws on the night of her traditional engagement ceremony.
With heavy themes of domestic abuse, addiction, control, commitment, and the impact of family relationships, this Nollywood miniseries is jam-packed with suspense. Being bound by blood isn't easy, but perhaps it's easier than constantly fearing for your own life. Blood Sisters is set in Lagos, Nigeria, but was it filmed there?
Article continues below advertisement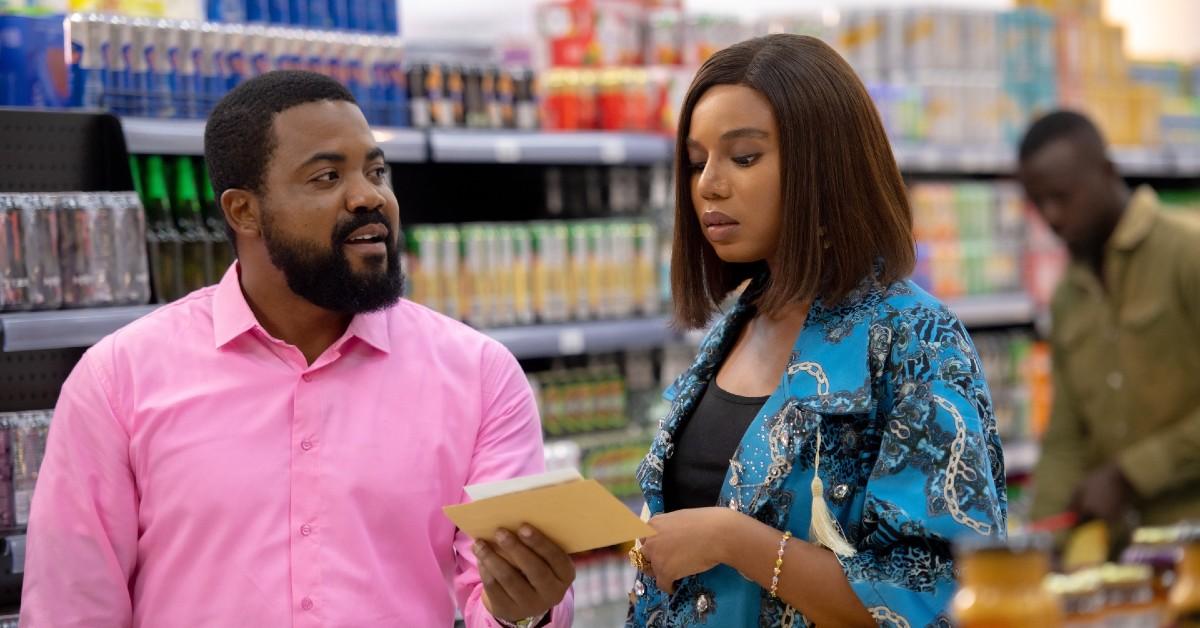 Where was Nollywood series 'Blood Sisters' filmed?
Per Variety, the official description of Blood Sisters calls it "an ode to life in the city [of Lagos] as it brilliantly juxtaposes the various socio-economic divides in Africa's most famous commercial and social hub." Given this, it isn't a surprise that the Netflix show was in fact filmed in Lagos, according to Netflix Junkie. Not only is Lagos Nigeria's largest city, but it's a city with one of the highest population growth rates in Africa.
Article continues below advertisement
The CEO of EbonyLife Studios (which produced the series), Mo Abudu, discussed the project's vision and what the filming experience was like. "Blood Sisters is a crime thriller, which is a new genre for us, so the prospect was challenging but very exciting! It was also a particularly unique and intense experience as we shot during the pandemic, but we remained committed to the vision we share with Netflix — to tell authentic and exciting African stories with superb production values."
Article continues below advertisement
Mo is passionate about bringing African stories to a global audience and can't speak enough about the beauty and power within Blood Sisters. "Believe me when I tell you the entire series is a puissant experience," she gushed in an Instagram post. "Nigeria to the world!!! Our stories matter, our stories count, and this is one story YOU DO NOT WANT TO MISS."
Mo is credited as one of the writers of Kenneth Gyang's 2019 Nigerian crime drama film Òlòtūré, which is also set in Lagos and is currently streaming on Netflix.
Mo and the incredible Blood Sisters team have a lot to say, and we'll be listening.
Season 1 of Blood Sisters premieres Thursday, May 5, 2022, on Netflix.