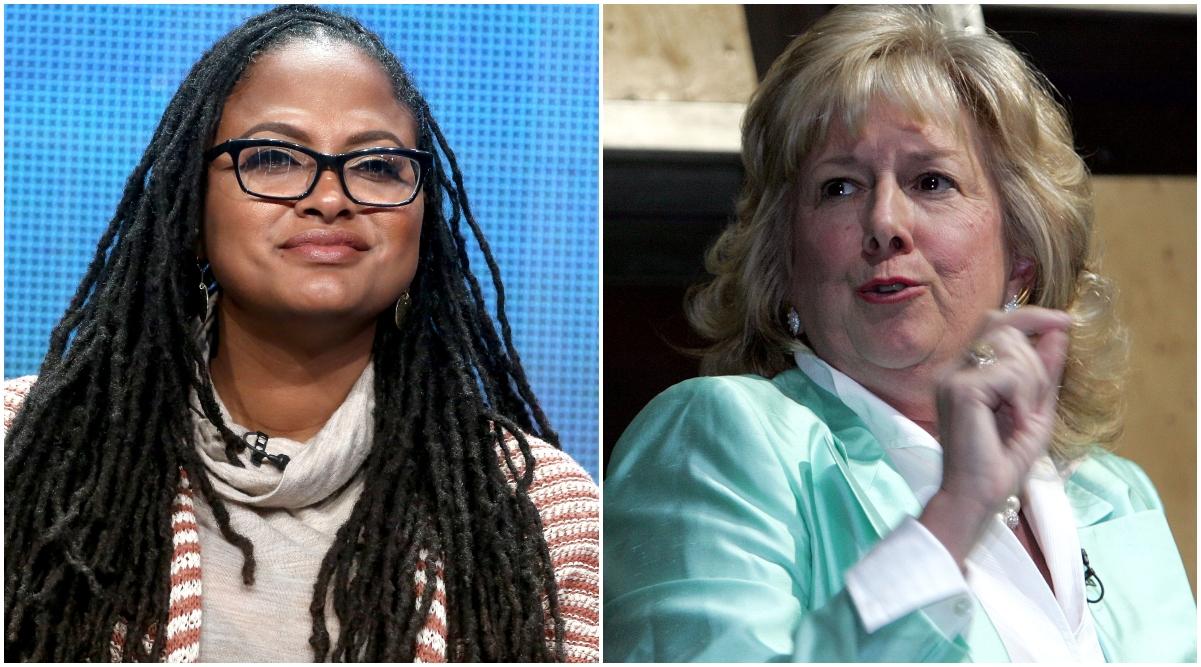 Linda Fairstein Accuses Netflix and Ava DuVernay of "False" Central Park 5 Story
Since the release of When They See Us on Netflix, the retelling of the Central Park 5 story, the attorneys and cops involved in imprisoning Raymond Santana, Kevin Richardson, Antron McCray, Yusef Salaam, and Korey Wise have been the targets of attacks online.
Article continues below advertisement
Linda Fairstein, who was the head of the Manhattan District Attorney's Office Sex Crimes Unit at the time, got the brunt of the blame, with viewers urging retailers to drop her bestselling books and chasing her off social media.
Now, Linda is speaking out and accusing director Ava DuVernay of wrongly portraying the Central Park 5 as "totally innocent" and defaming her in the process.
According to Linda, Netflix's Central Park 5 story is completely false. 
Article continues below advertisement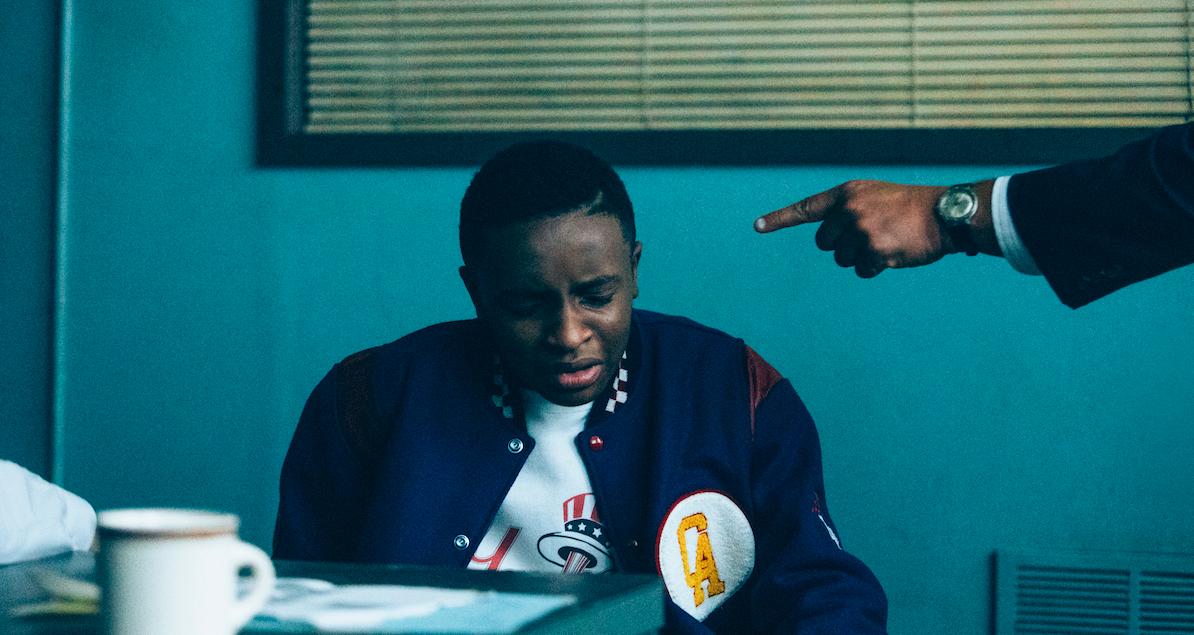 In an open letter published in the Wall Street Journal, Linda claims Ava's narrative in the four-episode series is "so full of distortions and falsehoods as to be an outright fabrication."
Article continues below advertisement
Linda also asserts that Ava wrongly portrayed her as "an overzealous prosecutor and a bigot" and the "five suspects as innocent of all charges against them."
"None of this is true," Linda added.
What did Ava DuVernay get wrong in When They See Us?
Linda goes on to list every detail that was inaccurate, in her opinion, in the series. Starting with the suspects being held without food ("it never happened"), Yusef Salaam and Korey Wise being arrested on the street (they were arrested at Yusef's apartment), and the biggest error of all: the forced confessions.
Article continues below advertisement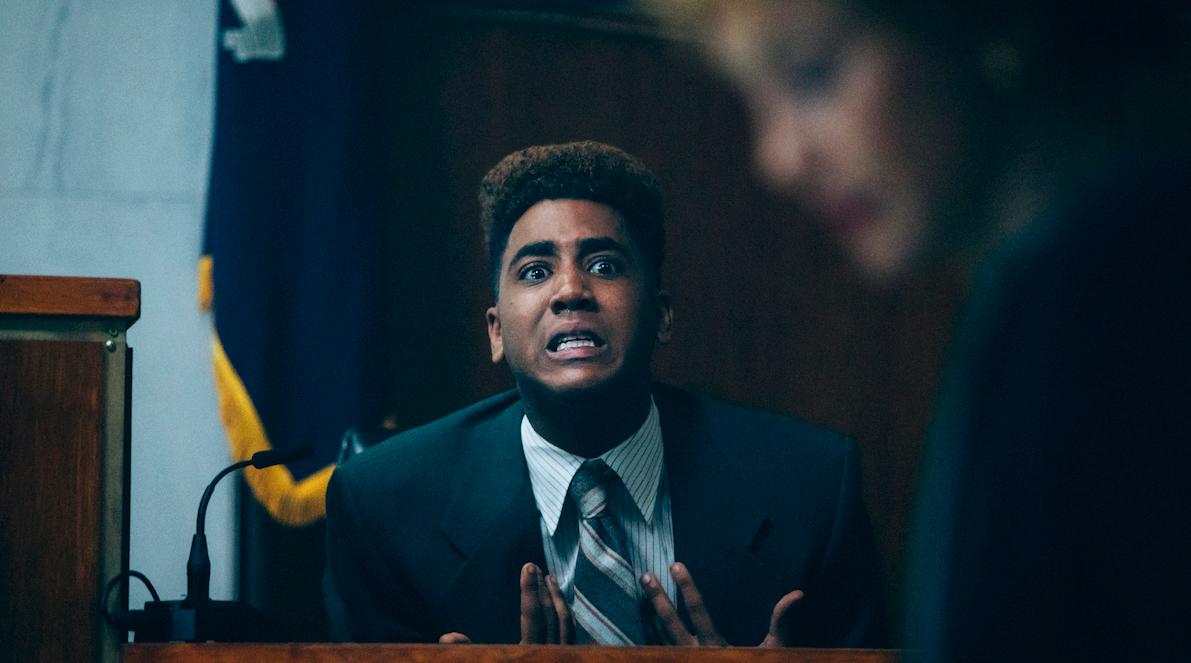 "Ms. DuVernay would have you believe the only evidence against the suspects was their allegedly forced confessions. That is not true," Linda wrote, before mentioning the testimony of a witness in court. "Although none of the others admitted joining in the rape of Trisha Meili, they admitted attacking male victims and a couple on a tandem bike, and each of them named some or all of the five as joining them."
Article continues below advertisement
Despite all this, Linda asserts that she agrees with the decision to vacate the Central Park 5's rape charges after Reyes' confession but believes the young men are still guilty of a slew of crimes including first-degree assault, robbery, and rioting.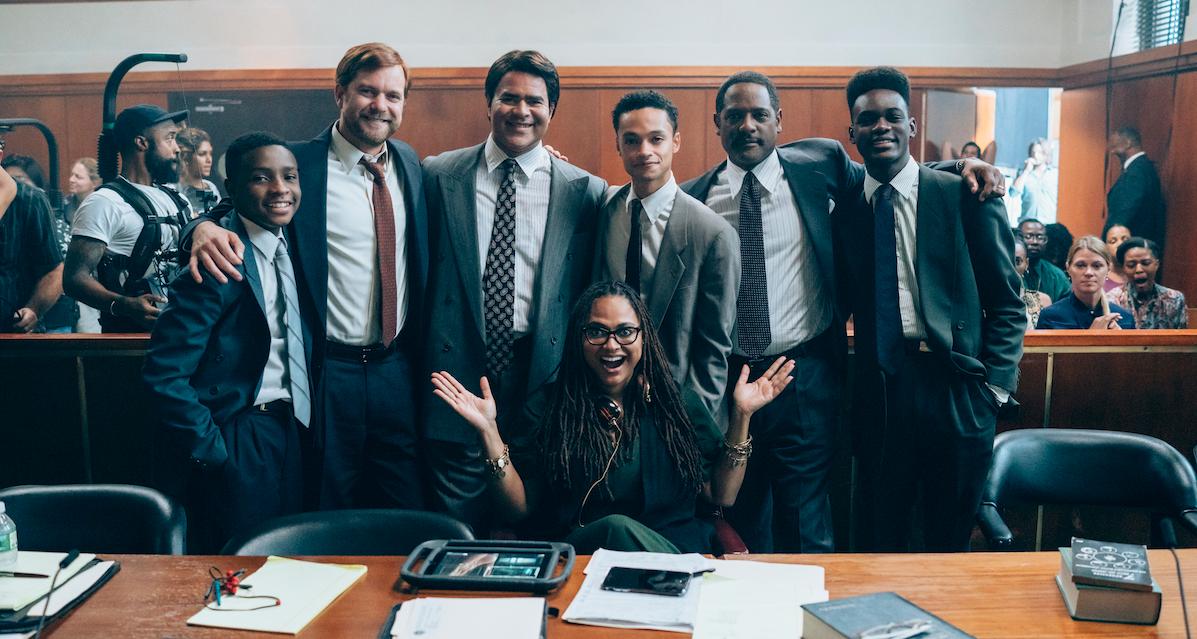 Article continues below advertisement
She ended her letter with a message to all who have seen the original series, writing, "Ms. DuVernay does not define me, and her film does not speak the truth."
Ava DuVernay tried working with Linda Fairstein... 
In an interview with The Daily Beast, Ava confirmed that she tried working with Linda, but claims the former attorney tried to control the script.
Article continues below advertisement
"I informed them that I was making the film, that they would be included, and invited them to sit with me and talk with me so that they could share their point of view and their side of things so that I could have that information as I wrote the script with my co-writers,' Ava explained.
However, Linda's conditions were unacceptable according to the Oscar-nominated filmmaker.
"Linda Fairstein actually tried to negotiate. I don't know if I've told anyone this, but she tried to negotiate conditions for her to speak with me, including approvals over the script and some other things," Ava added. "So you know what my answer was to that, and we didn't talk."
As for Ava's opinion on Linda's latest essay, she simply tweeted, "Expected and typical. Onward..."
You can stream When They See Us on Netflix now.