Yes, 'Call of Duty: Modern Warfare' Just Got Another Mammoth Update
The latest 'Call of Duty: Modern Warfare' patch is here, and it's just as huge as all the rest of the recent updates. What's in it and why's it so big?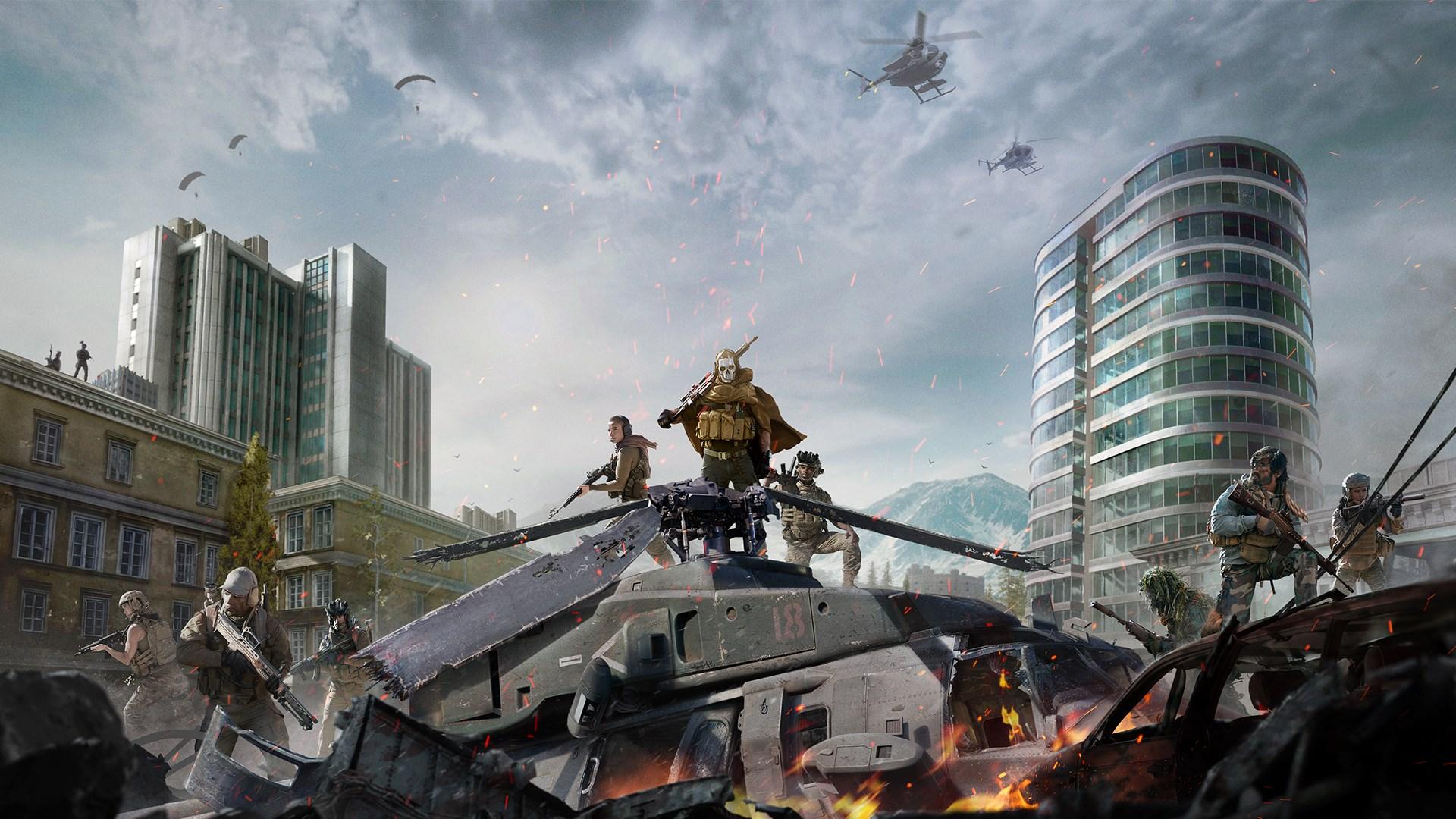 Call of Duty: Modern Warfare is the latest and greatest in the long-running shooter series. It's a great game on its own, but many fans are flocking to its free-to-play counterpart, Call of Duty: Warzone. It's free, even for anyone who hasn't yet purchased Modern Warfare. But while players love the solo campaign and regular multiplayer modes of Modern Warfare as well as Warzone's battle royale rules, they can all agree on one thing: the game's update file sizes are getting ridiculous.
Article continues below advertisement
Ever since Warzone made its debut in March, it's continued to receive regular updates that bring new content and more to the game. Unfortunately, the file sizes have continued to rise higher and higher until they've nearly eclipsed hard drives in consoles and PCs around the globe. Now, there's another huge patch players have to download if they want to play online. What's the patch got in it this time, and why do gamers have to keep subjecting themselves to these lengthy downloads?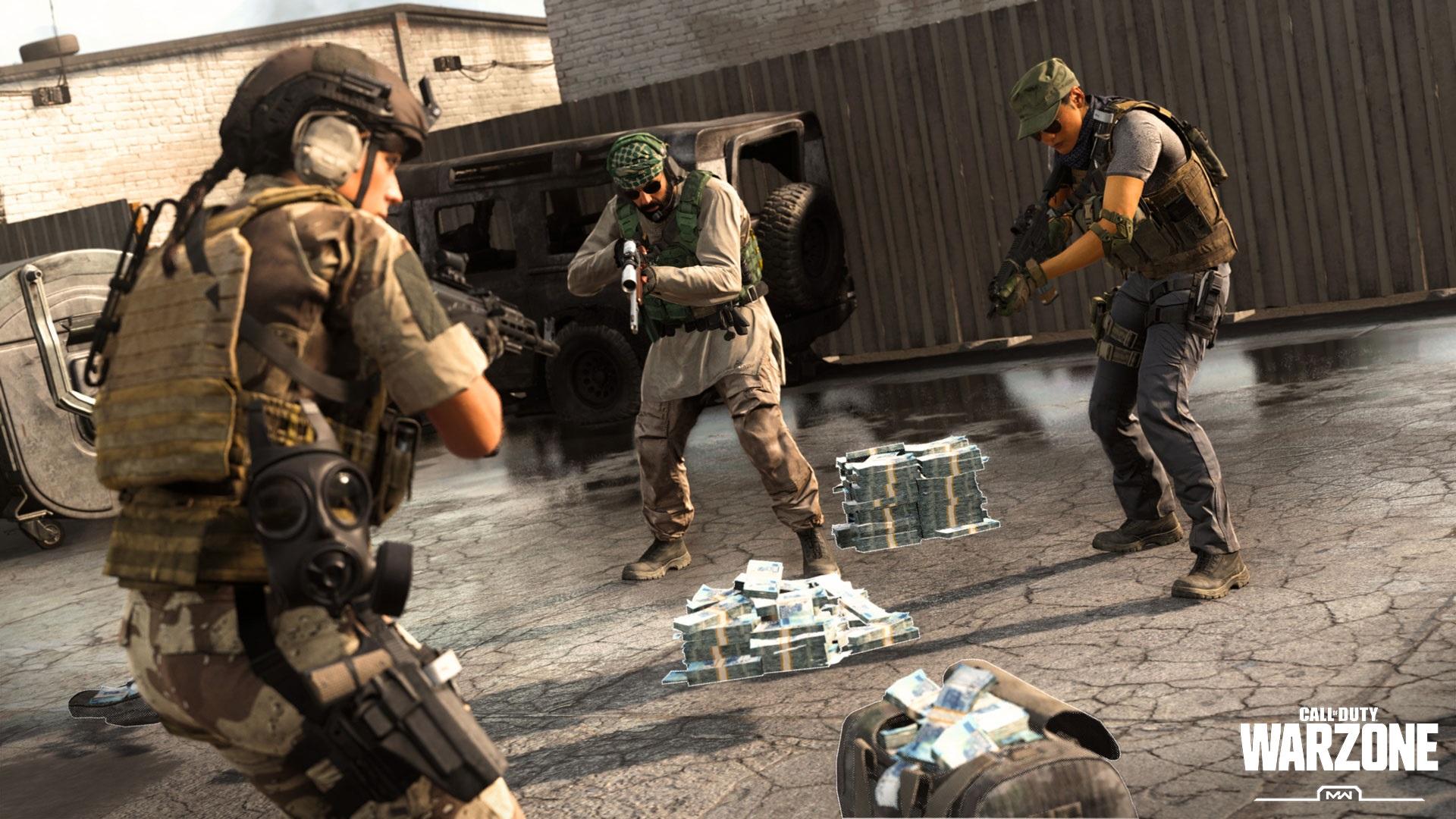 Article continues below advertisement
The latest 'Modern Warfare' patch followed suit with a massive download size
Players were frustrated to learn that the latest Call of Duty patch had been following the same patterns laid out before, with multiple gig download sizes that dwarf other game's updates. Typically, it can take a few minutes to apply a patch for most games because they aren't that big of a download. Depending on your internet connection and speed, Call of Duty's updates can take hours, or up to an hour if you're running a speedy connection. That isn't something gamers want to deal with.
Article continues below advertisement
The latest patch that debuted for Warzone, update 1.21, debuted on May 19. It was a whopping 20.2GB on PlayStation 4, 31GB on Xbox One, and 30GB on PC. For reference, these are the file sizes of entire games in some situations, meaning players have had to essentially download entire games just to be able to play Call of Duty: Modern Warfare and Warzone. In an era where hard drives certainly aren't cheap and space isn't infinite, this is obviously a continued issue.
While it's true this latest, huge patch added plenty of new goodies to the game, such as a few new game modes and different types of loot to collect, players are getting fed up with having to clear so much hard drive space in a bid to play a single game. Unfortunately, it doesn't seem to be something that's going to go away anytime soon. It looks like we're set to receive additional updates in this vein several times over in the near future, as frustrating as that may be.
Article continues below advertisement
If you're a Call of Duty fan, even if you don't play too much multiplayer, you're probably going to want to go ahead and invest in a bigger hard drive for the time being. And with games getting bigger and better with the new console generation on the horizon, things are only going to balloon from here on out.